A bachelorette party is a fun way of gathering all of the bride's closest friends together to celebrate with her before the big wedding day. For some groups, this just means a one-day event, or several smaller meals with particular sets of friends. But if you happen to have a bride who dreams of a big bachelorette party, going abroad can be the perfect way to combine a girls holiday with celebrating her upcoming nuptials.
But planning the perfect party can seem easy until you get down to the challenging task of coordinating grown adults, all with their own expectations and commitments. Often, the success of a bachelorette party lies in convincing everyone to come together and focus on what is important – the bride.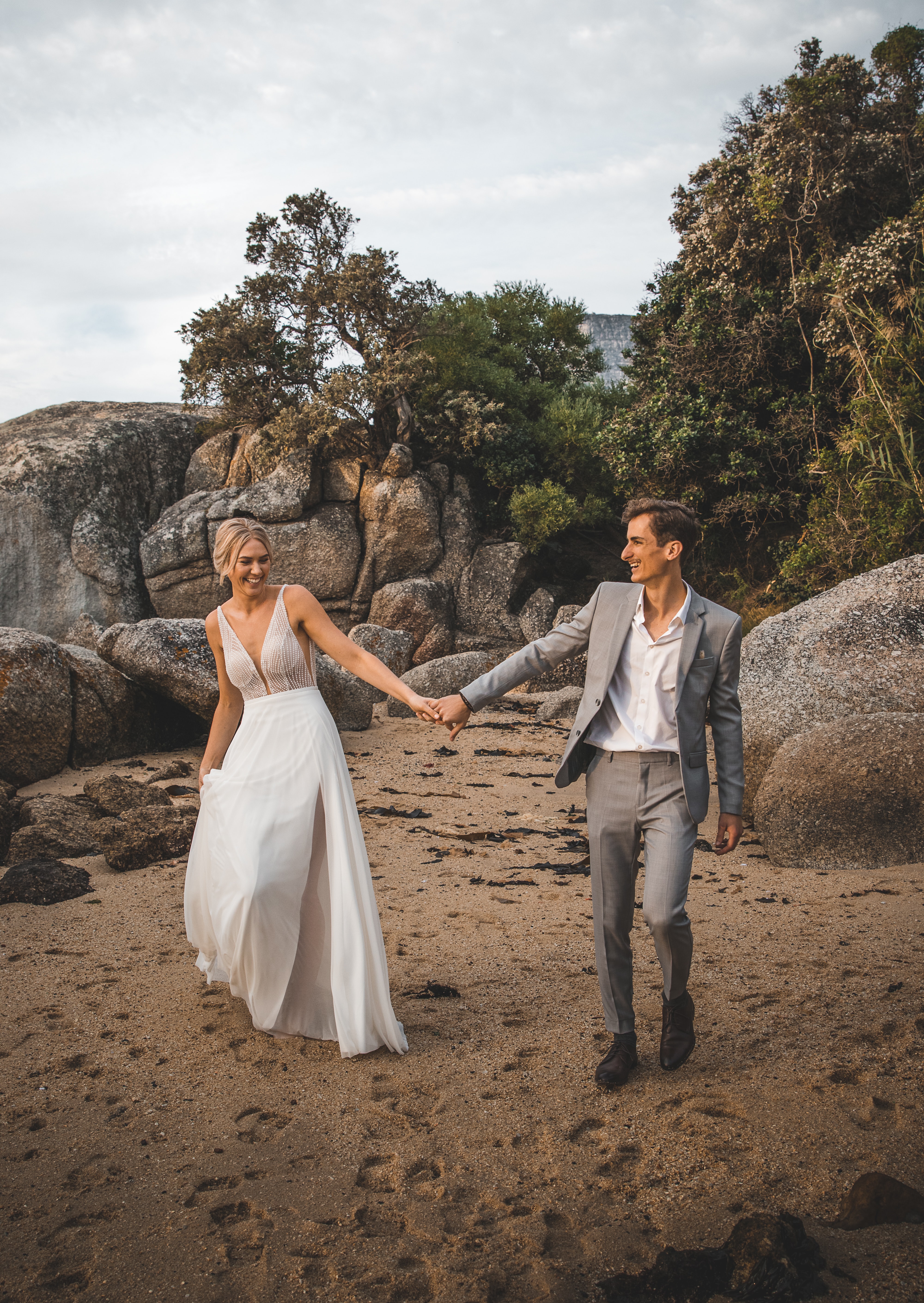 Set your budget
Everyone will have their own idea of how much they're happy to spend on a trip away, so it's good to set a budget and manage expectations before people commit to coming. Try to avoid putting in luxury optional extras that cost more money on top of the base amount, as some people might not be able to afford them, and splitting a group into those who can and those who can't will only ruin the atmosphere. Also, our friends at ghost-factory.de suggest a survey of their girlfriends to make the evening more fun for everyone.
Remember that the main focus should be for your bride to have a fun trip away and spend quality time with her friends, rather than a luxury 5-star retreat.
Getting started with logistics
You should agree the date with your bride as early as possible so that she can keep it free. Since you're going abroad, you should also remind her to get insurance for her brand-new sparkly engagement ring, if her existing insurance doesn't cover it. A lost or damaged ring is a sure-fire way to ruin her bachelorette party.
Once you've set the date and the budget, get a survey out to all the guests before you book. Tell them the cost, date and location, any payment dates, and then ask if they're coming. Try to avoid giving multiple options, otherwise you'll find yourself scrabbling around to try to find an arrangement that works for everyone.
Set a deadline for everyone to reply by. If you're then going to go ahead and book flights, it can be worth getting everyone's full names, as they appear on their passports, as part of the survey, so that you don't have a delay in booking.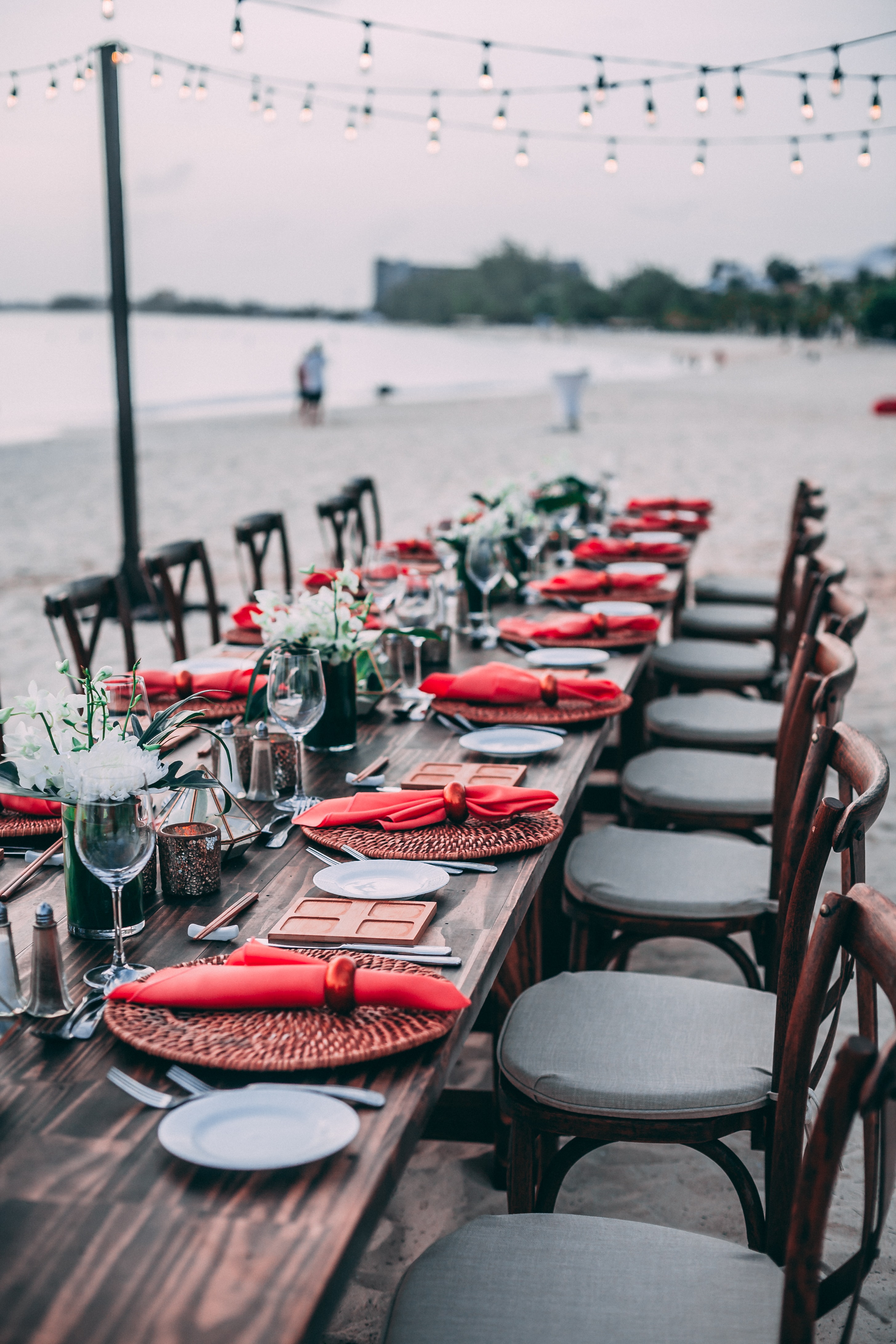 Plan some low-key activities
Unless your bride is an adrenaline junkie, try to keep things low-key when it comes to activities. Whilst you might look to do some sightseeing or organize nice meals for restaurants, avoid filling every second of the day, otherwise everyone will be exhausted.
It can already be a bit intense going on holiday with people that you don't know, let alone when tiredness and alcohol are involved, so the aim is to keep everything as harmonious as possible. Keeping things simple with activities like a cooking or art class will also mean that you can enjoy the trip more, rather than constantly watching the clock.