Brides spend months and even years planning the perfect destination wedding. It's romantic to imagine traveling to a new location to get married in front of everyone you love, especially if it's a place unlike any you've ever experienced. While you might dream of spending your wedding day with a glass of champagne and all your friends, some of your guests will probably bring their kids with them.
It isn't always possible for people to leave their kids with family or friends before traveling to a wedding. It's smart to include kids in your wedding planning so the destination is perfect for everyone. The problem is figuring out which things are most important to provide for families, especially if they're extended family you don't know too well.
Make your wedding planning easier by checking out these seven things to know about family and kid-friendly destination weddings. With the right preparation, your wedding will be a blast for every person who comes, no matter their age.
1. Include Easy-Access Amenities
It's easy for you to jump in the car and drive to brunch with your friends, but getting around is a bit more difficult for families. Parents have to get their kids ready and strap them into carseats to get where they want to go, which takes a lot of time and energy.
While you're checking out different destinations and hotels, remember to include easy-access amenities for the families coming to your wedding. In-house buffet breakfasts, pools and even fun things like gift shops are much more enjoyable for families when they're within walking distance.
2. Serve Finger Food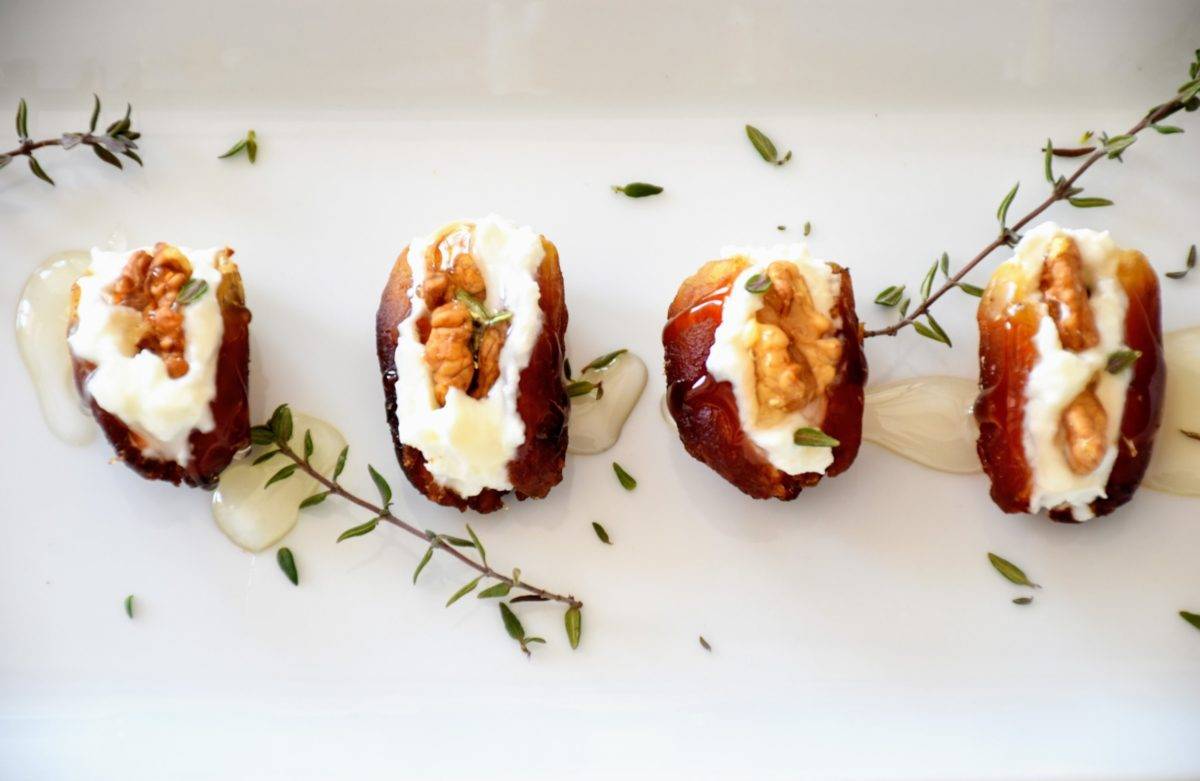 It's tempting to serve local cuisine at your destination wedding, especially if you love the recipes native to that area. Still, kids won't know how to eat lobster if you choose that as your main course. Pick the adult foods you want to serve your guests, then include finger food options for kids. Chicken nuggets will go over well with kids while the adults eat food that leans closer to fine-dining.
3. Create an Activities List
Once you've chosen your destination, you should research the area and create an activities list. Send it out to families after they RSVP, so they know what kind of entertainment is around your venue and what they can do with their kids while they're there.
4. Provide Space to Roam
Sometimes families can feel cramped while they're on vacation, which is why it's nice to provide space to roam. Host a beach wedding so families can explore the sand and surf in a place like Ocean City, New Jersey. When they're not having fun in town, everyone can spread out on the beach and have a great time.
5. Choose a Family Resort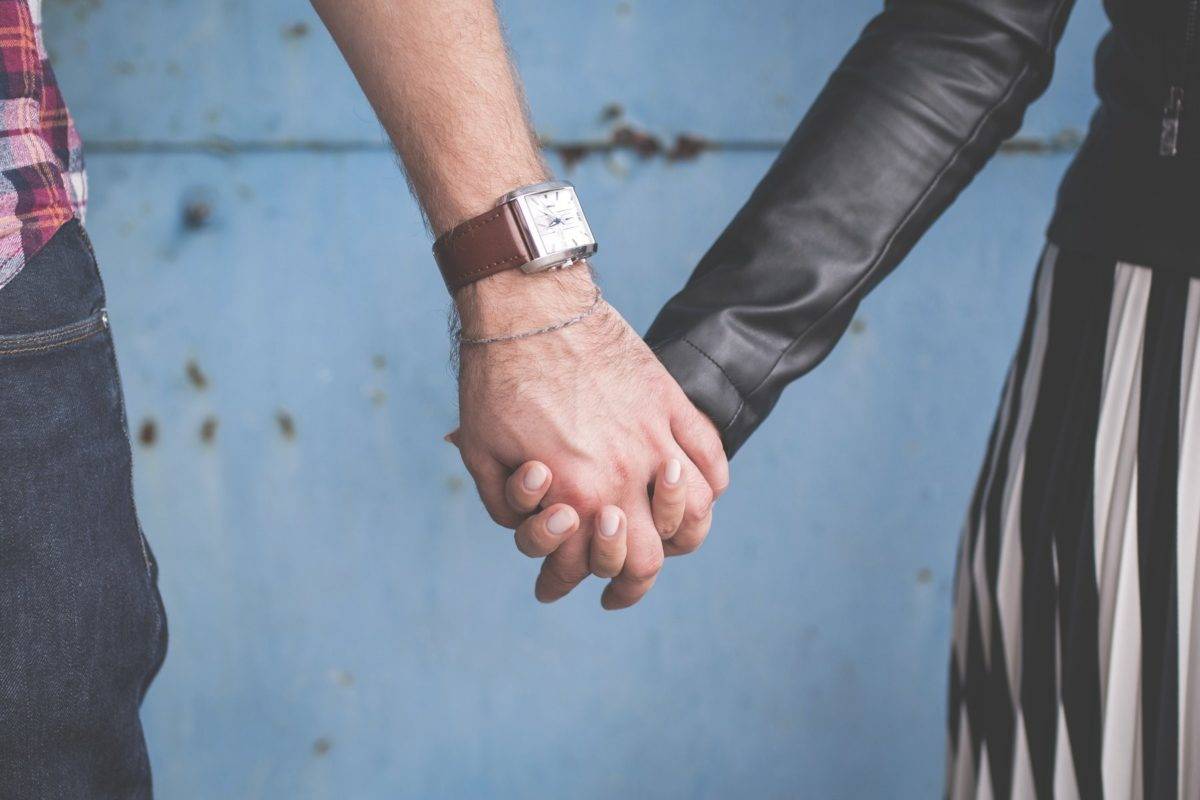 Another option is to choose a family resort that will go the extra mile to take care of the families at your wedding. They will have daily and weekly activities for kids of all ages, so tired parents don't need to drive out to town when their kids get bored or restless.
6. Check the Calendar
You should also check the calendar when you plan the date for your wedding. If most of your guests have kids, it'll be easier for them to attend if the children aren't in school on your big day. Choose a day during a school break so traveling is easy for everyone.
7. Send Save-the-Dates Early
The most important thing you can do for families is to send save-the-dates extra early so they have time to plan their trip. Families will need to check the school calendar and the dates of their kids' after-school activities, plus budget for traveling. If they have extra time to plan, it'll be easier for them to attend.
Keep Communication Open
While you plan your destination wedding, keep communication open. Let families ask questions so you can help them out with planning. If you work together, everyone will enjoy your destination wedding.