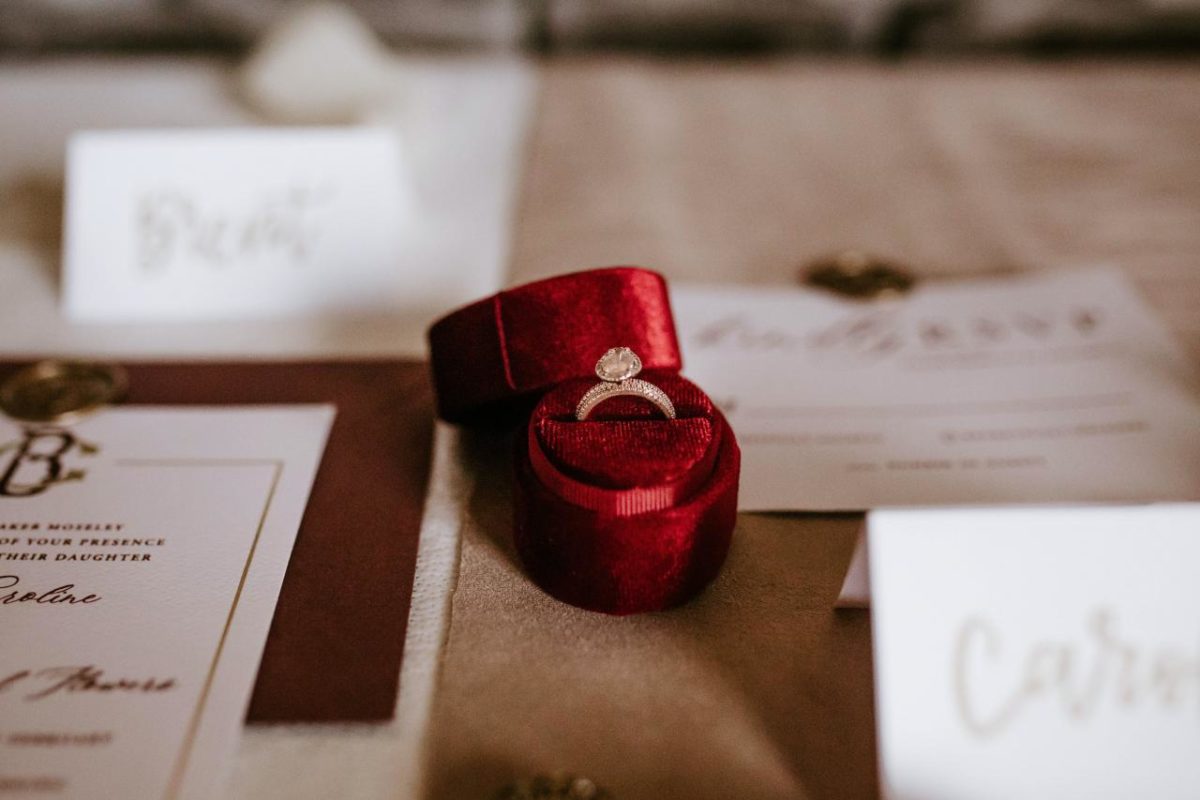 For most of us, the first thing that we notice when looking at a diamond ring is whatever type of beautiful stone is front and center. The diamond itself is of course the crowning glory of the piece, but something that also needs a great deal of care is the setting that you opt for during the design stage.
Setting refers to how your chosen gemstones are mounted into the metal band, and there is more variation in this than you might imagine. A great setting can add so much to the final look of a ring, and when you are wearing GIA certified diamonds, you want to make sure you have the very best! With that in mind, here are five benefits of buying a designer engagement ring setting.
Quality
If you are spending so much money on a stone to put in a ring, why would you want to ruin the overall effect by skimping on the setting? Think about it this way – that expensive, beautiful stone is going to be resting in that setting potentially forever, so you want the quality of the setting to match the quality of the diamond that you are putting it in. You wouldn't use a cheap phone case on a really expensive phone, so imagine your engagement ring setting in exactly the same way. It might not be the star of the show in the finished piece of jewelry, but it is definitely an important factor for which corners should not be cut.
Assurance
If you choose to buy a designer setting from a reputable company, then it is highly likely that along with your purchase you will be covered with a quality guarantee. This means that you will be able to go back to that company with any problems that you might have your setting, and they should be more than happy to solve any issues that are present.
Longevity
It isn't surprising to learn that the designer setting companies will likely use much higher quality materials and more expert processes in their manufacturing process, and these increased qualities will inevitably lead to increased longevity of the product. It isn't recommended for a diamond to be repeatedly moved around in different settings, so if you can settle on a good quality one from the start, that is the ideal solution.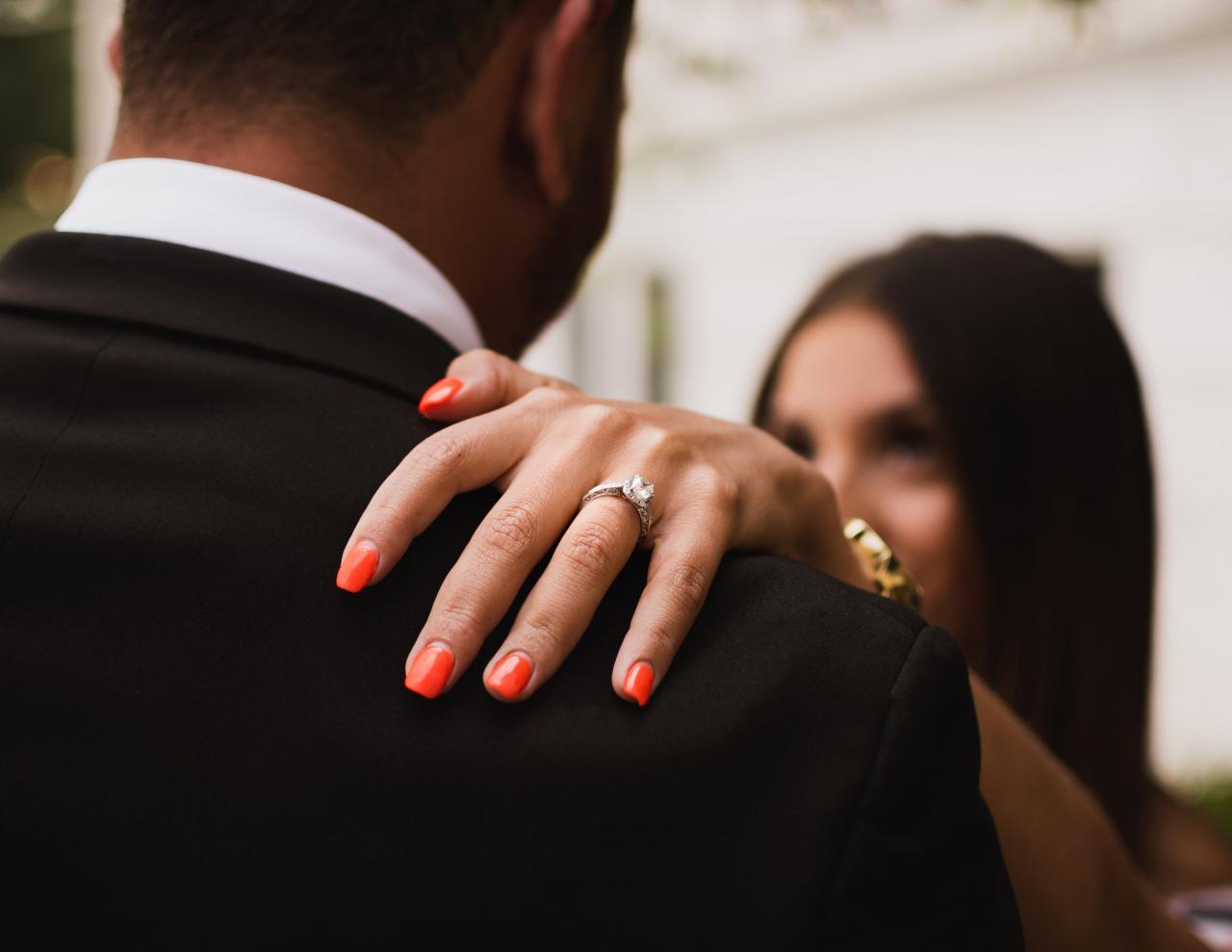 Avoid Trends
Even though the term is 'designer', something that you will find with many big-name companies is that they tend to stay away from all of the modern trends and fads of jewelry design. Something might seem stylish today that will be considered awful in ten years, and with a designer setting, you are more assured of timeless elegance and beauty rather than today's cosmetic fads.
Best Showcase
To put it simply, designer settings are the settings that are going to showcase the precious diamond that you have. They succeed in now overshadowing the central attraction, but rather adding and enhancing with their elegant designs.
When designing your own ring or choosing an engagement ring, don't overlook the importance of the setting.