Beaches inspire natural beauty and romance. Surrounded by creamy-white sand, gentle glimmers reflecting off the water, and the soft tones of a sunset, they create a flawless backdrop to exchange vows. Today, we brought together tones and textures of creams, whites and a just touch of peach, as a gentle contrast against the creamy sand and rugged scenery nestled against it. Let us show you a concept of ridiculously creative styled layouts and ideas captured by Samantha Ong Photography that will make your romantic beach themed wedding come true!
We're All About the Details!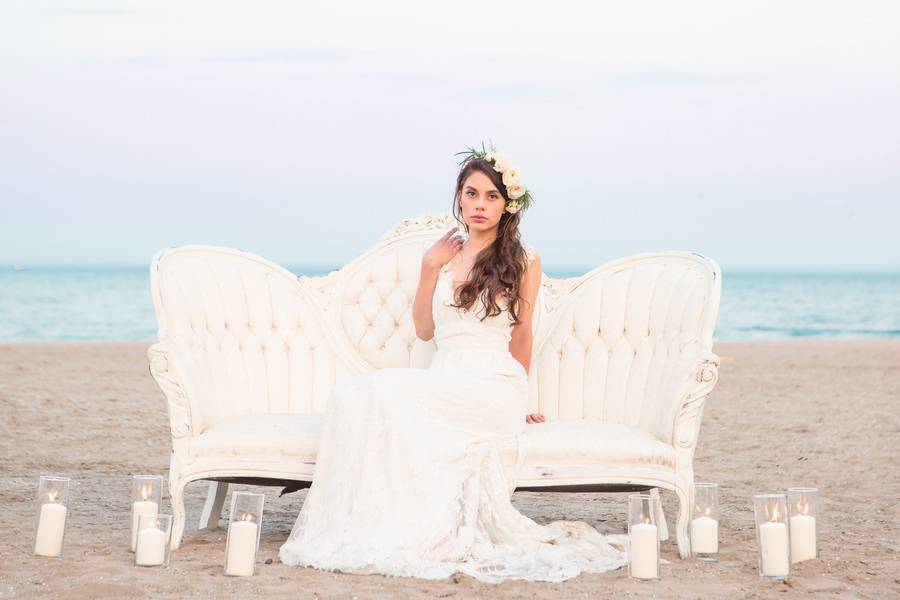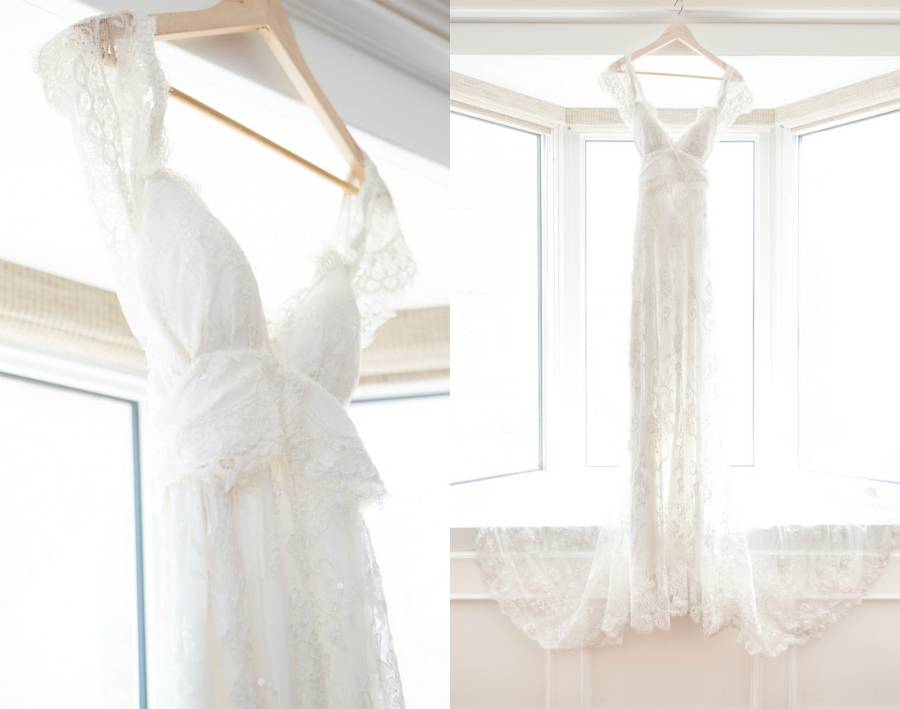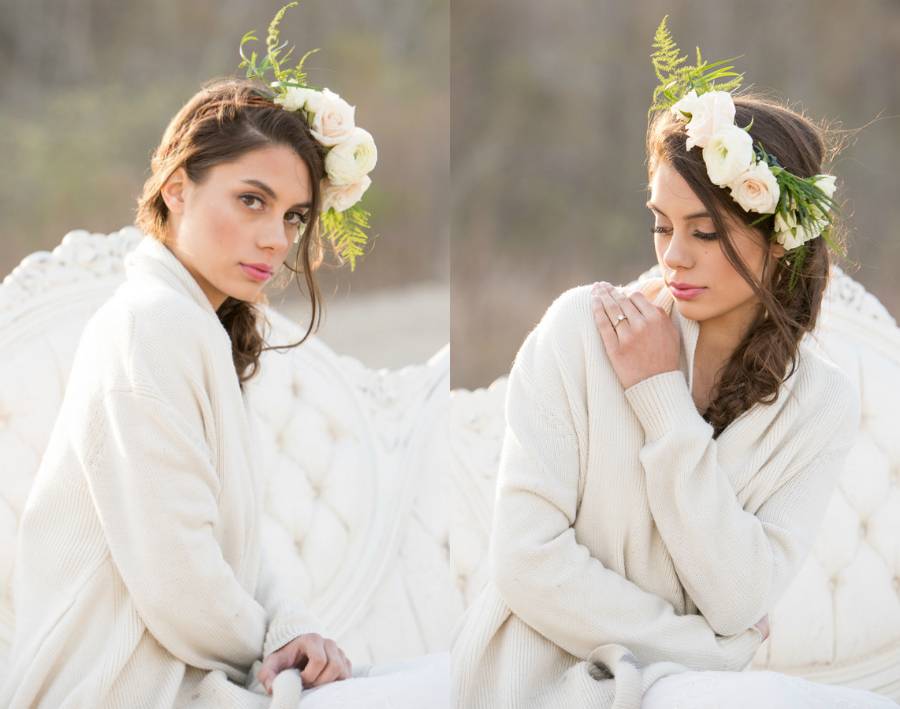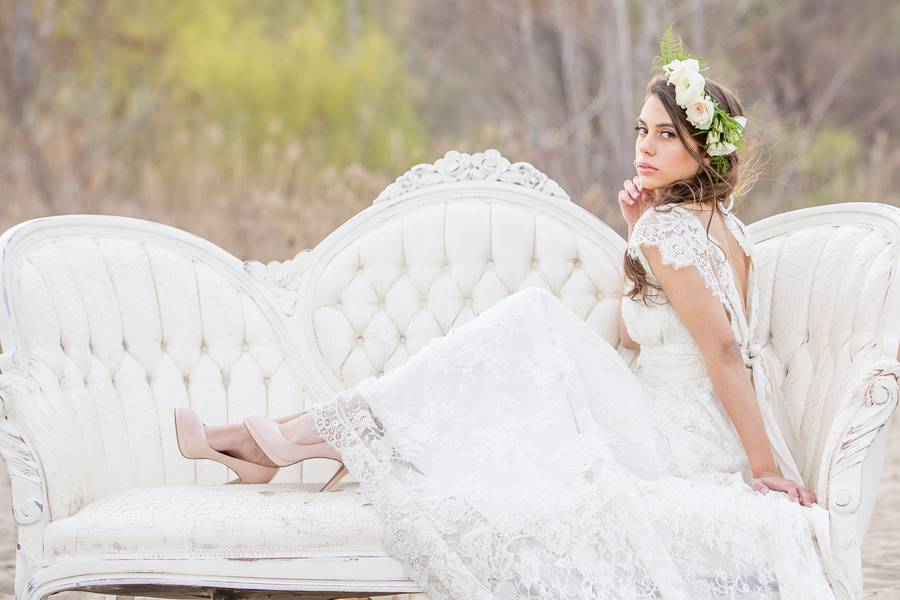 We chose soft and effortless materials, that flow ever-so gently in the breeze. We outfitted the tablescape with shabby chic details and elegant florals, offering a unique take on boho chic. Truly, a set of uncompromising and effortless beauty.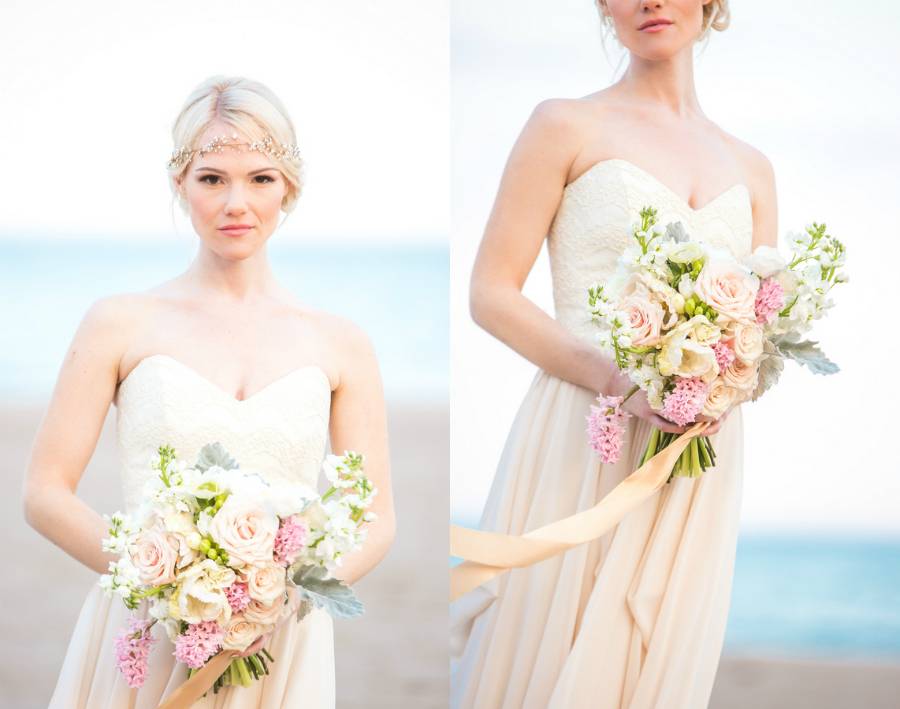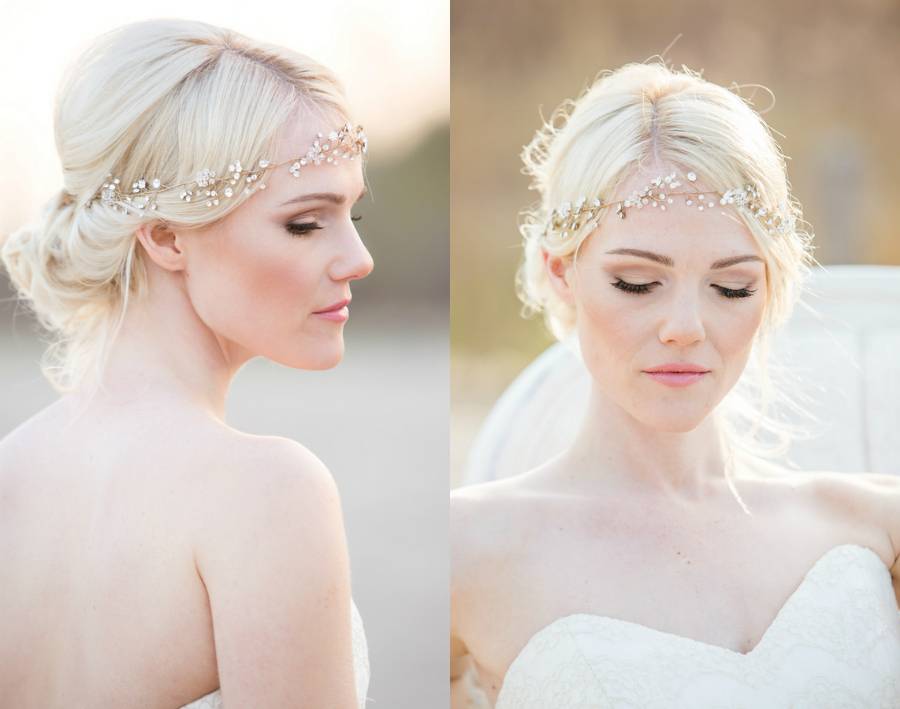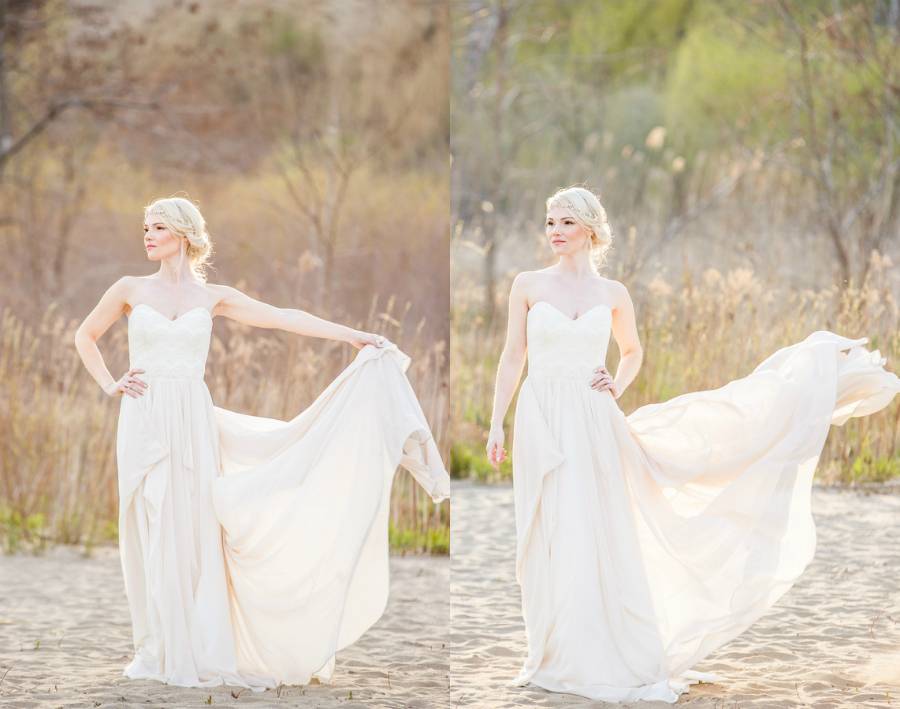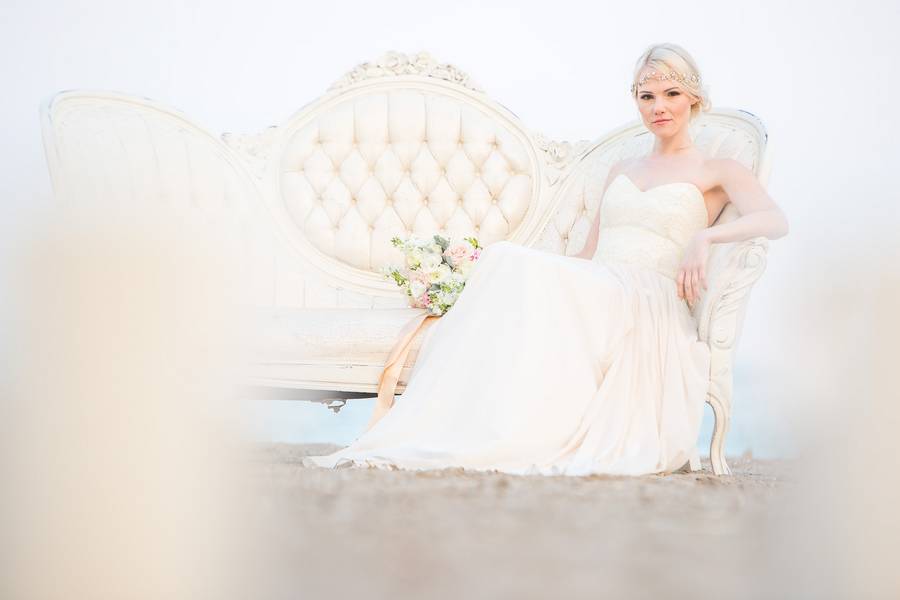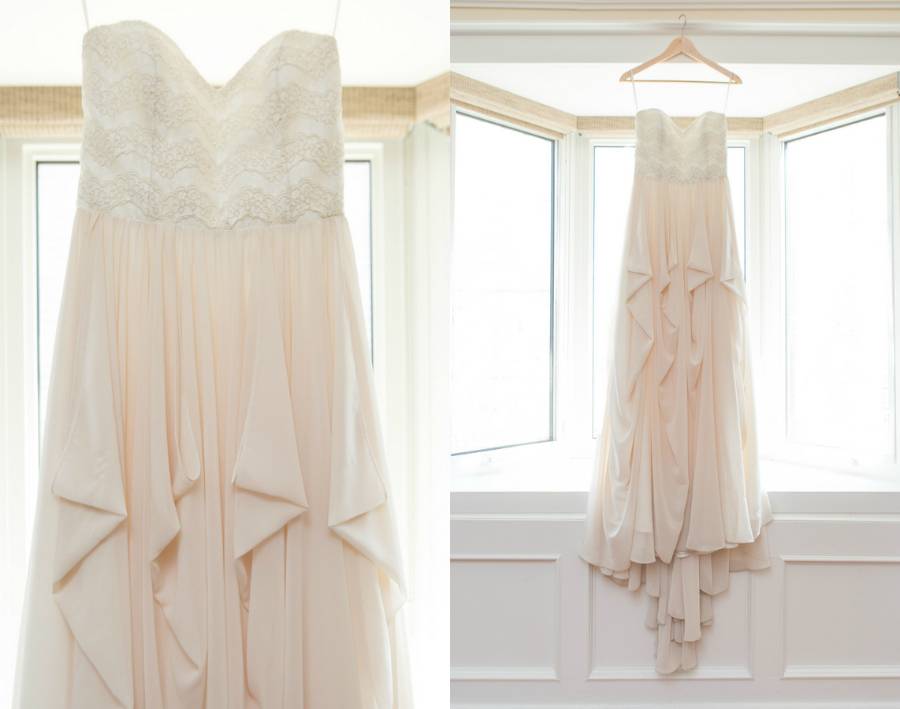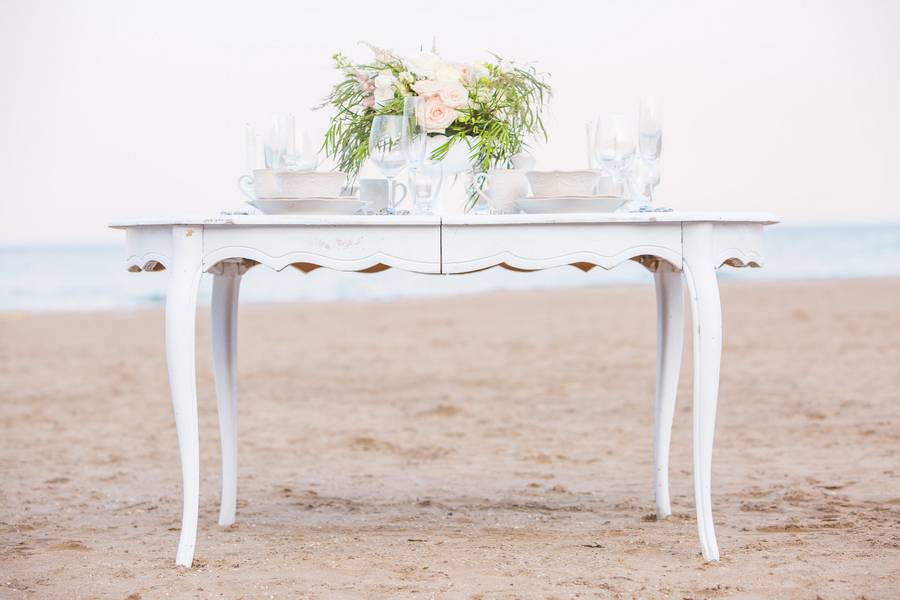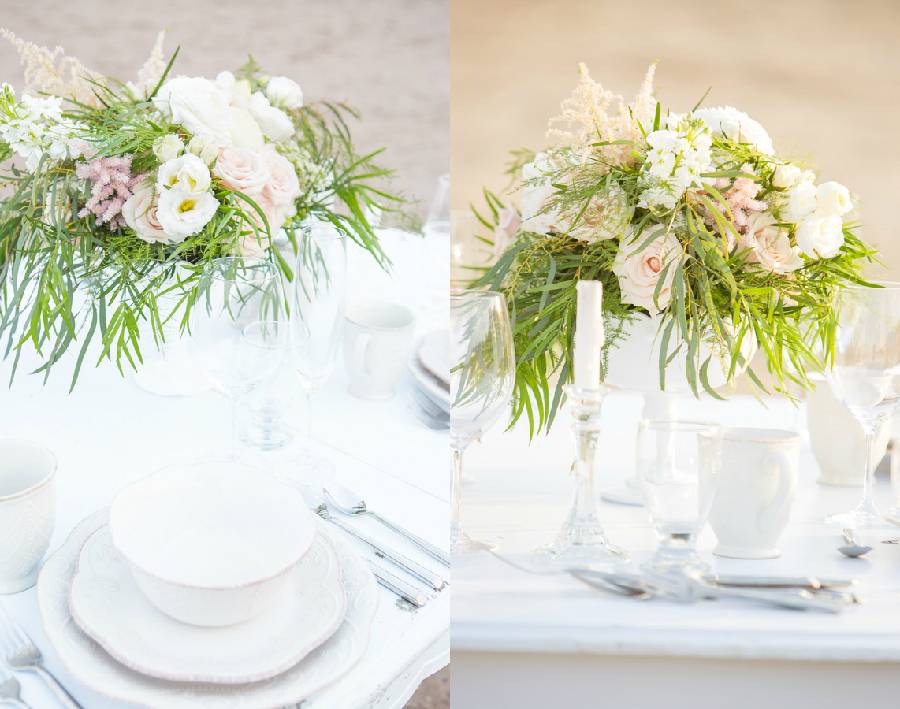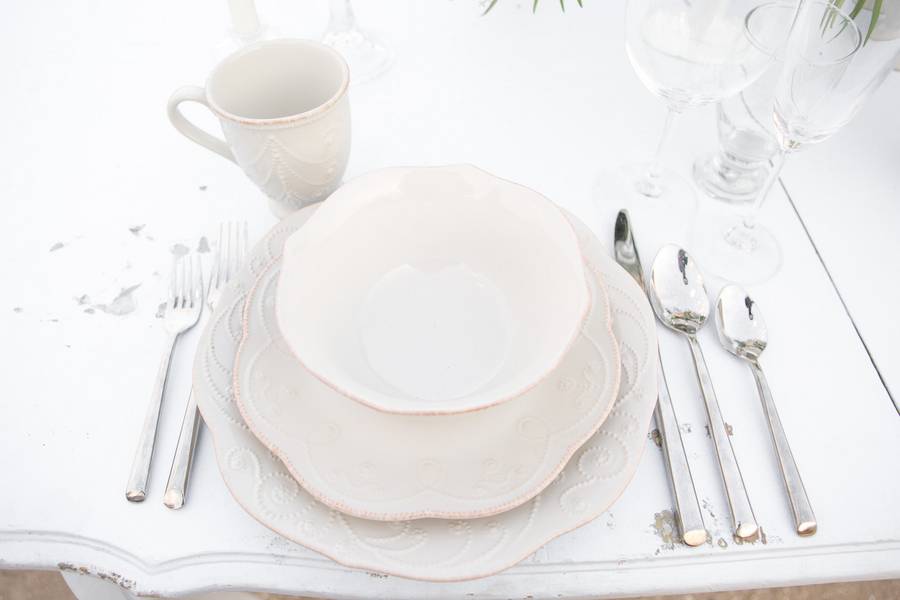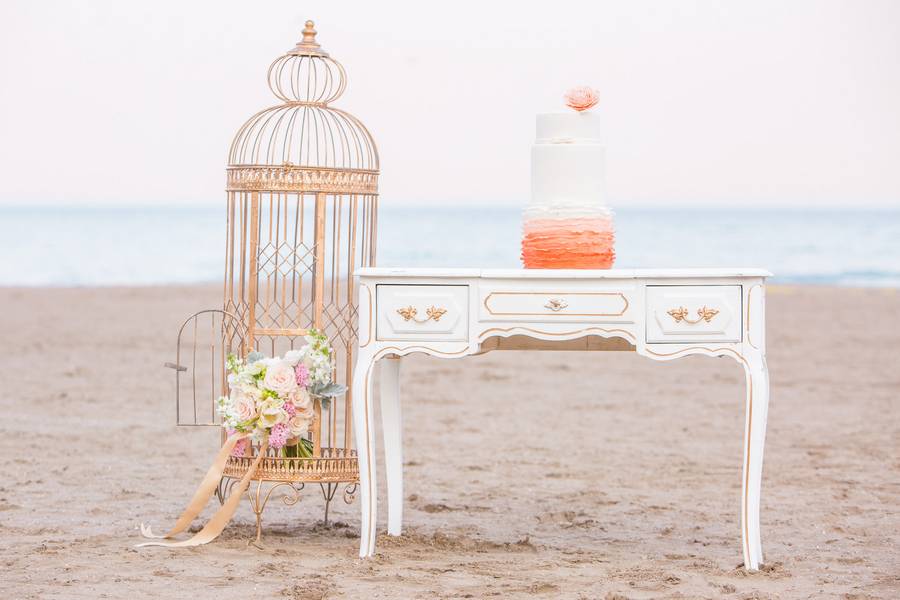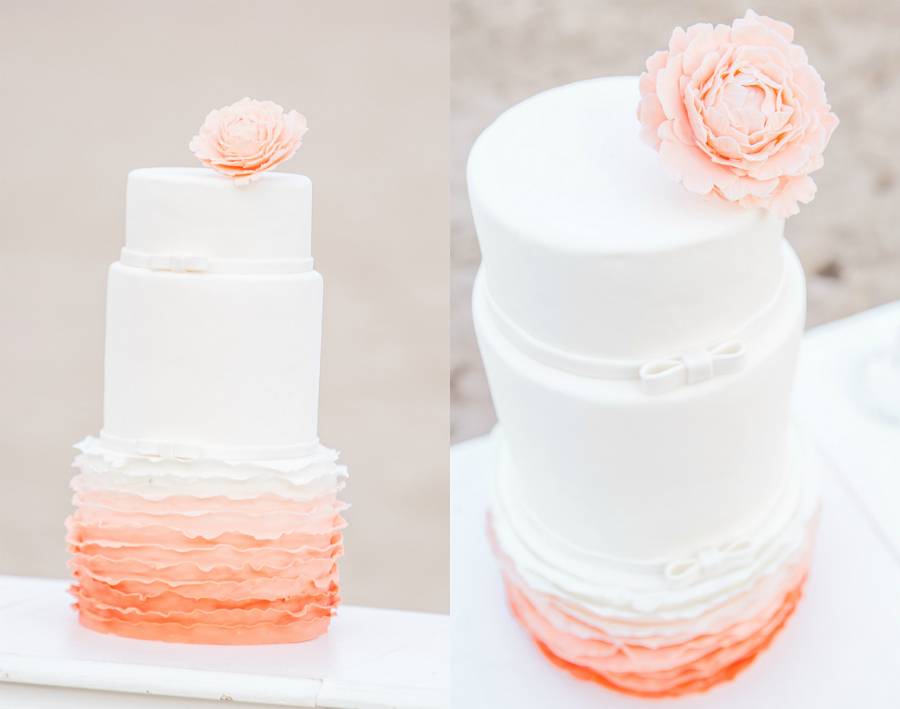 About the Photographer
Samantha Ong Photography is a Toronto based wedding and lifestyle photography studio. We take the responsibility of documenting your special day very seriously as we want to capture it as beautiful as possible. Our style of photography is fun, fresh and romantic. Our goal is to also capture timeless photos as we want to make sure that not only you are able to look back and enjoy your wedding day through these photos, but generations to come. We love telling stories. We love capturing the beauty of the moment. We hope that you love our work as much as we loved creating it. Our work recently has had the honour of being published in popular wedding blogs such as The Knot, Today's Bride, Bride Canada, The Wedding Co., Wedding Obsession, Bespoke Bride, The Bridal Detective, and many more! We are also proudly the winner of Wedding Wire's Couple's Choice 2015 and 2016. We are booking couples for 2016/2017 and are available for weddings in the Greater Toronto Area. We are also able travel around Ontario. Please inquire with your wedding details.
Take this Advice
You can achieve a warm romantic beach look in Canada if you really want to. ~ Samantha Ong/Photographer
Vendors
Photographer: Samantha Ong Photography
Hair Stylist: A&J Beauty
Cake Designer: Cakes by Bex
Makeup Artist: Joli Avail Beauty
Event Planner: Lisi Purr
Floral Designer: Mum's Garden Floral Studio
Event Planner: Rachel Hollis
Dress Store: Sash & Bustle
Other Location: Scarborough Bluffs