Let's keep the summer vibe going today's featured beach wedding by Jill Wilhelm of Real Image Photography! This tropical wedding is an absolute bliss. The wedding took place at  the Sunset Grand Princess in the Mayan Riviera where Nicole and Drew decided to have a casual and beachy. Approximately 40 of their closest family and friends attended and were welcomed with destination appropriate gift bags! The wedding was held under wooden gazebo on the beach followed by a cocktail hour on the beach! From the sweeter choices with tropical flowers, the luxurious rings, the wedding arch, and wardrobe, to bolder options like the invites, tiki lanterns and the specialty cocktails, you definitely won't be disappointed going through these photos shot around the beach and throughout the event. So go on, and be inspired! Enjoy your Friday!
We're All About the Details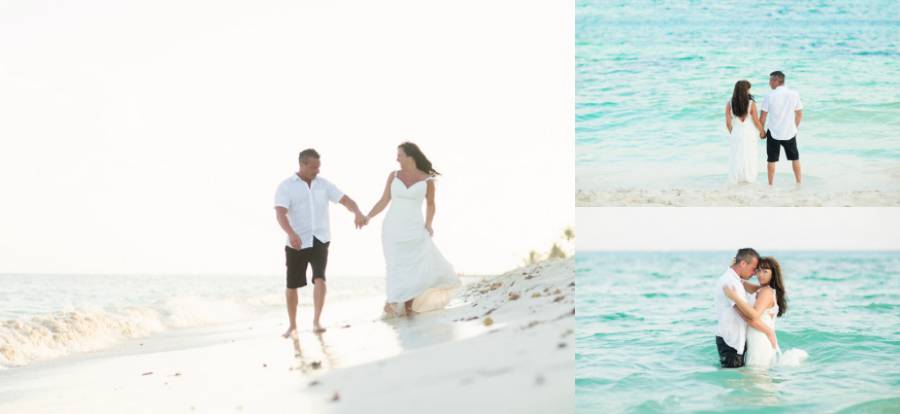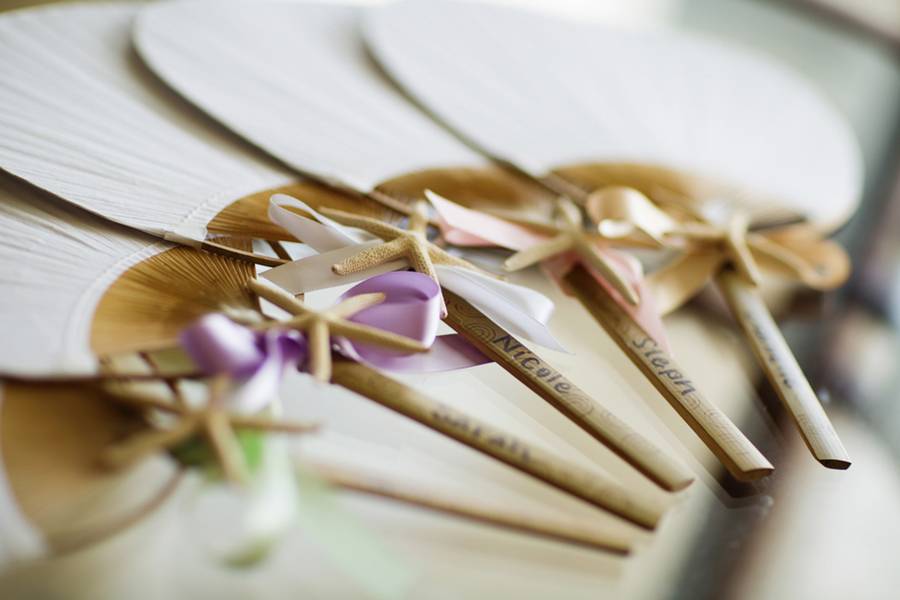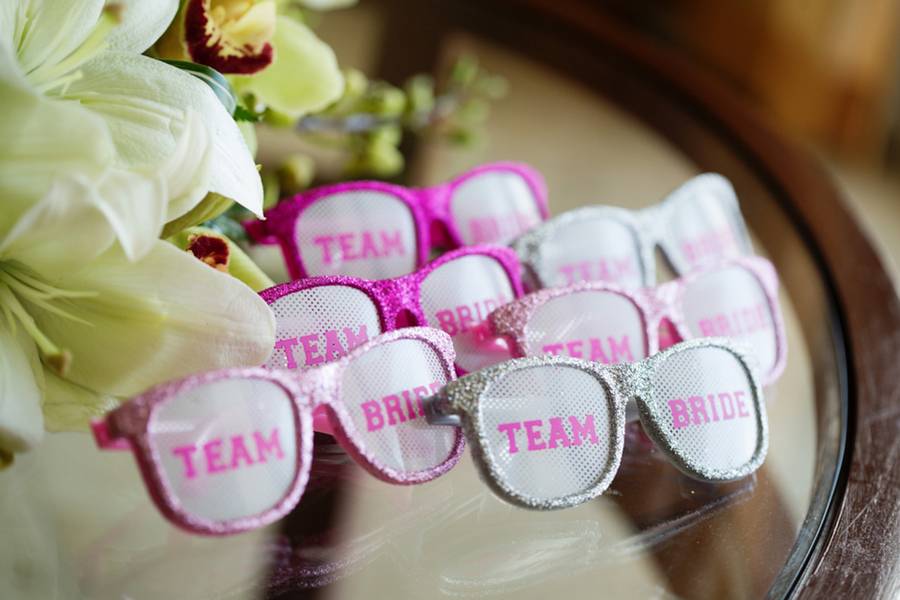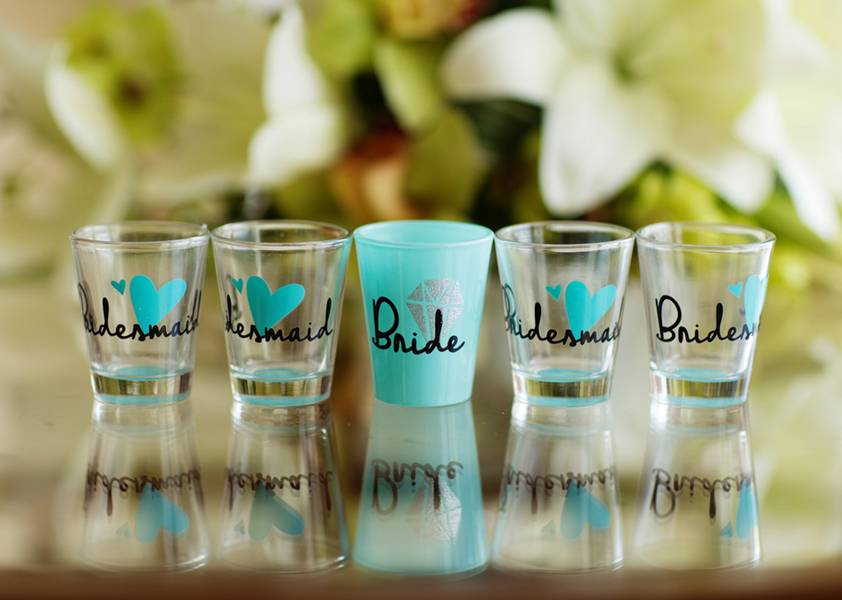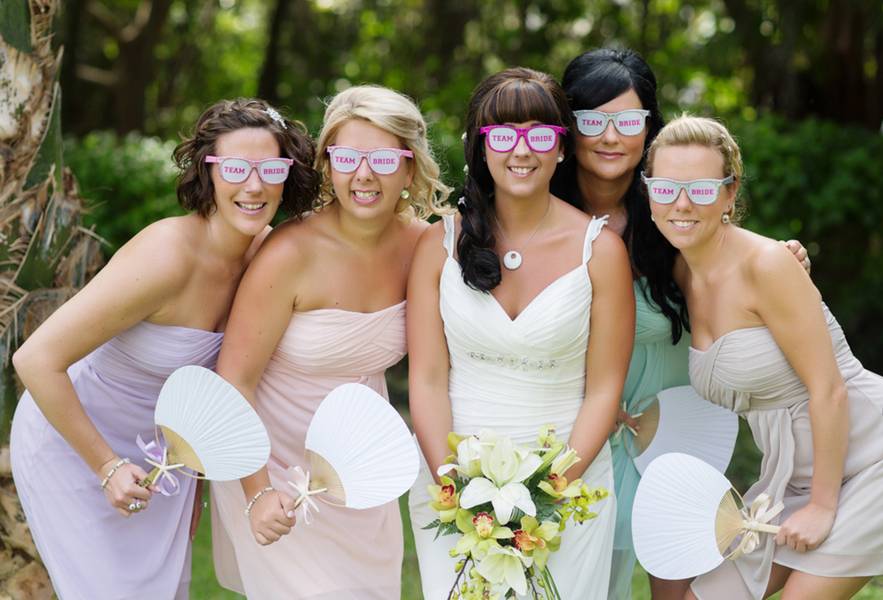 The DIY Elements
A nice added touch also upon arrival was the gift bags for every guest with a detailed itinerary for the wedding as well as amenities such as a "hangover kit", lip balm, bug repellent, sun screen, beer cozies and so much more! The bride brought an entire suitcase filled with decorations. She bought a lot of it on Etsy. Because it was a destination/beach wedding, they had a lot of flowers and starfish. They had paper-flower-garland made, brought starfish, and even had a starfish cake topper. Nicole made her own welcome bags, straws & straw-flags, a wooden plaque that guests signed instead of a book (that she now hang in their living-room), a sign for her ring bearer to carry. Enjoy!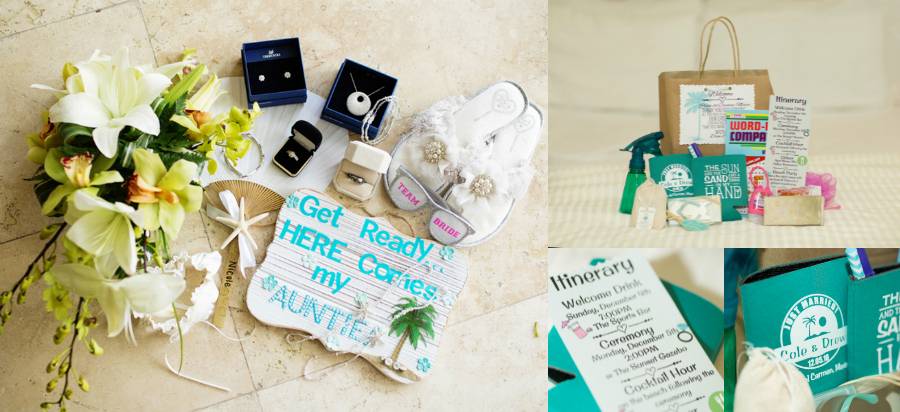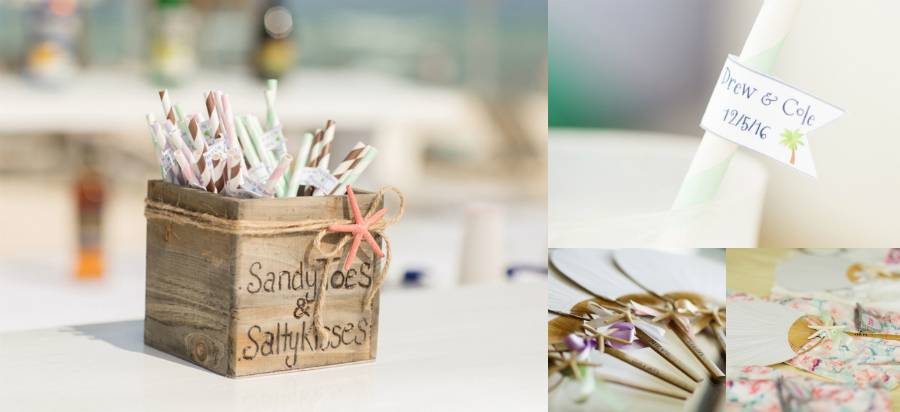 The Riviera Maya
The Riviera Maya is a stretch of Caribbean coastline on Mexico's northeastern Yucatán Peninsula. It's known for its numerous all-inclusive resorts, such as those in the town of Playa del Carmen, and its long beaches. Perfect place for beach weddings in this tropical paradise. Nicole tried to make everyone feel welcomed, and apart of the entire wedding experience from start to finish. They paid a little extra to have everyone sit together on the plane – 4 rows reserved just for our guests. They also had a "welcome drink" to personally thank everyone for making the trip. They also were all somewhat in close proximity to each other's rooms which makes this place so much wonderful!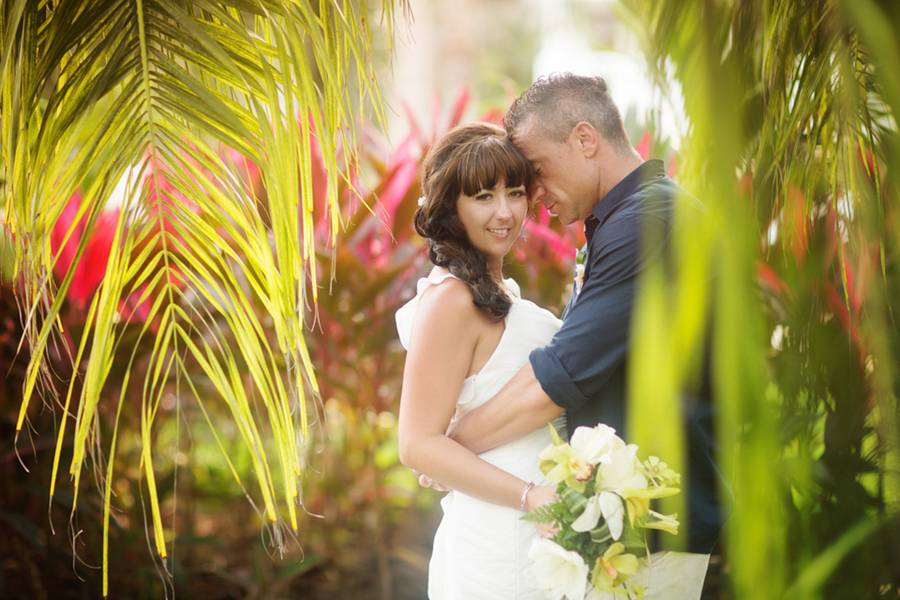 The Wardrobe
We loved the details that Nicole did for this wedding from the different coloured dresses for each of her bridesmaids to the adorable foot bracelets the girls wore for walking on the beach. A gorgeous all white wedding gown matches the overall theme of this tropical bliss.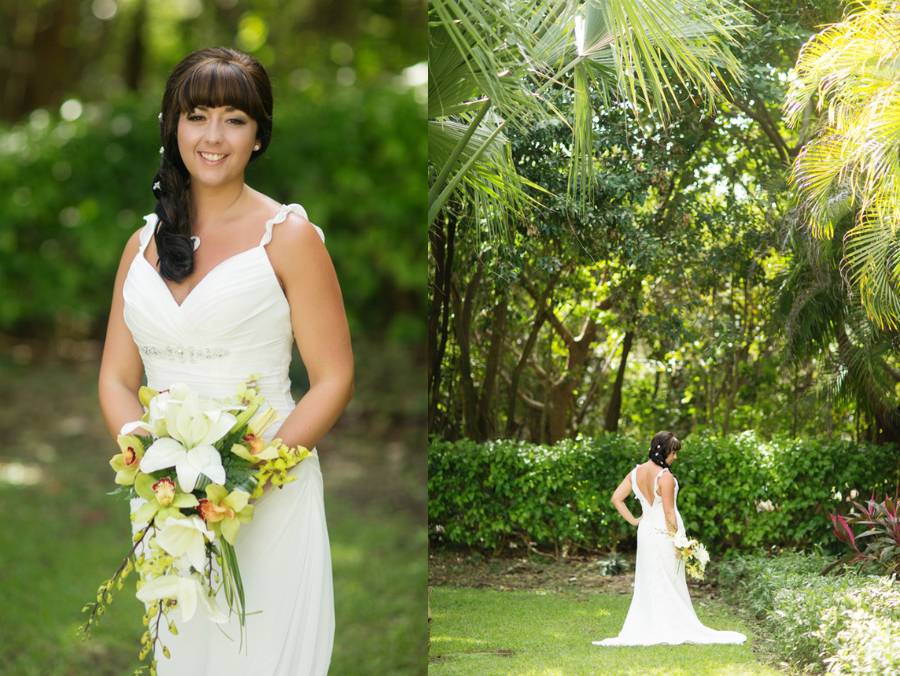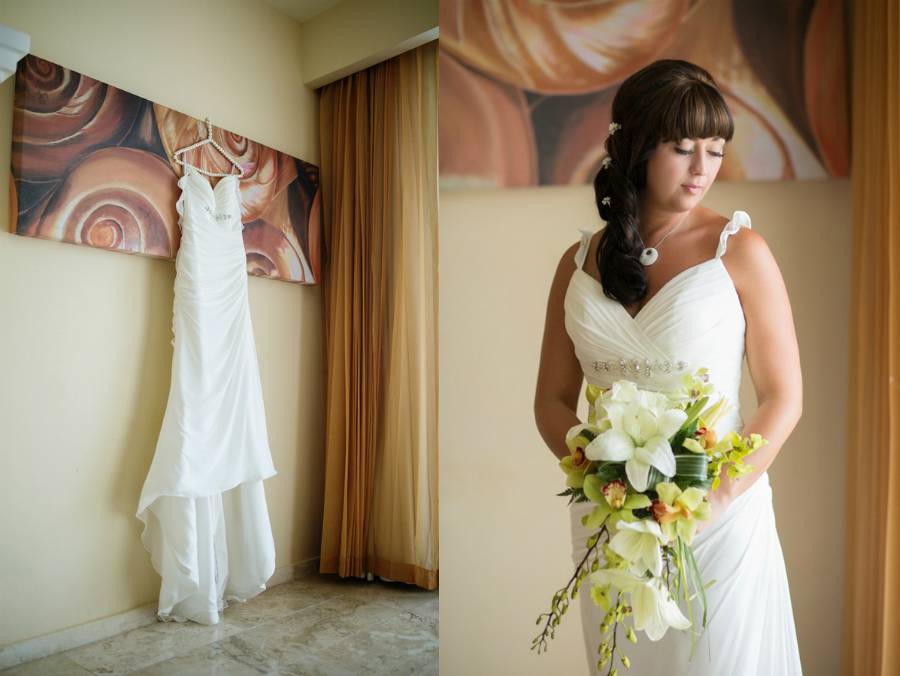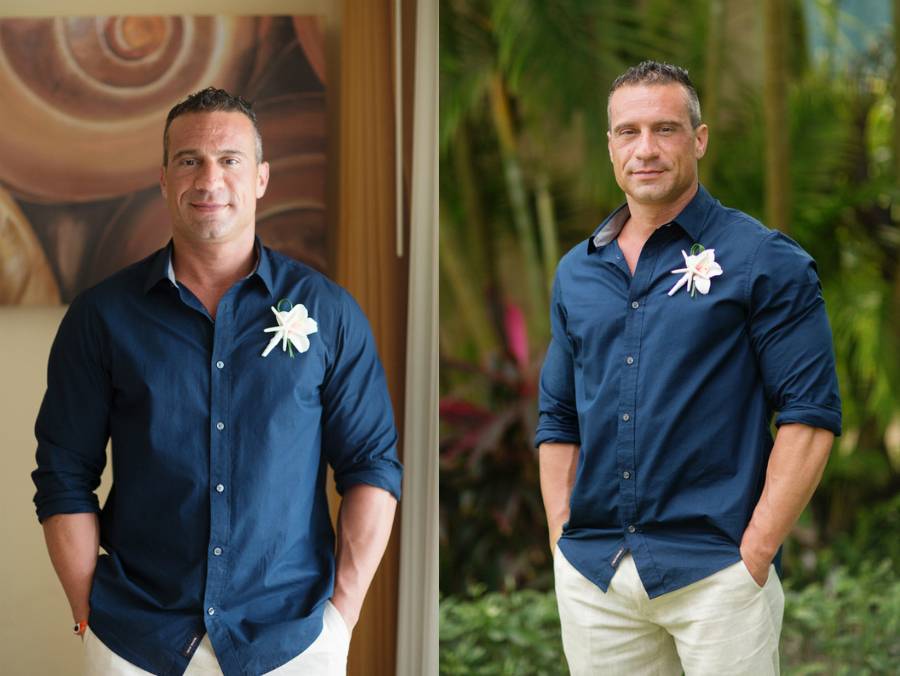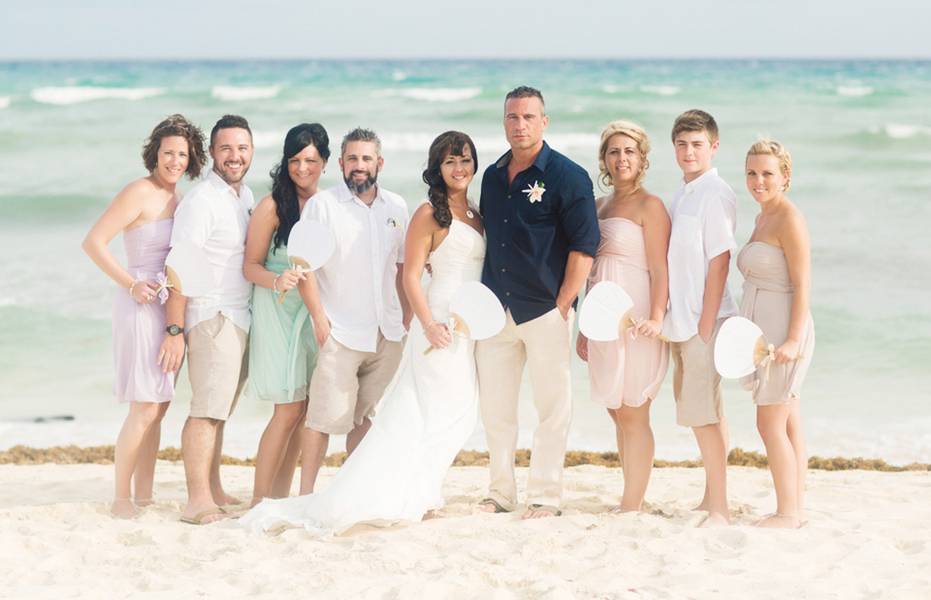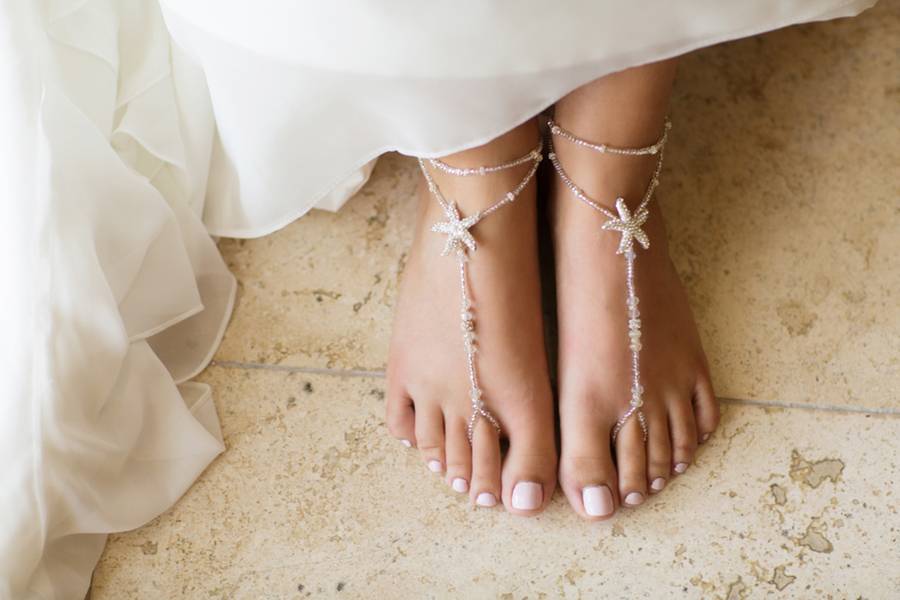 The place of the ceremony was specifically located amidst the beautiful beach and the luscious trees of this paradise. Every detail concludes to a romantic blissful wedding experience!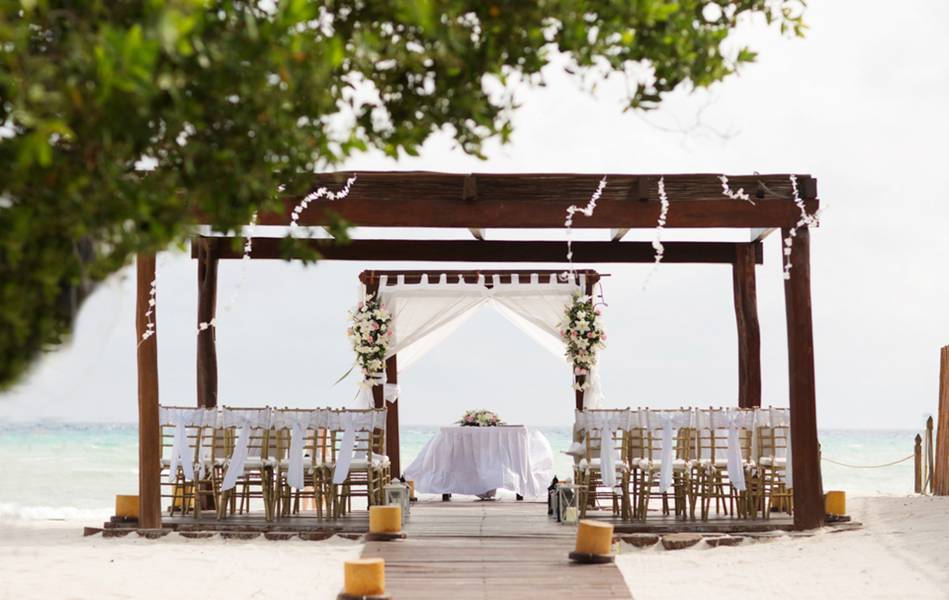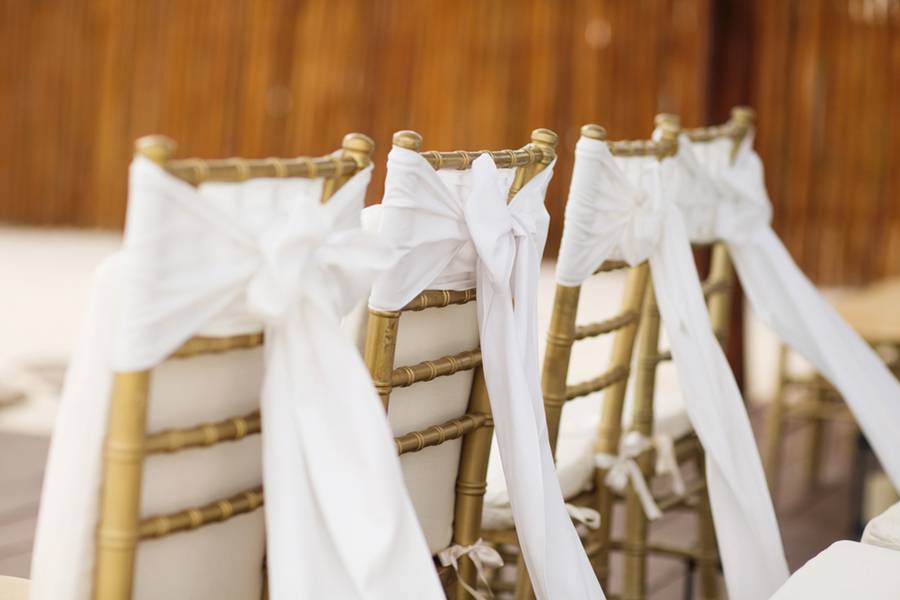 The Floral Display
The choice for the floral display are wonderful! A fresh bouquet of tropical flowers best matches the subtle white overall theme.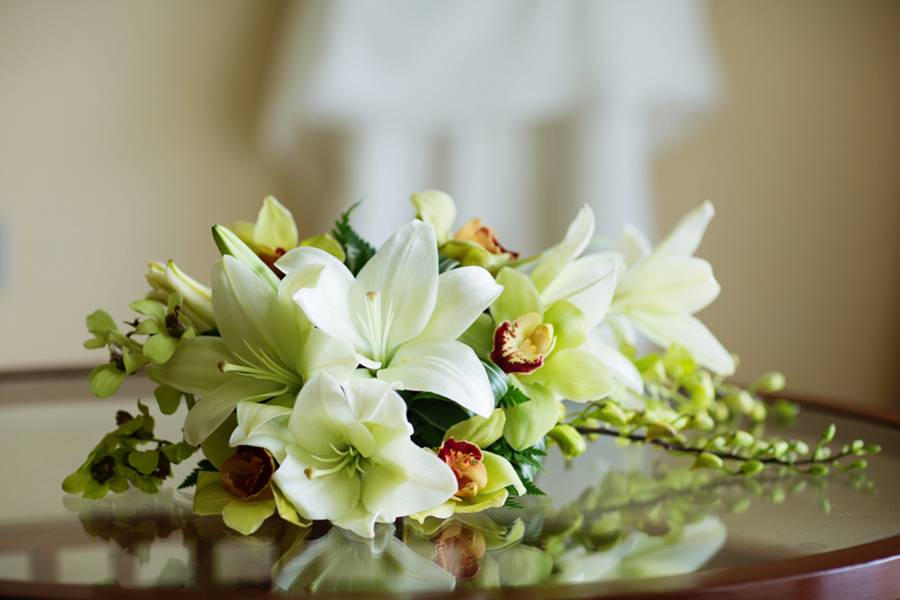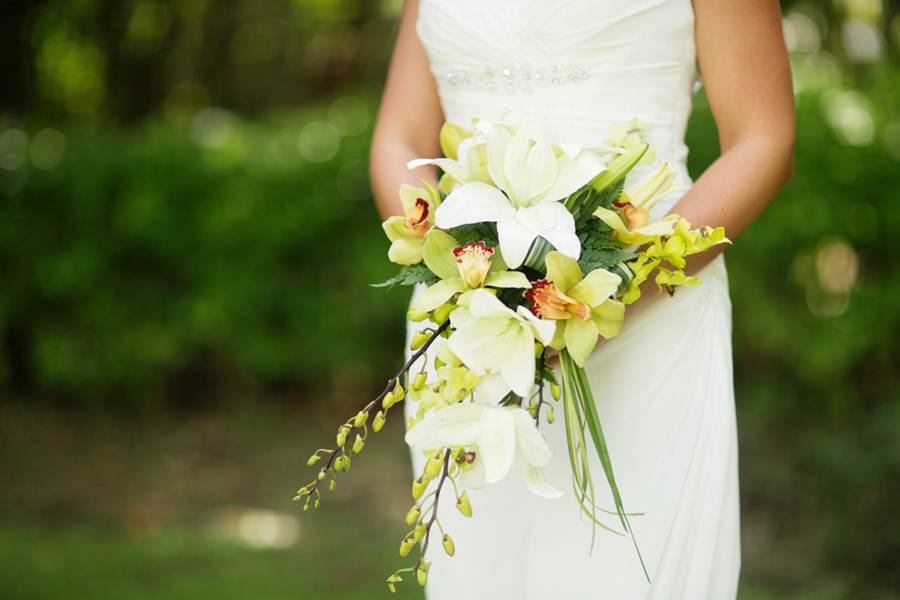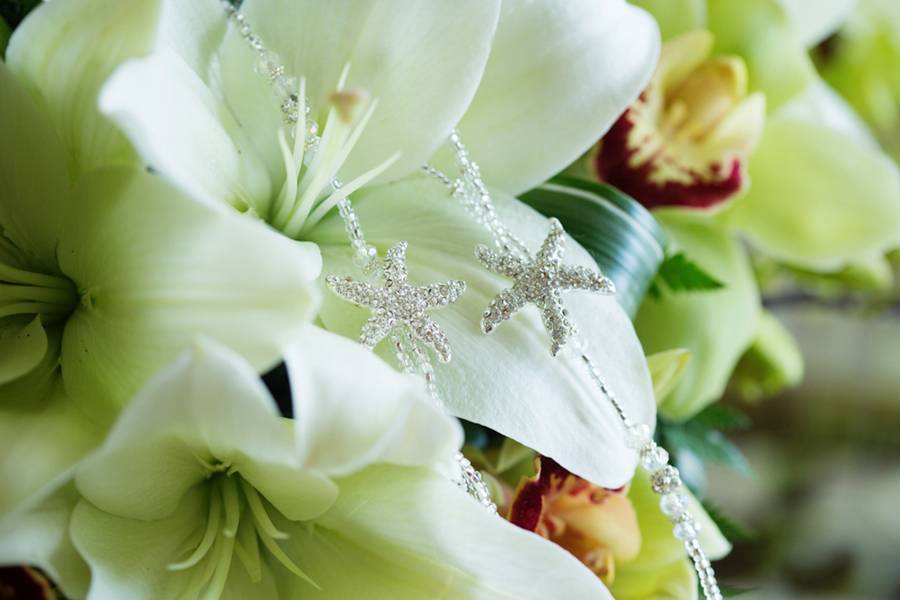 The Photographer's Advice
My advice for couples planning a destination wedding is absolutely consider taking a photographer with you. This way you know exactly the style of photography you are getting. Another piece of advice would be to absolutely do a trash the dress session. Lets face it you will never wear the dress again but at least you can have amazing beautiful unique images. If you are going for a beach wedding, make sure the beach at the resort is nice.
Let's Hear It From The Bride!
Have fun and don't sweat the small stuff! I was incredibly nervous planning my dream wedding through email for 11 months – but when I got there everything was perfect. And if it wasn't, being with all our family & friends made us forget about it. I would highly recommend a destination wedding – It wasn't only our wedding, but a vacation for everyone as well – and the memories we made with everyone will not only last US a lifetime, but our guests too!
About the Photographer
My name is Jill Wilhelm and I am owner/photographer of Real Image Photography based out of Windsor, Ontario. We are a full service studio that offers weddings, both at home and destination. We also cater to newborns, children families and boudoir. We pride ourselves on being able to follow our families as they grow and capture their lives and families as time progresses. We are self proclaimed travel bugs and have been all over the world and if we can combine our love of travel with our passion for photography we consider that a bonus! Our pricing can be found on our website at www.realimagephotos.net and also be requested via email at [email protected]. We can also be contacted via email or facebook.
Money Matters
$10,000 – $20,000
Vendors
Photographer: Real Image Photography
Other Location: Grand Sunset Princess