When you put a romantic couple and great scenery together- and put it in the hands of an amazing photographer, it's bound to be incredible! And indeed it is! Look at these amazing photos taken by Capture Create Studios– it's quite magical! Taylor and Brittany's engagement session at Lake Tahoe is not just special for them but also inspiring for us who always wants to get away from all the drama in life and have a magical time. The wood board sign was a DIY project and added a more indulging vibe to the whole session. I'm telling you, you really don't want to miss this!
We're All About the Details!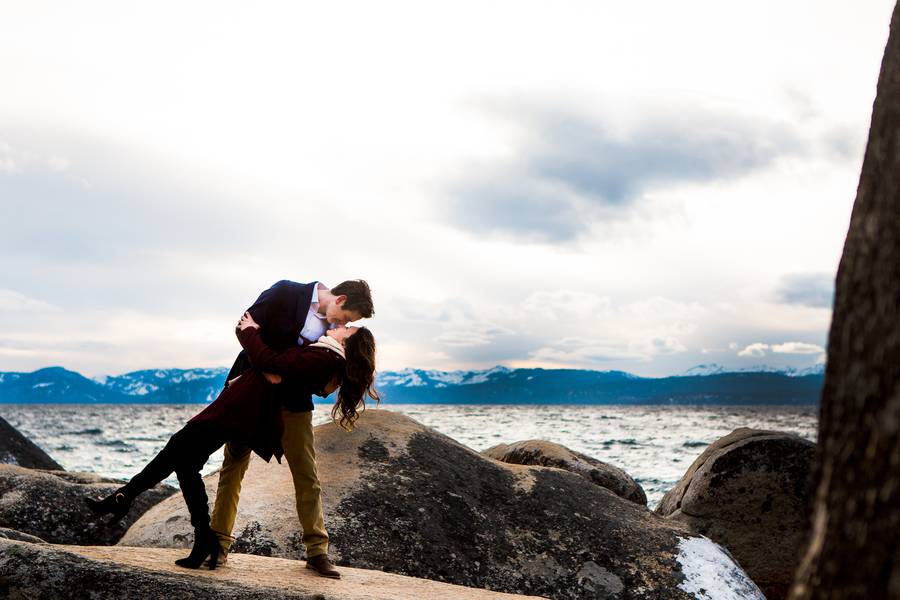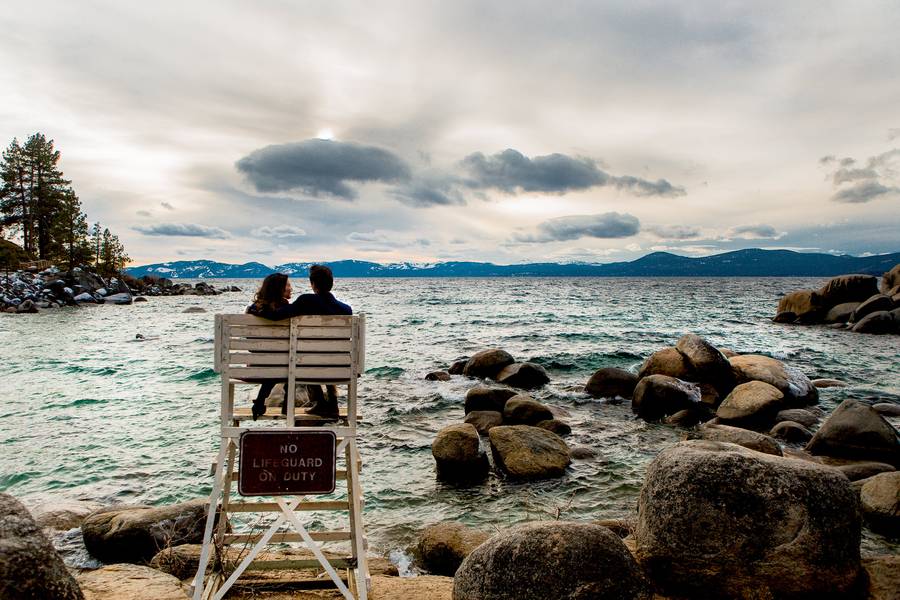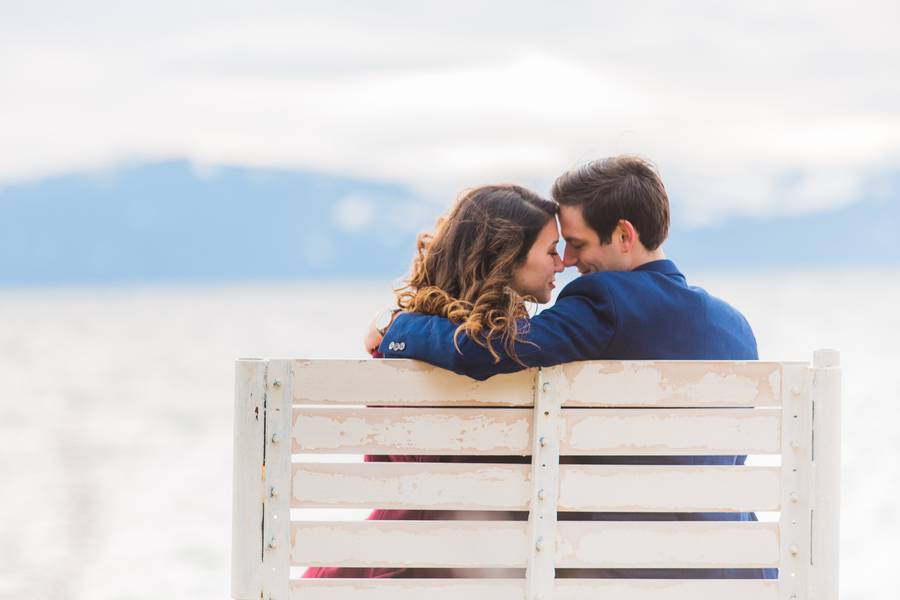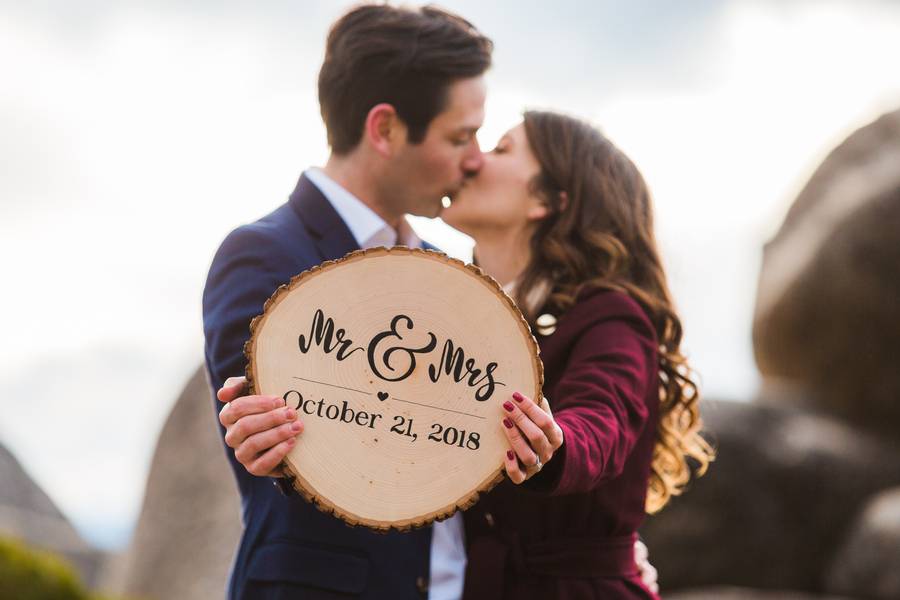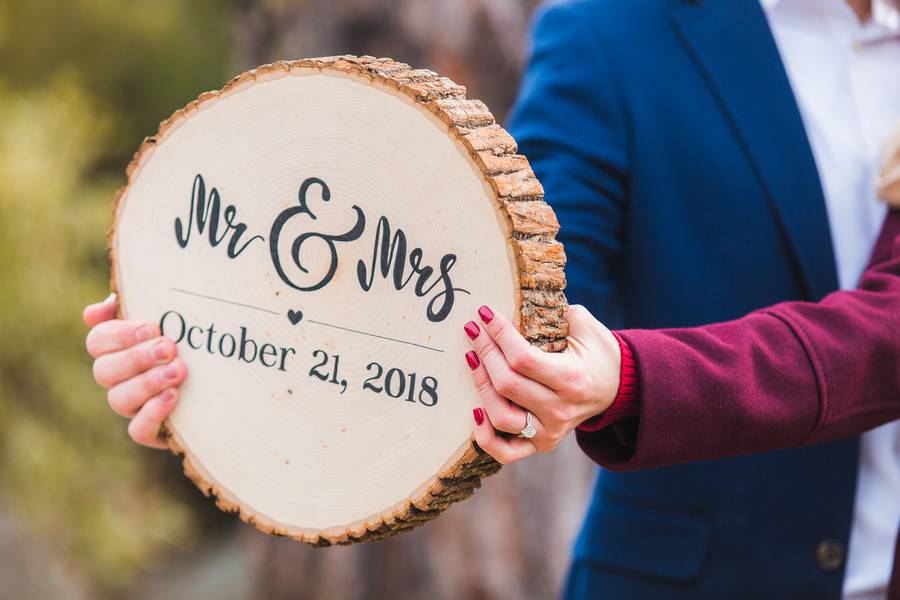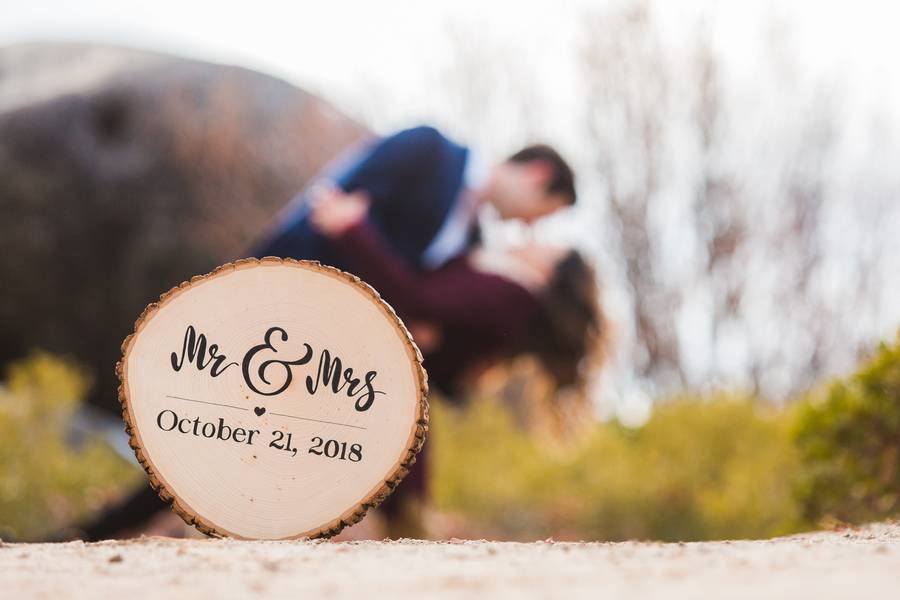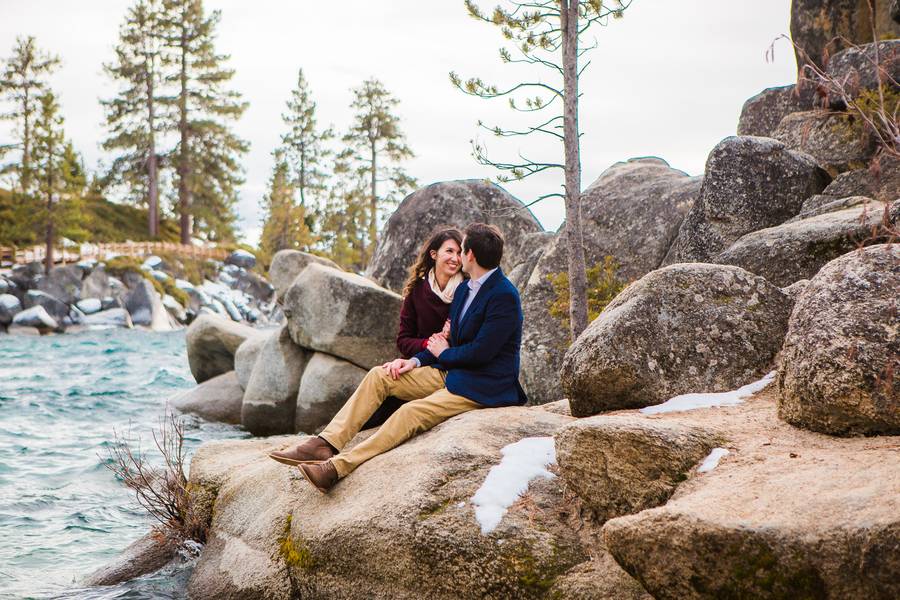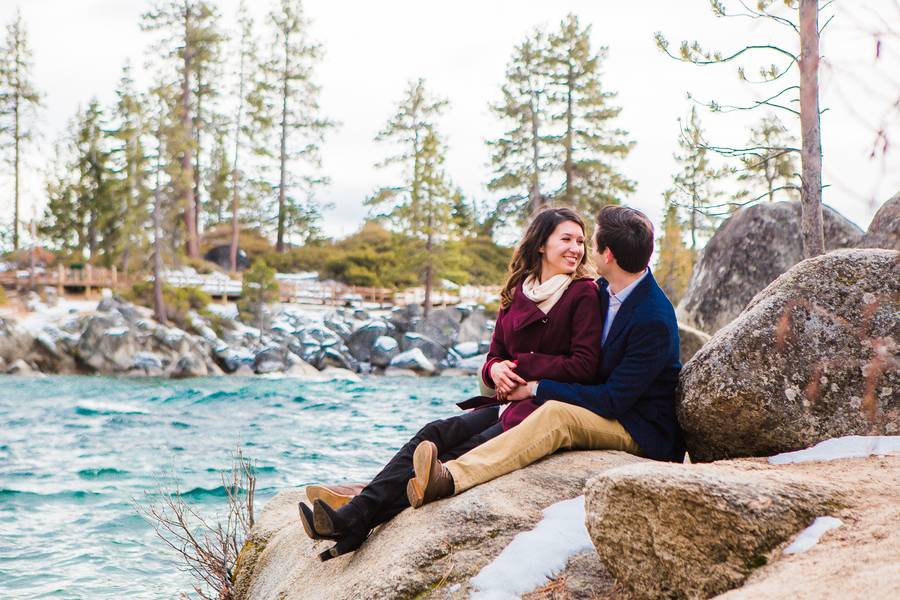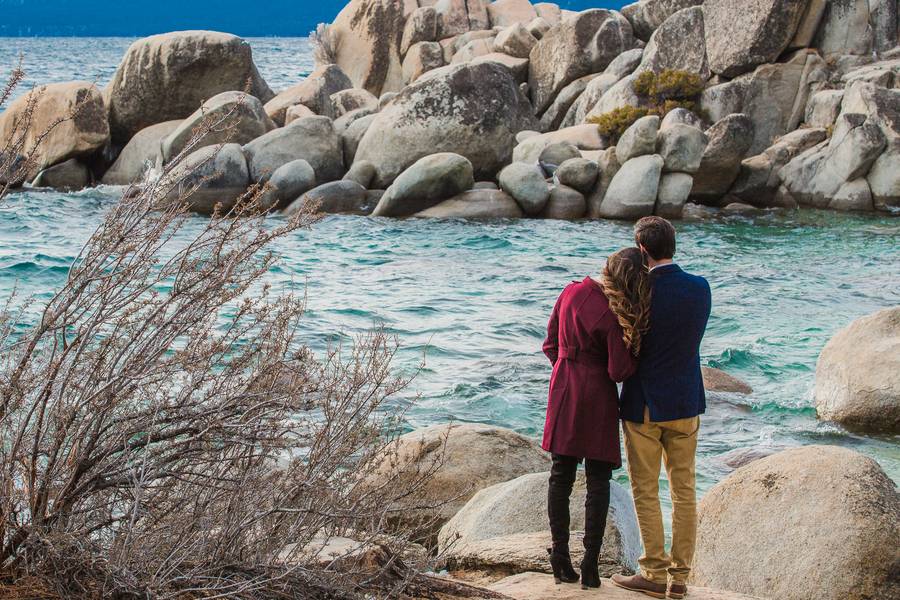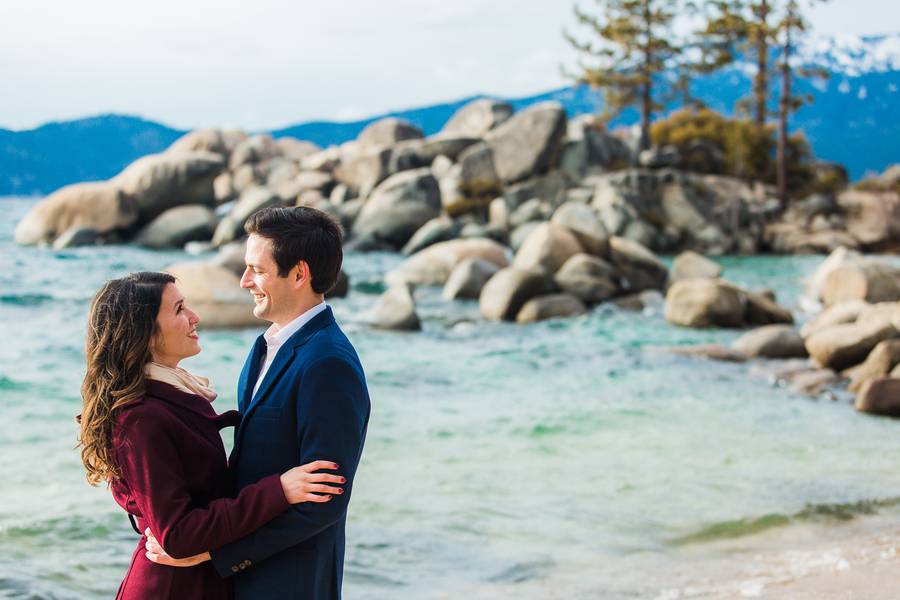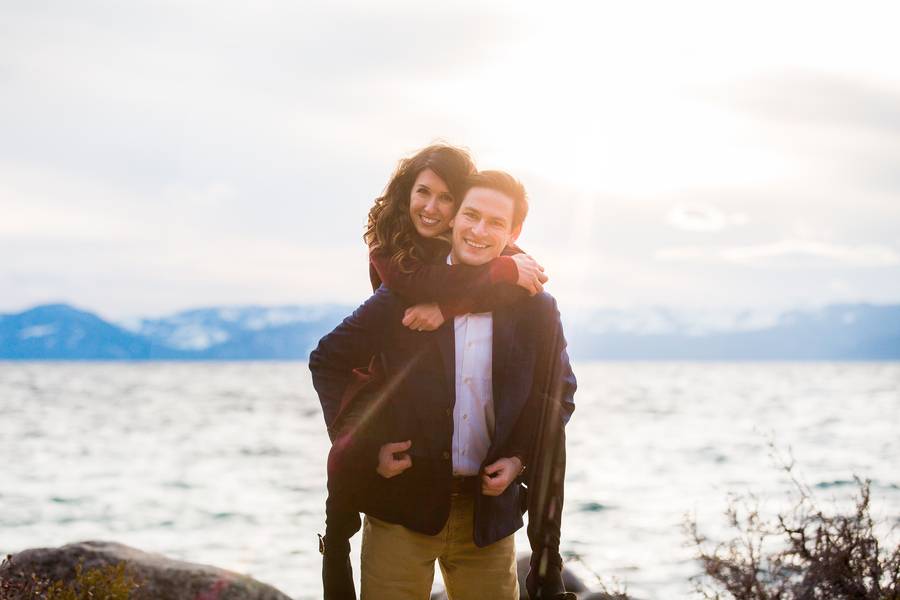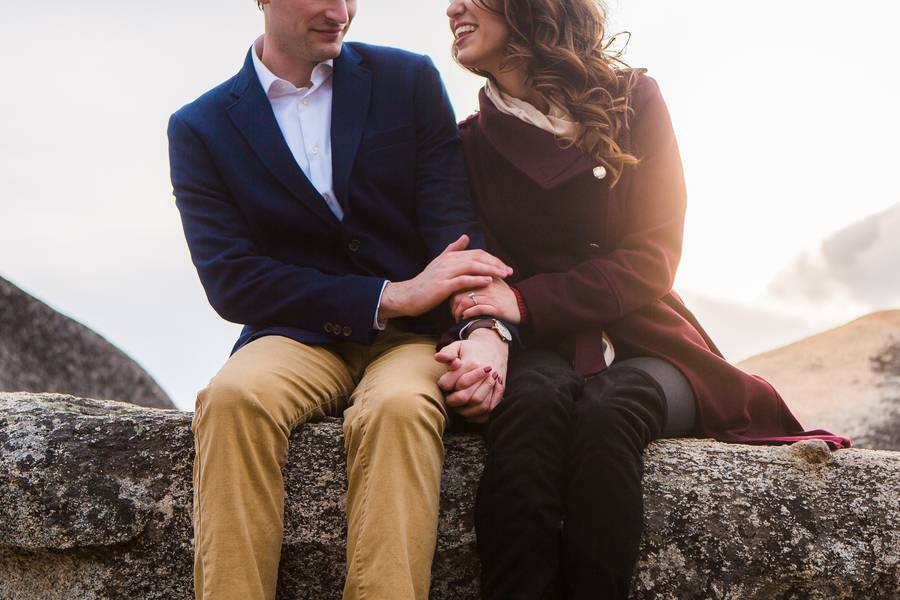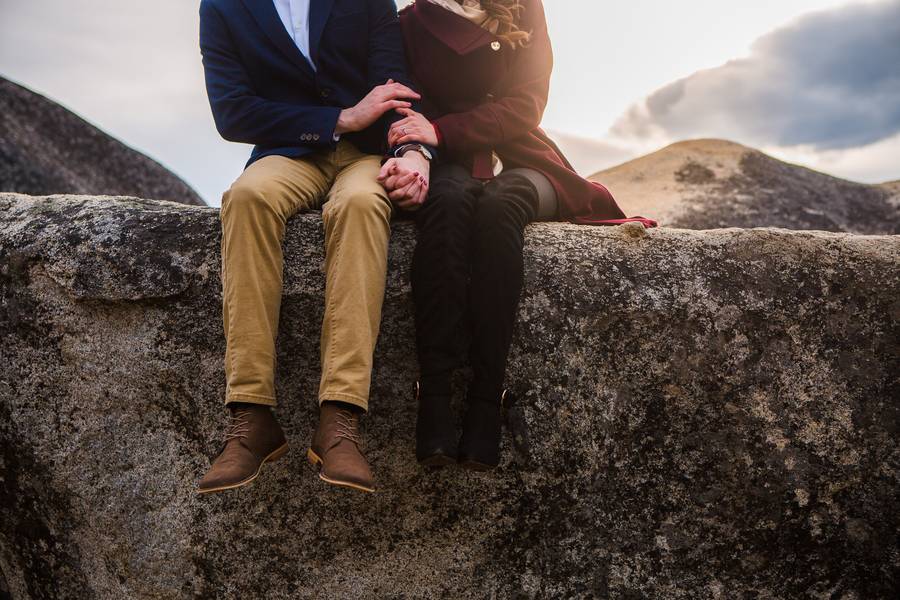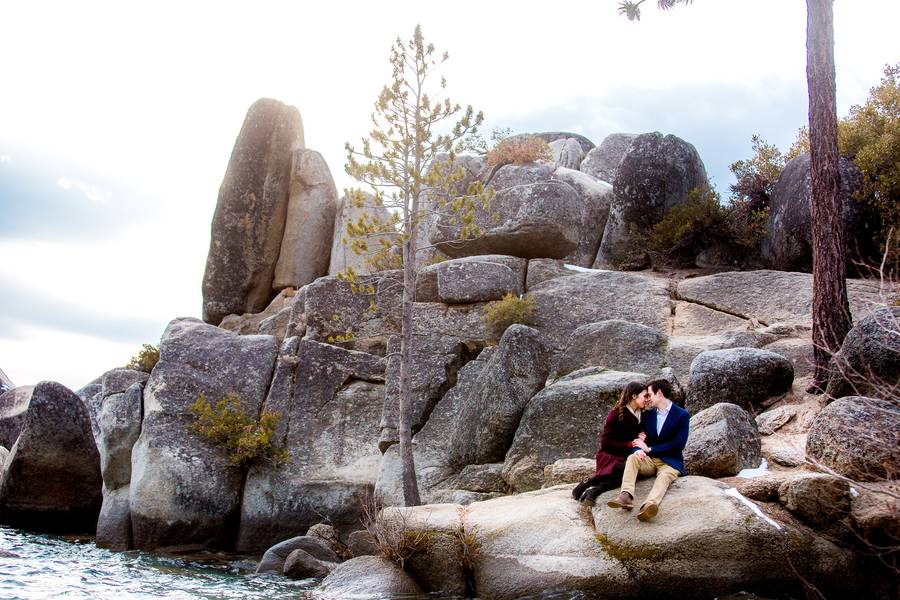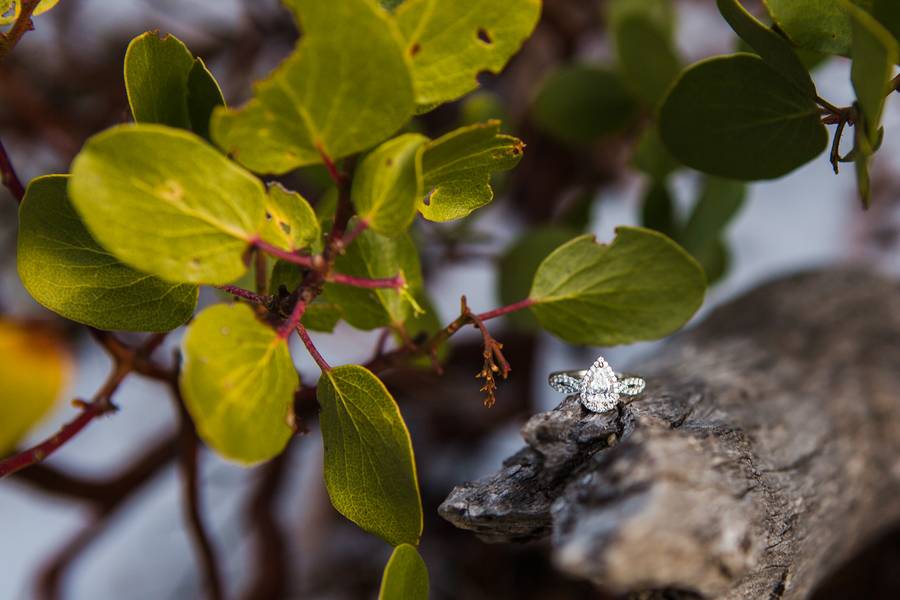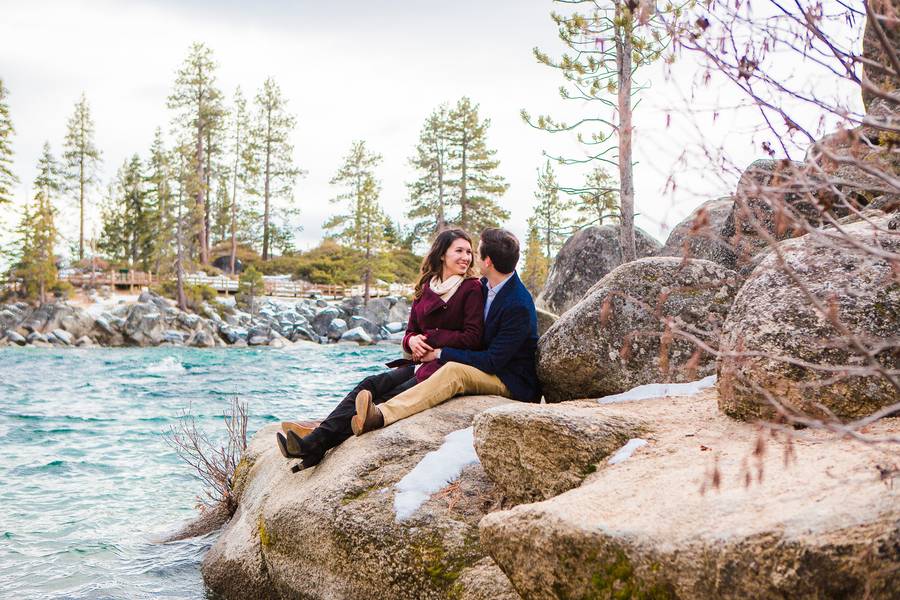 Take this Advice
Even if you're good at keeping things organized in your head, I recommend a google doc with separate tabs to keep everything sorted. It not only helps you keep track of all the moving parts that go into wedding planning, but it also helps you quickly and effectively communicate with all the people who are involved in your planning process. And even then, of course, things aren't going to go how you expect them to. Stay positive & embrace it. You'll be glad you did. ~Chelsea Evans/Photographer
About the Photographer
My husband Jon and I started our photography business in hopes to capture real moments and candid shots that really showcased the love and happiness that our couples felt. We are now in our 6th season of business and wouldnt change a thing!! We love engaging with our couples and getting them to interact with each other naturally and lovingly! We shoot weddings and engagements! We include an engagement session with all of our wedding clients because it gives our couples a chance to really spend some time with us and get excited for whats to come on their wedding day. We operate out of Sacramento, CA and LOVE traveling! Our pricing starts at $3200 and ranges depending on the services requested. Please visit our website and check out some of our other work and reach out!
Vendors
Photographer: Capture Create Studios
Event Venue: Sand Harbor State Beach