Every girl dreams of becoming a princess even once in her life, and today's groom Jimmie just surprised her now future bride Nina with a fairytale beach engagement. And it was an absolute inspiration! Everything was surreal and the moment was perfect when Jimmie asked Nina to be her wife in an isolated island. Jimmie knew that his beautifully-planned proposal will be their once in a lifetime magical experience that they will forever cherish. And indeed they will! With the expertise of Bridget Magee Photography, their surprise engagement by the beach on Tampa Bay will forever be captured and remembered by these amazing photos.
We're All About the Details!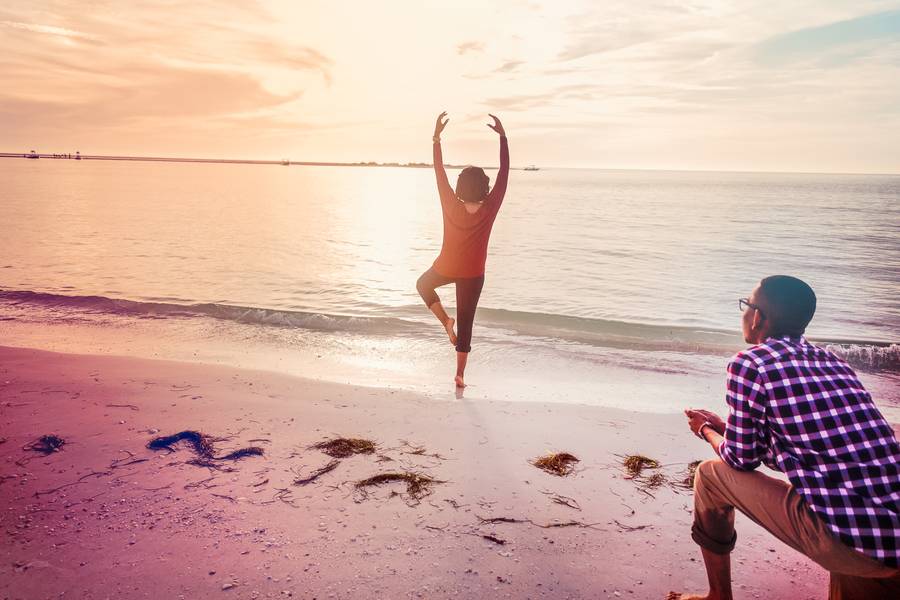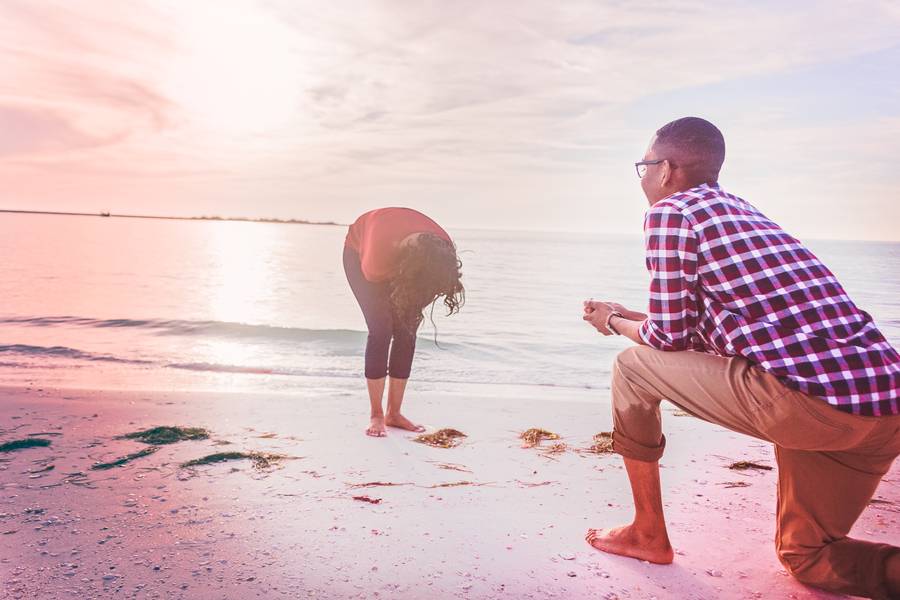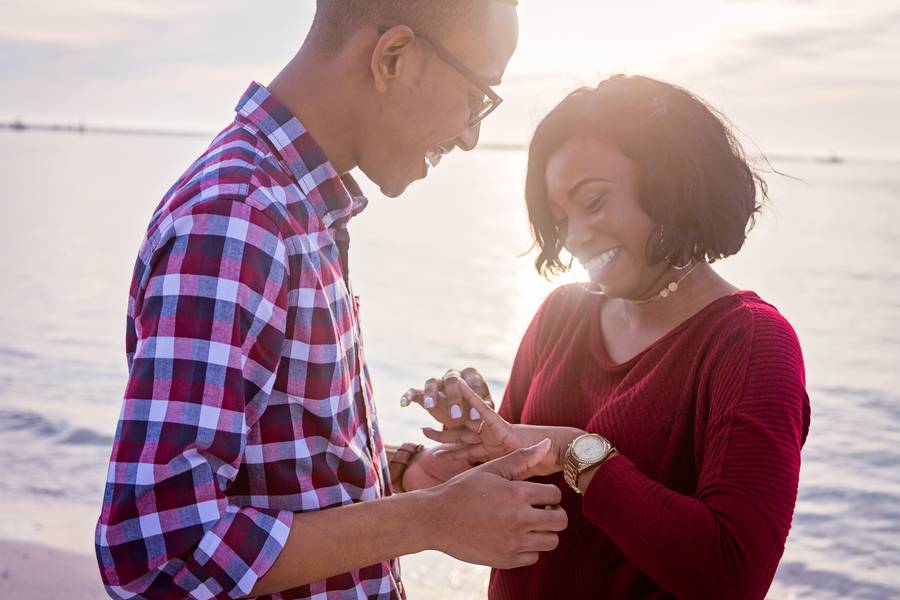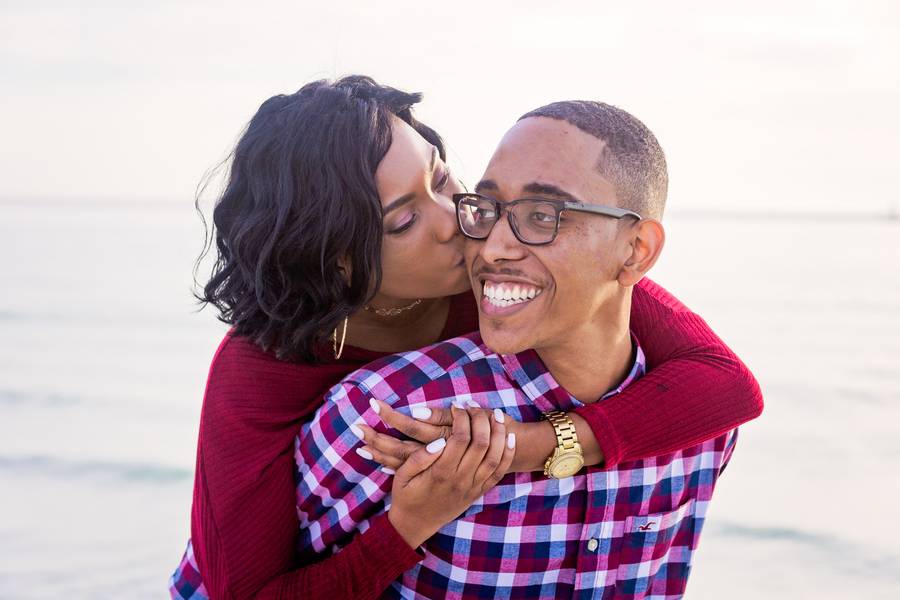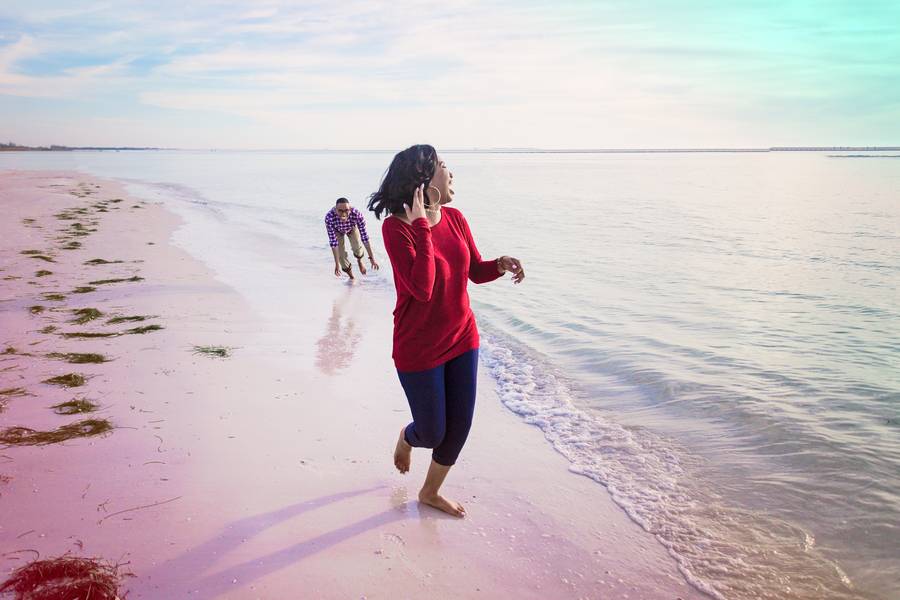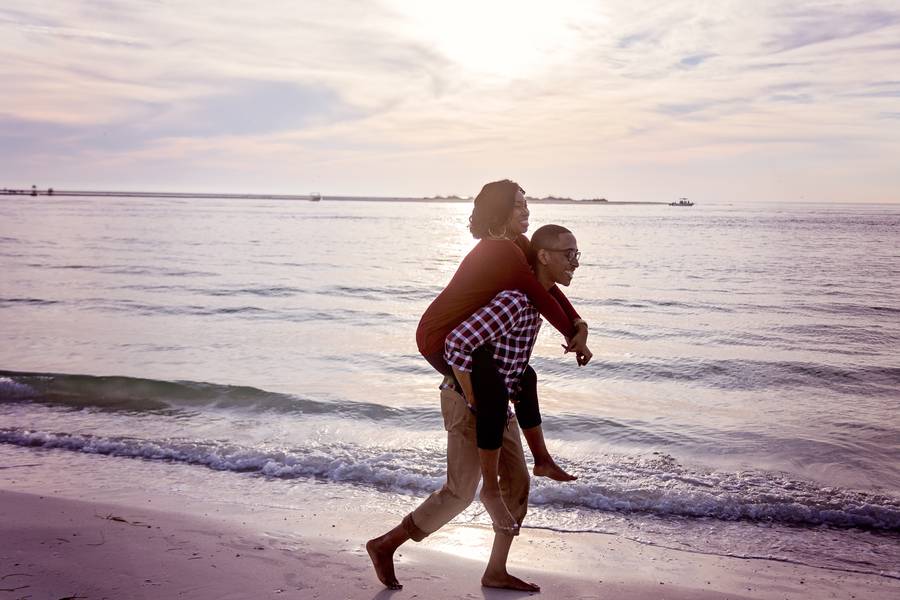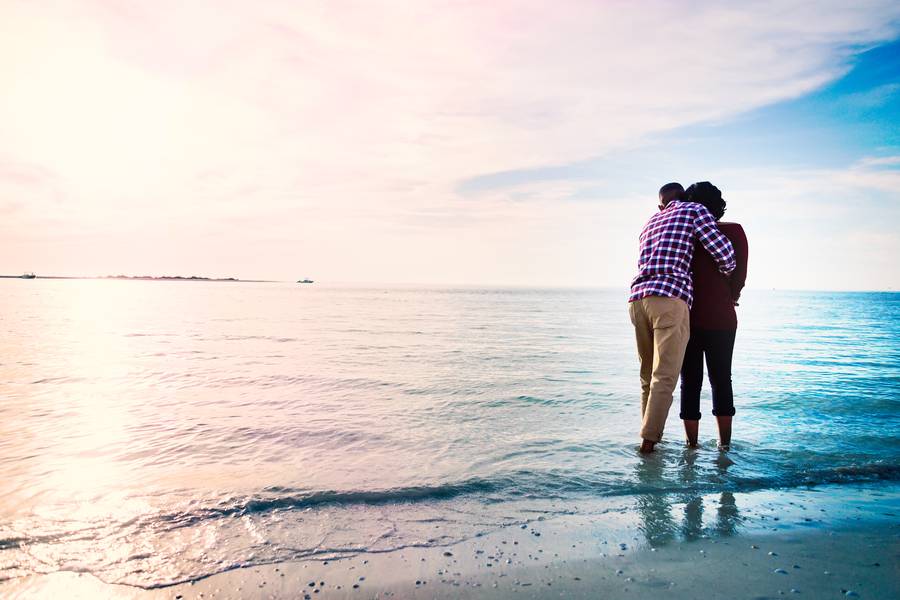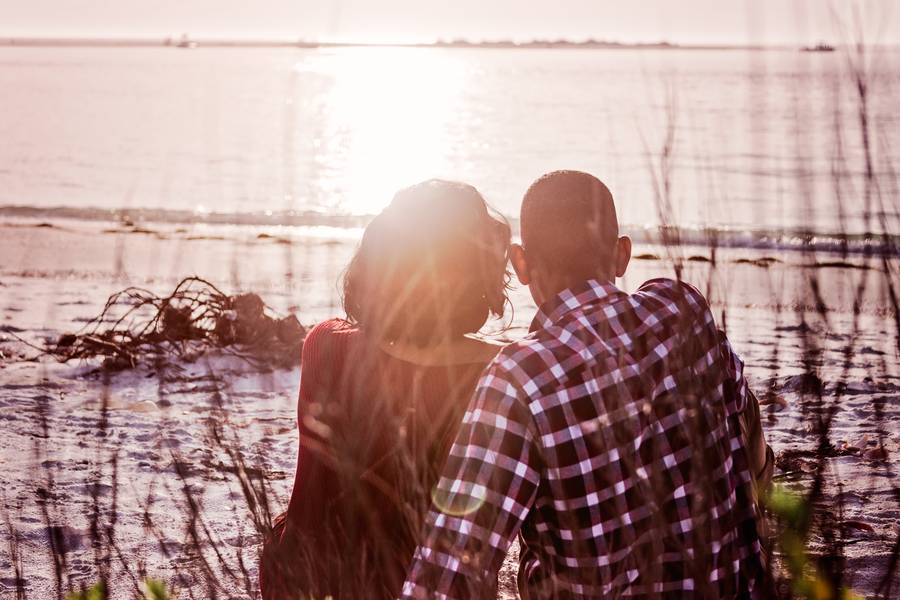 Take this Advice
Ensure you find a photographer you trust who shares the same vision as you. If capturing the story of your day is vital, a photographer who takes a photojournalistic approach may be a good match. Are traditional photos more your style? Then a photographer who shares this traditional approach may be better. Work with your photographer to build a photography timeline that will capture the items of most importance to you. Be sure to mention anything that may be extra special that your photographer may not be aware of. For example, are those cufflinks your grandfather's? This needs to be captured and included in your story! ~Bridget Magee/Photographer
About the Photographer
My name is Bridget, and I am the owner of Bridget Magee Photography, based out of Lakeland, Florida. I am a mother, wife, hopeless romantic, and photographer. While I have thoroughly enjoyed working in all photography markets, from capturing images of babies and families to real estate, I've found engagement and wedding photography the most satisfying and have realized this is where I am meant to be. For this reason, I have recently transitioned wedding and engagement photography to be my primary focus. I am very passionate about capturing not only the story of a couple's wedding day but also to creatively capture the emotion felt. My goal is to produce images that will reconnect you back to your memories and your feelings, every time you turn a page in your album. Wedding collections which include full-day coverage begin at $1,400, for local events. I am also available to travel to your destination of choice. Please visit www.bridgetmagee.rocks to send a message and share your love story with me! I would love to chat and see if I may be the right fit for you.
Vendors
Photographer: Bridget Magee Photography