Let's kick off your summer plans with something light, pretty and eco-friendly, courtesy of Haleigh Nicole Photography. Browsing through these simple and classy snaps is the surefire way to make you smile this Friday morning! With their love for the outdoors, they chose the Washington Oak Garden Start Park with surreal scenery combined with their love for beaches, we just gotta give this engagement a big thumbs up! And if you're into light and pretty details, we can assure you that this classic romantic wedding will charm your heart! Have a great weekend, lovelies!
We're All About the Details!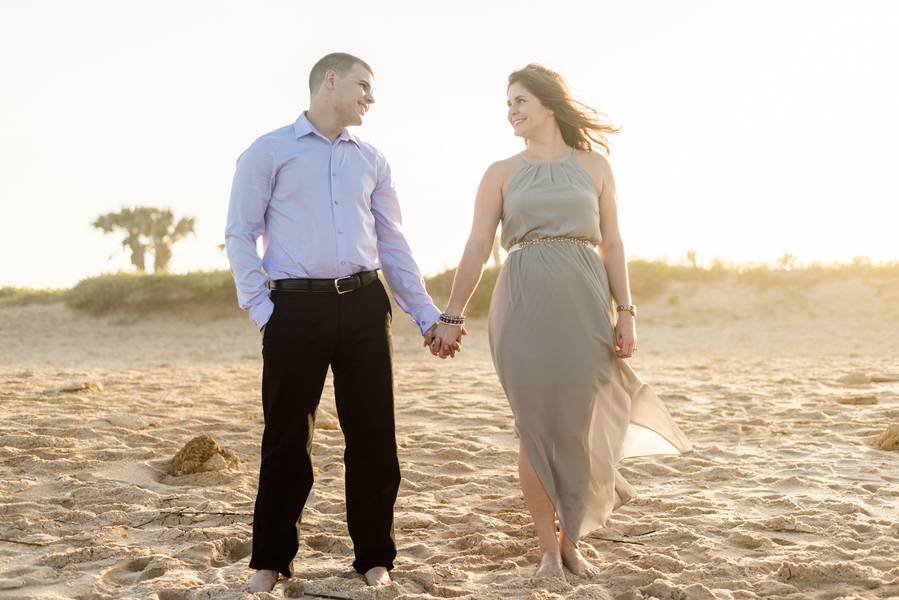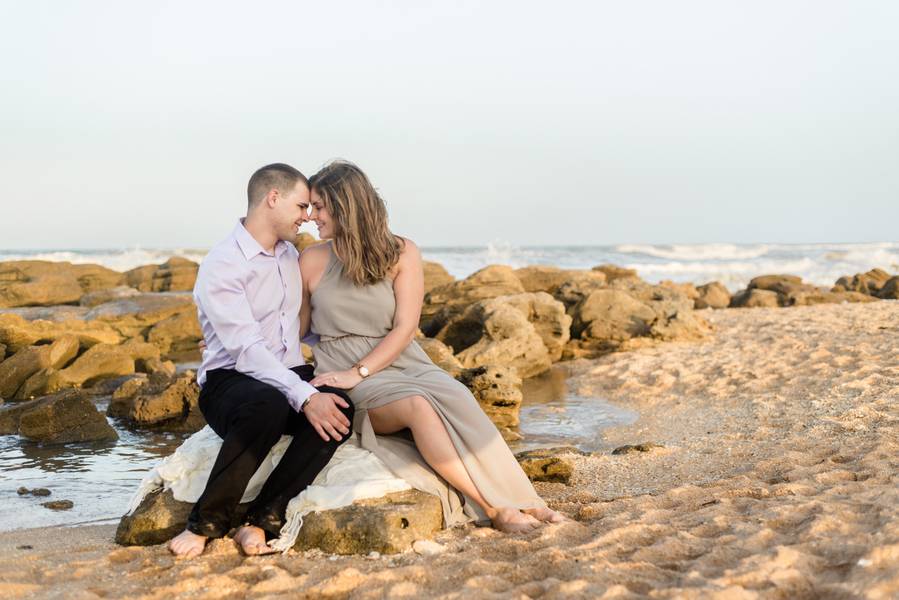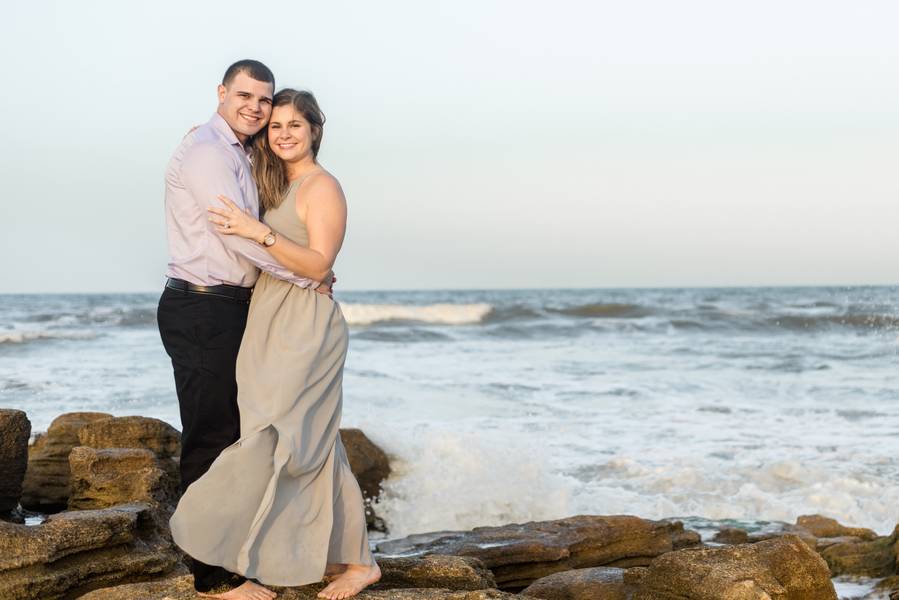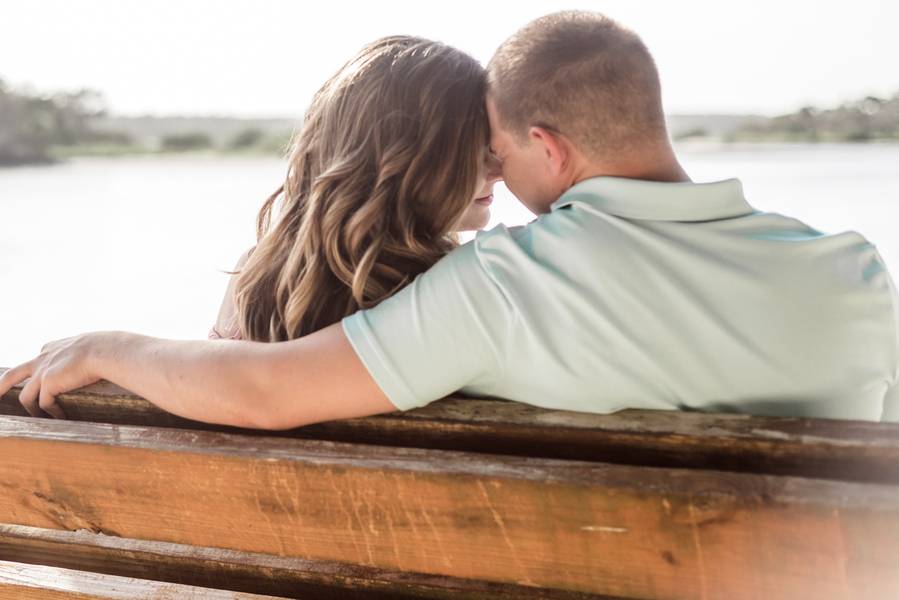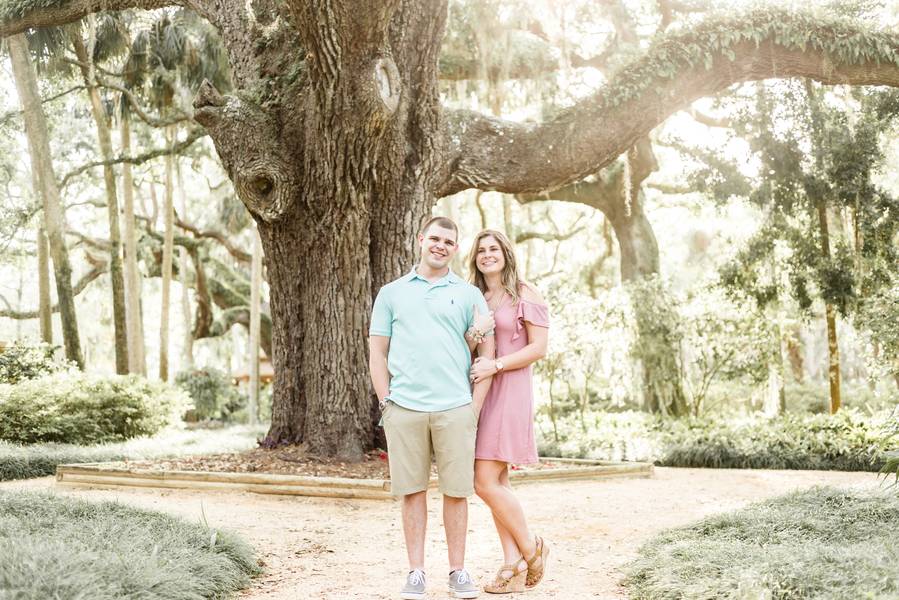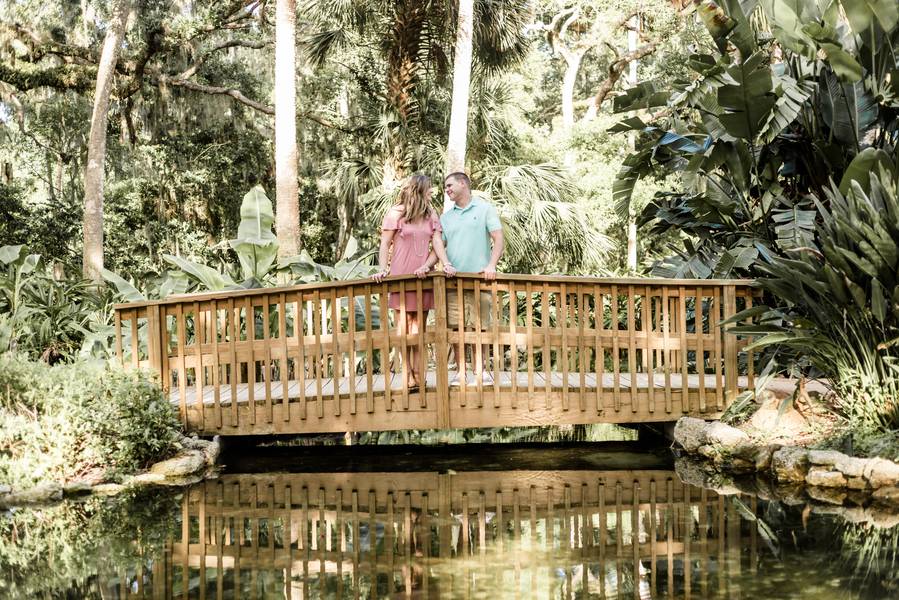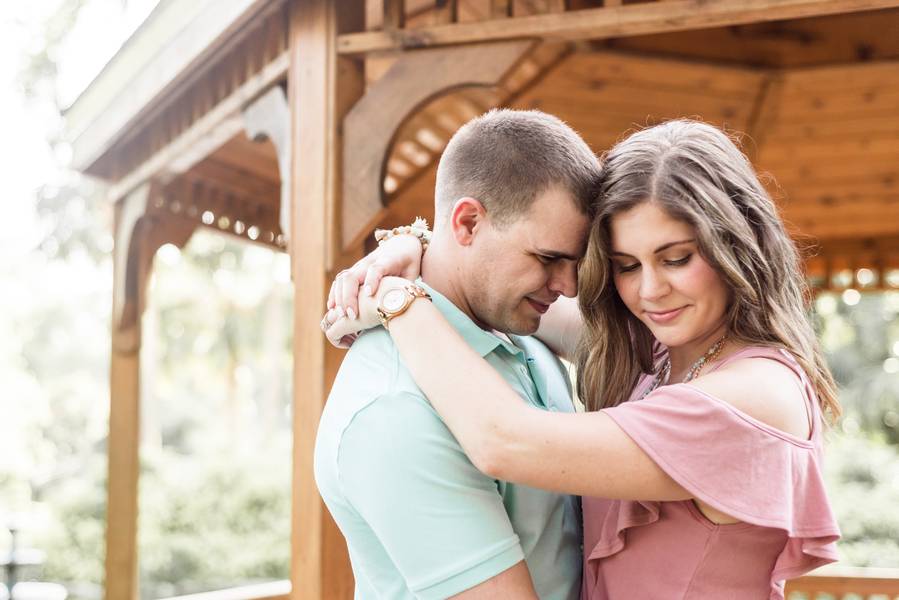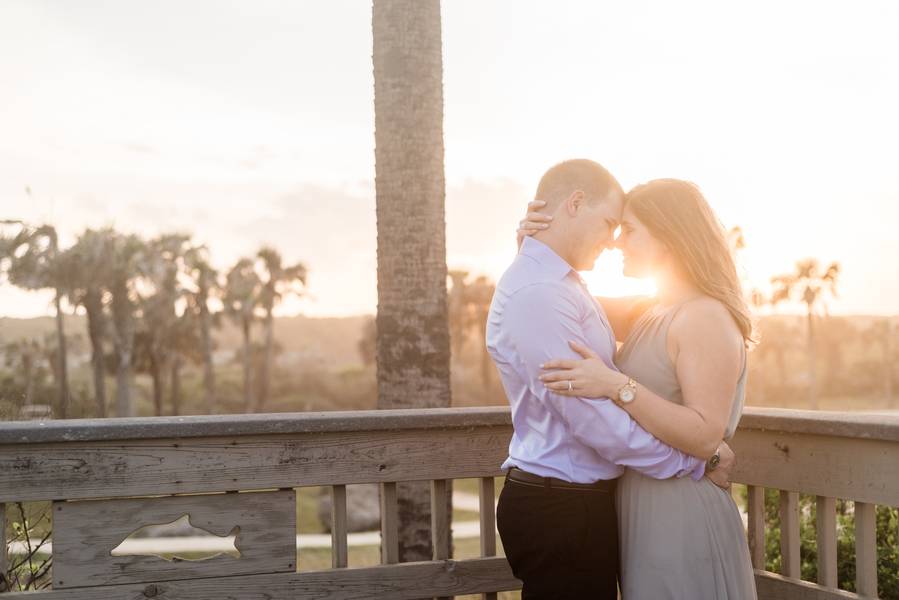 Take this Advice
If someone had given me advice for planning a wedding, I wish it was to remember that everyone's story is different; your wedding should be planned on the right timeline for you. A traditional engagement is a year, but ours will be two and a half years. The entire planning process is fun, but it can also be stressful and time consuming. Start your planning with the things that mean the most to you (venue, photographer, food) then take a break before researching and booking other vendors. I think it's important to not forget to relax and explore new adventures together during this process. Enjoy your time engaged, you have a lifetime left of being married! ~Haleigh Dunn/Photographer
About the Photographer
Hello, future Haleigh Nicole family member! I'm Haleigh. I'm just your typical, sarcastic, Jersey girl who grew up in the world of The Mouse. Mickey Mouse to be exact. In 2010, I started my journey as a photographer, working in the theatre world and photographing live events, people, and love. After graduation from UCF in 2016, I made the leap into full time photography, and never looked back. Since then, I've photographed over 30 weddings, many families and couples, and have been featured in multiple publications. My wedding packages start at $2250 with 8 hours of coverage. To learn more, visit my website! Find us on Facebook and Instagram as well!
Money Matters
$5,000 – $10,000
Vendors
Photographer: Haleigh Nicole Photography
Dress Store: Francesca's
Event Venue: River to Sea Preserve
Event Venue: Washington Oaks State Park