We often heard it – love is sweeter the second time around. A retake on your most romantic moment together as a couple would certainly be priceless. What we have for you today is not just about the wedding details but how it came to be a remarkable inspiration as well because of it's take two! Helen worked tirelessly on all of the little facets to make sure that everything about the beach that day represented their love for one another. Without further ado, let these photos captured by VeroLuce Photography show you the glamour of this wonderful beach wedding retake! Enjoy!
We're All About the Details!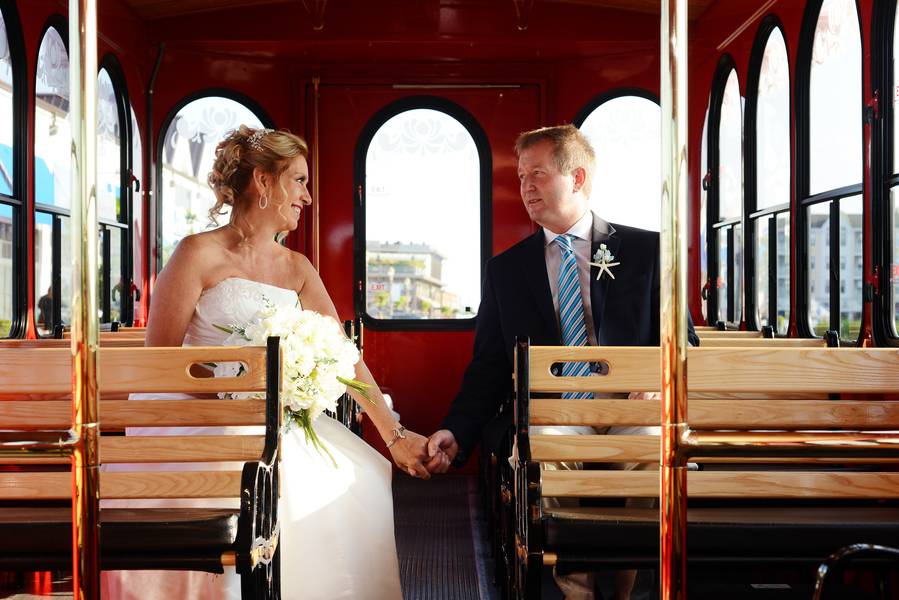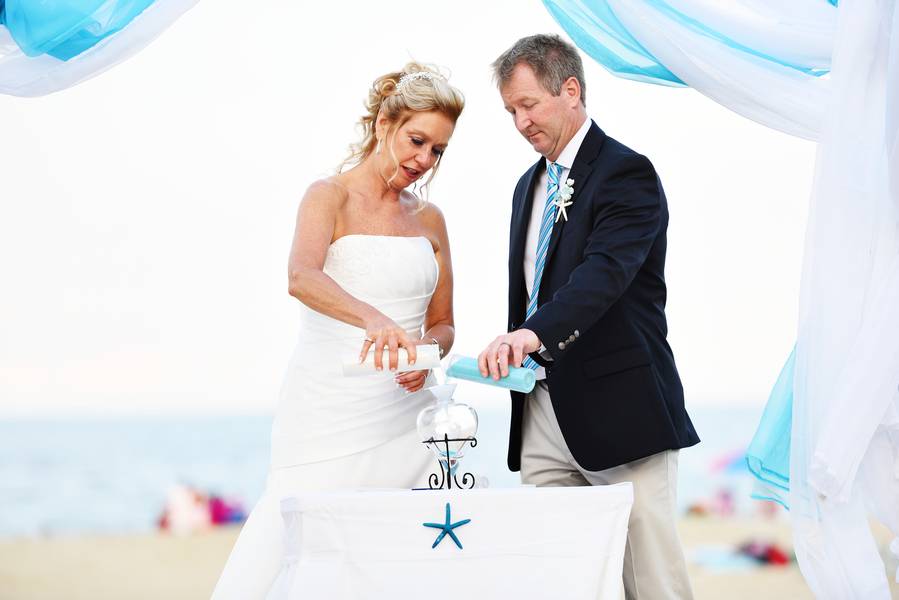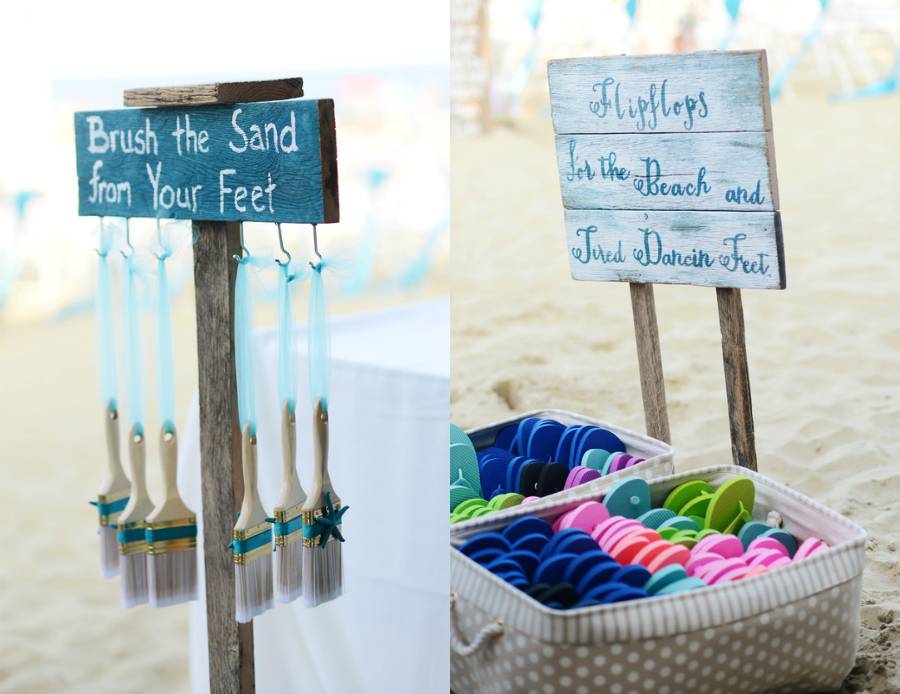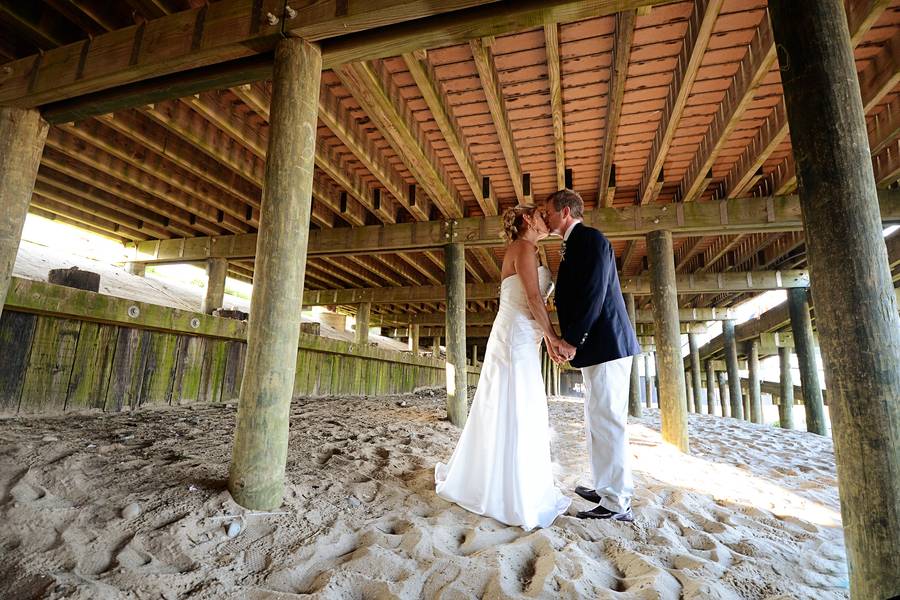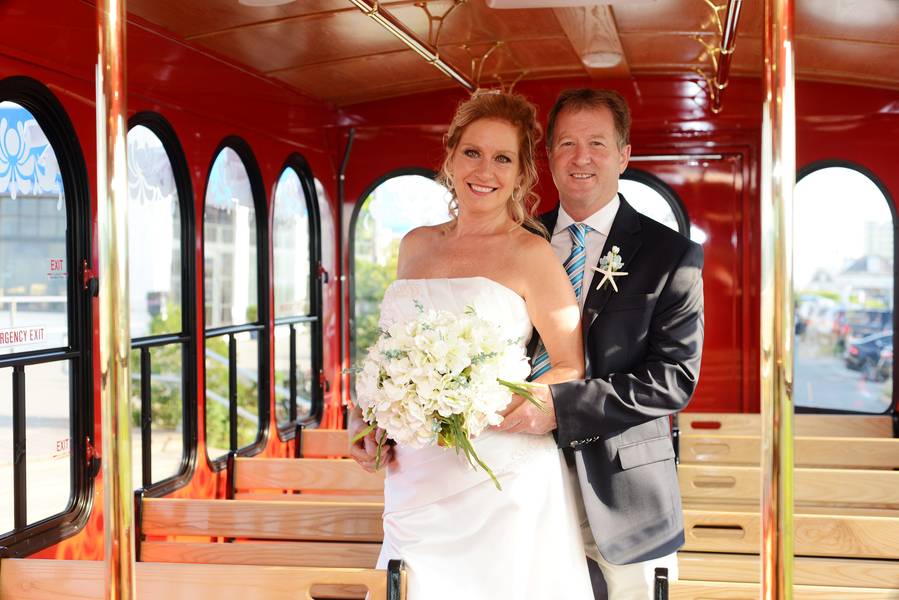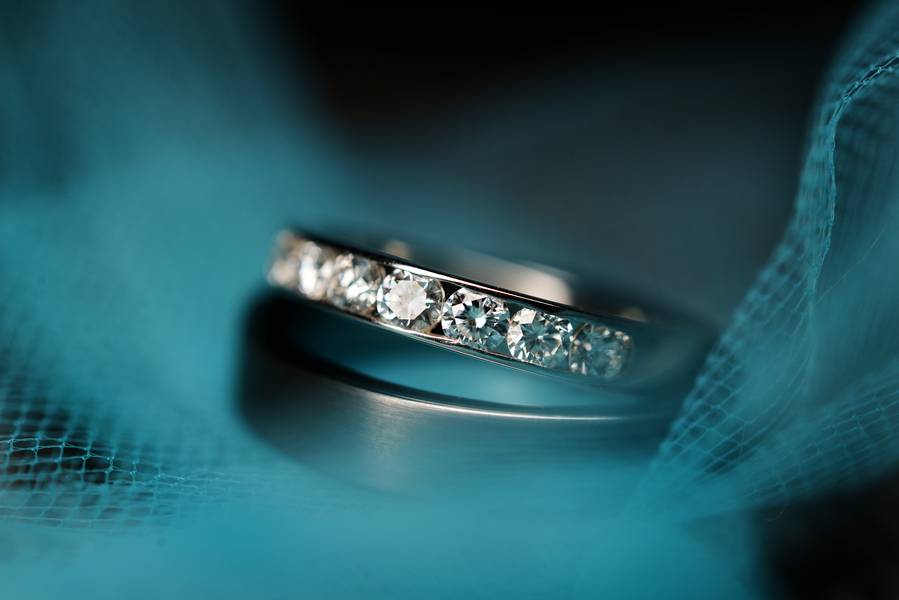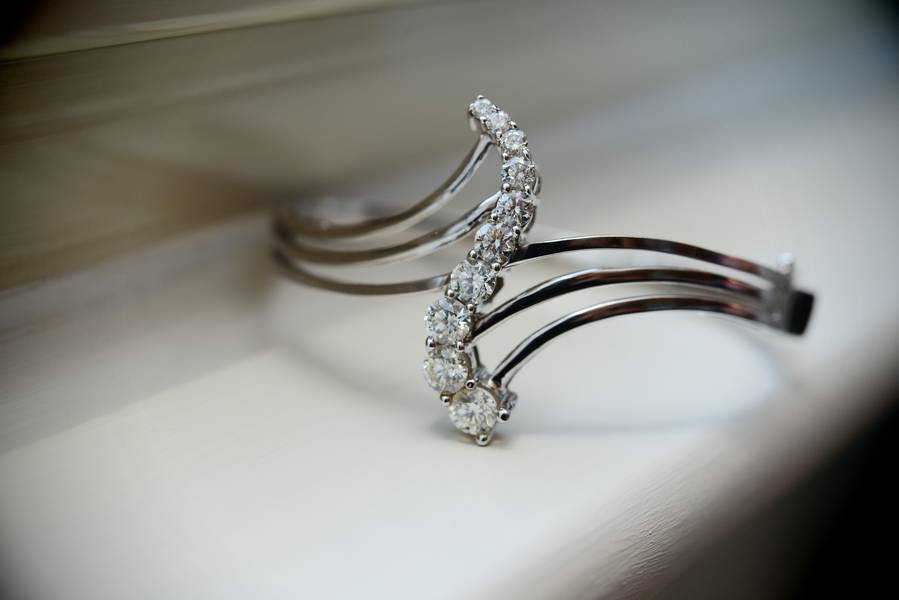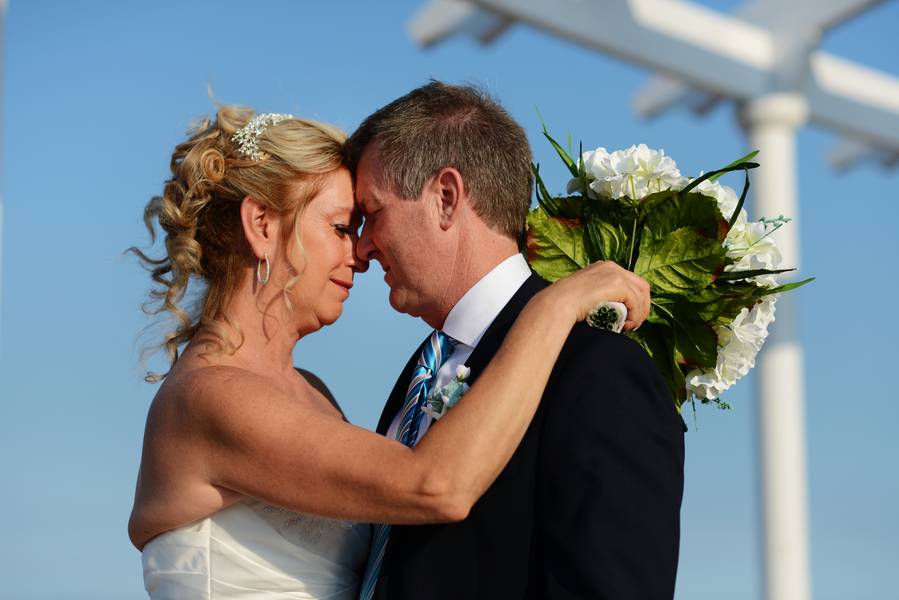 The Wedding Arbor
The couple designed this wedding arbor and built it themselves – bamboo sticks, white and blue linen and all the floral arrangements. A DIY idea for those who plan of having a simple yet beautiful beach themed wedding.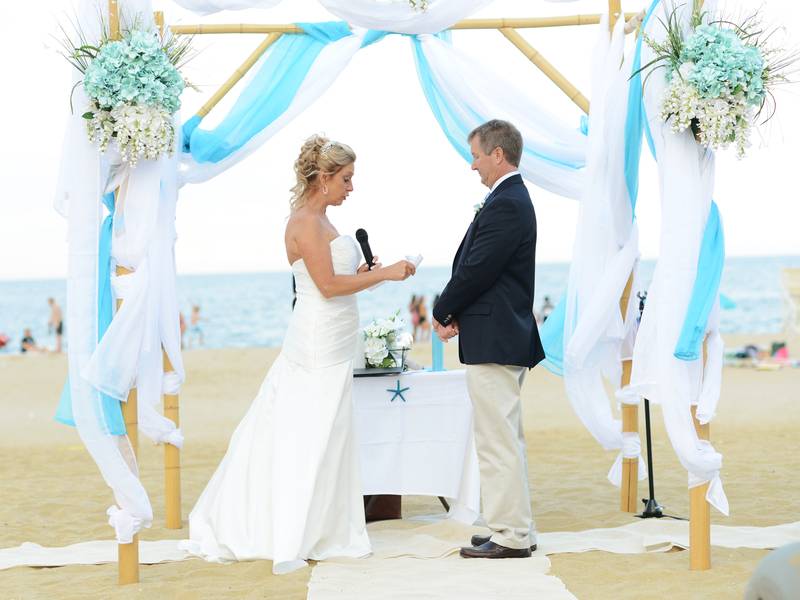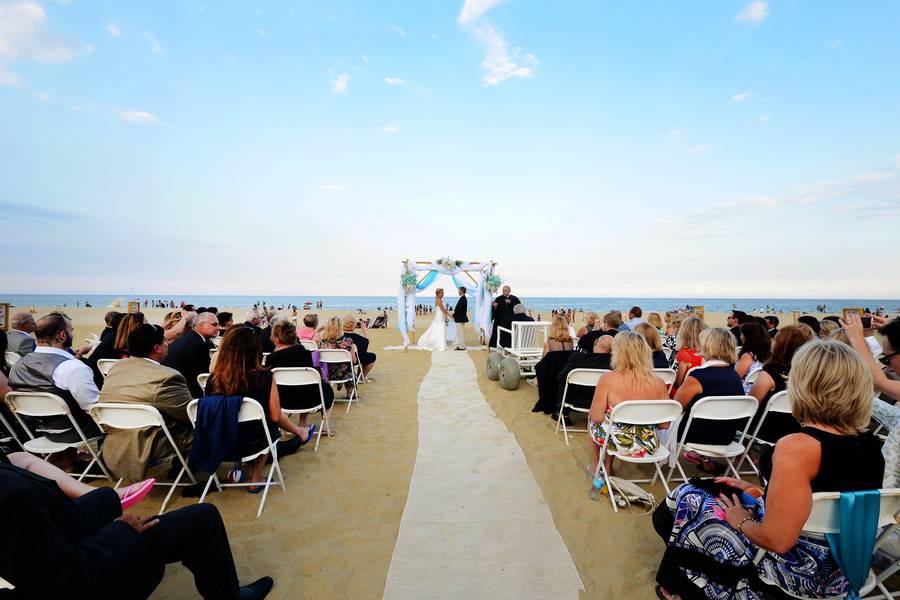 The Signages
All of the wedding signages are hand-built by Tom and Helen from re-purposed wood. Recycling different materials to create this wonderful nautical elements is one way to keep the nature-loving vibe in this beautiful beach.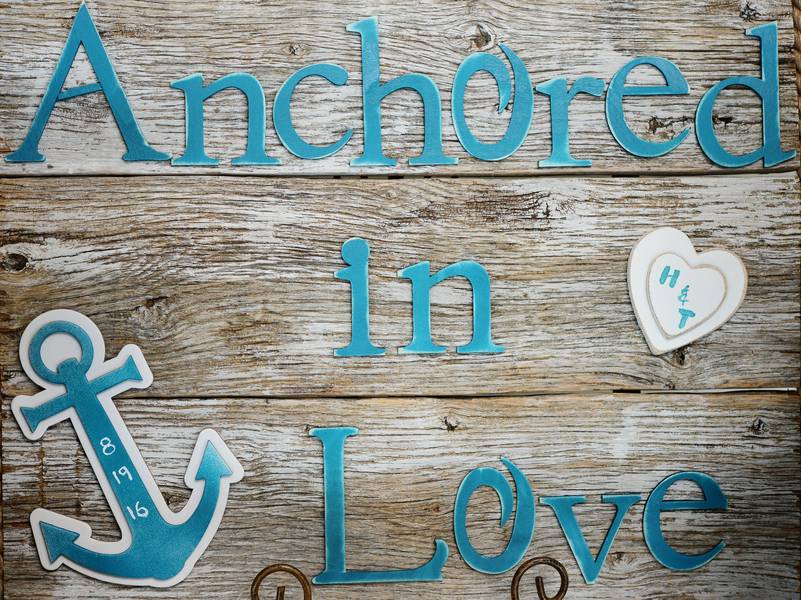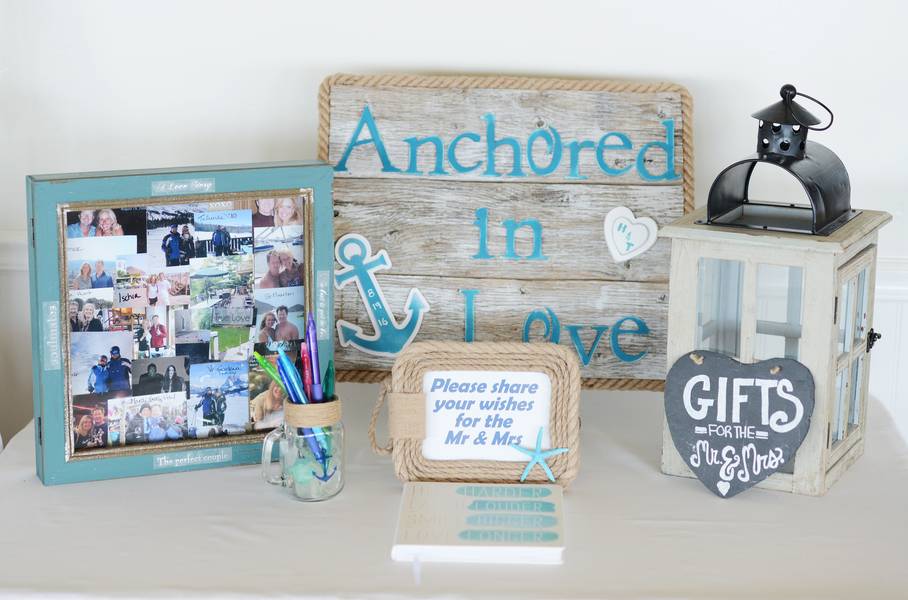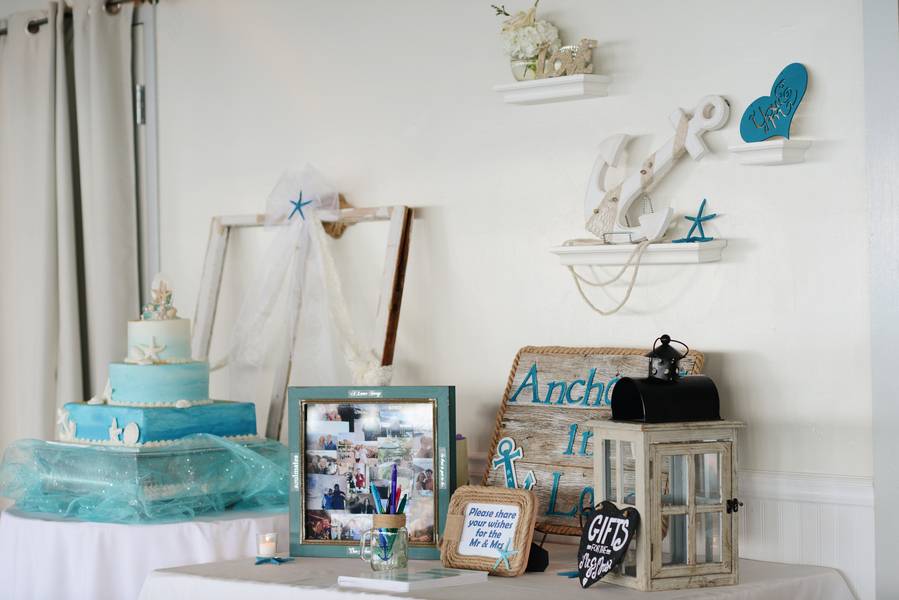 The Starfish Bridal Flip-flops
These bridal flip-flops are designed by one of Helen's closest friend. The studded starfish design is so beautiful that it fits perfectly in the overall theme. Even her white-tip pedicure looks stunning.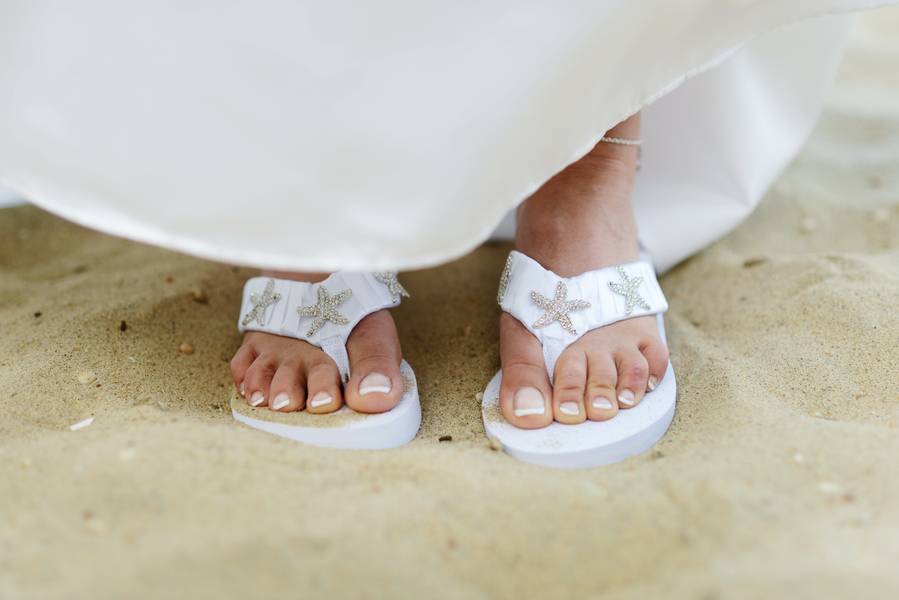 Extra Special Details
Vendors who were flexible and easy to work with plus the perfect weather fashioned this wonderful moment together and made this event extra special not only to the wedded couple but also to their family and close friends. A great deal of love and creativity is seen throughout the wedding!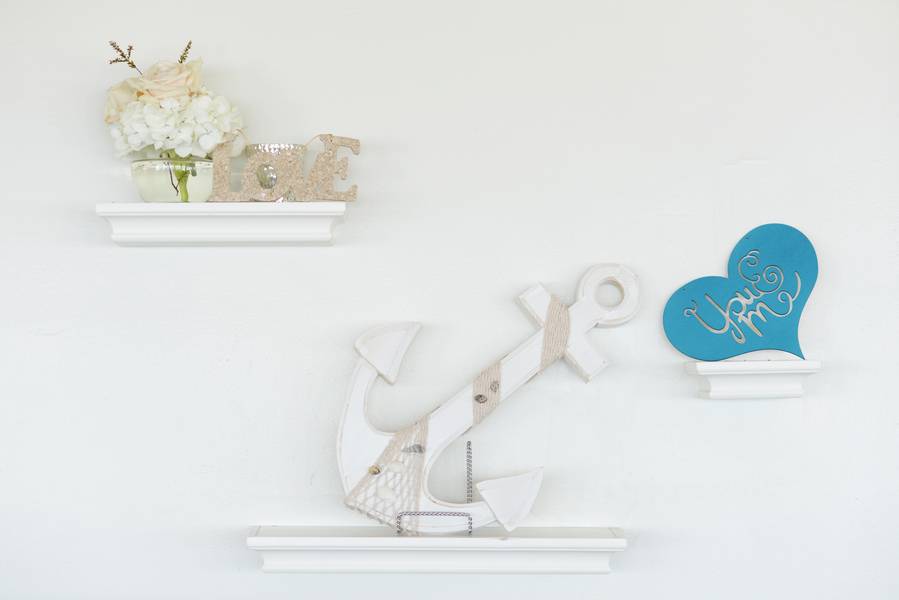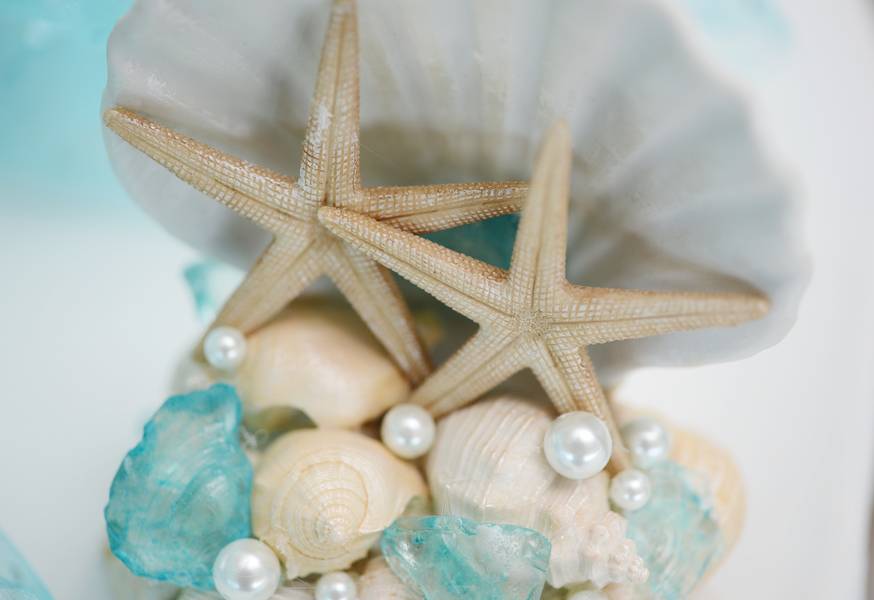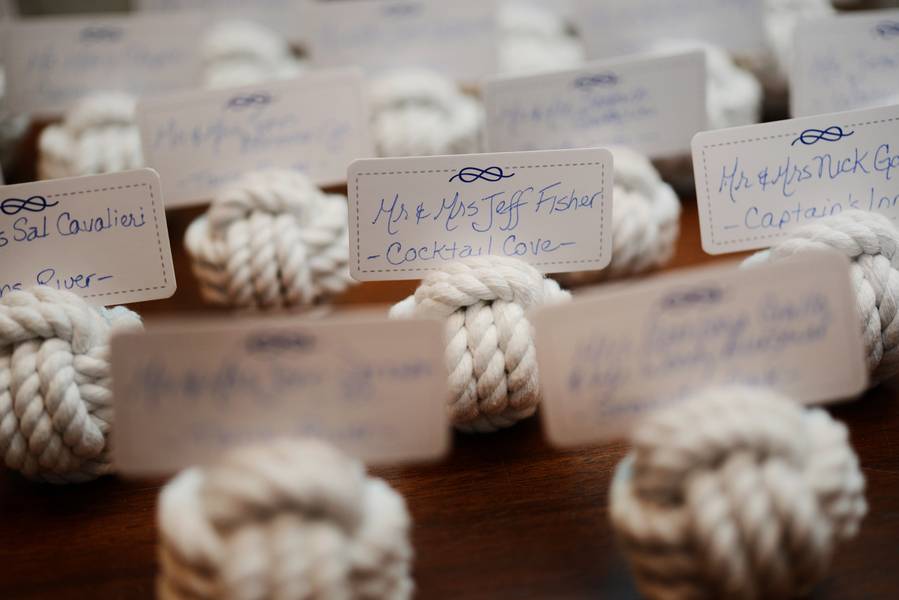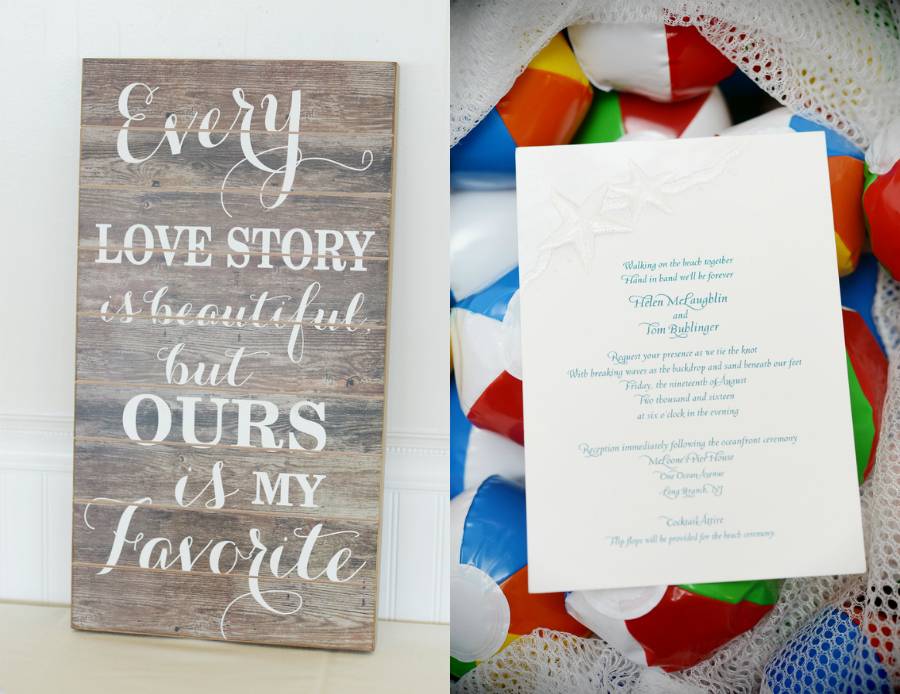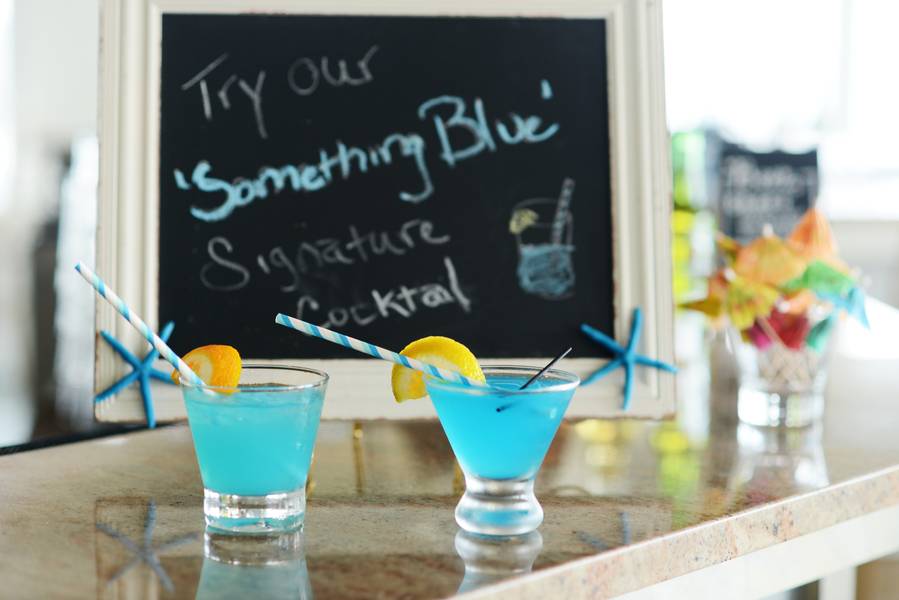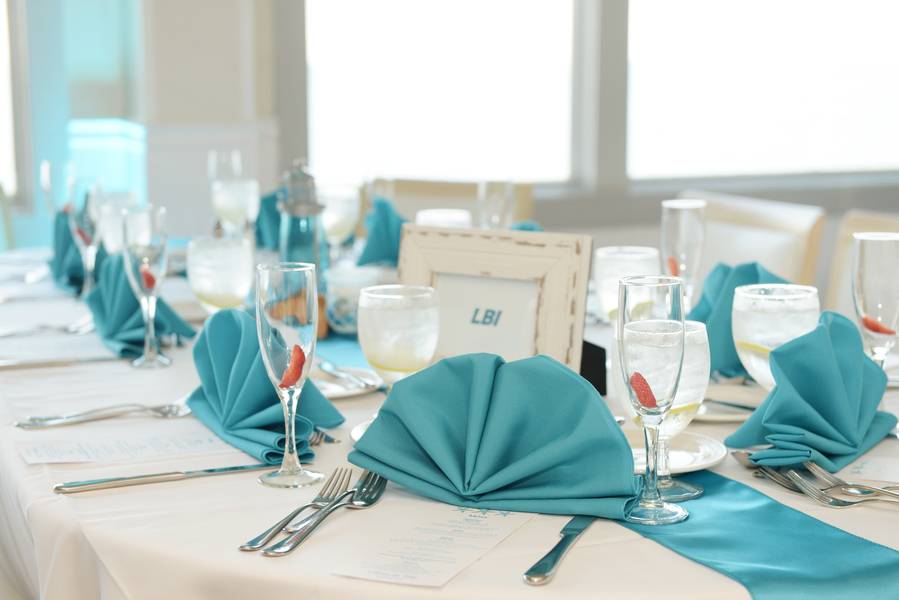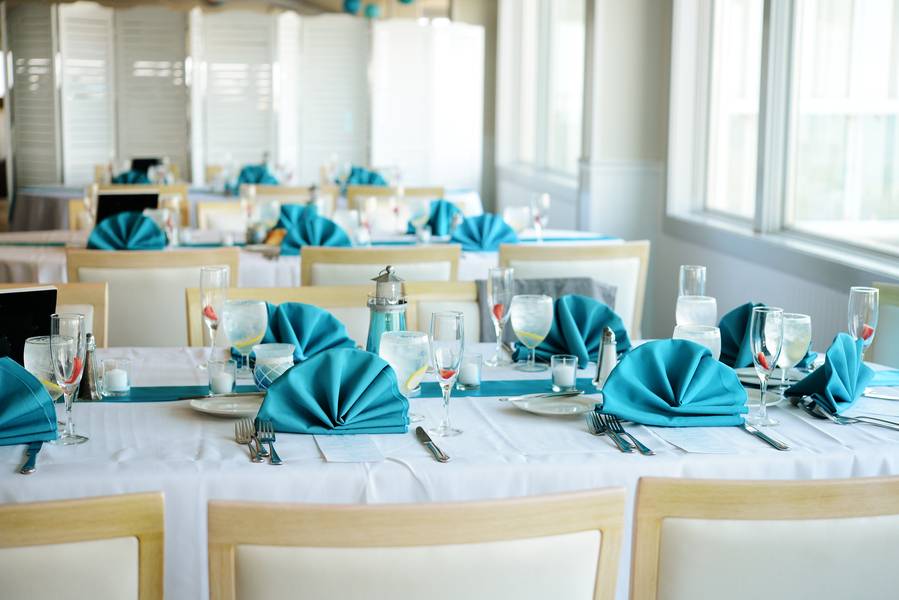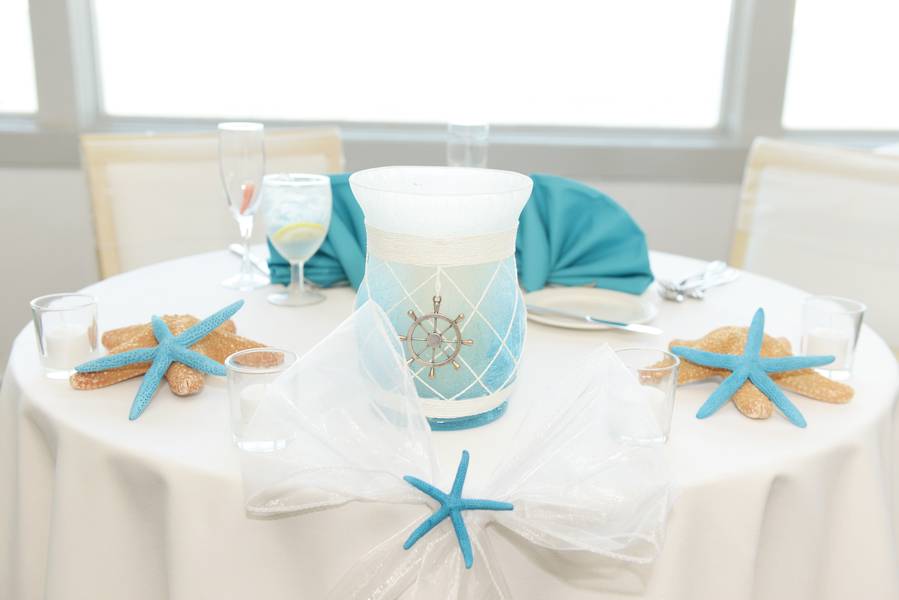 Heed this Advice
It's your wedding; it should be about the Bride and Groom — no one else! The style you like, the food you like, the decor and music you like! Decide up front on things the Bride and Groom each really want and do not want as part of the ceremony/reception. There will be more expenses than you planned for; include a contingency in your budget to cover unexpected costs. ~Helen McLaughlin/Bride
Money Matters
$20,000 – $45,000
Vendors
Photographer:  VeroLuce Photography
Cake Designer: Chocolate Carousel
DJ: Chuck Russo
Hair Stylist: Debbi Kirwan-Kyprianou
Transportation: Long Branch Trolley Company
Event Venue: McCloones Pier House
Officiant: Mitch the Minister