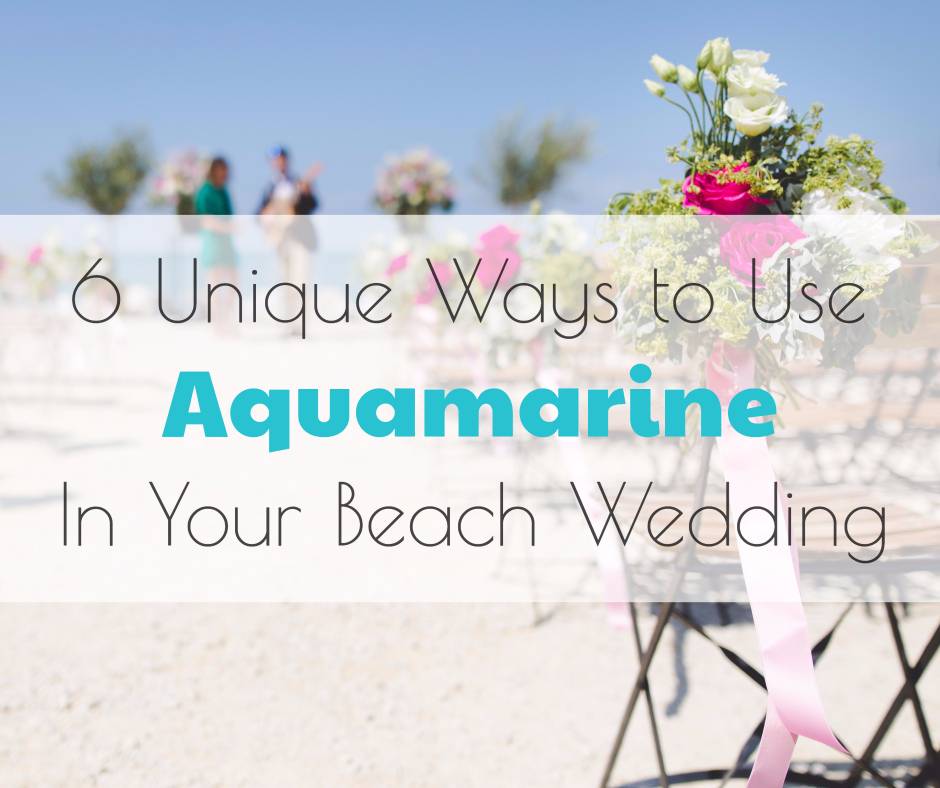 Whether you've planned the perfect destination wedding on a beautiful turquoise beach or simply want to have a beach themed wedding at home, incorporating Aquamarine into your color scheme is a great way to bring the freshness of the ocean shore to your big day. Here are some ideas for how to include the color of the sea in your wedding.
Bridal Jewelry
As well as being stunningly beautiful, aquamarine jewelry is thought to bring serenity and happiness to its wearers. Wearing aquamarine on your wedding day is also said to encourage harmony in your new marriage.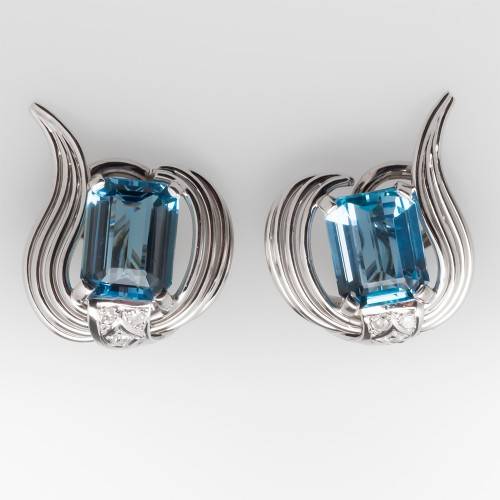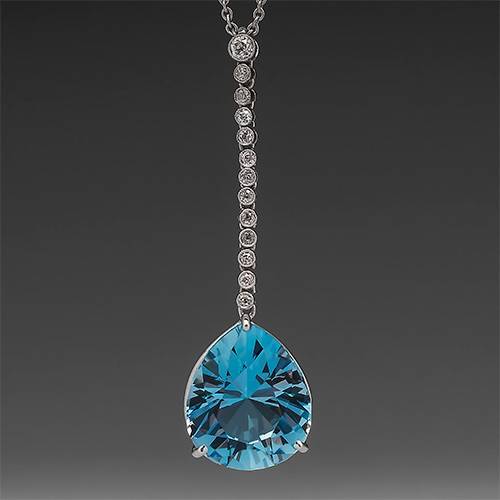 Wedding Bouquet
Adding a few aquamarine flowers to your bridal and bridesmaid bouquets is a great way to incorporate a splash of the sea into your wedding day.

Photo Credit: Etsy.com
Wedding Cake
Using aquamarine in your wedding cake allows you to keep the classic wedding cake look while adding a fun pop of sea color.

Photo Credit: letitbecake.co.uk
Bridesmaid Dresses
Aquamarine bridesmaid dresses look incredible next to a white bride, especially if your wedding is taking place on the beach.
Bridal Shoes
Even though you probably want to wear a white bridal gown, that doesn't mean you can't don aquamarine bridal shoes. Barefoot sandals are a growing trend among beach brides and offer an elegant alternative to traditional bridal footwear.
Photo Credit: Etsy.com
Engagement Ring
If a beach themed wedding is something you've always dreamed about, you may want to look into an Aquamarine engagement ring before your spouse-to-be pops the question. EraGem offers a beautiful and unique collection of Aquamarine rings that may be just the right fit for your dream engagement ring.