Tatiana and Ricky met through what some might call a modern romance – online. He treated her like a princess and that swept off her feet. She knew after few short months that he was the one. Fast forward to today and we feature their beautiful and fun engagement shoot at King's Beach in MA. Check out more photos below brought to us by Hancer Photography. To our featured couple today, congratulations on your engagement! We can't wait to see your wedding photos!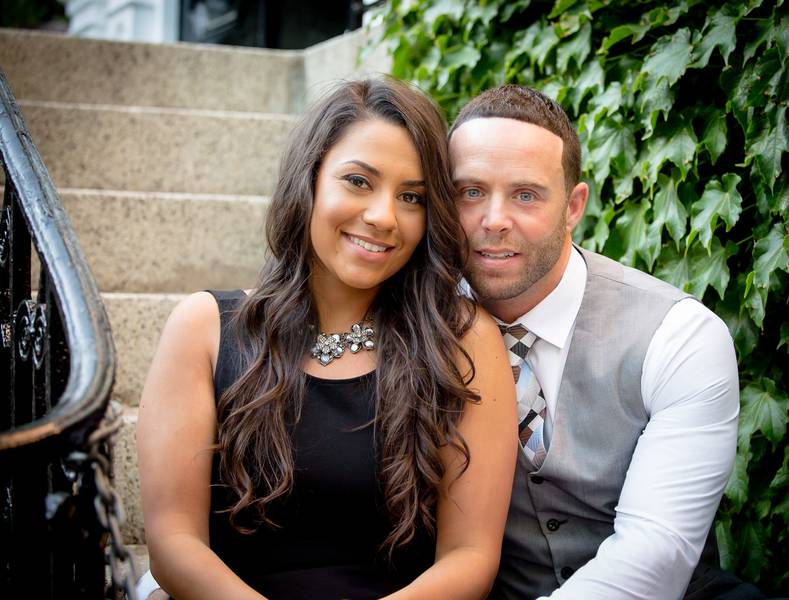 Salem was their choice venue to show off their love for the hustle and bustle of city life.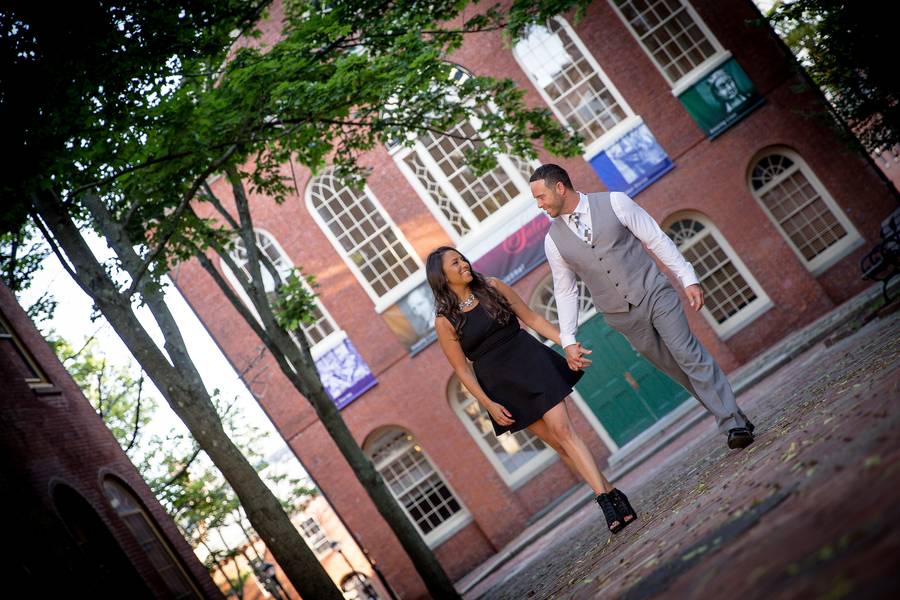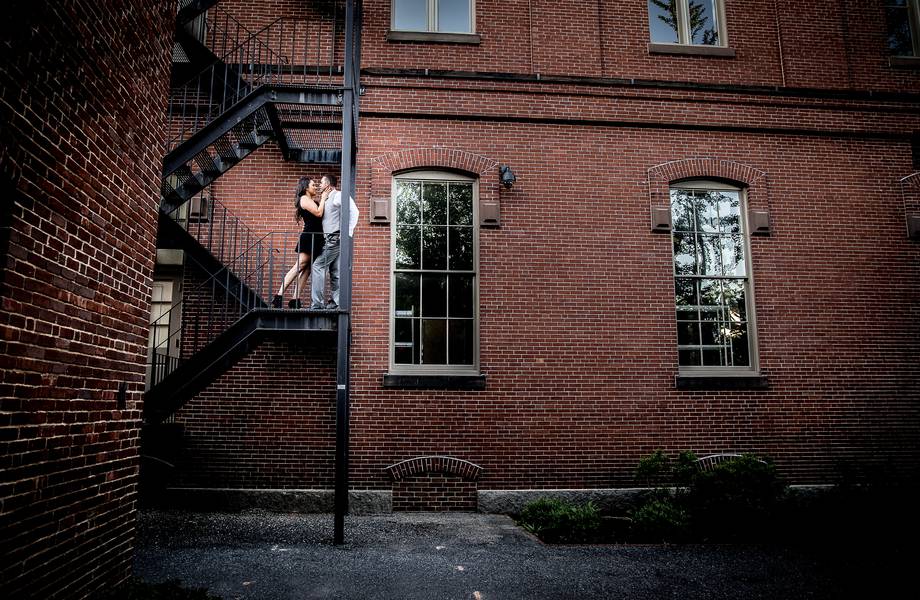 They didn't want to miss frolicking in the beach too!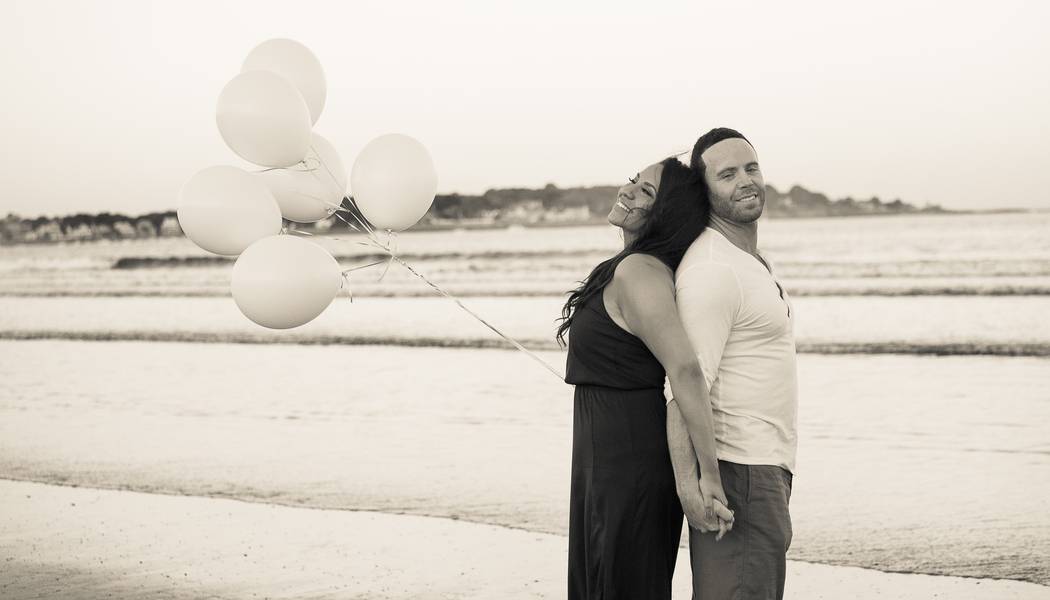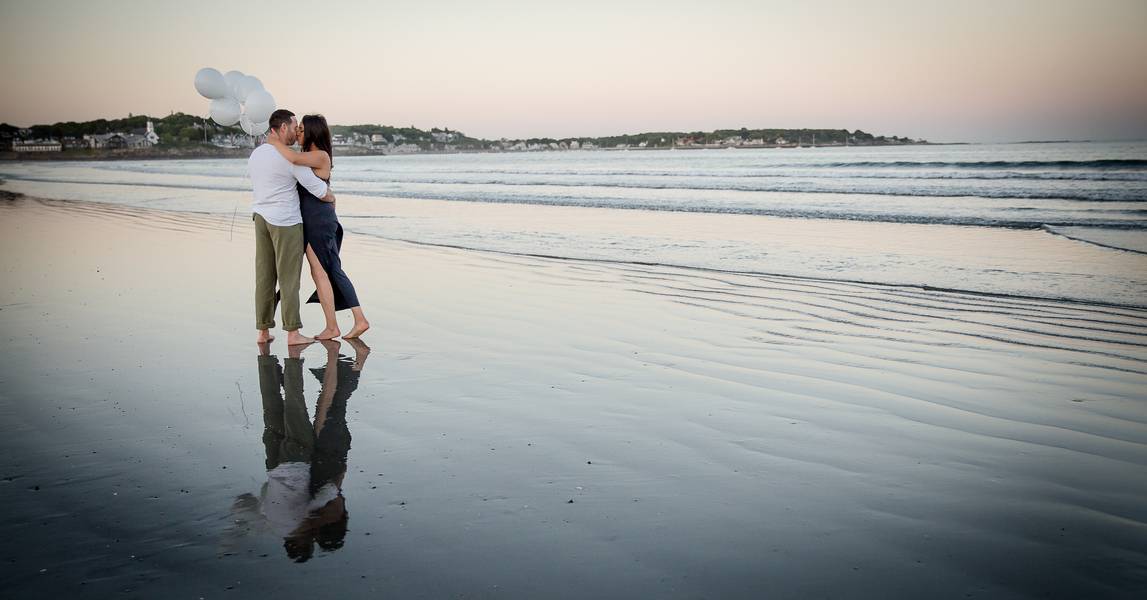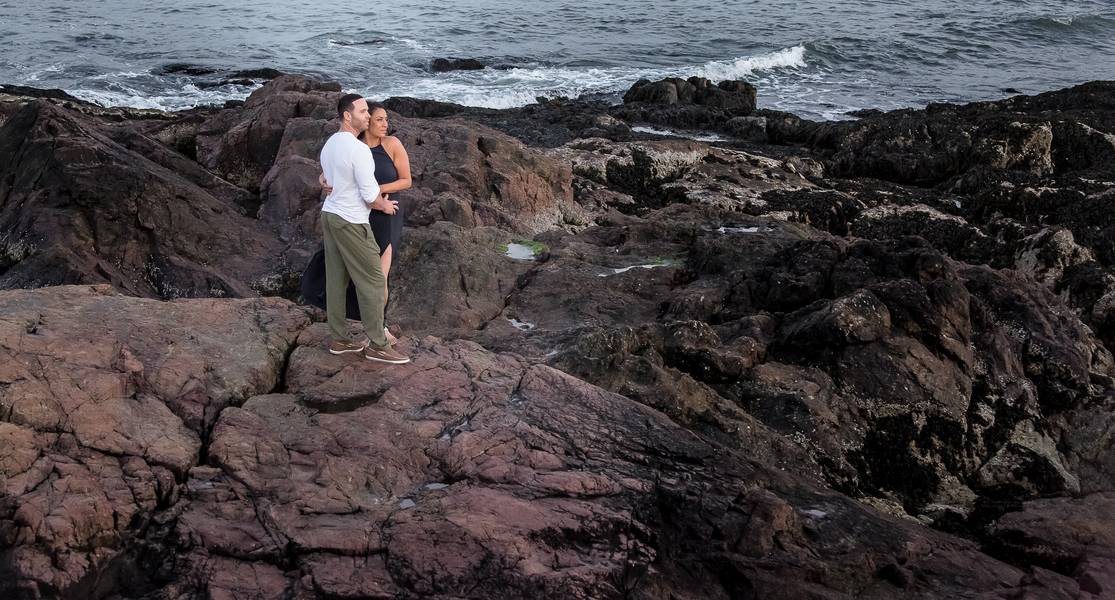 As the evening came to a close, Tatiana and Ricky let their balloons go free – a picturesque ending to a wonderful night.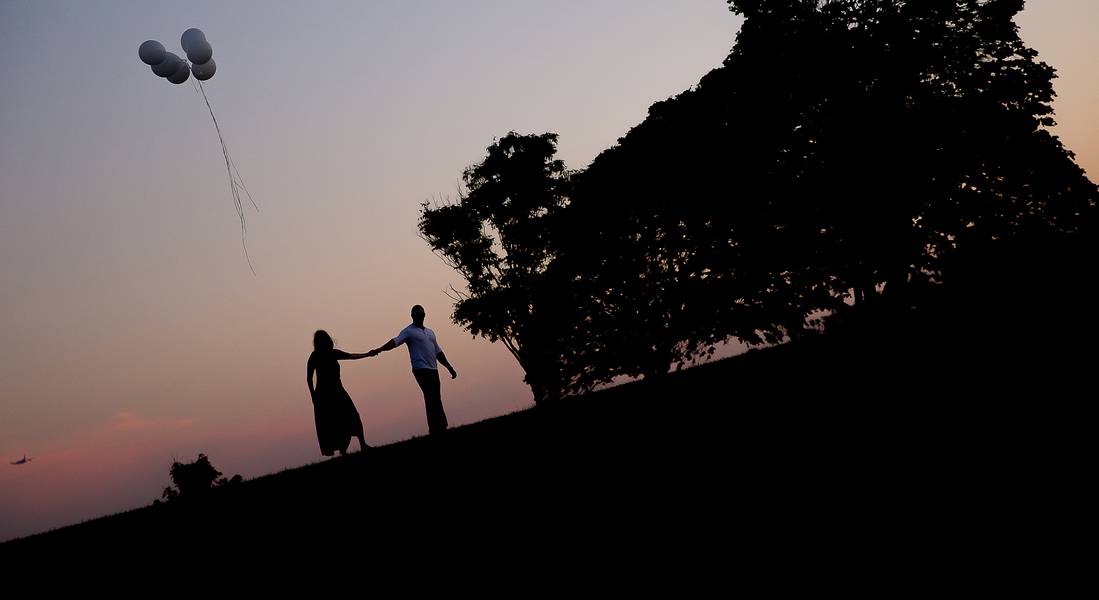 Tips From The Bride
One piece of advice I would give to another bride when thinking about doing an engagement shoot is to do it! These pictures you will have for life and they will be a physical memory of one of the happiest times in your life. Every time I look at the pictures from that day and I can see how Ricky looks at me and it makes me fall in love with him all over again.

From The Photographer
Hey there! Thank you for looking through our photos of Tatiana & Ricky's engagement session. It was a fun afternoon! We love making our clients feel comfortable in front of the camera and then surprising them with beautiful photos. At Hancer Photography, we are a husband and wife team that take our job very seriously. We treat our clients the way we wanted to be treated on our own wedding day. If you like what you see, let us know (email: [email protected]). We would love to talk with you about your wedding day plans! All the best, Nancy & Omer
Vendors
Photographer: Hancer Photography