Oh, there's nothing quite as dreamy and romantic as destination weddings. The sun, sand, and sparkle will surely make everyone marry! This beach wedding of Harry and Jessica in Sirata Beach Resort, Florida is certainly one great inspiration. Beachy and sparkly, this intimate wedding is filled with the most important details. How they took the laid-back warmth of an intimate ceremony with the casual vibe of a beach themed celebration is amazing! And besides the fact that the couple looked like they had a lot of fun, some noteworthy details are definitely the turquoise color scheme with shells and sparkly silver, plus the modern twist (I mean, the all-star chucks that the bride wore!!) –how can they go wrong? (Ooh, and I have to mention the hand-made table numbers too!) Thanks to Limelight Photography, we got to get a glimpse of all the beautiful details! So go on and see it for yourself!
We're All About the Details!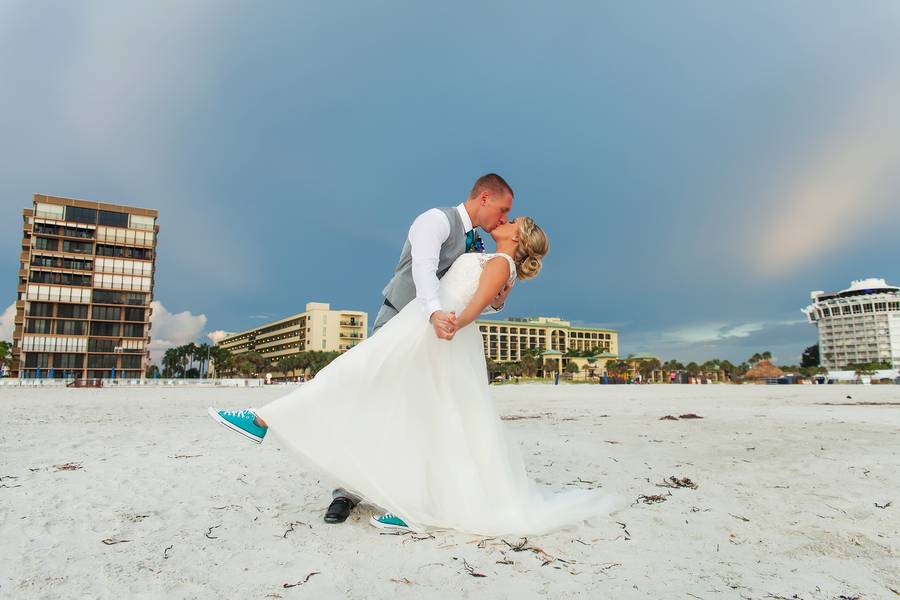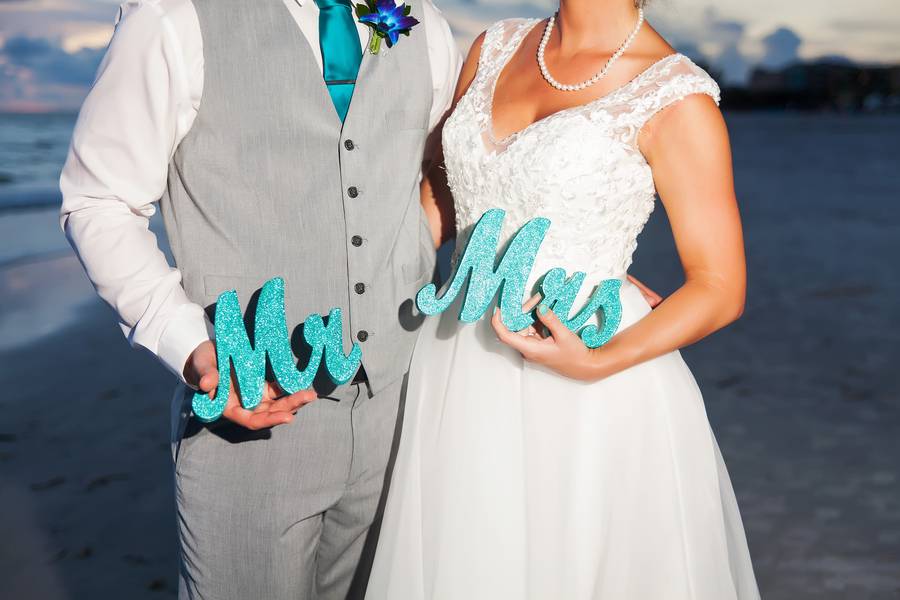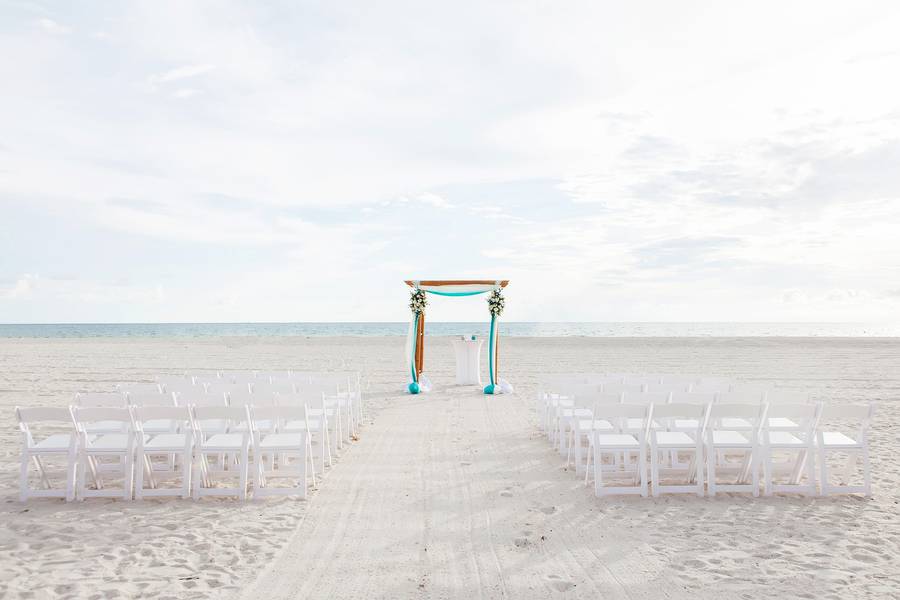 The Wardrobe
What they had for their wardrobe was immaculate! The white wedding dress complemented Jessica's gorgeous beauty while perfectly matches with the stunning grey, white and turquoise color combination of Harry's wardrobe.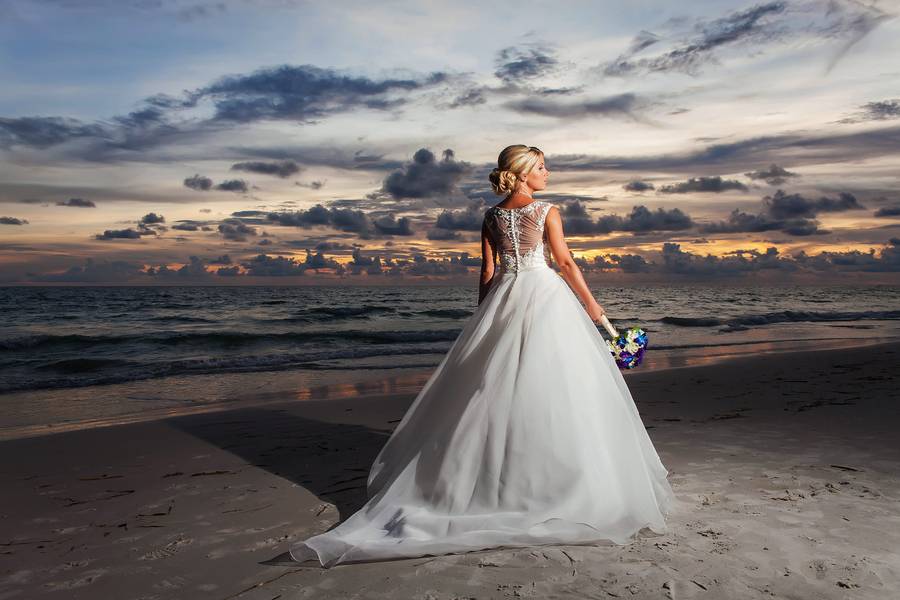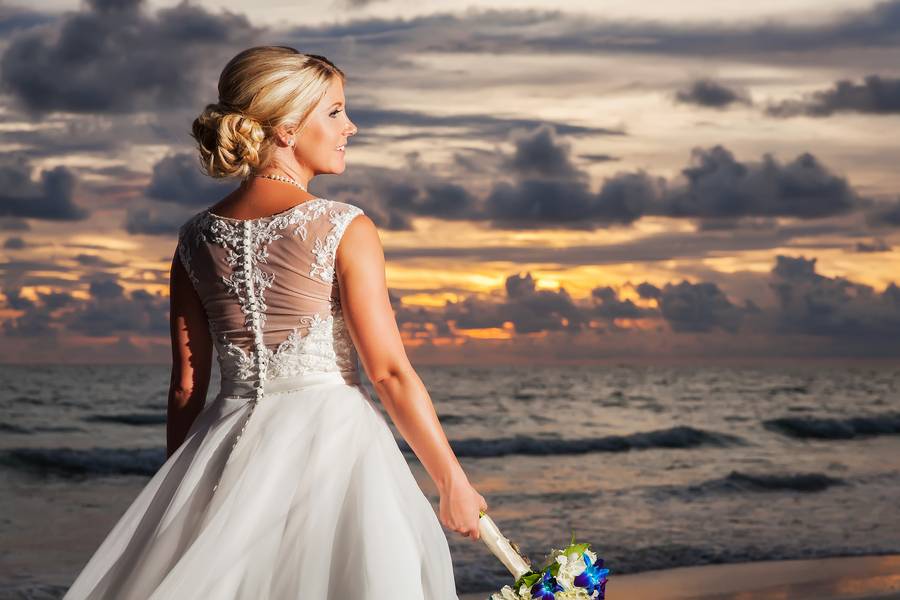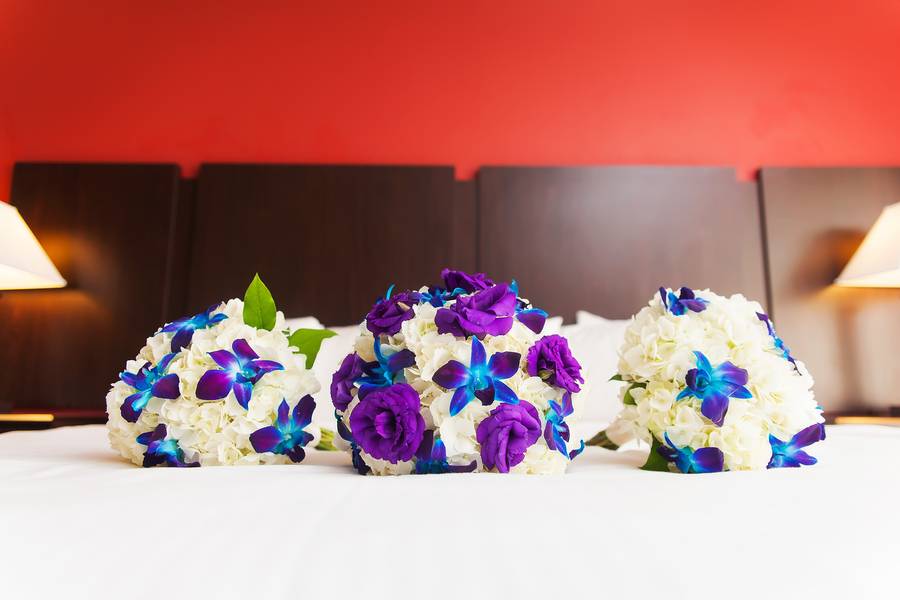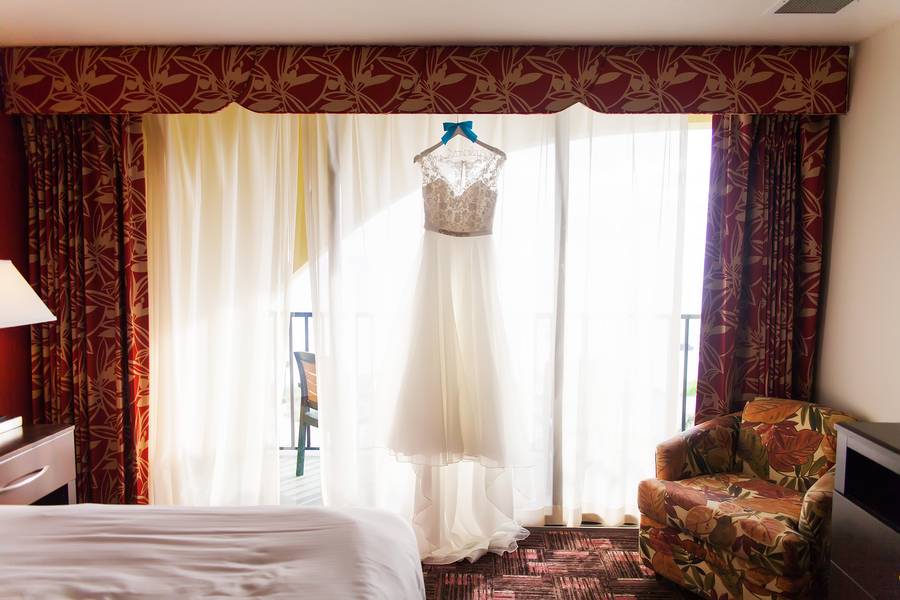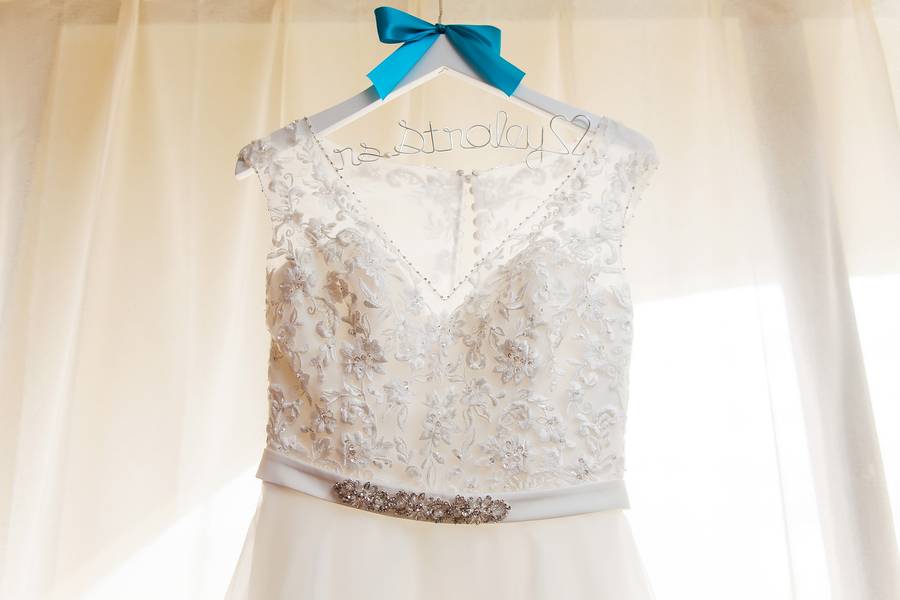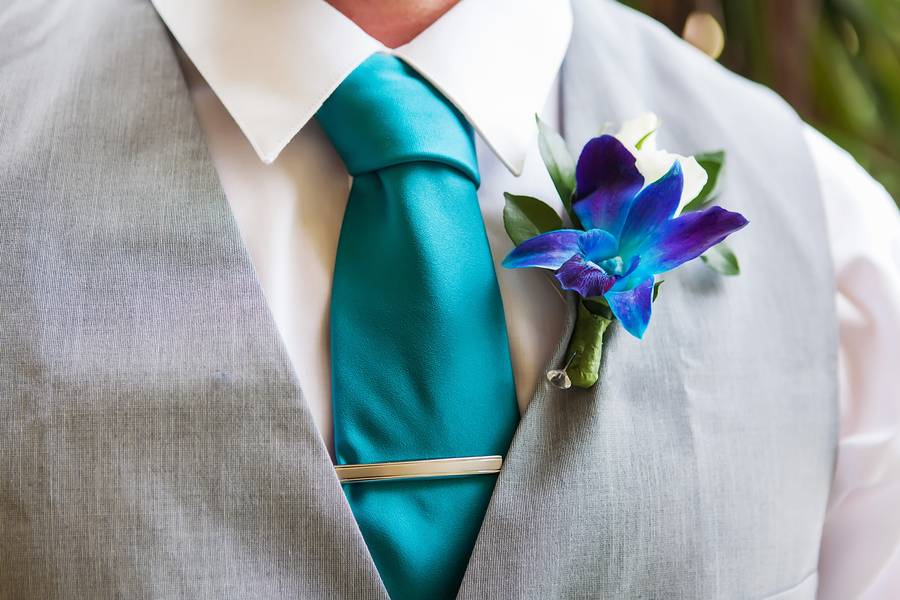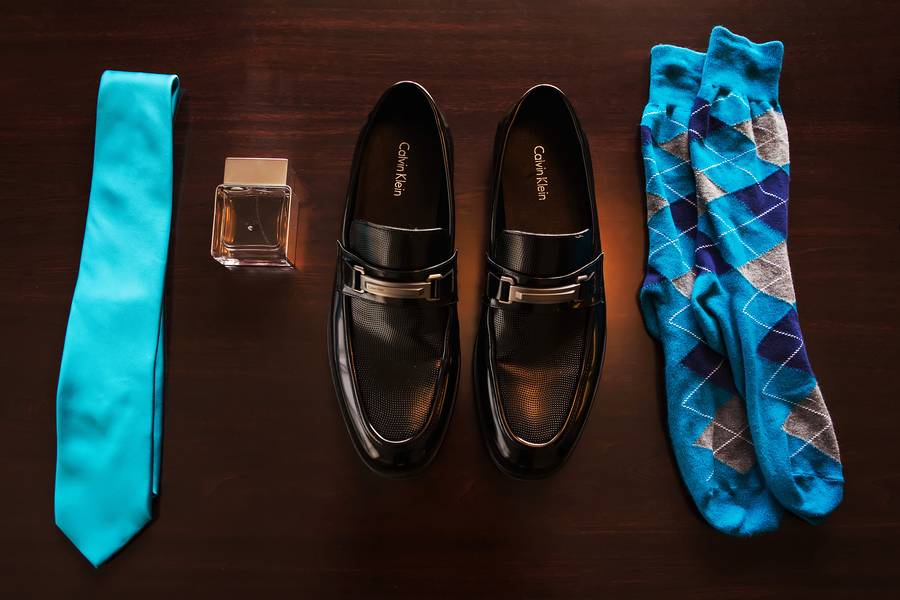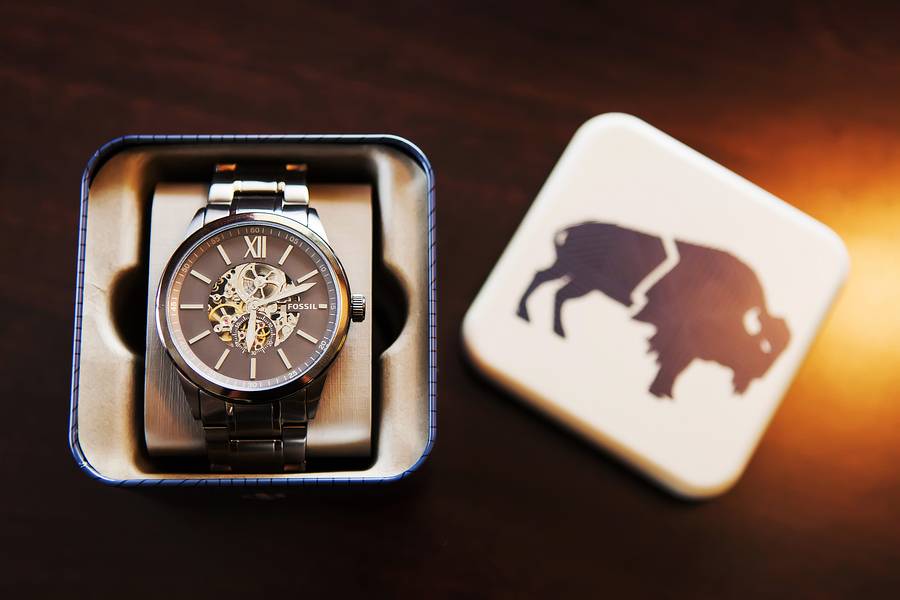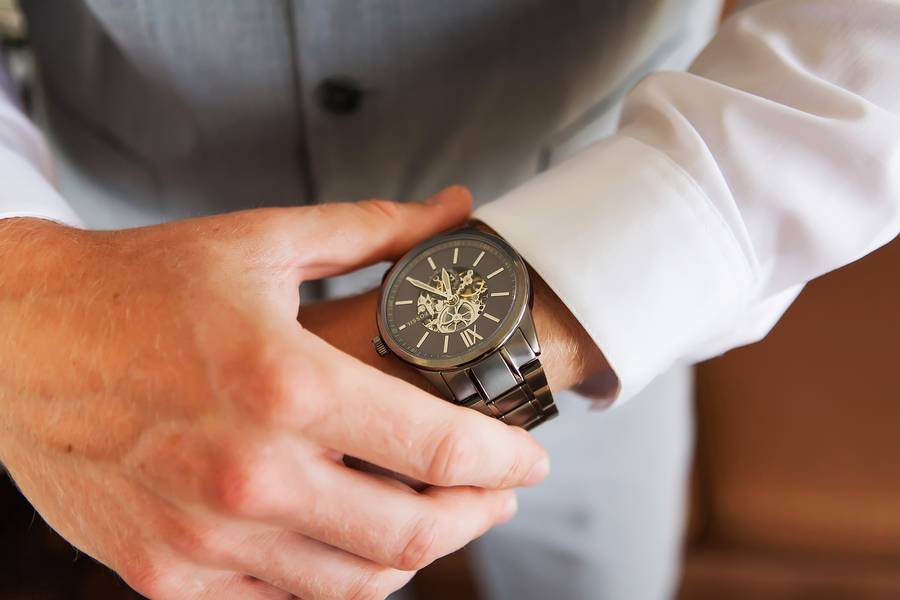 The Chucks
Non-traditional but definitely not a bad idea! Jessica's All-star chucks is definitely a fashion statement and she took the casual modern style into something extraordinary.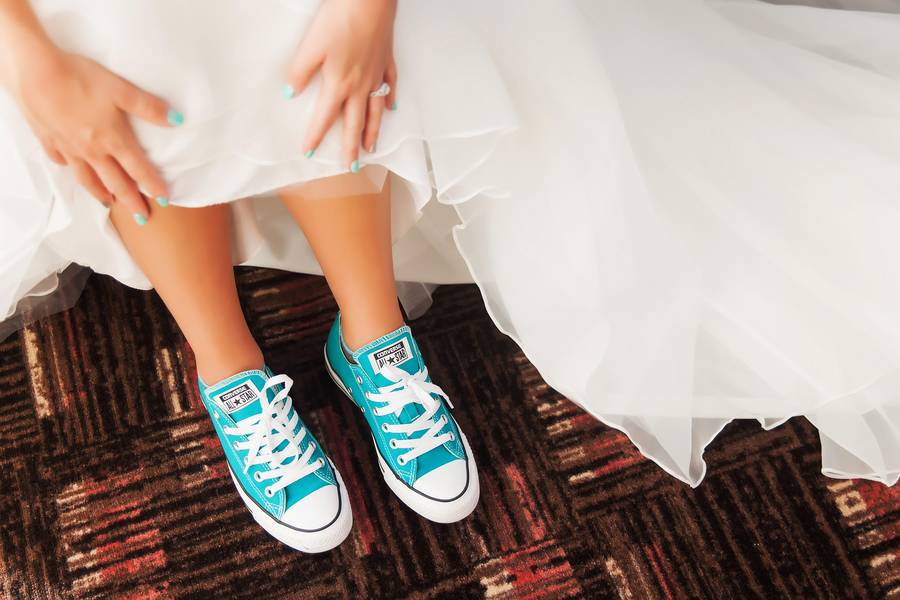 The Turquoise Decor
Harry and Jessica's wedding is filled with beautiful details. They had a tree design as a media board for their guests to write a simple message. Even the simple decorations are well designed and well thought about.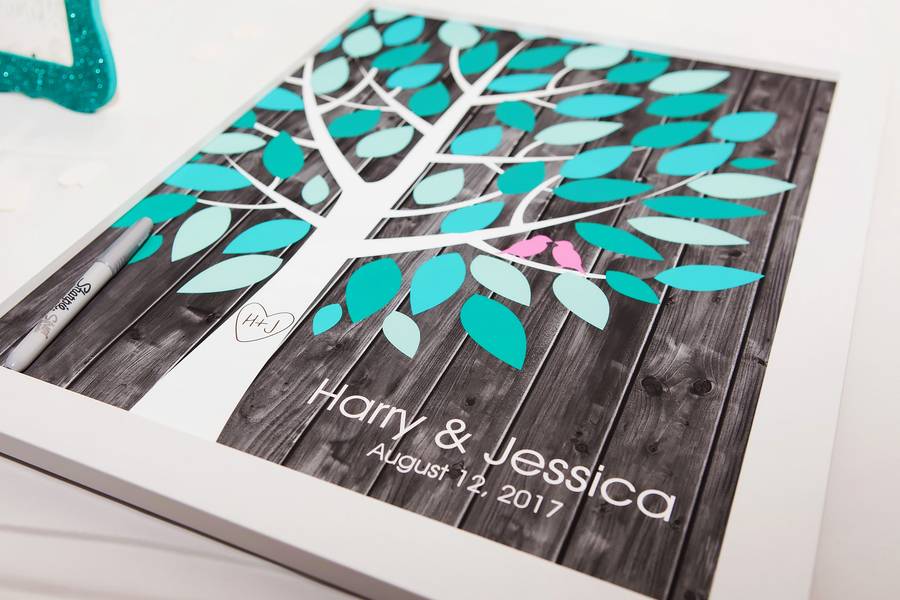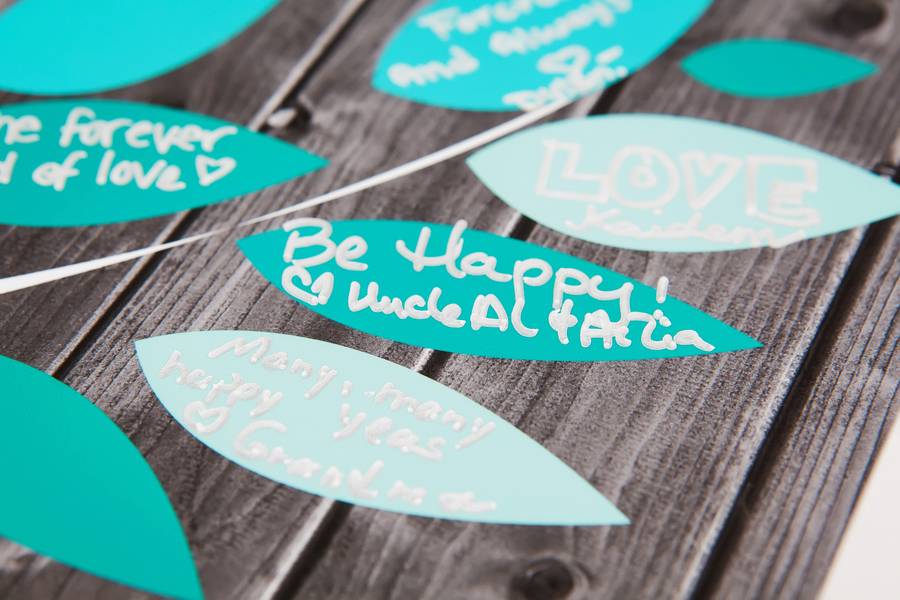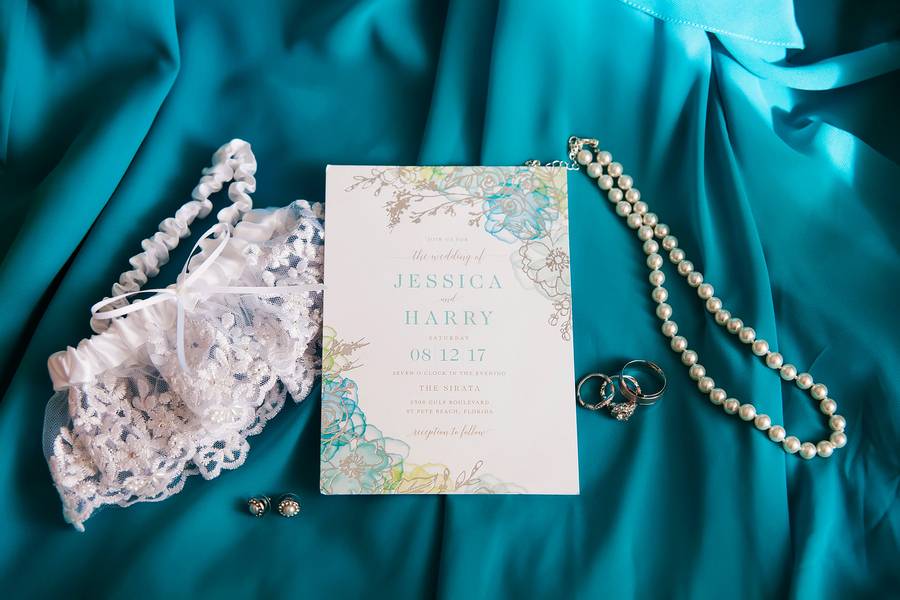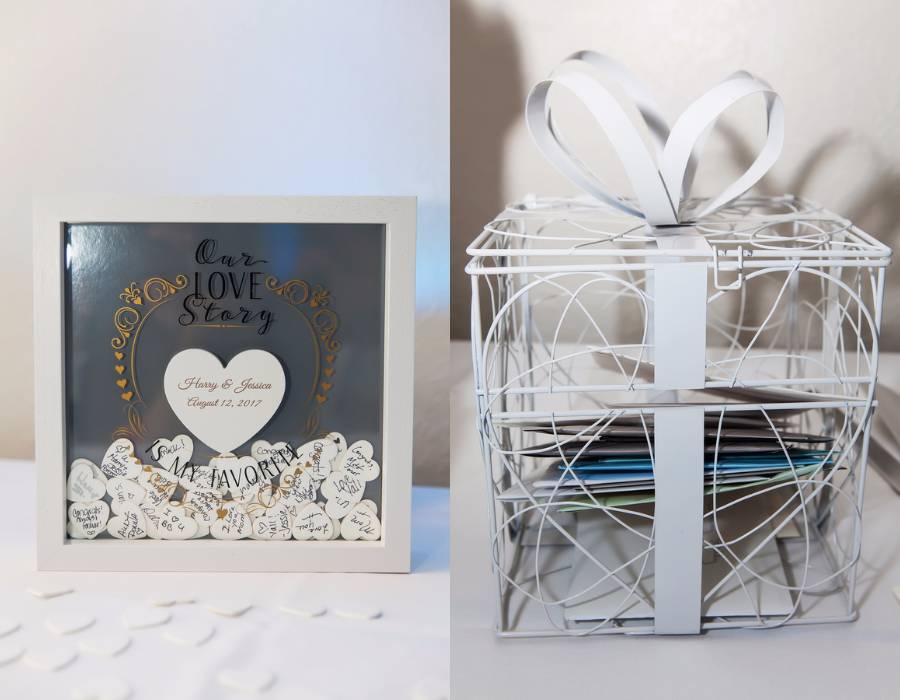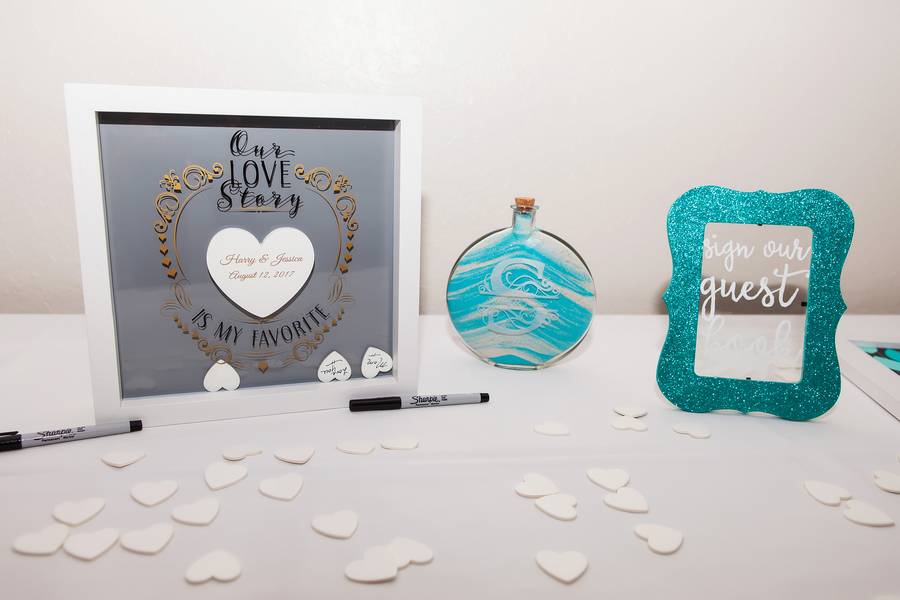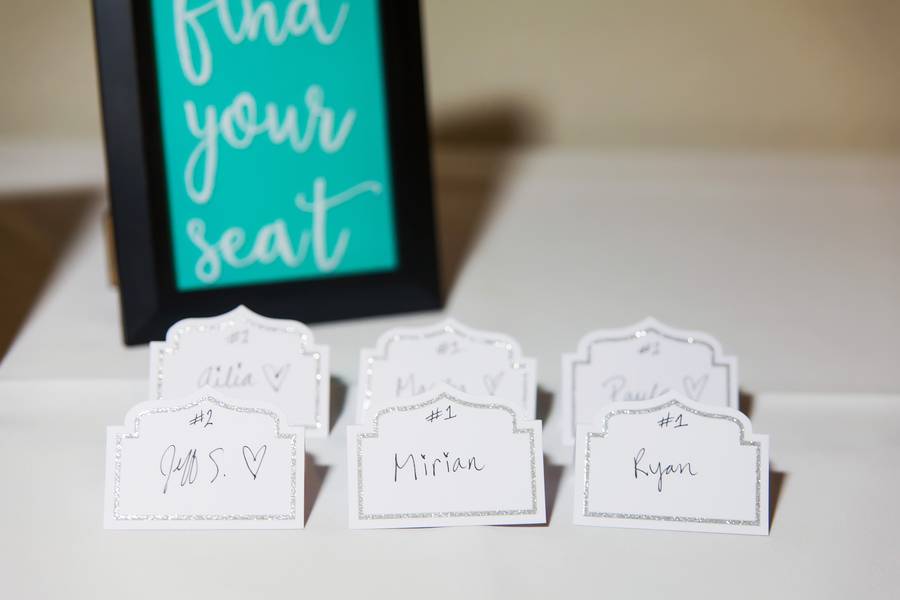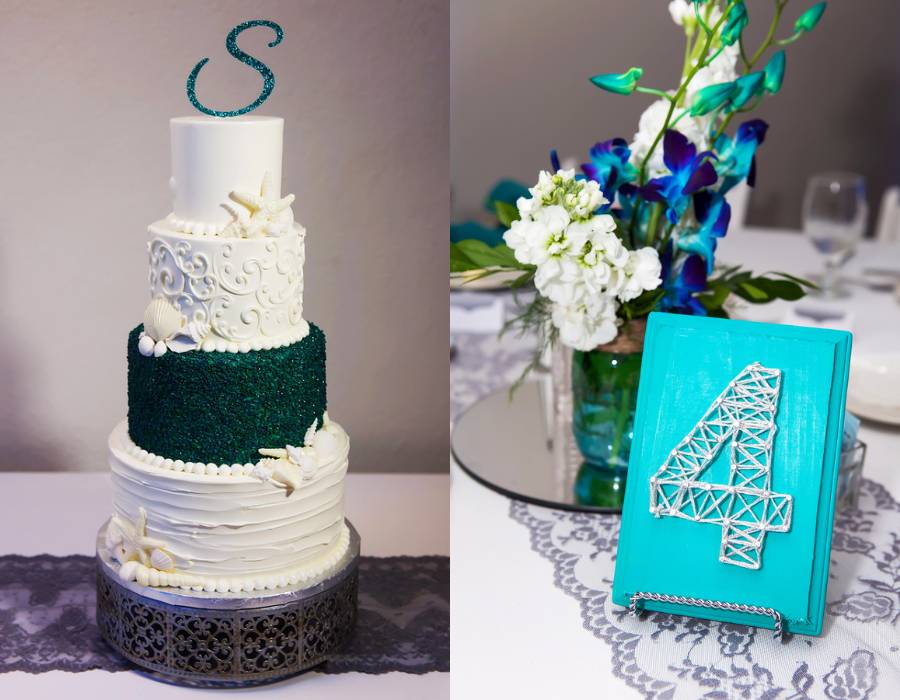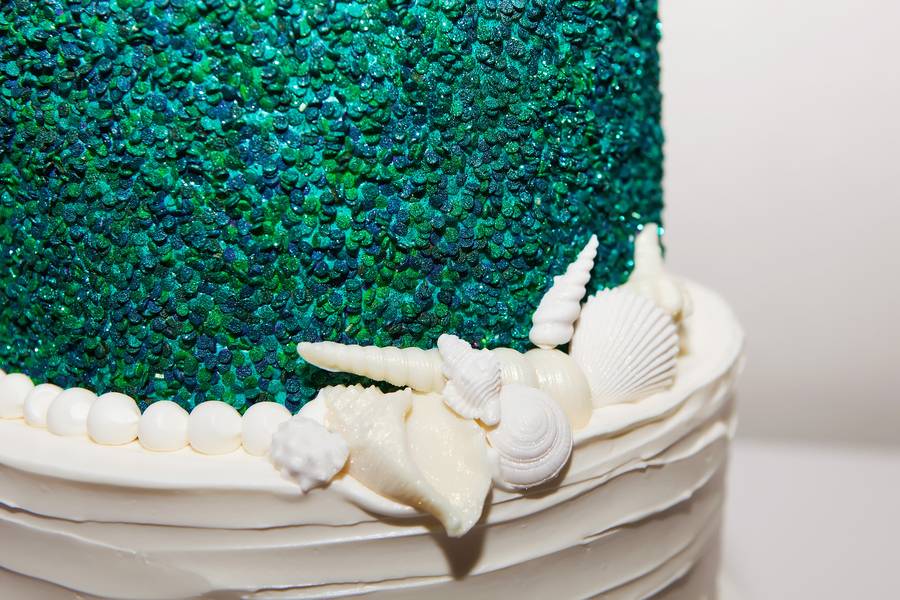 Take this Advice
My first advice would be to do what you want, don't listen to what others want. The knot.com and weddingwire.com were great for looking up vendors. Our wedding was a destination wedding so we had to rely on reviews. The last bit of advice would be try planning as far in advance as you can. It helps keep the stress down. ~Jessica Straley/Bride
Money Matters
$10,000 – $20,000
Vendors
Photographer: Limelight Photography
Bridesmaid Store: B2 Jasmine Bridal
Makeup Artist: Lili's Wedding
Floral Designer: Lou's Florist
Dress Designer: Mori Lee
Event Venue: Sirata Beach Resort