Justin ♥ Candice
The wedding of Candice & Justin was captured in Mexico last year. Love was absolutely high in the air on this special day. It always pulls on the heart strings when you see the groom shed a tear and Justin brought down the house a few times. Feel free to browse their gallery below and share in the couple's love and joy!
Click image to enlarge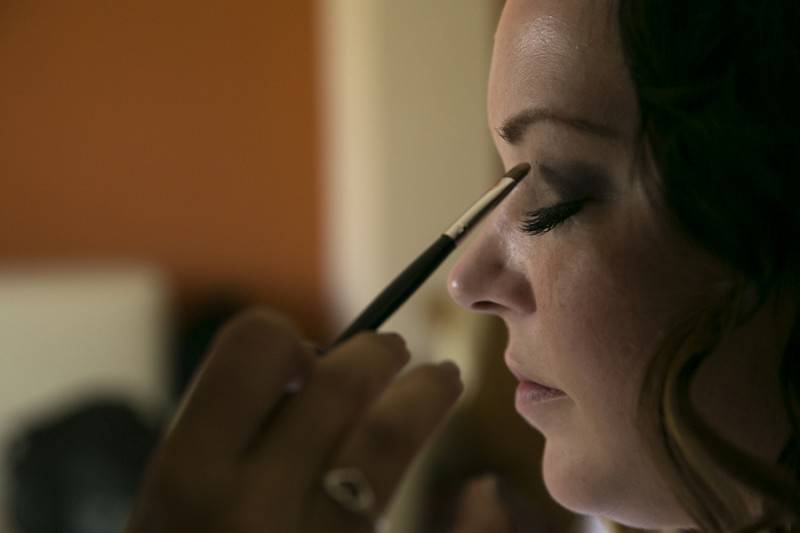 2

Like. Click to Vote
>
Extra Special Details
This was one of those weddings that were filled with emotions. As a photographer, weddings do not have the same affect on me like they did when I was a guest. It always makes me smile when a wedding can choke me up and this was one of them! Their friends and family were so close to each other and they made us feel like friends after capturing the day.
Tips From The Photographer
I like to tell couples to plan for everything they think will be important on the day. Go crazy… micromanage.. be unreasonable if you wish. When it comes to the wedding day you need to let it all go. Accept that things will not happen as you imagine. Everything will happen as its meant to be and people reactions to "changes" will all depend on how you react!

-Lincoln
Money Matters
Wedding Budget: $5,000 – $10,000
VENDORS