Ladies and gents, who among you are fans of rom-com? Because I'm telling you, whether or not you are, this engagement session is going to give you major lovey-dovey vibes. Sarah and Dave have the type of love that everyone is looking for. Romantic and cute! I seriously can't get enough of how adorable they look, especially amidst the beach where they spent this lovely engagement shoot. Now they may have shot this on the beach, but trust me, your heart is going to feel far from cold as you scroll through the photos taken by Brooke Brady Photography. Experience the sweet, warm love for yourself!
We're All About the Details!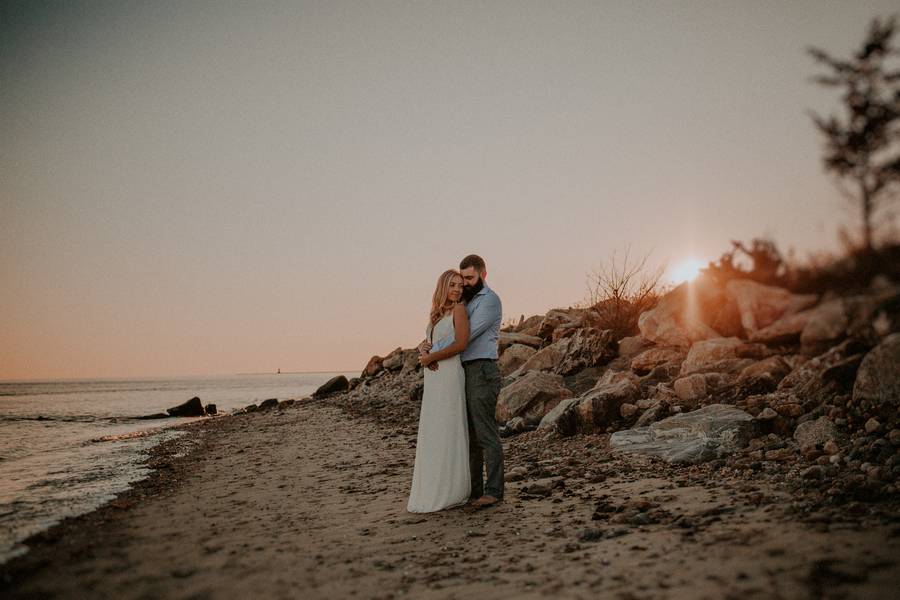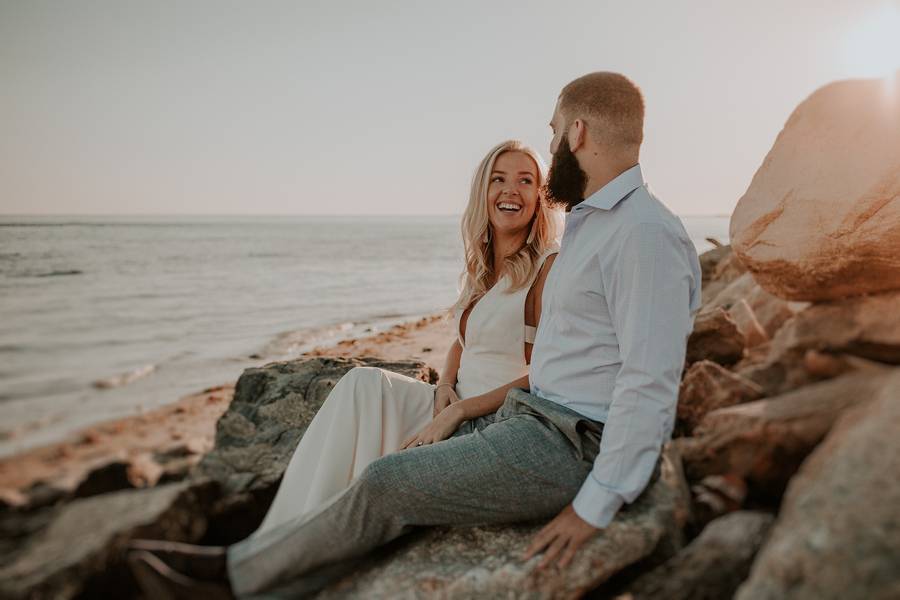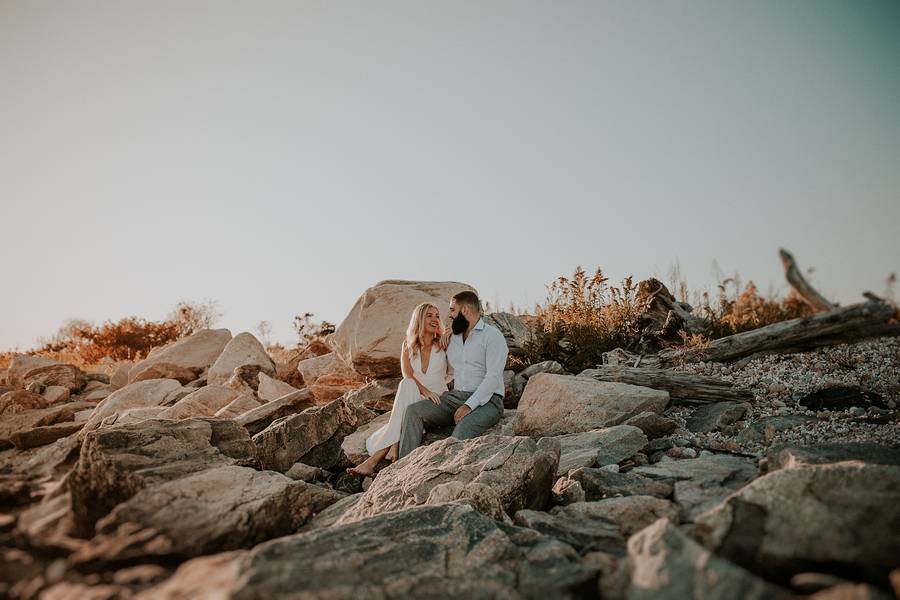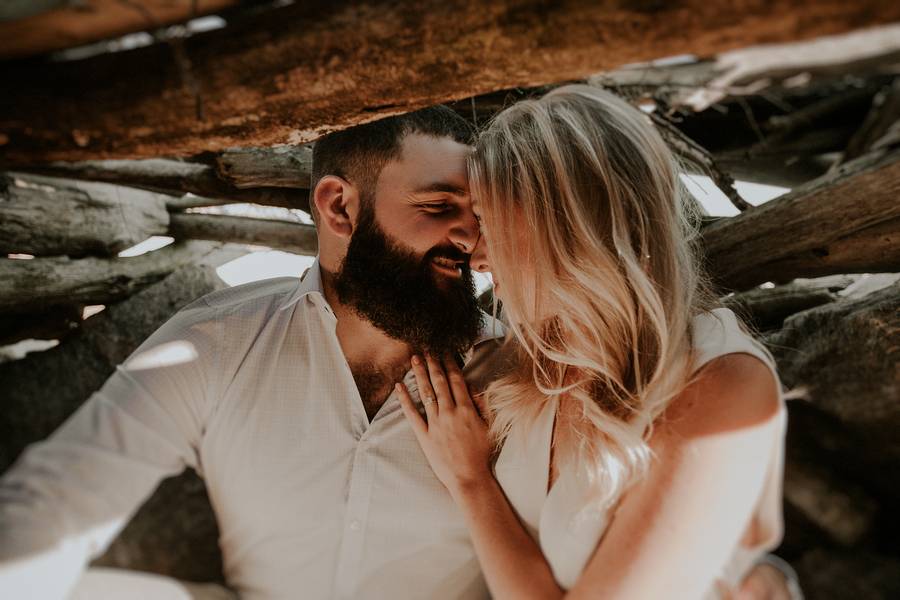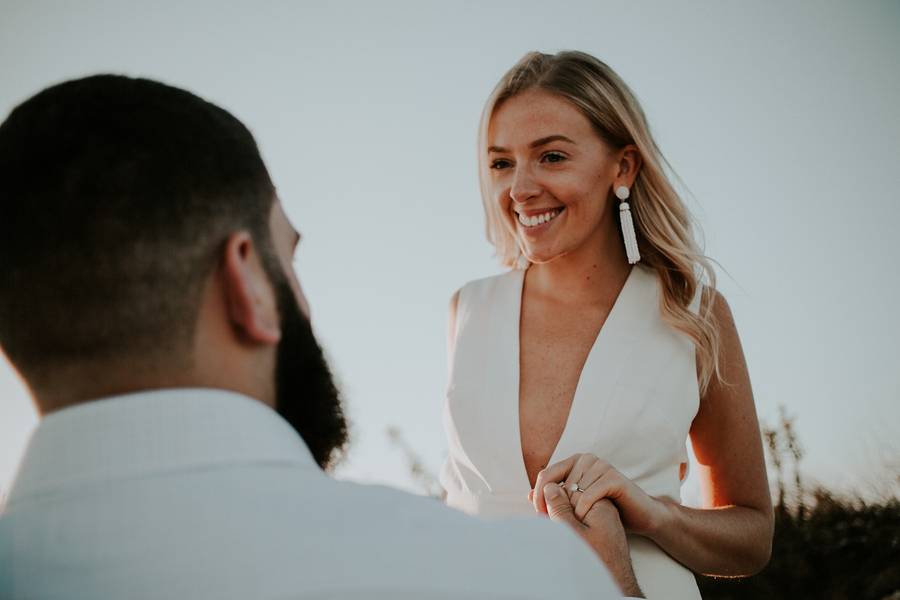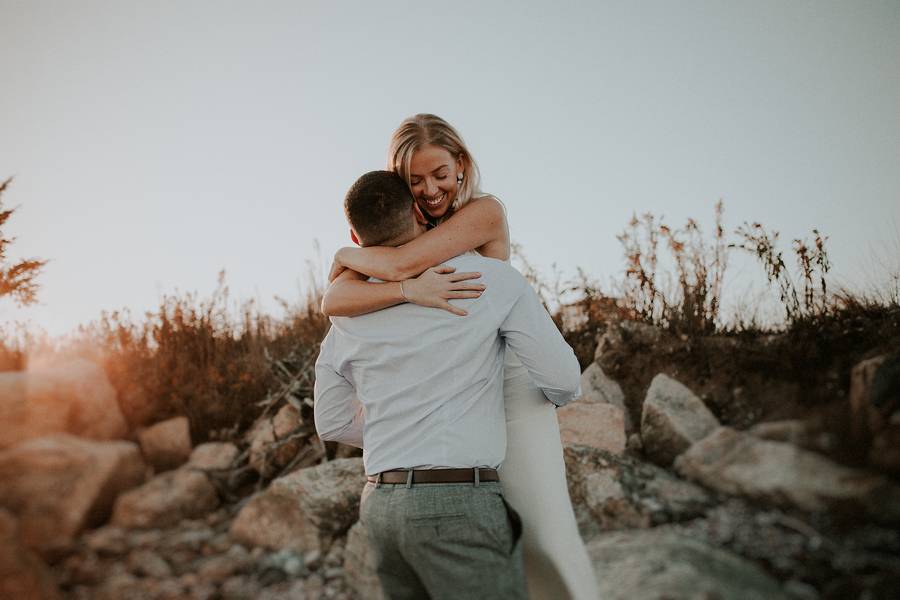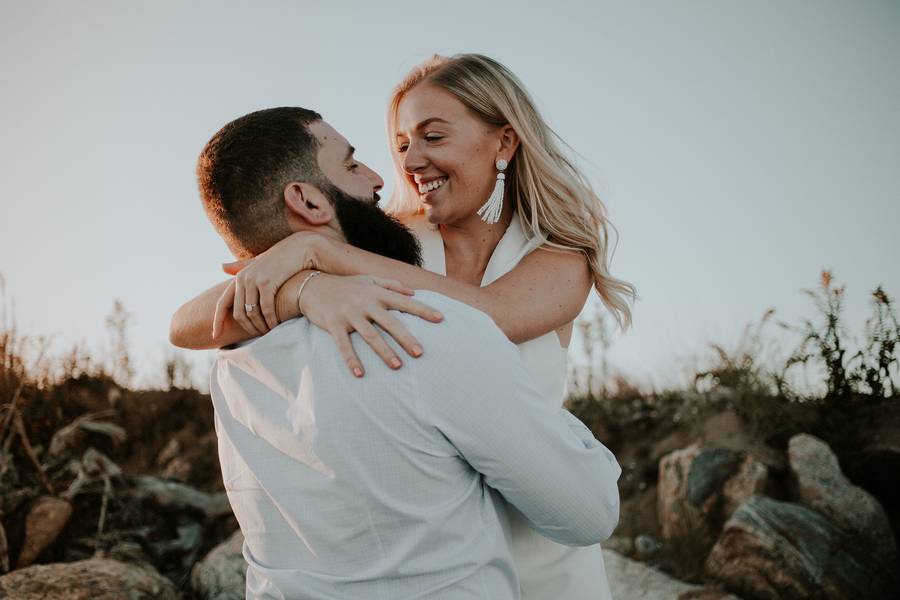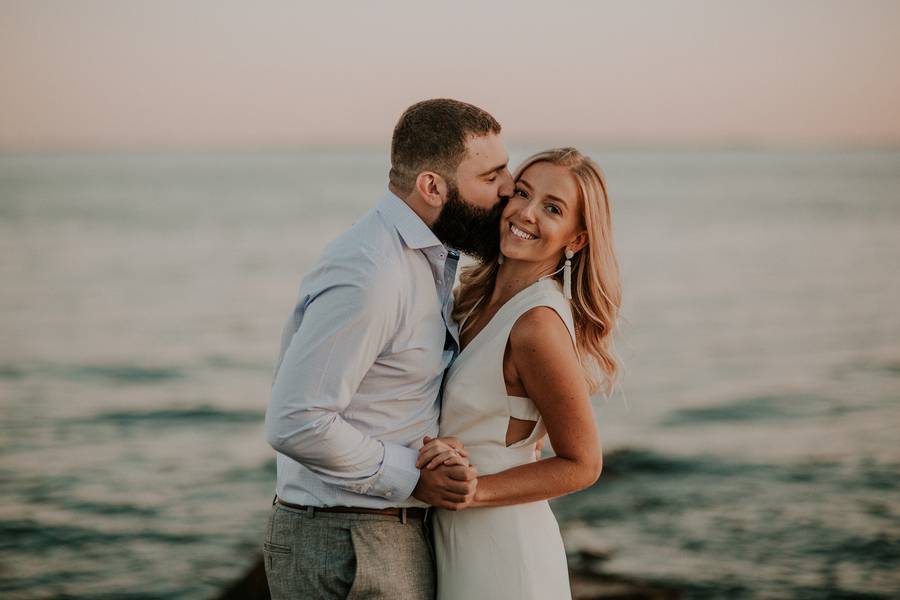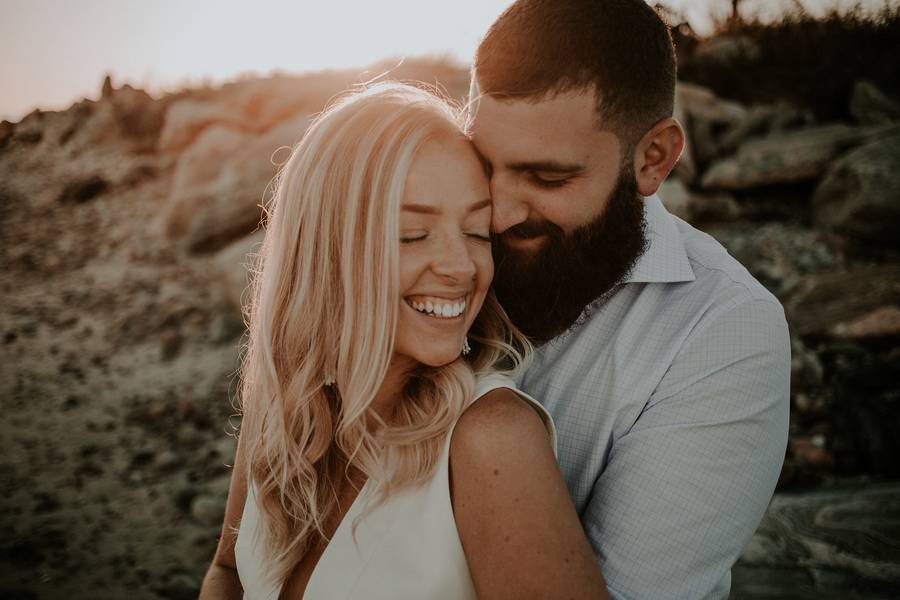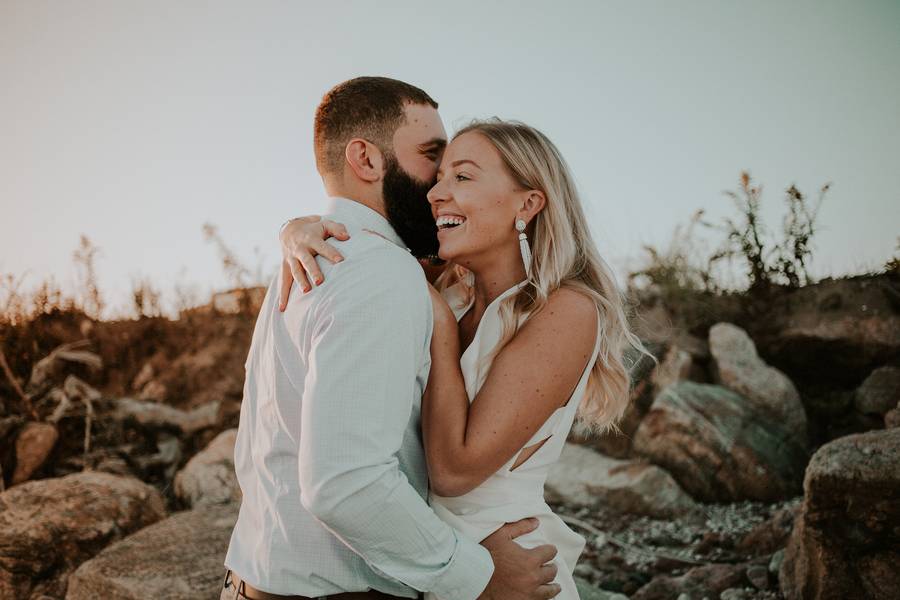 Take this Advice
Relax and don't sweat the small stuff. Your wedding day will be a fun experience for your friends and family no matter what happens. Don't let small details drag you down. Rainy weddings are JUST as gorgeous as sunny days. Don't be fooled. Some of the most romantic weddings are the rainiest days. ~Brooke Brady/Photographer
About the Photographer
Hi, I'm Brooke Brady! I'm a wedding photographer based out of Connecticut, but I love to travel for work. I'm always excited to be a part of a wedding day. Witnessing and capturing wedding days is my favorite thing to do – It's what really gets my heart fluttering. I'm a Lifestyle/Documentary type of photographer. I won't ask you to do cheesy poses. I want to capture your love exactly the way it is. Each love is different and I'm especially grateful to help document it. Most of my brides are adventurous… Just the way I like it. I market myself to brides who aren't afraid to get a little dirty on their wedding days and are just down for a good time to make the most beautiful, unique photos. My wedding packages start at $3,000 and vary depending on the coverage chosen by my clients. New clients can contact me on instagram or via email.
Vendors
Photographer: Brooke Brady Photography