Hotter than the shining sun at Golden Gardens Beach Park that day were Gloria and Rory as they fondly embraced this memorable moment of their engagement.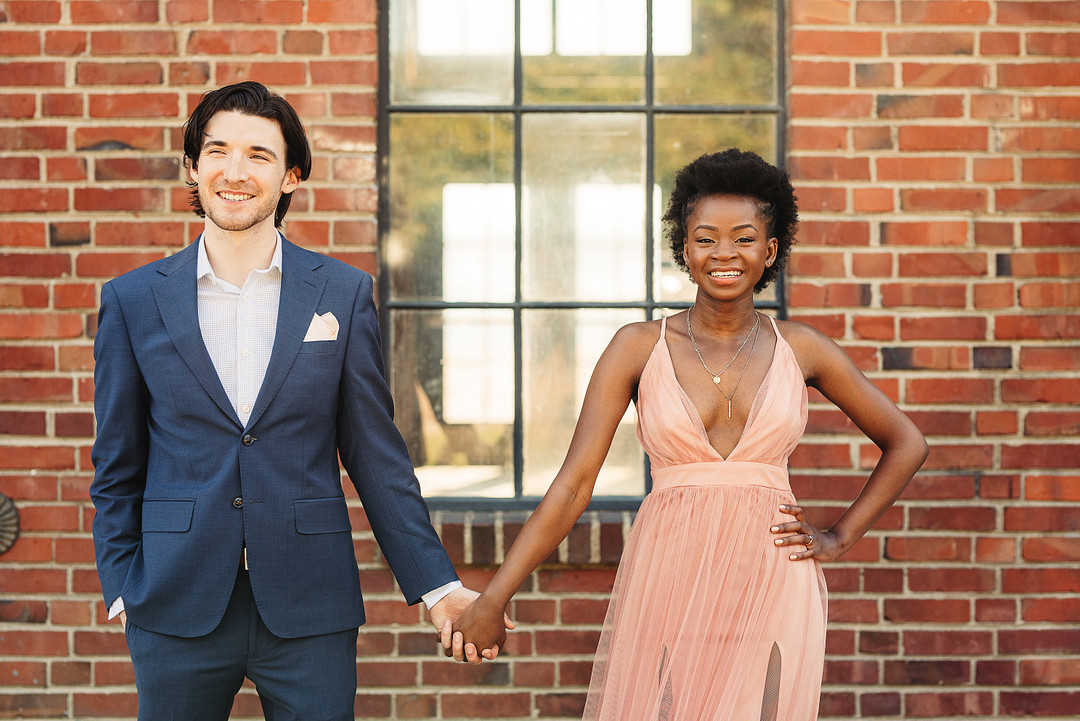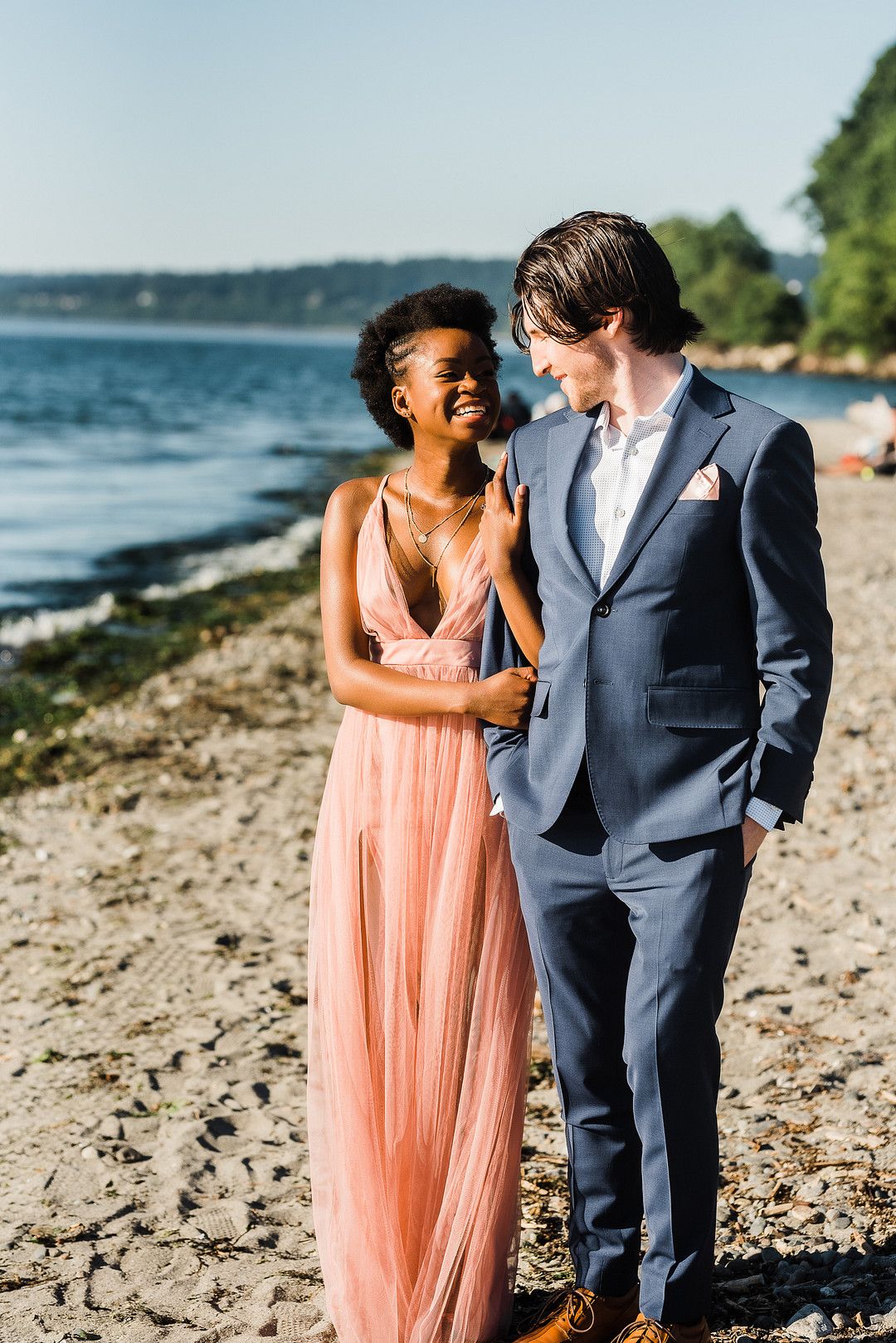 Gloria, looking ravaging in her pink chiffon maxi dress, and Rory in his chic navy suit, basked in the warm and picturesque landscape of North Seattle to show off an elegant beach engagement.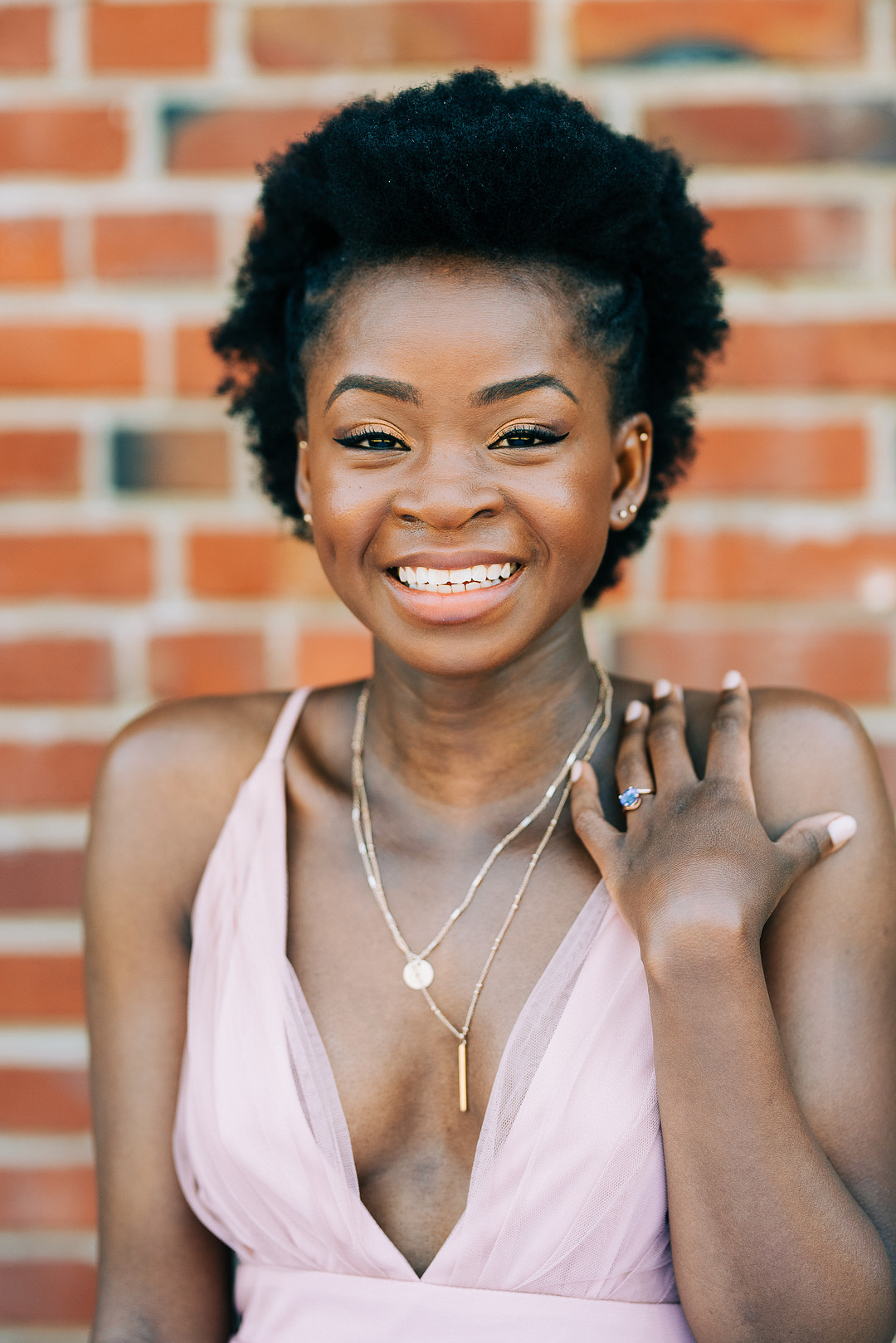 Candace Photography captured this ecstatic moment when the bride-to-be flaunted the precious ring that sealed their commitment to each other until that day when they will finally say their I DOs.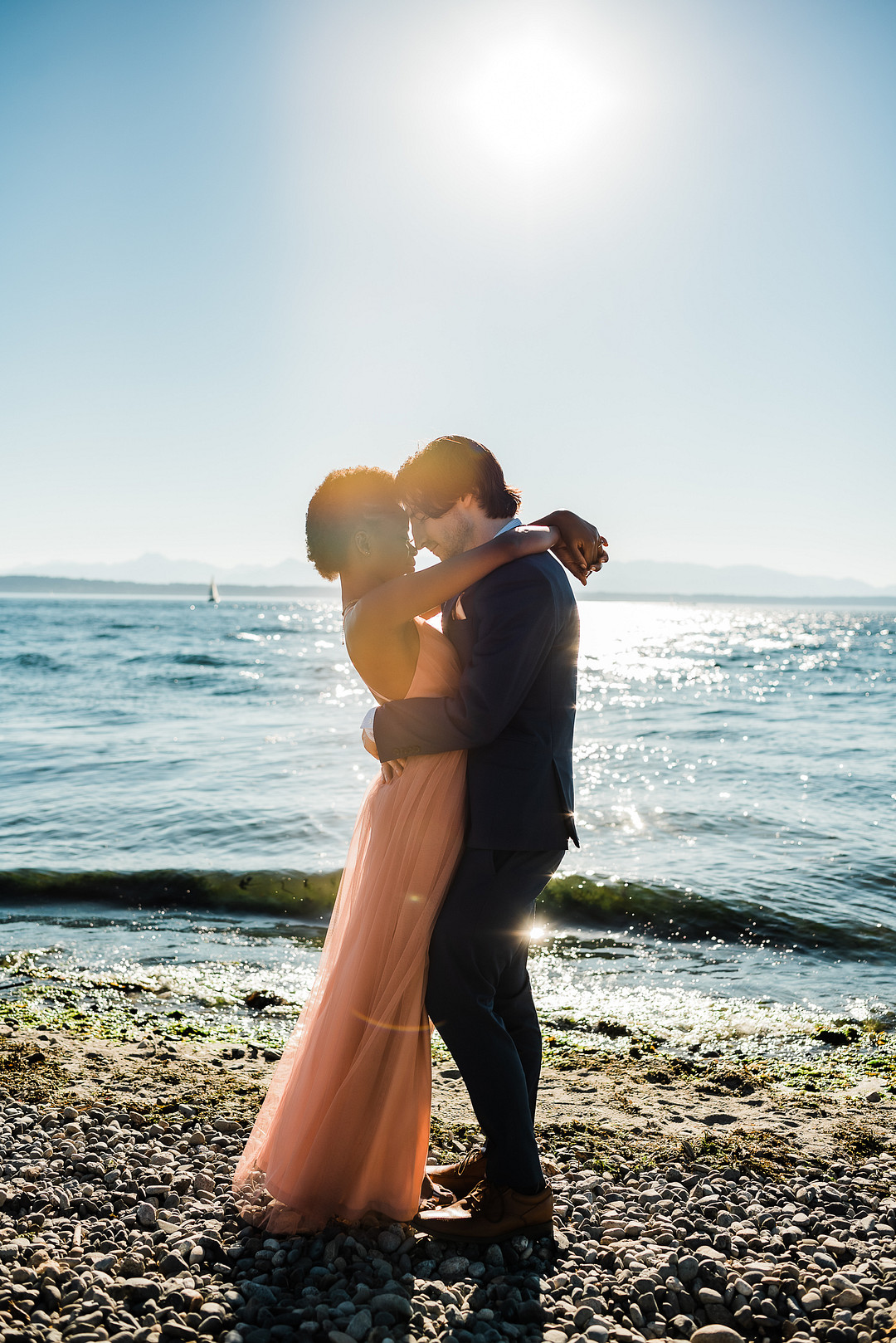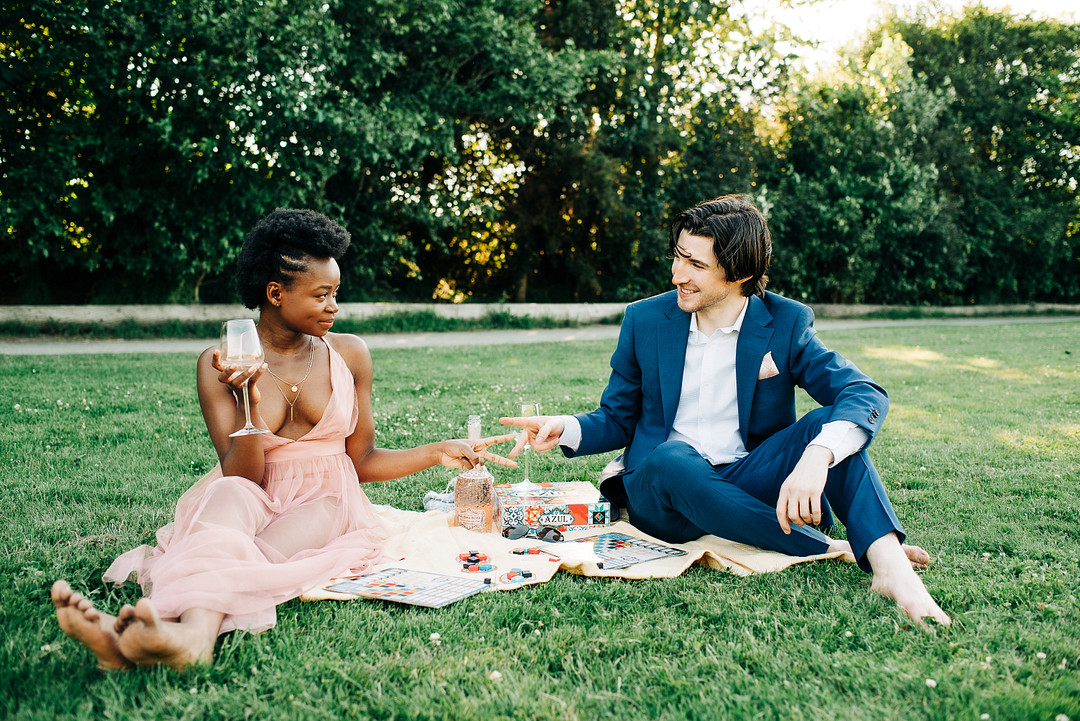 Associated Vendors
Reception Venue: Golden Gardens | Photographer: Captured By Candace Photography