Happy summer, ladies! If there's one thing that couple's often skimp on their wedding plans, it would be their honeymoon considerations! And this inspiration will acquaint them with the beauty of boudoir photography. I am absolutely in love with this empowerment session. I personally like it when the bride embraces her womanhood with unique summer fashion. Plus, this bridal honeymoon styled shoot not only shows the fun and exciting side of boudoir photography but showcases the love for summer, brightness, and relaxation. Oh and one last thing before I let you scroll away, can I just say how I truly adore how they managed to shoot swimsuits with amazing props at Old South Vintage! So classy, don't you think? Okay, now it's your turn to see the photos, captured by the superb Dani Nicole Photography! Enjoy!
We're All About the Details!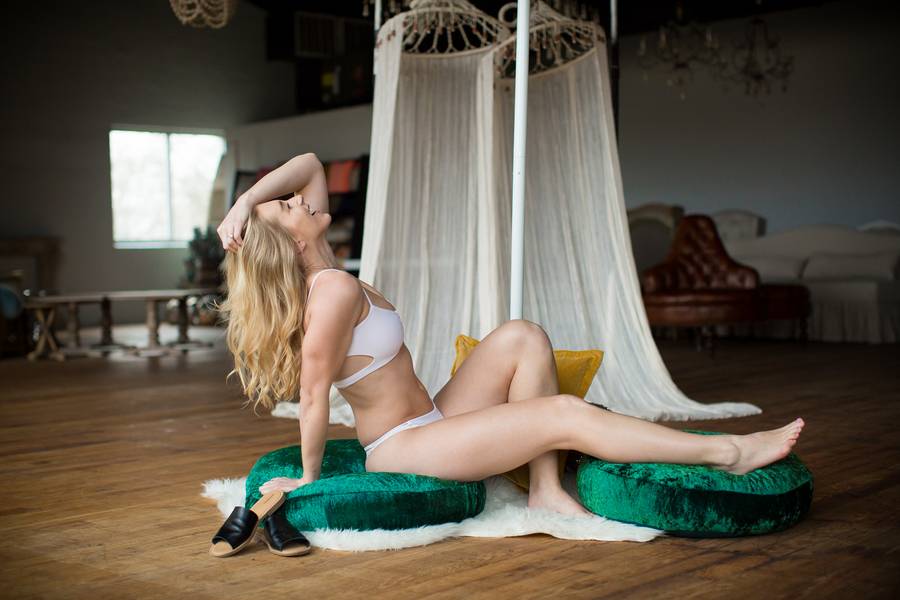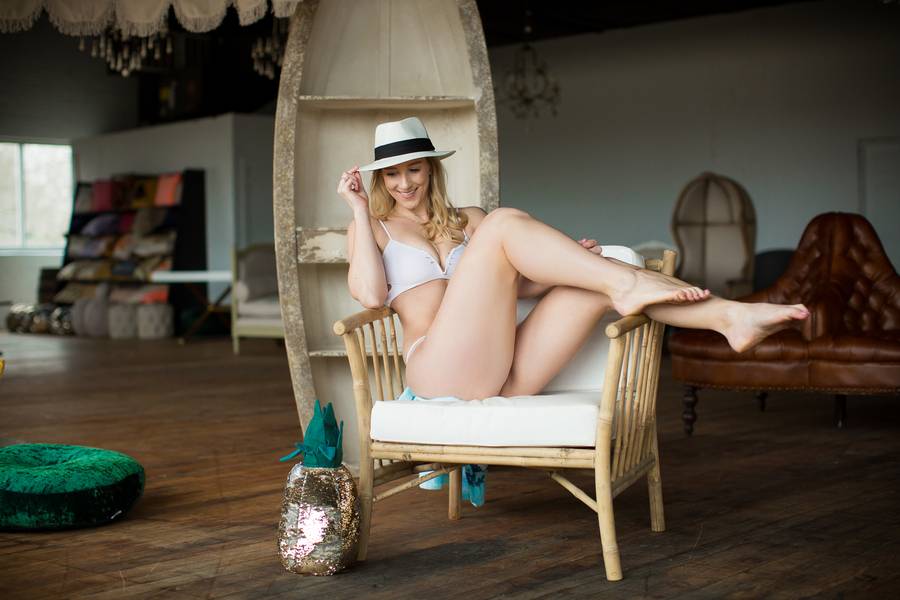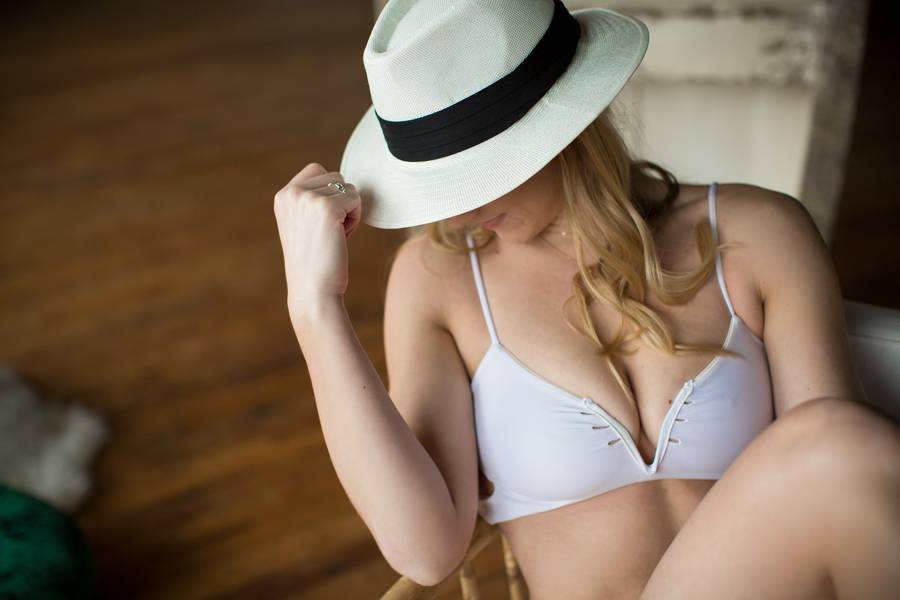 Take this Advice
Don't skimp on the honeymoon during the wedding planning process! This is your time to relax and enjoy each other in your new roles. Set aside an adequate amount of time and money for the honeymoon, and even consider creating a honeymoon registry for your guests to contribute to in leu of wedding gifts. ~Dani Agnew/Photographer
About the Photographer
I'm Dani, a Northerner at heart and a Southerner by location. I have two mischievous kiddos who keep me on my toes and make my days full – of both love and exhaustion. On a good day, you can find me at the closest gym that offers a cardio dance class, eating tapas and drinking prosecco at farm-to-table restaurants, or on a plane jetsetting off to my next adventure, as I am forever trying to cure myself of wanderlust. I specialize in intimate weddings, couple's portraits, and empowerment portraits. I am based in Charlotte, North Carolina, but amavailable worldwide. Pricing for my services is detailed on my website.
Vendors
Photographer: Dani Nicole Photography
Model: The Chic Delight
Apparel: Koa Swim
Jewelry: Bare Diamond
Reception Venue: Old South Vintage Rentals