Hello, lovelies! Our second feature for this week is a wedding held in Nantucket at the Whale's Watch Estate. While the wind blew and waves tossed, Haley and Michael said their vows in a romantic oceanfront setting. What we love about their wedding is that it was relatively simple yet stunning. Haley, on her Sarah Seven dress, was a legit gorgeous beach bride! Her bridesmaids looked effortlessly chic on their mix of blues and floral dresses. Not to mention, they got to choose their dresses –  how cool is that! Some other additions to the white and blue theme were Haley's gorgeous bouquet made by Stacey of Parties and Petals (a mix of blue and white hydrangeas and white roses), the men's blue suits (which they looked super doped on, by the way!), the centerpieces and the cups. Summing it up, we think it was a cool and fresh beach wedding that you can definitely get many ideas from. Check out their photos and some fun details shared with us by Rebecca Love Photography!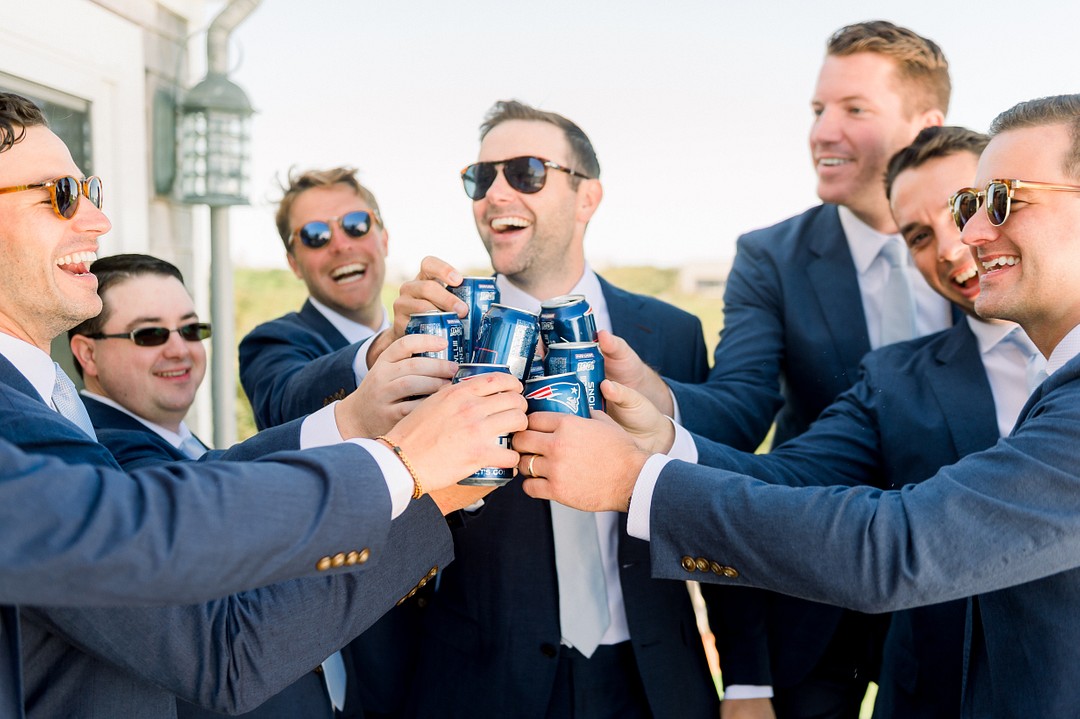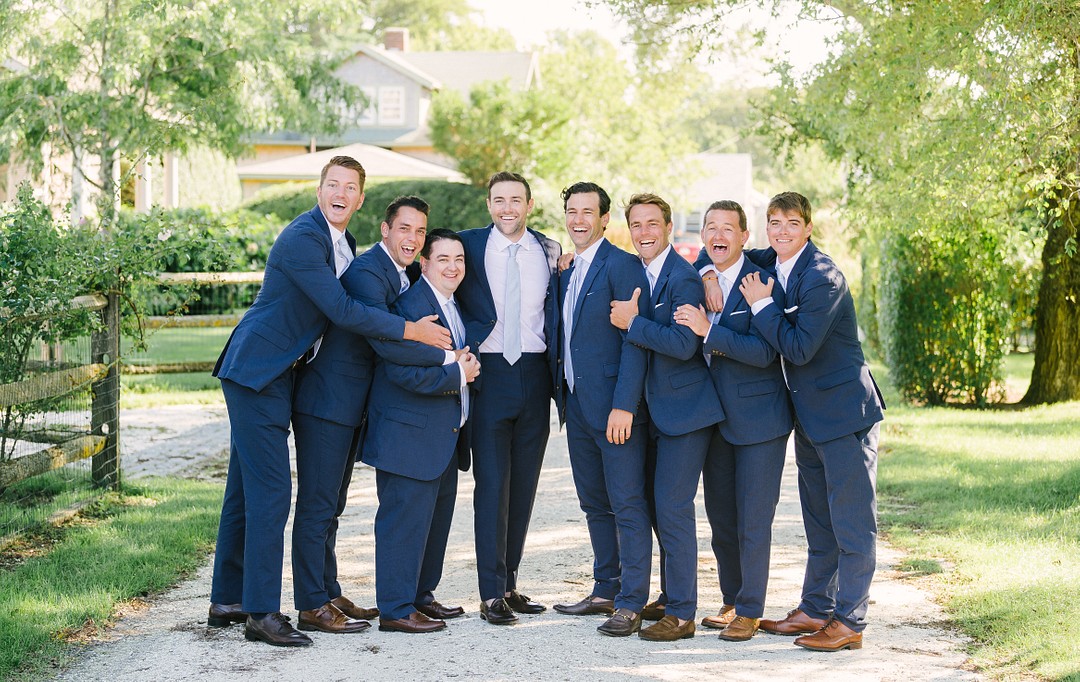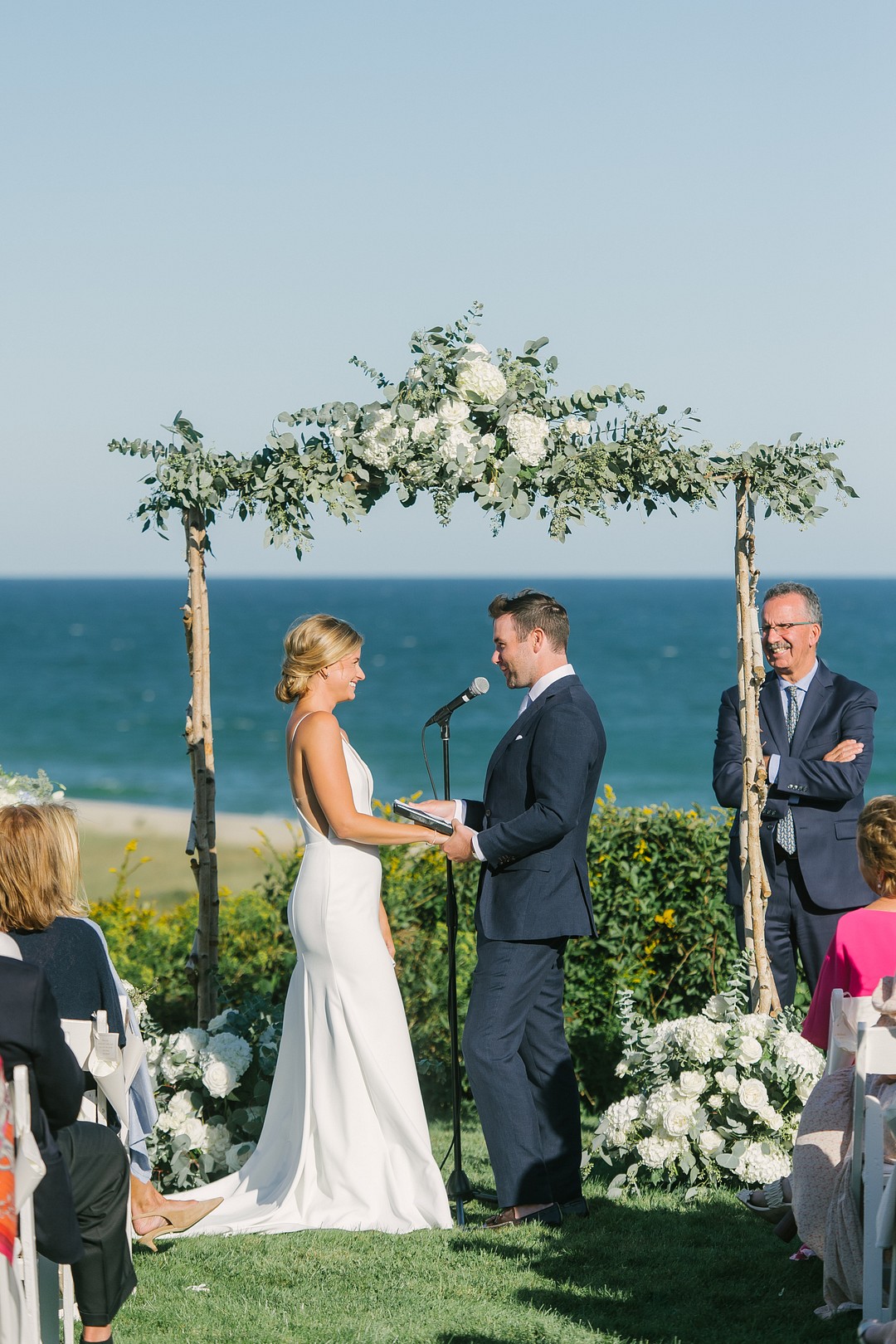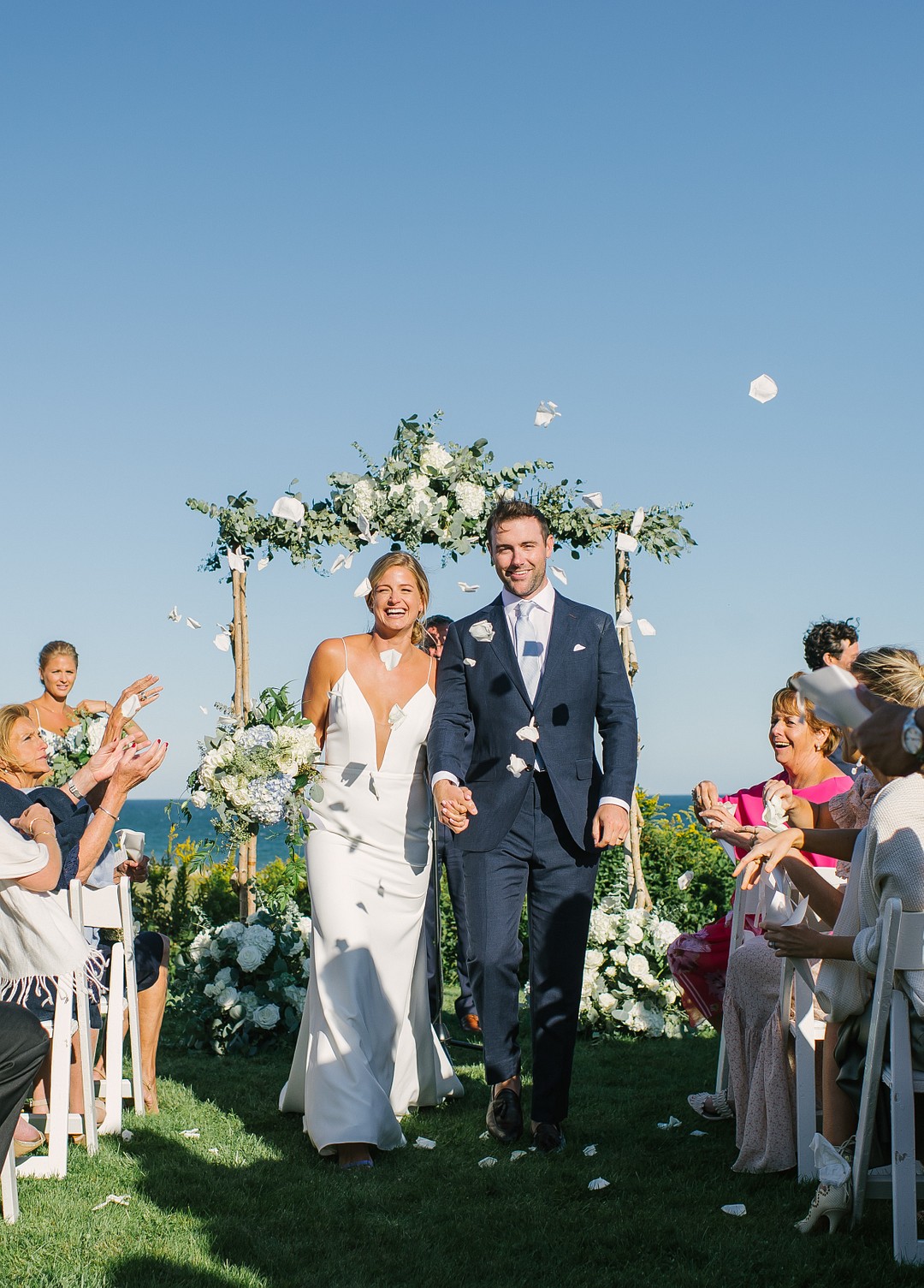 From the Bride:
How We Met
Mike and I first met shortly after I moved to Los Angeles, California in March 2014. Mike went to college with a friend of mine that I had met while waitressing in Nantucket. We got a group together for happy hour and Mike and I clicked instantly discovering our mutual love of Nantucket, both growing up outside of Boston, amongst many other things. Mike asked me out on a date and after that first meeting and the rest is history.
Best Parts of the Day
Everything. All of it. The weather, the family, the friends, the beautiful ceremony, the outrageous dancing and prop party on the dancefloor. But above all else, the vows between us were very special to us.
From the Groom:
I cannot forget to mention how out-of-this-world the full moon was, after having had 'Harvest Moon' played just a few hours beforehand. Also how beautiful Haley looked the first time I saw her on the day of in her wedding dress.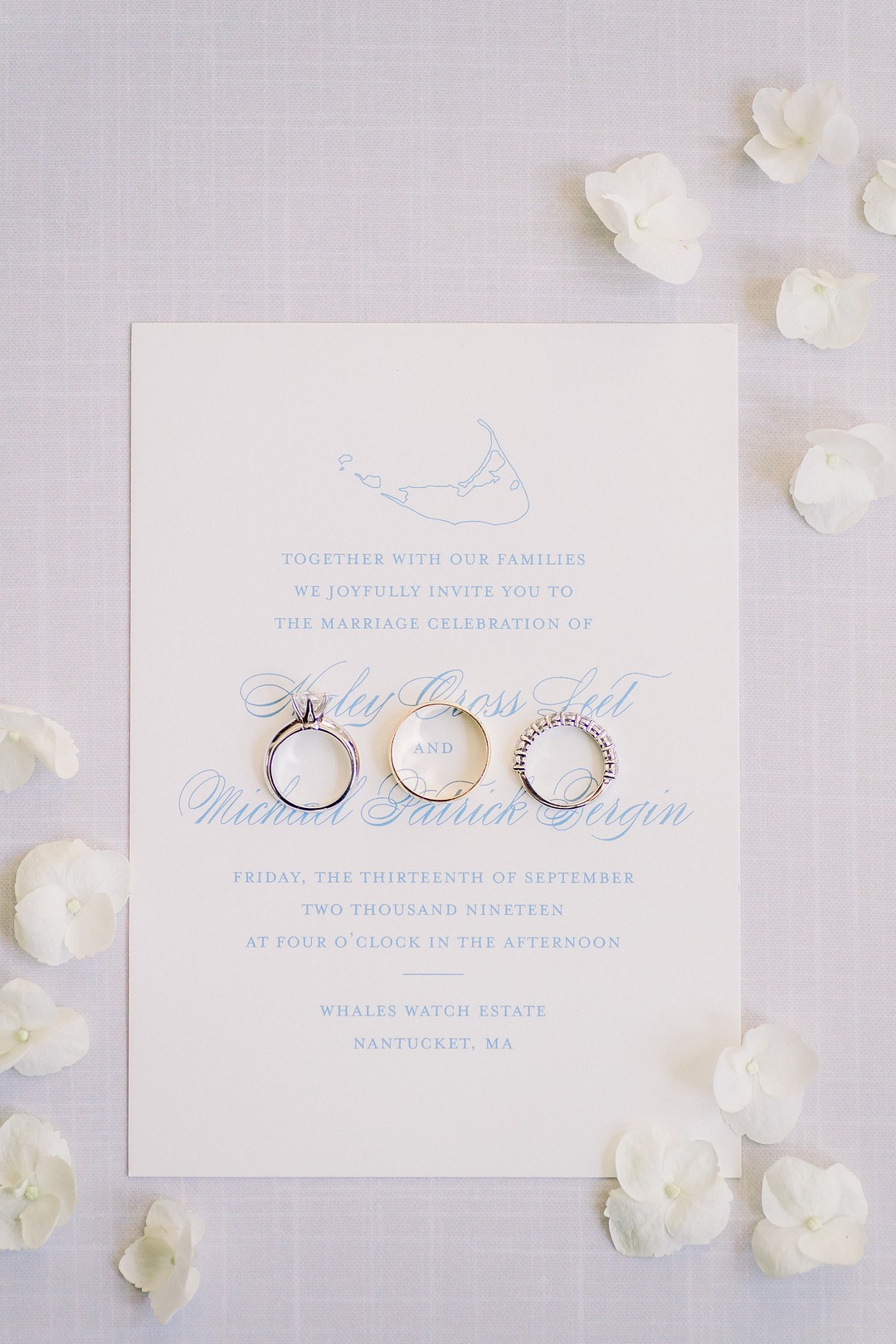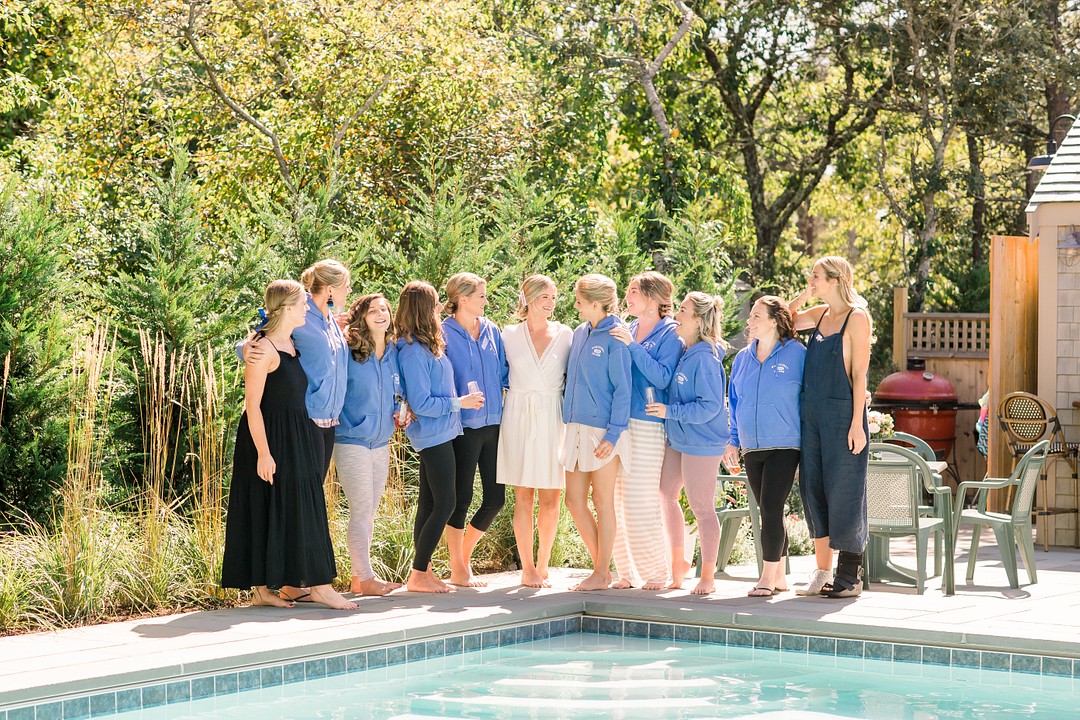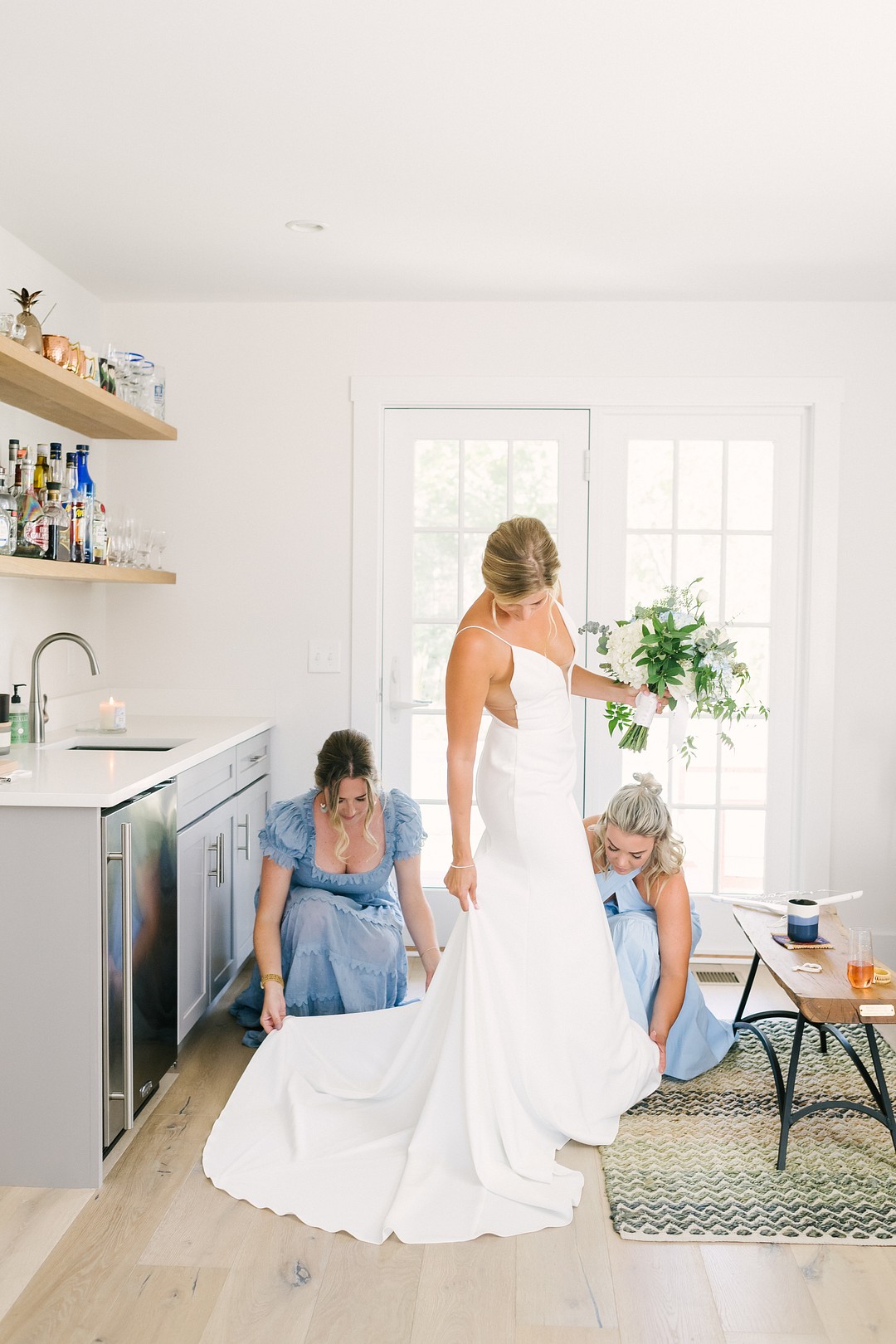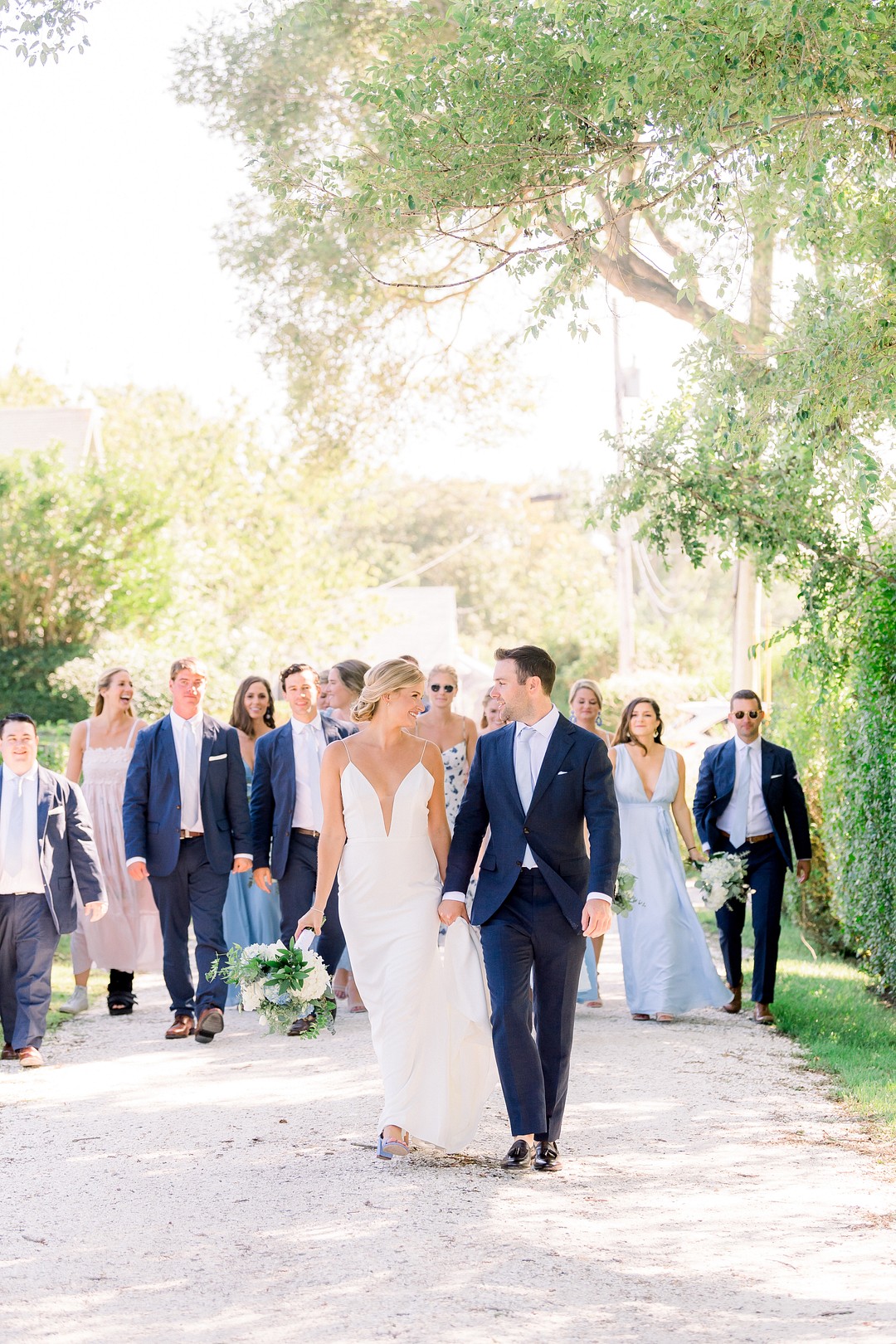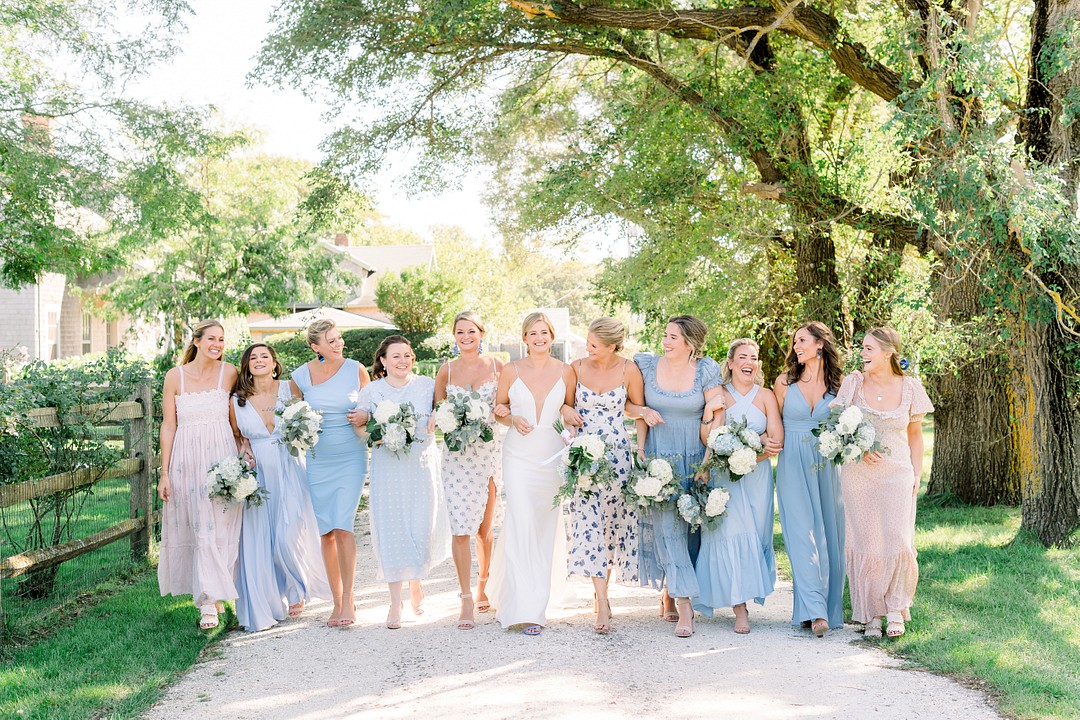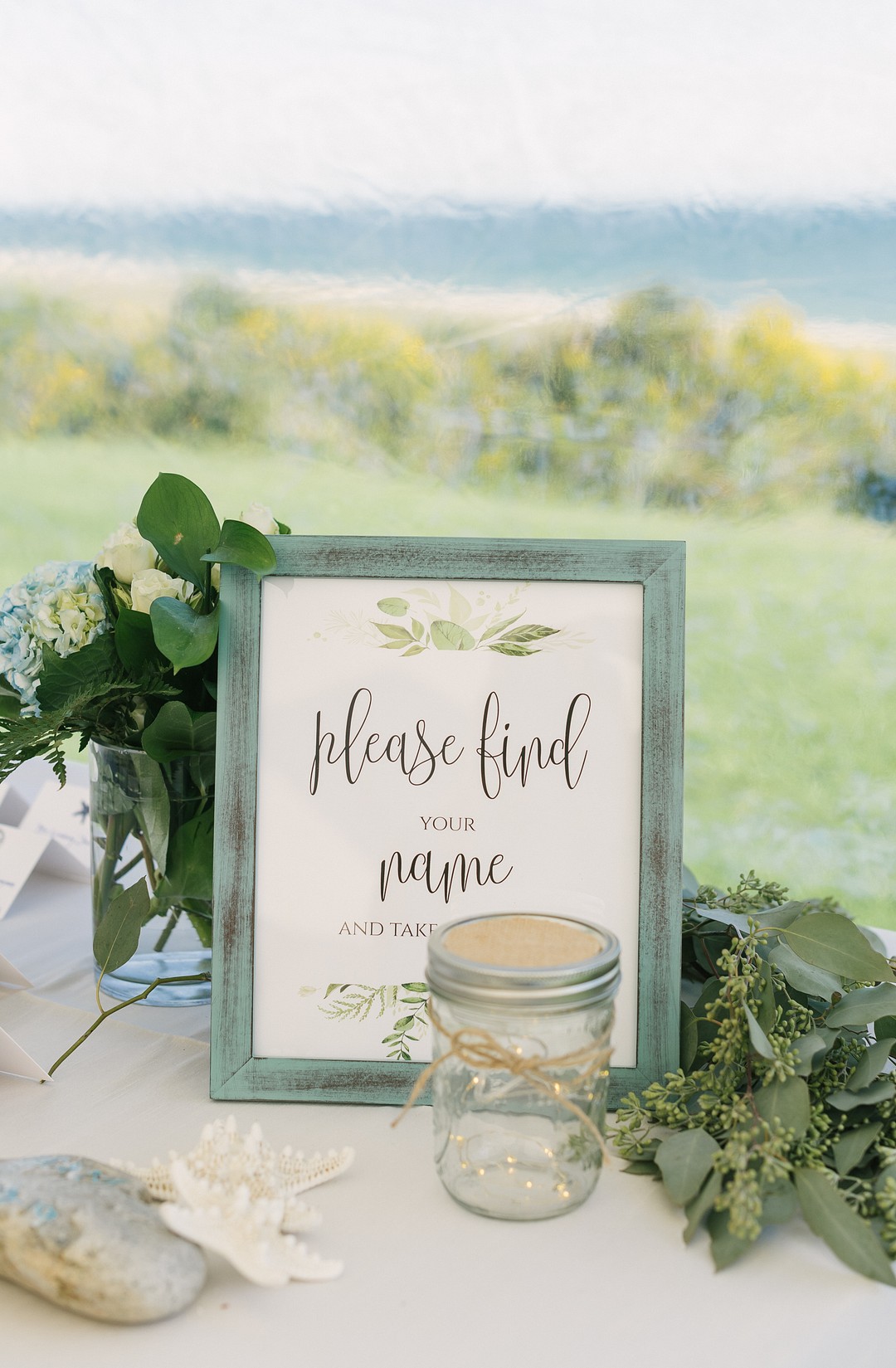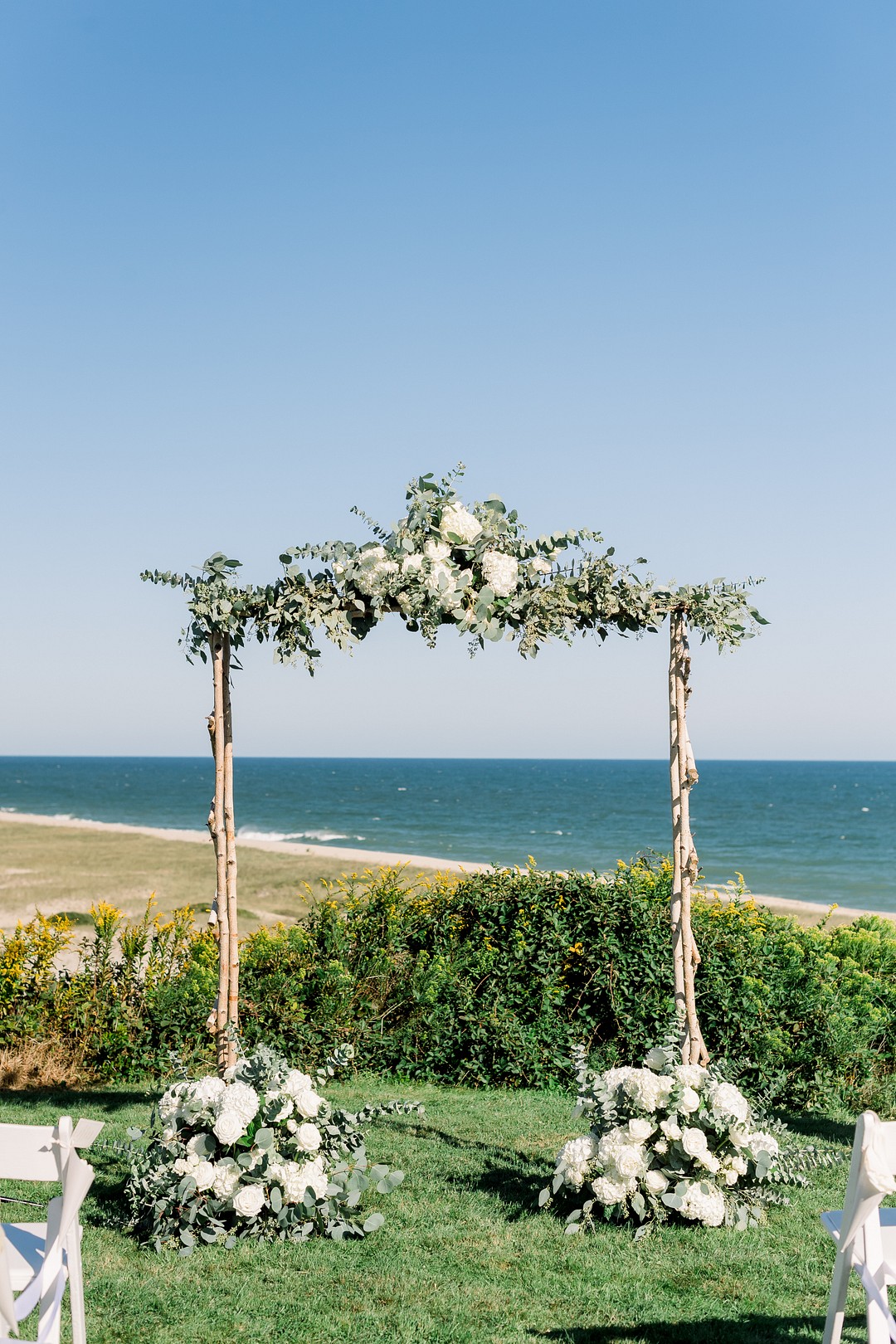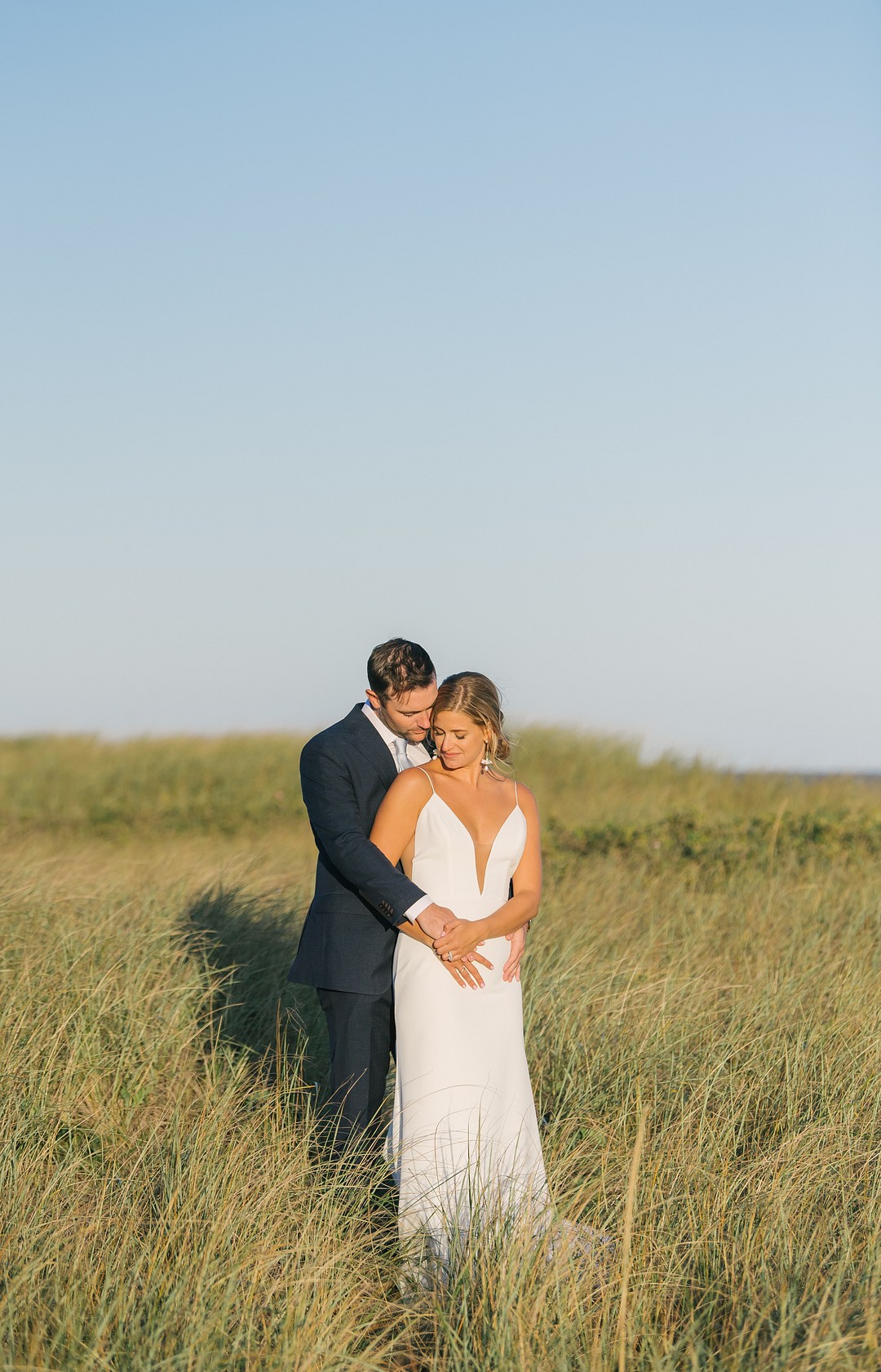 Associated Vendors
Invitation Designer:Minted | Event Venue: Whale's Watch Estate | Band: Search Party Music | Makeup Artist:YG Makeup | Hair Stylist: Darya Salon | Dress Designer: Sarah Seven | Floral Designer: Parties & Petals | Caterer: simply with style catering | Photographer: Rebecca Love Photography