Whatever your personal preference may be, when it comes to choosing your wedding stationery it's essential that you make a little effort to ensure that everything is absolutely perfect. Your personalised wedding invitations can feature an elegant, timeless and sophisticated design, or bespoke customized details that beautifully complement and coordinate with your wedding theme and the palette of colors you have chosen.
Many couples choose to send digital wedding invitations via emails. There is software that simplifies the process by mail merging your wedding guests spreadsheet and integrating it with your gmail account to send mass emails to your guests.
To help you decide on the best stationery for your wedding, follow our guide…
1. Define Your Style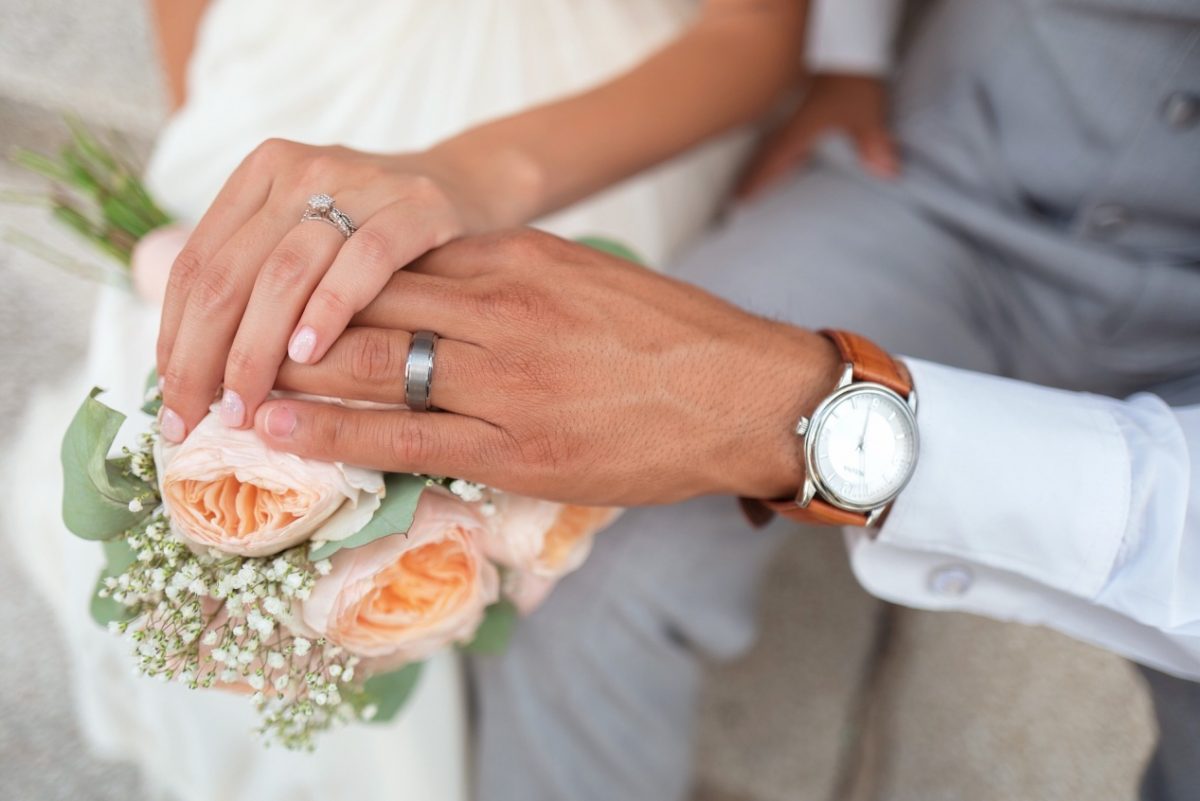 To define your wedding stationery style, you can pick your favorite design from any of the free wedding invitations that you can find online. Look for a style that complements the theme of your wedding, and its color scheme. If your wedding is traditional, it's recommended that you stick to a formal style and select a tasteful and timeless design for all of the elements of your wedding stationery – personalized wedding invitations, save the date cards, RSVP cards and Thank You cards. Elegant and classy matching table place cards and menus are entirely optional.
A wedding that is informal, relaxed and casual offers a wider range of wedding stationery options to choose from. Take inspiration from your personality, and your future spouse's, to help you define your unique style. The venue of your wedding ceremony can also be helpful in determining the overall design of the stationery.
The time of year that you're getting married can offer up plenty of style suggestions, when you're choosing your wedding stationery. Spring and summer weddings are ideal for showing off pretty pastel colors and floral inspired designs. Autumnal and winter weddings perfectly complement wedding stationery that is classic and opulent.
2. Do Some Research
To find the perfect wedding stationery, and the best deals, it's a good idea to thoroughly research suppliers and vendors. You can search online, follow up on recommendations from friends, or check out the wedding stationery suppliers at wedding shows and fairs in your local area. Ask to see testimonials from previous clients to gauge the kind of service that you can expect.
Check the quality of the wedding stationery before you commit to placing your order. Reputable wedding stationery suppliers will be more than happy to give you a selection of samples to test.
3. Keep An Eye On Your Budget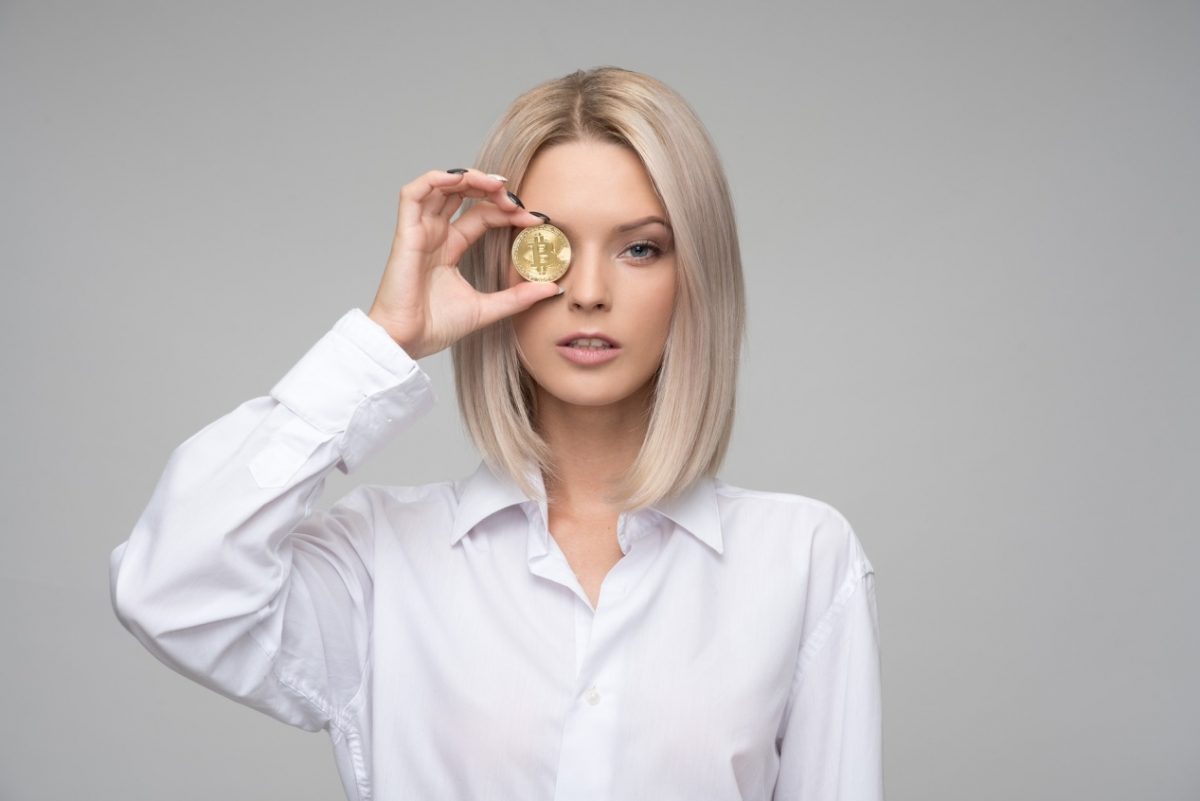 Your wedding budget should cover all of the major expenses that you will amass as you plan your big day. To ensure that you have sufficient funds available to pay for the essentials, like wedding stationery, check your wedding planner regularly. To stay within your budget, keep a list of everything that you spend money on, in the lead up to the main event.
Look for inspired and creative ways in which you can save some extra money, and avoid going over budget. It's perfectly ok to ask wedding vendors if they offer any type of discount on their services, to keep costs at a minimum. Calculate the number of guests that will be attending your wedding ceremony and reception, to ensure that you don't over order wedding stationery supplies. Do order a few more cards than you need, in case you make mistakes as you're writing them. You may also want to have a spare personalised wedding invitation to hang on to as a special keepsake.
4. Pay Attention to the Finer Details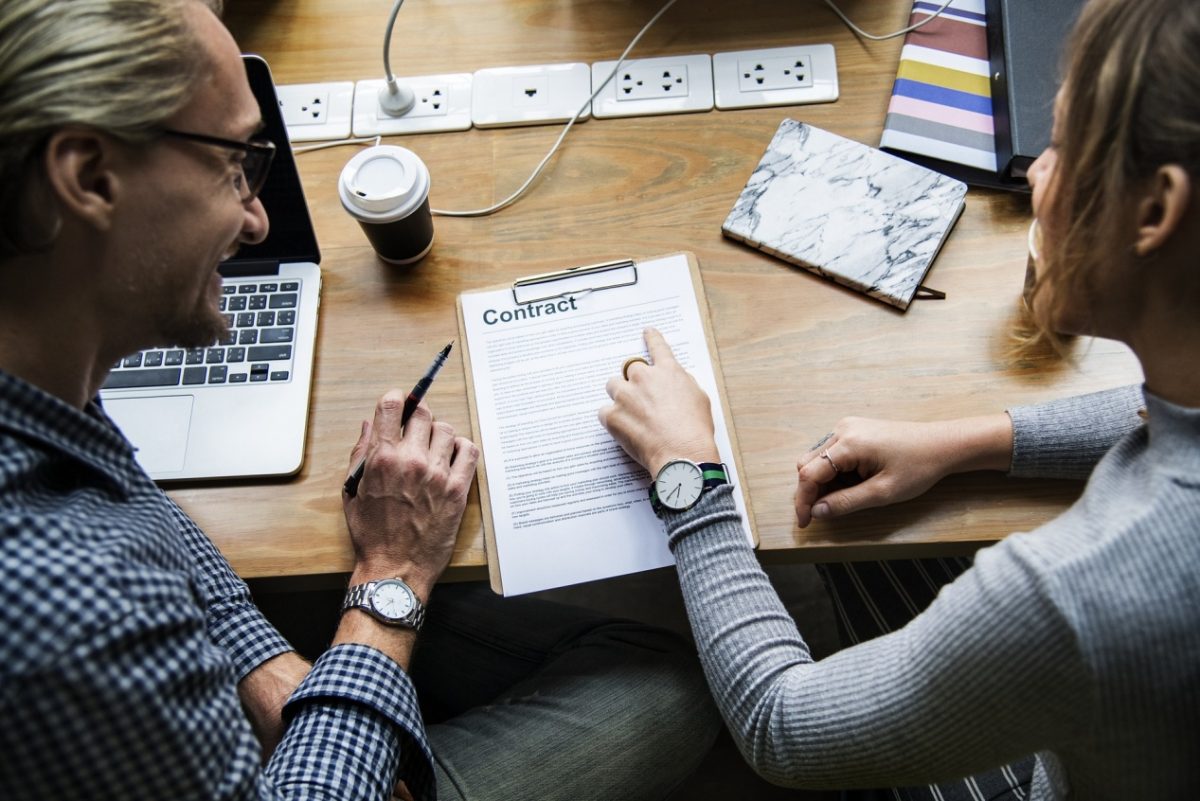 Once you've chosen the style and quality of the wedding stationery, it's time to turn your focus to the finer details like calligraphy. For a formal wedding, personalised wedding invitations traditionally feature elegant script or a classic font. Compare designs to find complementary styles of colours, fonts and sizes that you like.
Select a template for your wedding stationery, and familiarise yourself with wedding invitation etiquette. There are certain rules about what information should and should not be included on a wedding invite. Don't be tempted to take any short cuts when you're writing your wedding invitations. It's important that you follow the guidelines and write out everything in full. Abbreviating the address, time and date is considered to be in poor taste. To avoid having to squeeze in the information, have a few practice runs on a piece of plain paper.
If you're designing your own wedding stationery you can pull out all the stops and show off your personality. Personalise your wedding stationery with creative embellishments that match your theme. If you have beautiful handwriting, consider writing the wedding invitation template details yourself, or find someone who can do this for you.
Before you seal up the envelopes, ready for posting, pop a separate RSVP card inside along with the wedding invitation.
5. Triple Check Everything!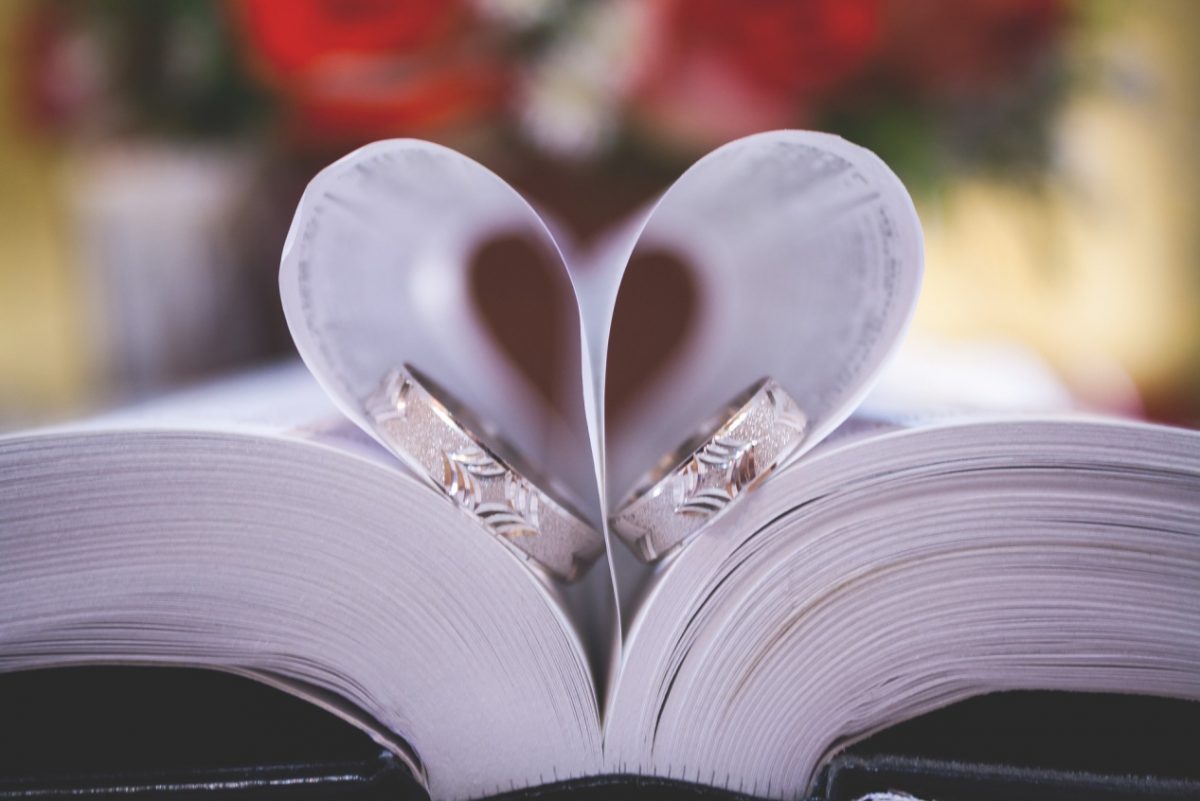 After you place your order for wedding stationery you will receive a 'proof' in hard copy or email format. Check the mock-up invitation for any obvious errors or mistakes. If you're printing the wedding ceremony and venue details, look out for any spelling inconsistencies. Read the wedding stationery 'proof' like a pro – starting from the left and reading to the right, without speed reading the information in between. Make sure that unusual names are spelled the correct way. Mark up anything that needs to be altered or changed.
Give the wedding stationery 'proof' to your future spouse and ask them to give it the once over. Just for good measure, check it again yourself before you confirm the final order. You'll be surprised how easy it can be to miss a minor mistake the first and second times that you check the fine print of your personalised wedding invitations.