The highlight of this wedding? Now that has got to be the amazing beach and wonderful sunset! It's intimate, it's simple, it is romantic- and we're loving it! I think it's great how more and more couples nowadays break away from the traditional and explore more onto outdoor and destination themed weddings. And to go with the beautiful scenery of Costa Rica, the couple specifically chose Manuel Antonio because of its amazing beaches and wonderful hotels, specifically Hotel Makanda. Continuing the unique streak, after a few photos at the hotel, the couple made their way to the beach where the registrar performed a 30-minute ceremony entitled "An Ocean's Blessing". After the ceremony, they had a short photo session as the sun was setting which produced magical memories for the couple. Plus, another thing I loved about this wedding was how their simplicity showed beauty in every statement. Genya + Erik Shenko Photography's snaps will absolutely show you what I've been hyped about. Enjoy!
We're All About the Details!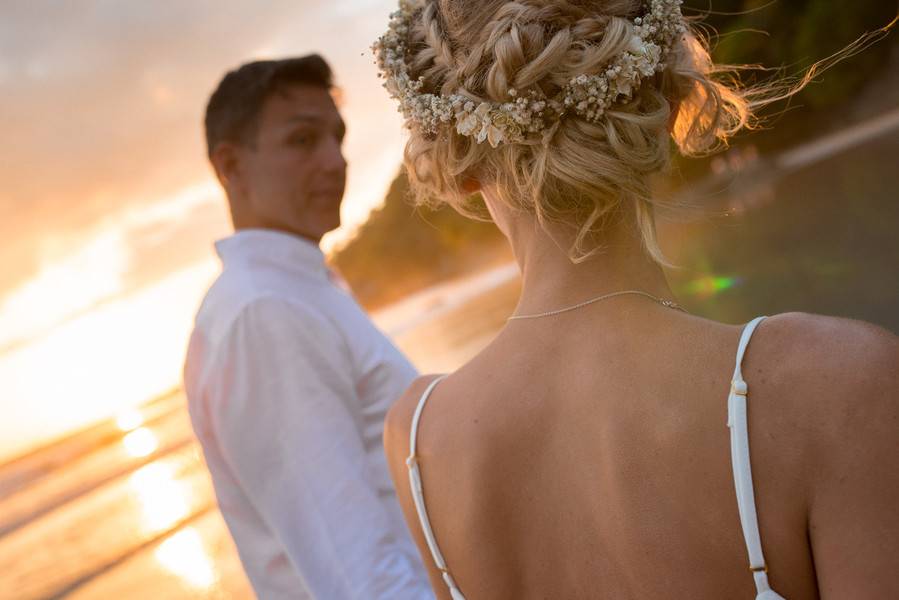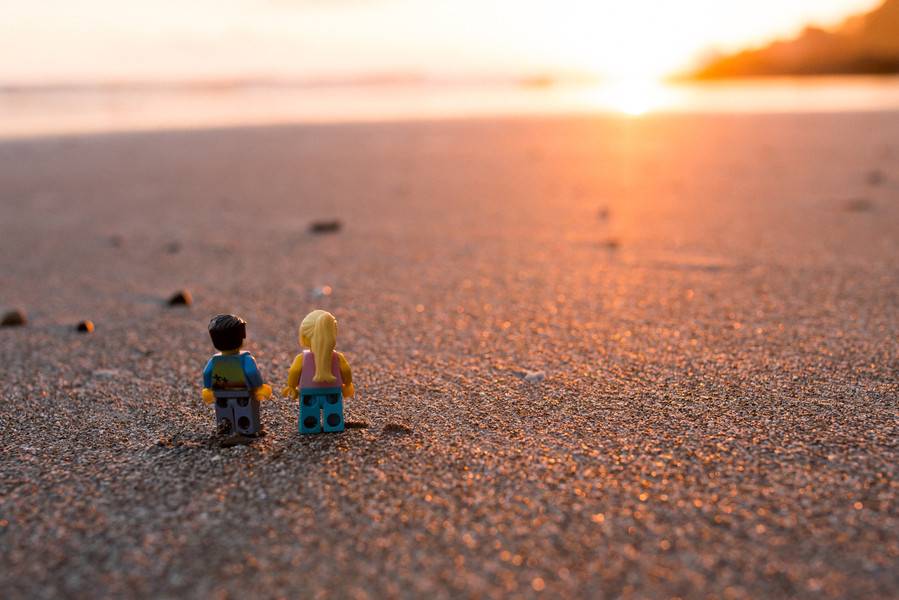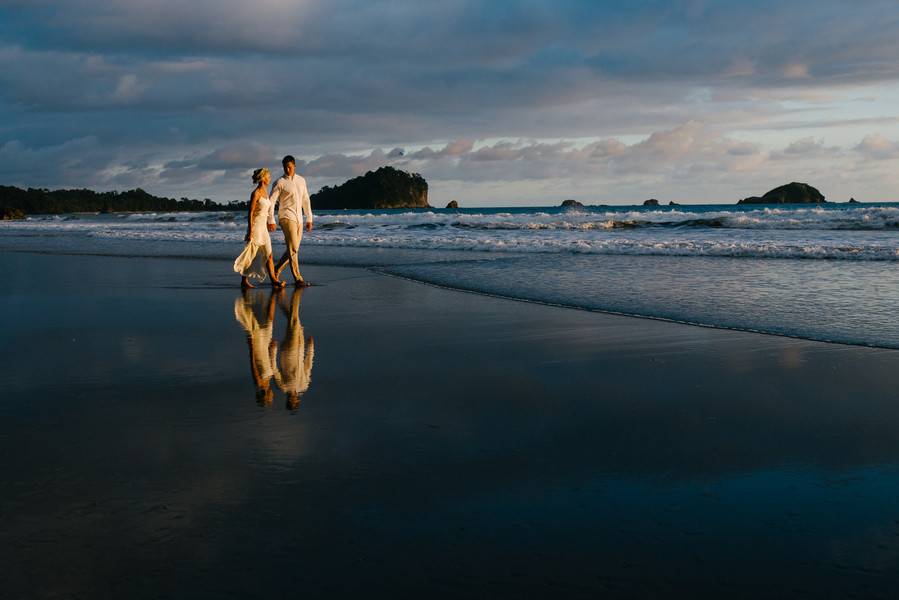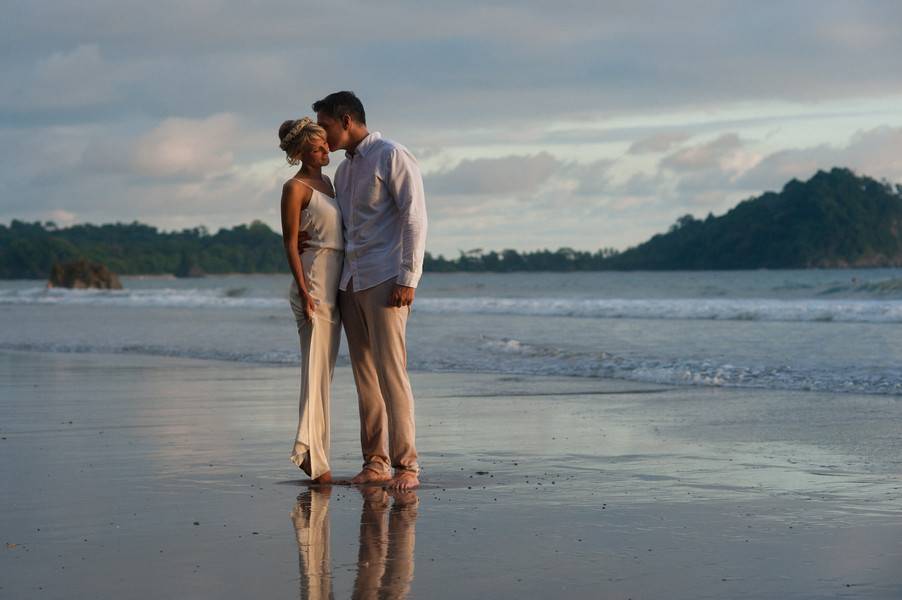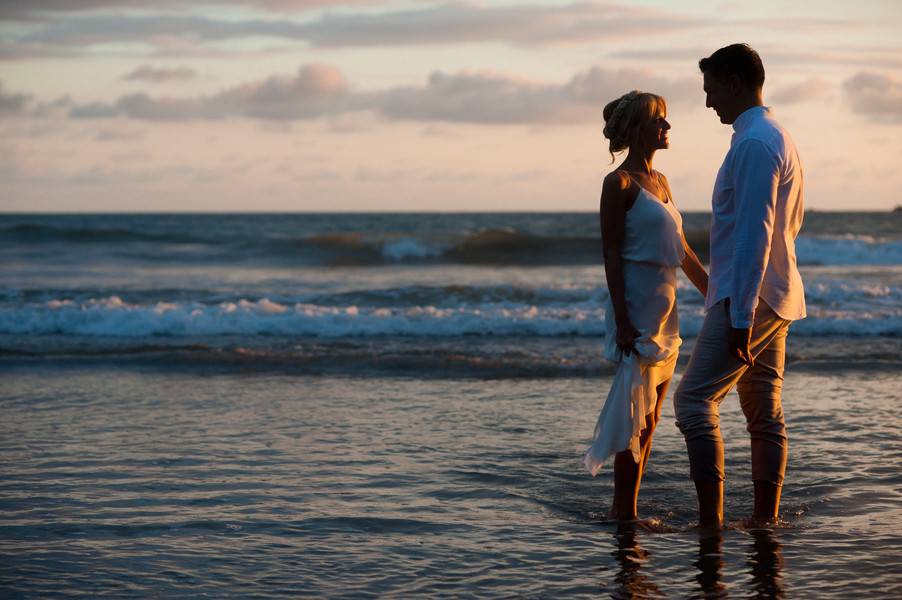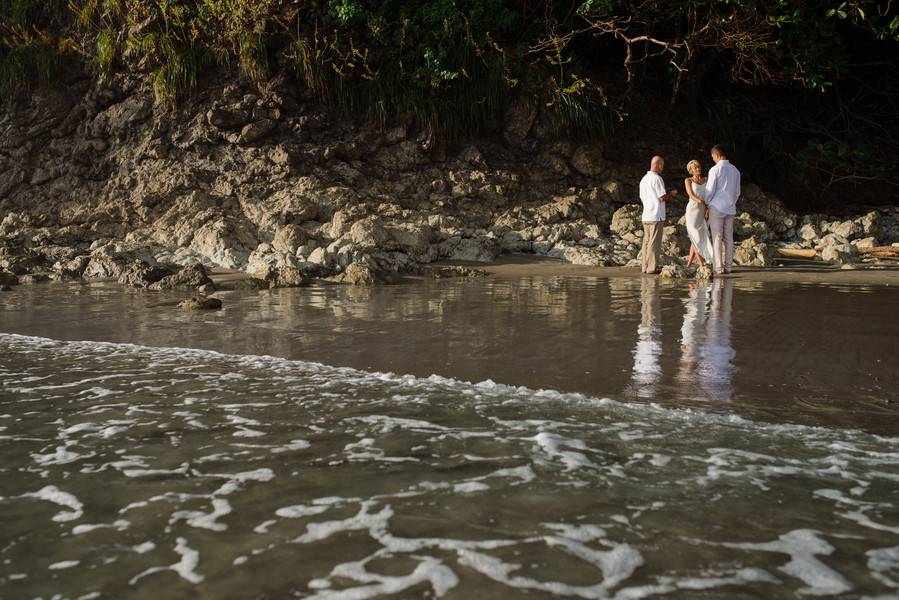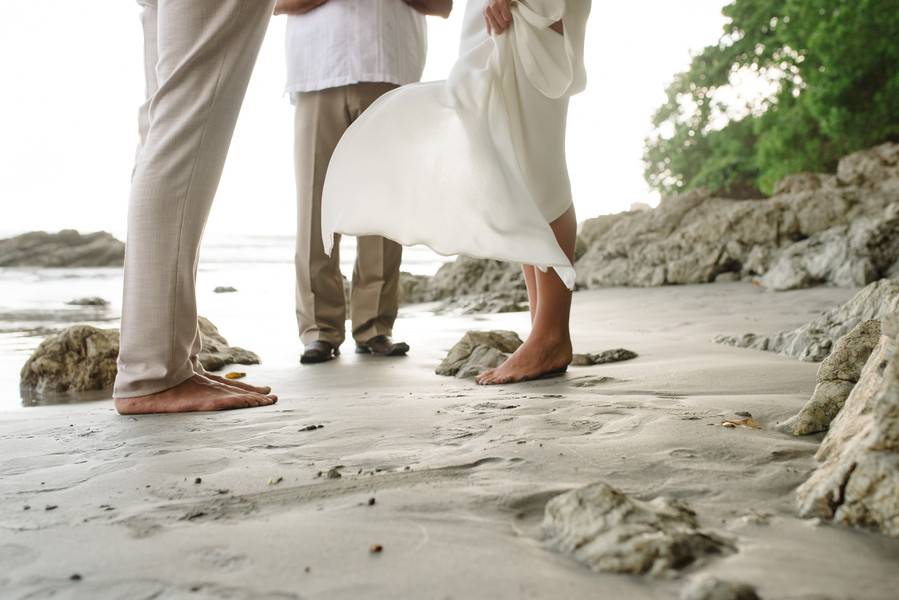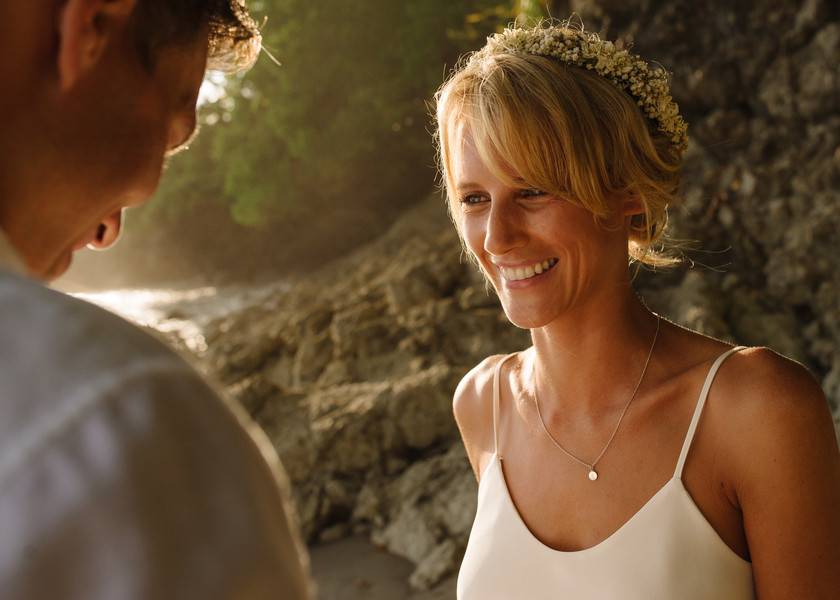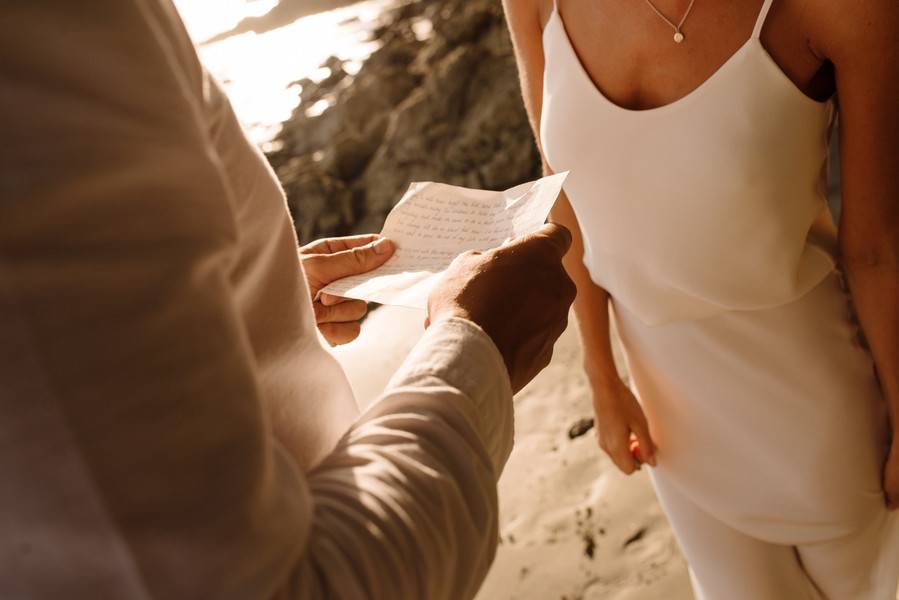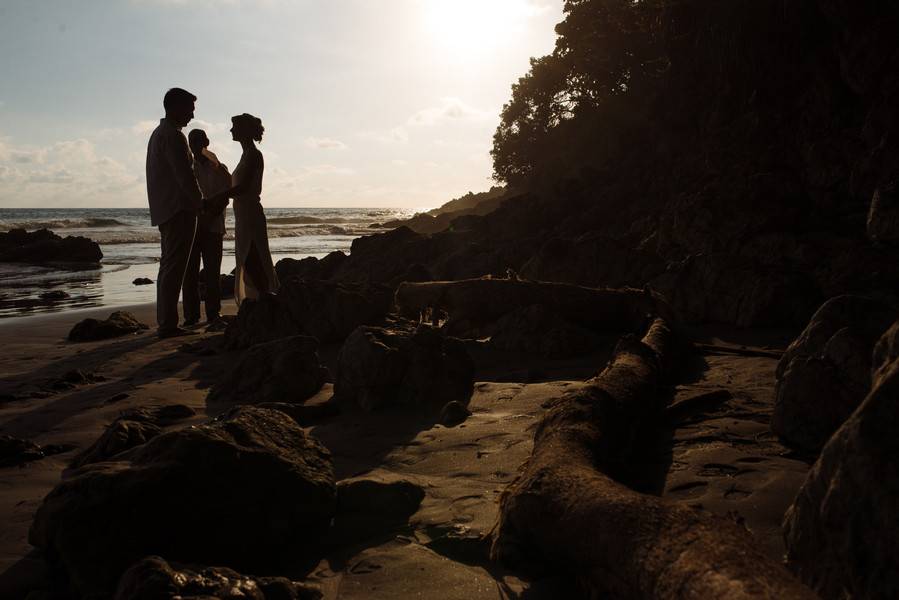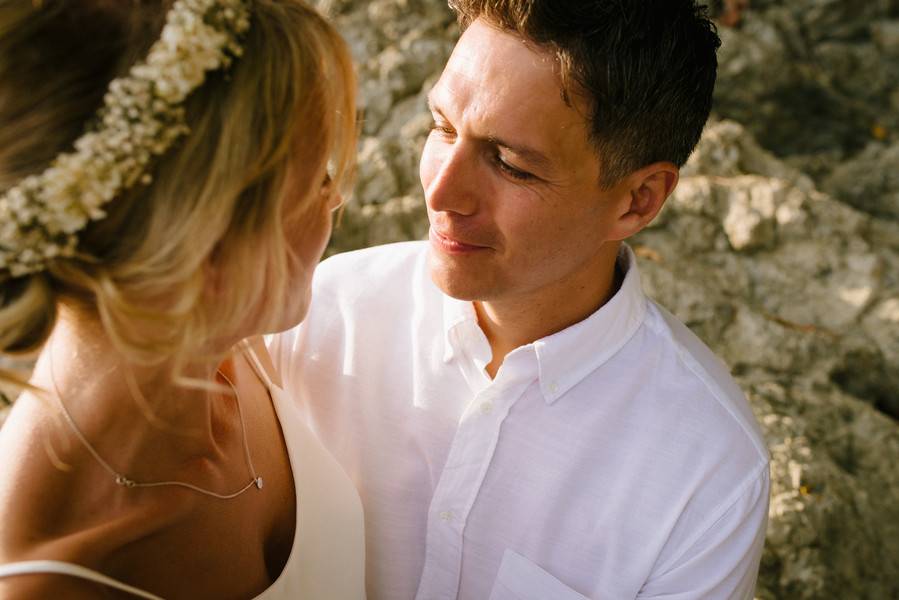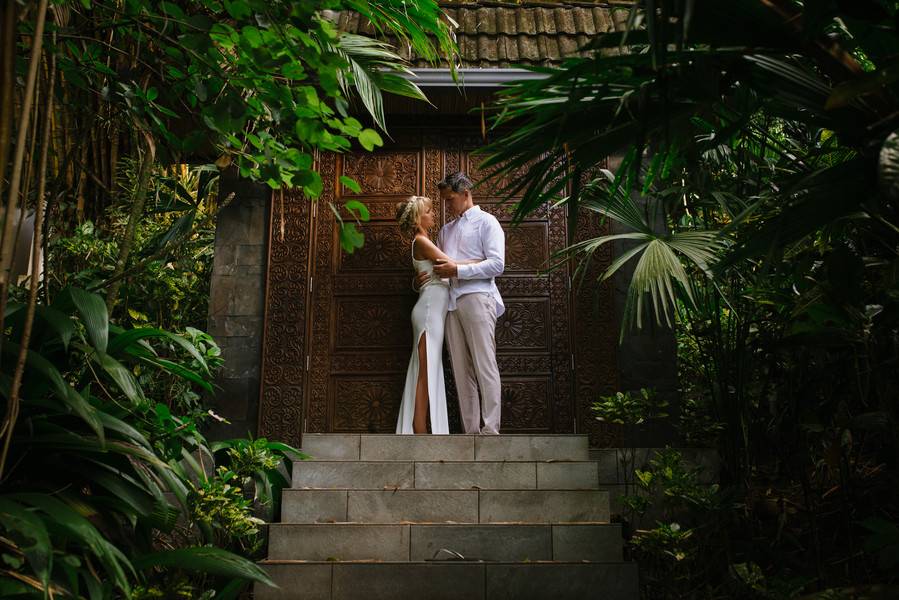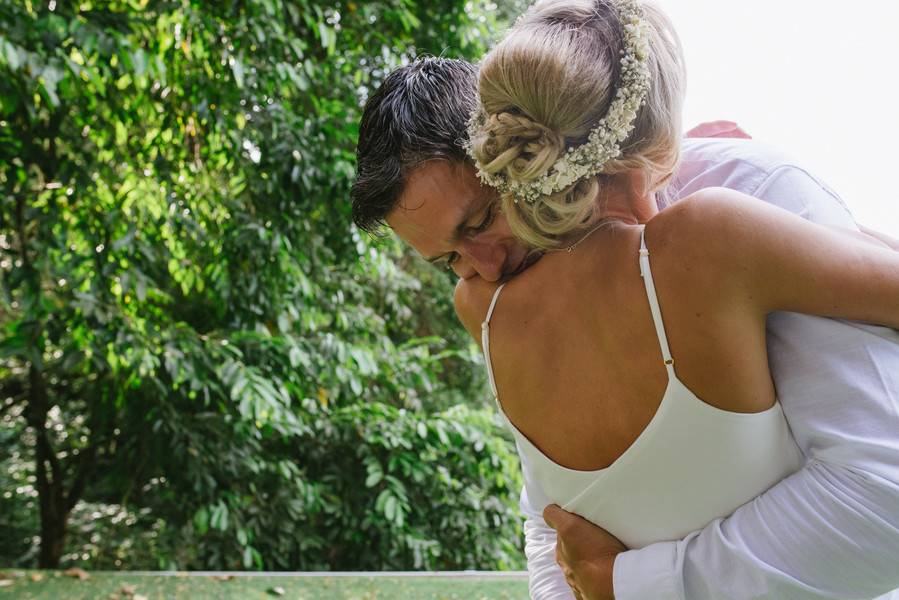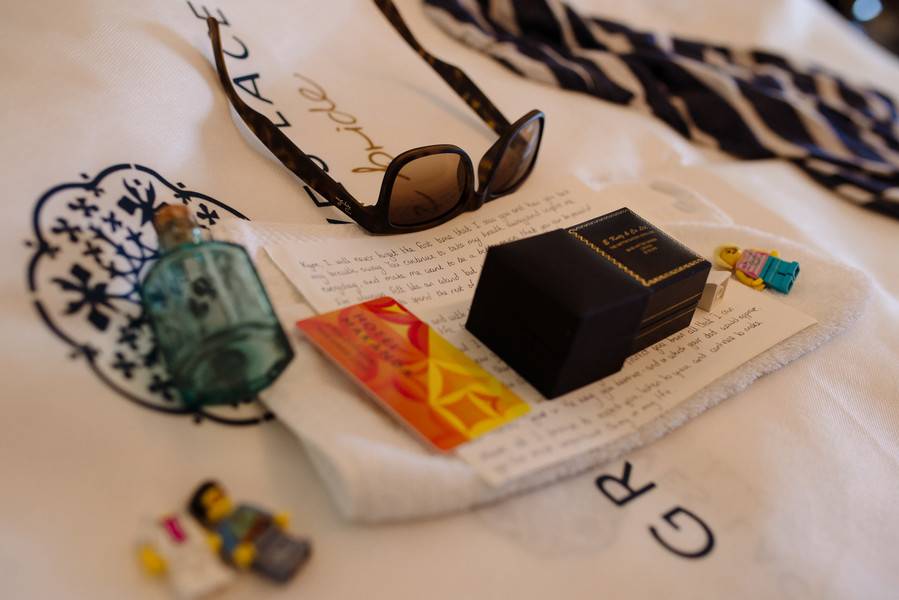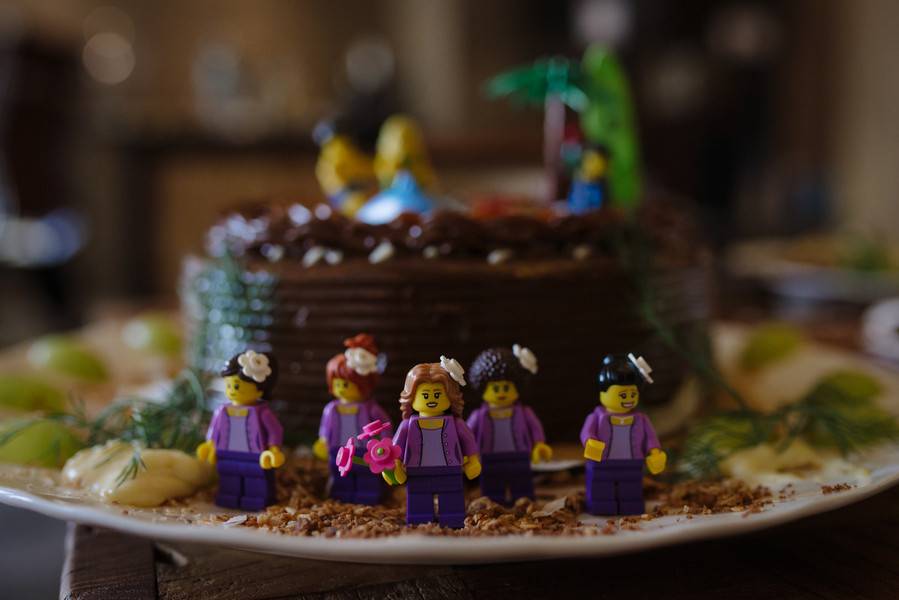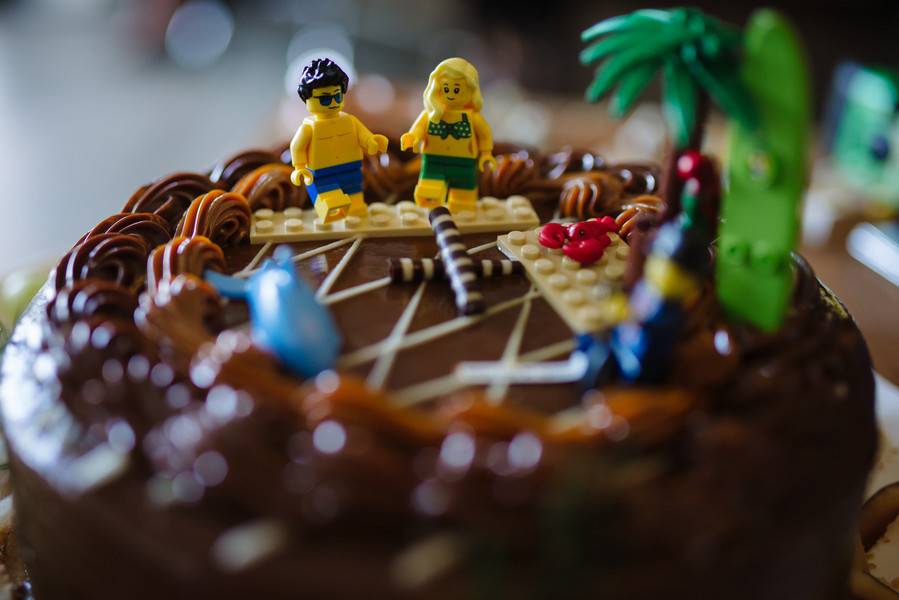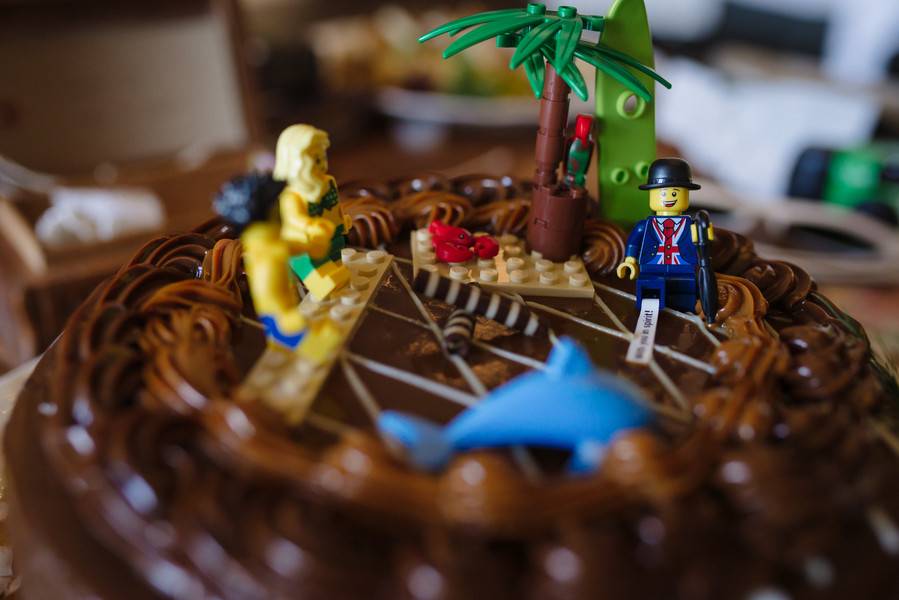 Take this Advice
For the bride. Find time for yourself, especially before the ceremony. Relax and enjoy the romantic session, it is the most relaxed part of the day. Choose the right photographer. It is important to find the one makes you feel comfortable and makes the connection with you and who knows what you spect from your wedding. ~Erik Shenko/Photographer
About the Photographer
Why are you awesome and what sets you apart? We photograph people in love and are constantly in pursuit of the subtle moments and emotions that tell your story. Bring your love and your energy and we'll transform it into real and powerful images that are truly "you". We fully embrace documentary-style photography. In other words: more life, less poses. It inspires us to work with any couple that is 100% in love, regardless of age, ethnicity, gender, or religious beliefs. We are based in Costa Rica. We have a small travel fee for destination weddings within Mexico. Contact us via mail, Skype or phone. Do you have any questions about your wedding in Costa Rica? please let me help you!
Money Matters
$5,000 – $10,000
Vendors
Dress Designer: Grace Loves Lace
Ring Designer: Black Key Diamonds
Officiant: Marcelo Galli
Location: Makanda by The Sea
Beauty: Mademoiselle Salon
Photographer: Genya + Erik Shenko Photography