Love under the bright blue skies  – this perfectly describes Tess and Andrew's glamorous wedding day. The laughter and fun were everywhere all throughout the bridal party. People who were there witnessed the elegance of the lovely couple and the picture-perfect ceremony will always be remembered. Our best wishes of happiness and joy on  your journey to  forever Tess and Andrew! 
Click image to enlarge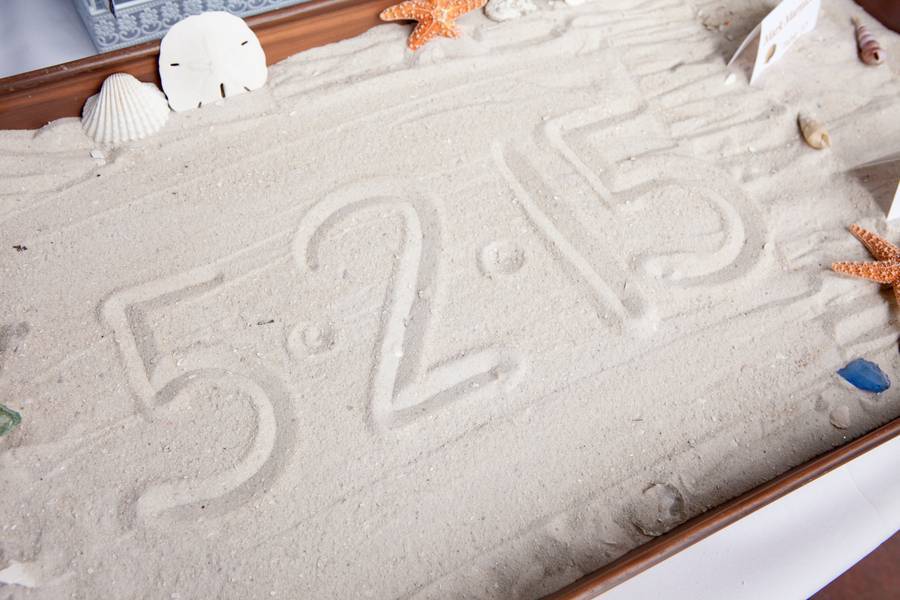 11

Like. Click to Vote
>
The nice cool breeze and the perfect cloud!
A hot day for beach goers at Florida and more than anything is the perfect day for a wedding ceremony having the nice cool breeze and the perfect cloud covering the depthness of the sun.The music is taking its place and it seemed to be only a dream but it is true., Though the presence of their loved ones aren't there, but their hopes and prayers are with them.
From the bride
"If you find yourselves lost or overwhelmed or getting too much unsolicited advice (Ha!), take time to do this: write down the top 3 things that are most important you, separately. Then, compare your lists. This is a huge step to getting on the same page. Maybe of one you wants the best food out there and the other wants the best videographer. You learn so much about what one another wants, but you also begin the journey of compromise and prioritizing together. I really think this is what helped us maintain open communication and understanding through the whole process. Also, make sure the fridge has an  endless stock of wine. I am talking a serious supply. Wedding planning and wine are like macaroni and cheese, they simply go hand in hand. Lastly, gentlemen, remember: happy wife happy life! Cheers!"
Money Matters
Wedding Budget: $20,000 – $45,000
VENDORS
Photographer:  Jamie Lee Photography//Event Venue: Pink ShelL Beach Resort & Marina//