Elise and Cameron had a cold, windy but absolutely beautiful day at Bodega Bay where R & E Weddings took care of their engagement session. Laurissa Brown and Jessica Bigby did the couple's make-up and they absolutely looked gorgeous!  Congratulations, Elise and Cameron. We wish you lots of love!
Click image to enlarge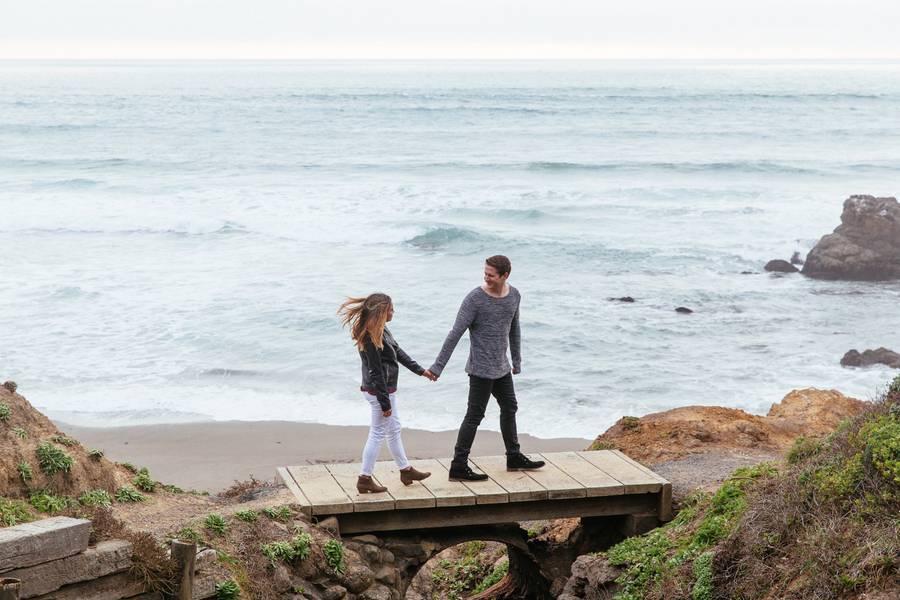 Like. Click to Vote
>
Extra Special Details
The views are breathtaking.
They hold hands, walked and kissed along the shore. So cute!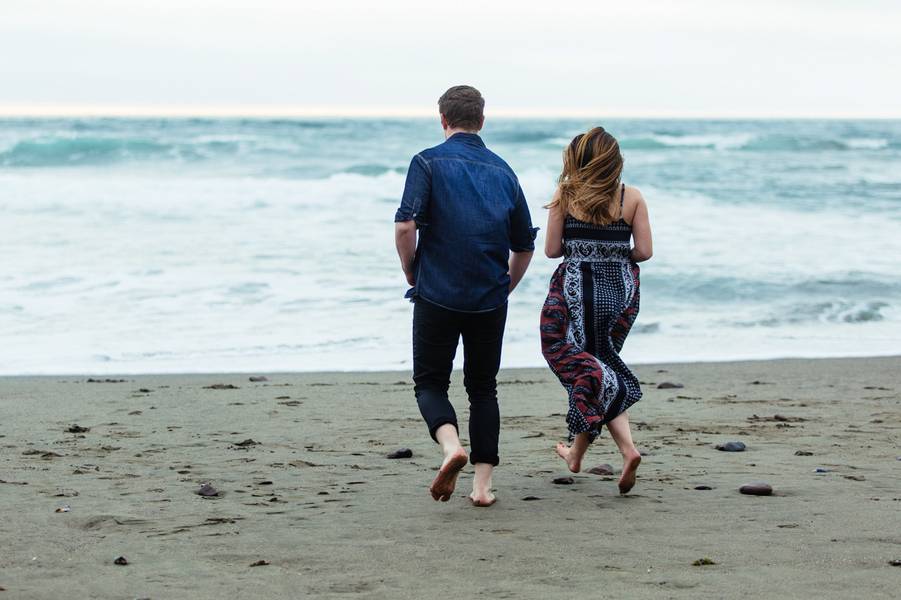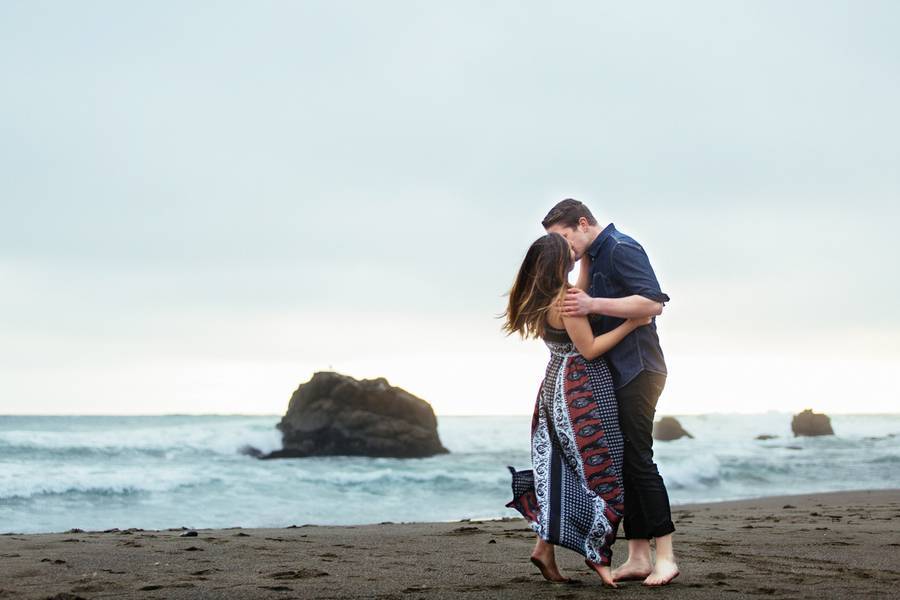 The Photographer's Advice
♥ My best advice to an engaged couple is to HAVE FUN BEING ENGAGED! It sounds so simple, but it's so easy to see the engagement period as a stepping stone to the next big thing- being married. But the engagement season is a fun and exciting and wonderful time that you'll never relive so live it up! When wedding plans overwhelm you both, drop everything and go on a date. Be together, date each other and have fun!!!
Money Matters
$5,000 – $10,000
Vendors
Photographer:  R&E Weddings
Other Location: Bodega Bay
Hair Stylist: Jessica Bigby
Makeup Artist: Make Up by Laurissa Brown