And just like that, we're already deep into the year and a lot of beach themed bridal inspirations have graced us and this one's a bit special. Let's take a look at this styled shoot brought to us by Authentic Collective that definitely takes beach themed bridal shoots into a whole new level. Raw and absolutely romantic! Everything about this styled shoot shouts intimacy and romance. The perfect scenery of the beach by the ruins in Tulum, Mexico totally brings a whole new light to the word destination shoots. The warm glow of the beautiful sunset brings so much romantic vibe that you'll be captured by every shot. The palm trees, rustic boats and the ocean breeze are heavenly! This is simply something for those who want to focus only on the most important details without compromising the romance and beauty of their precious moment. Go on and check out more of the details down below!
We're All About the Details!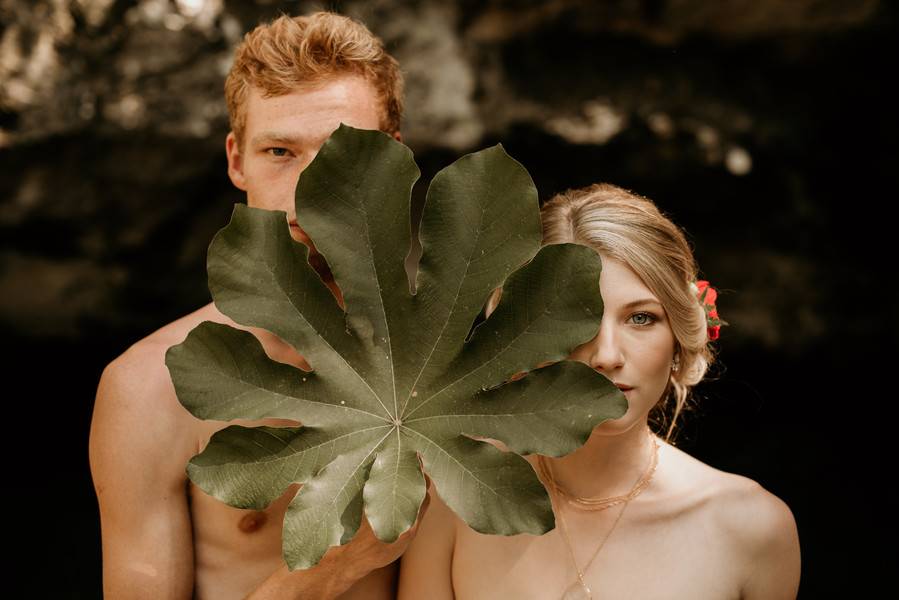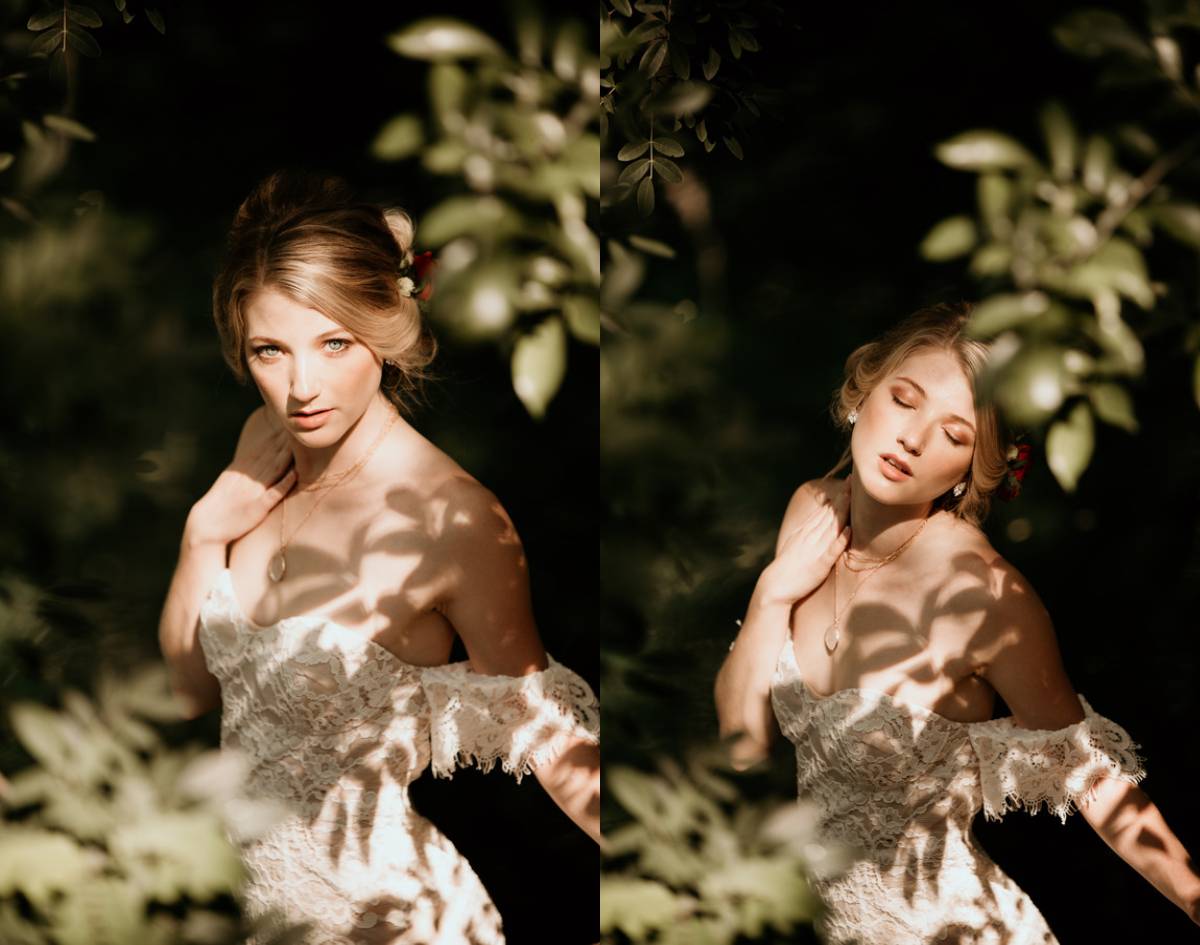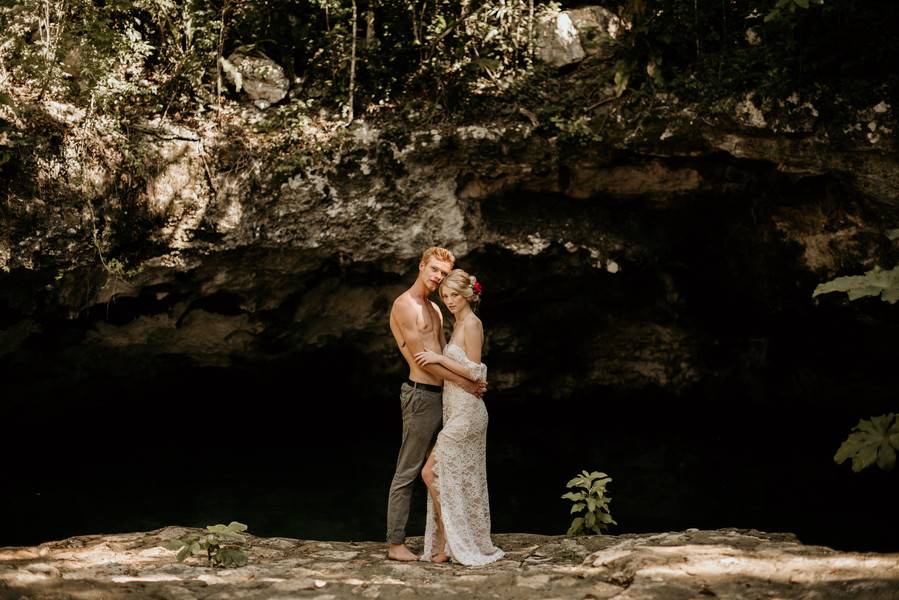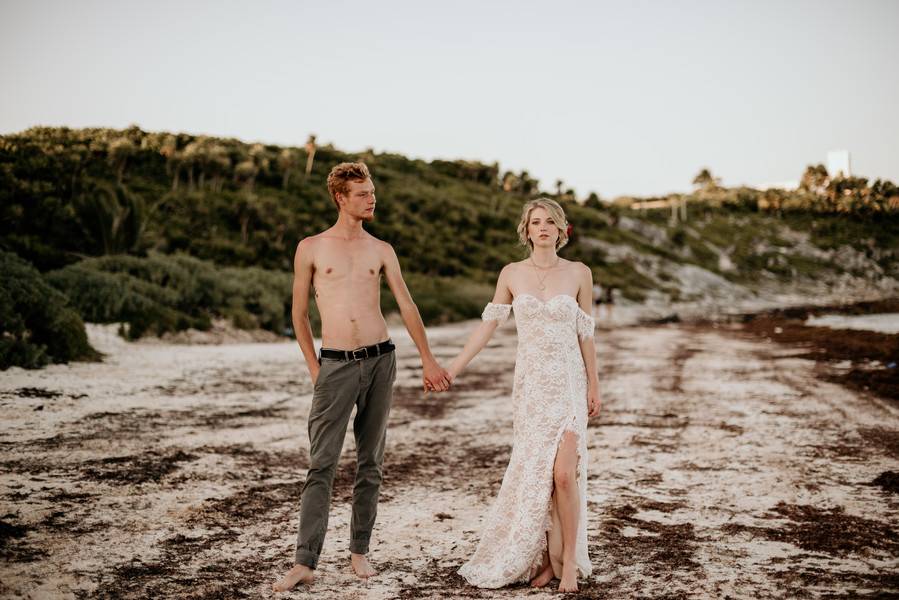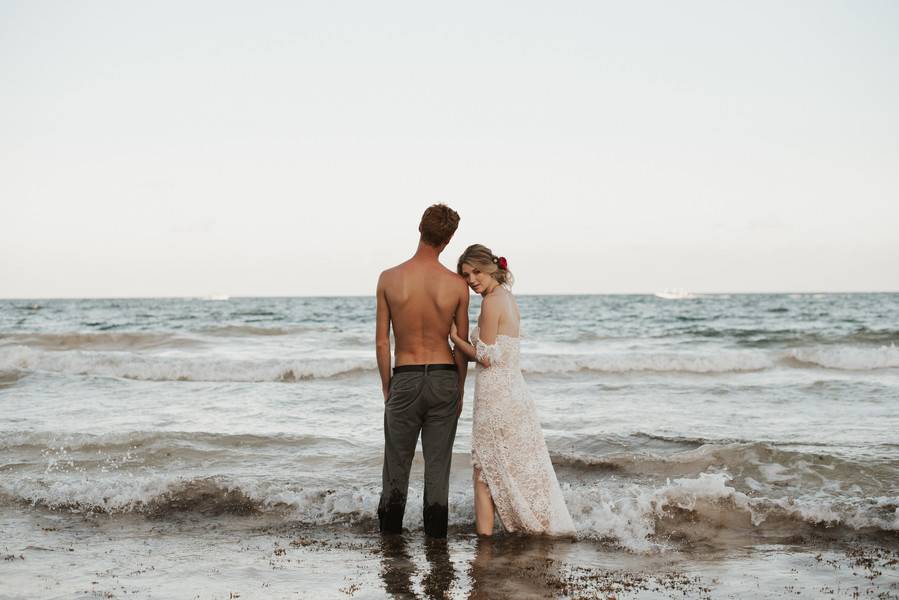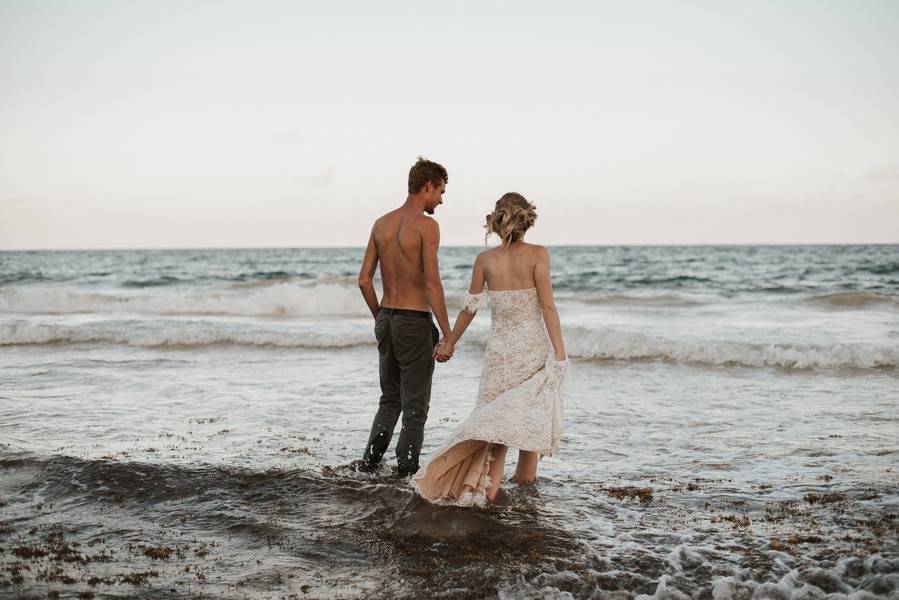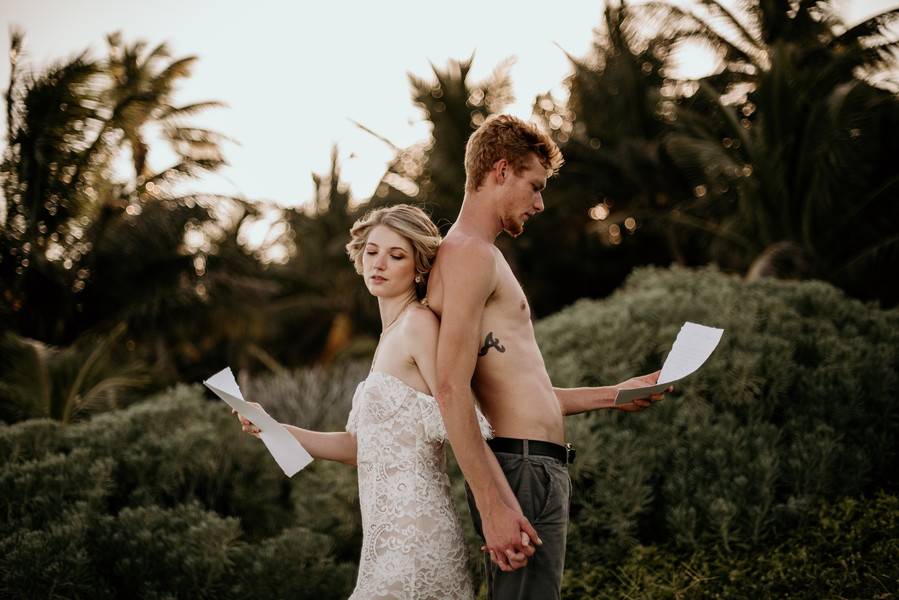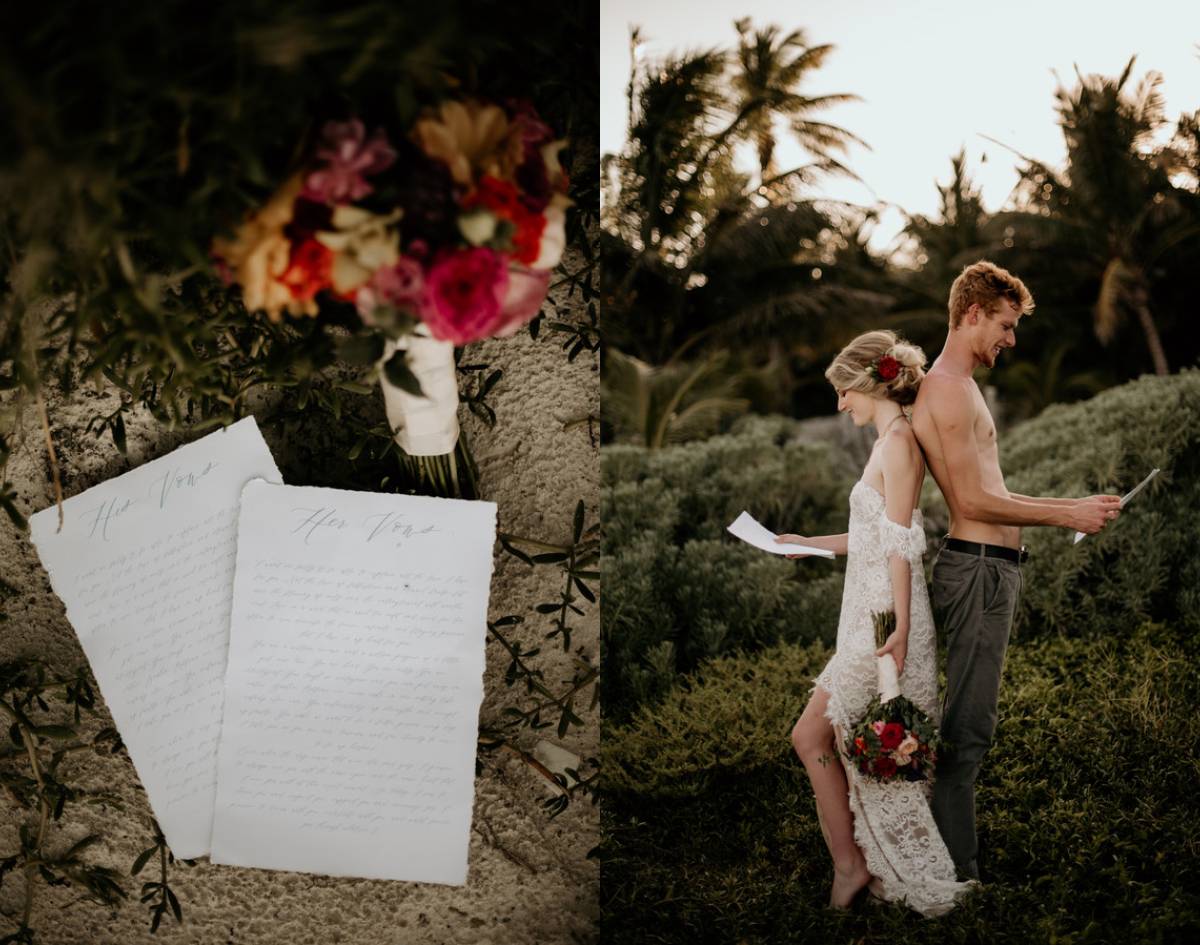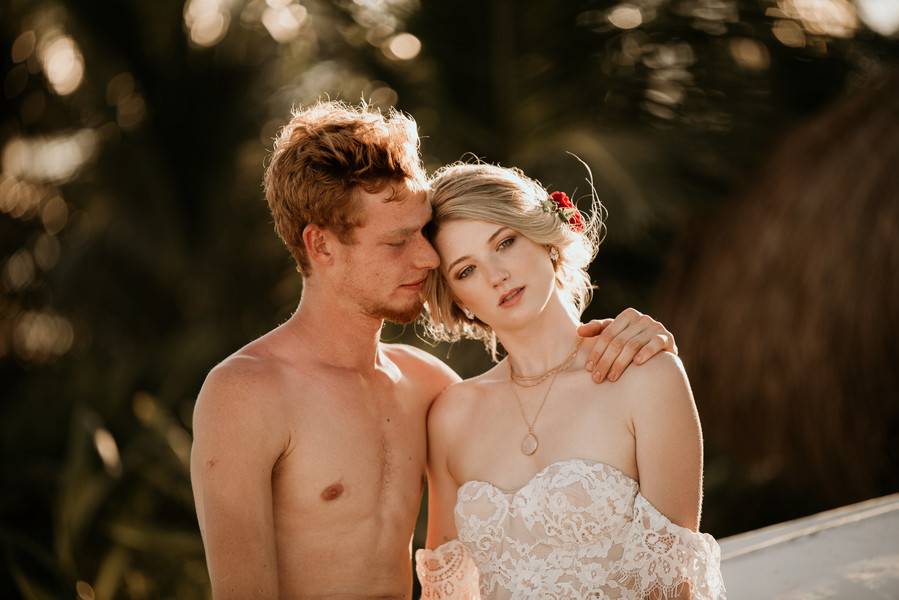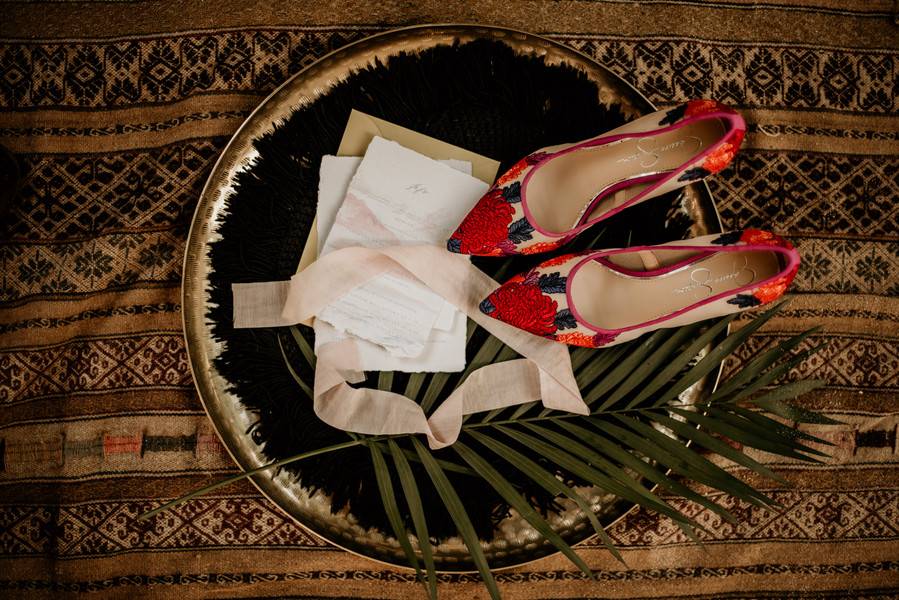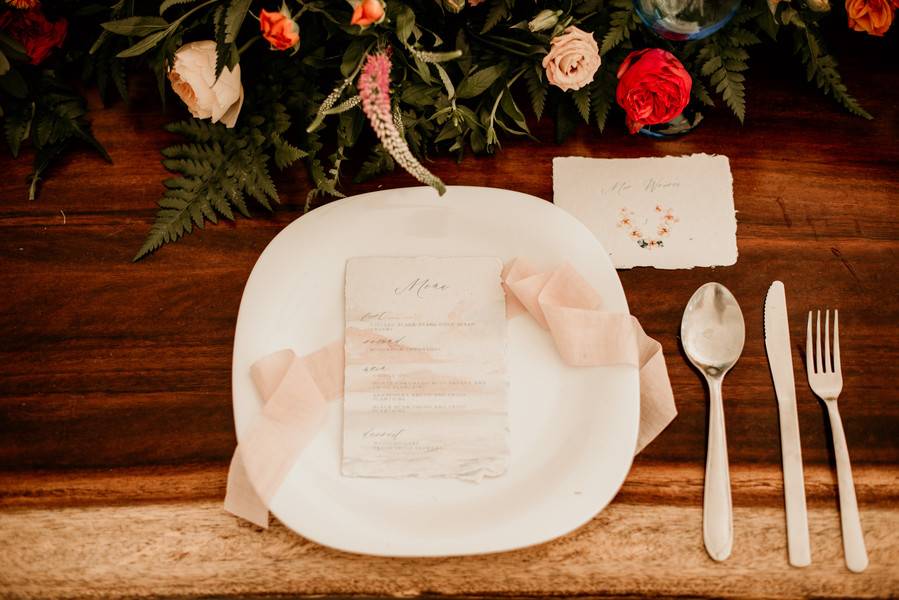 Take this Advice
Keeping your wedding or elopement intimate can allow you to focus your attention on what matters instead of getting lost in the details. ~Savannah Avril/Photographer
From the Photographer
We are engagement, wedding and elopement photographers based out of Atlanta, Georgia. Specializing in outdoor, fine art wedding photography highlighting authentic moments and raw emotion. Capturing life's fleeting moments in the form of timeless, original artwork featuring you and your love. Check us out on Instagram at @emberwolves and send us a message through our website!
Vendors