We know how excited you are for your big day (we are too!), but stress during planning is inevitable (sorry to tell you!). Today's shoot by Ashley Maynard Photography, however, tells us that it's totally okay to take a moment for yourself when the whirlwind of wedding planning becomes overwhelming. A morning walk through still woods, a secluded beach, sheer soaring cliffs, and rolling fog gave the perfect backdrop for creativity on this warmer than usual winter morning. Check it out! We hope you find inspiration and enjoyment!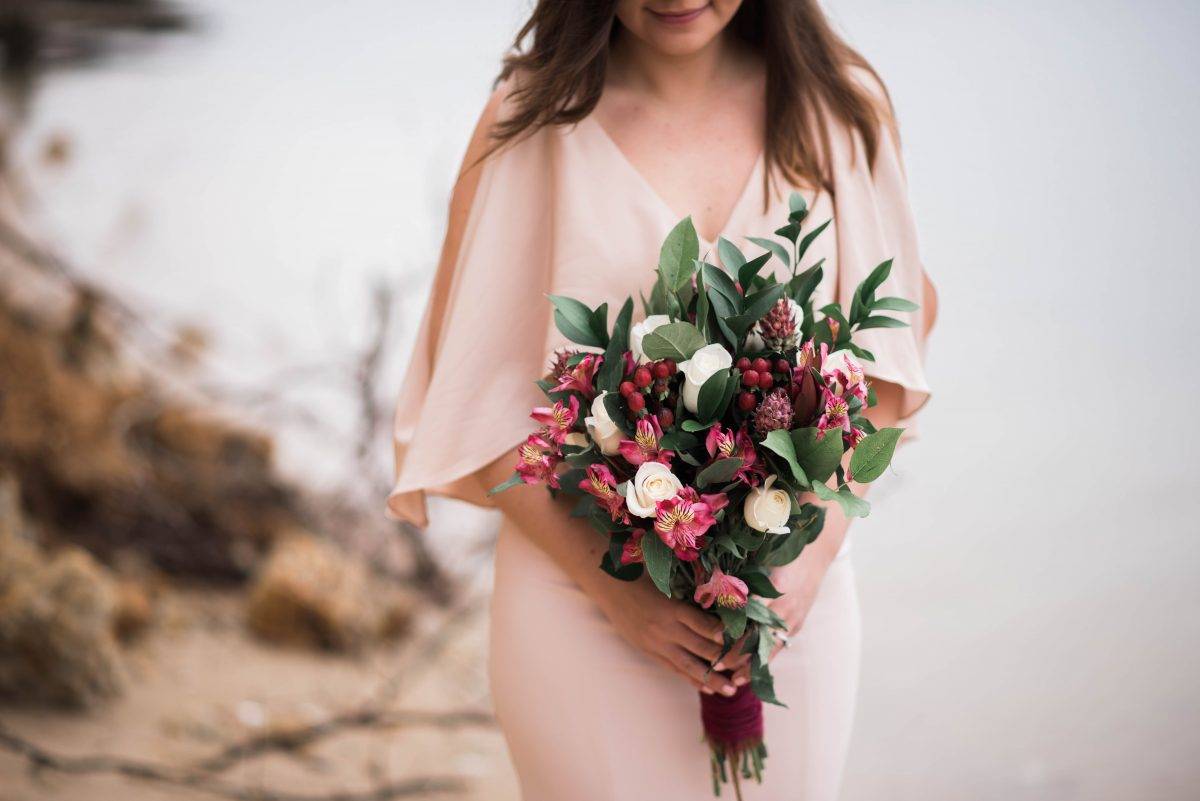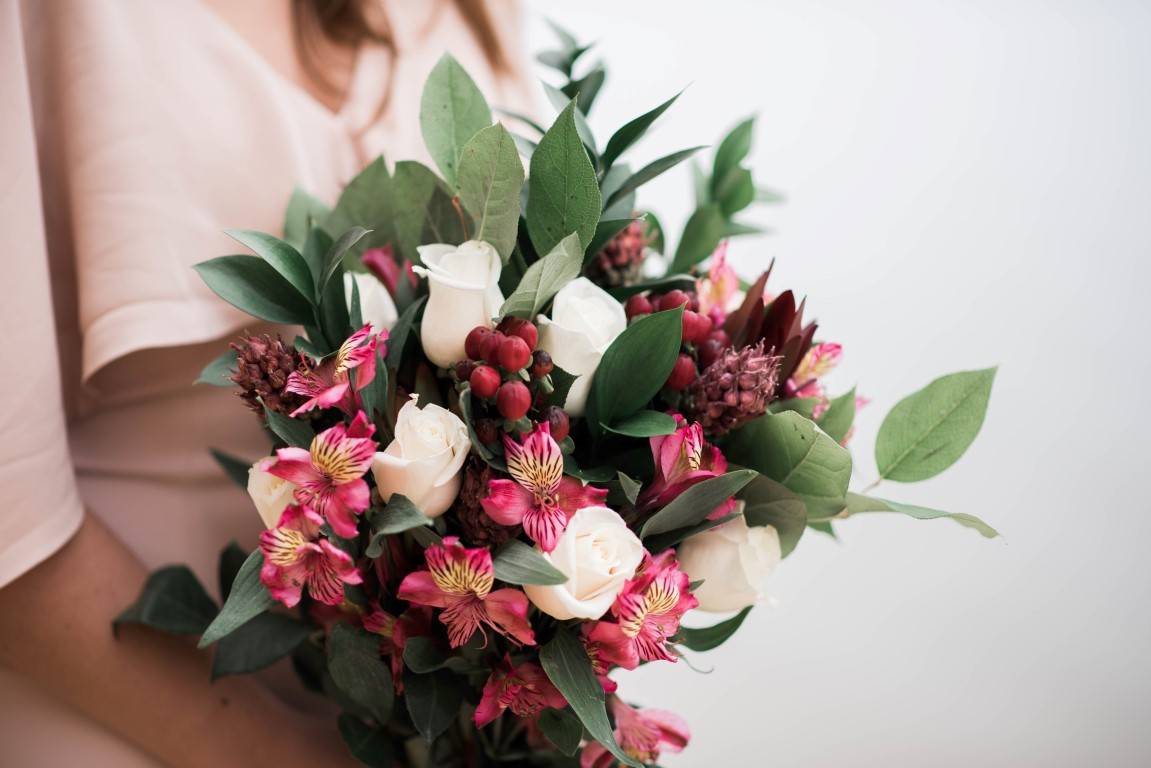 A good book, a glass of wine, and the serenity of the ocean were the essentials of this shoot.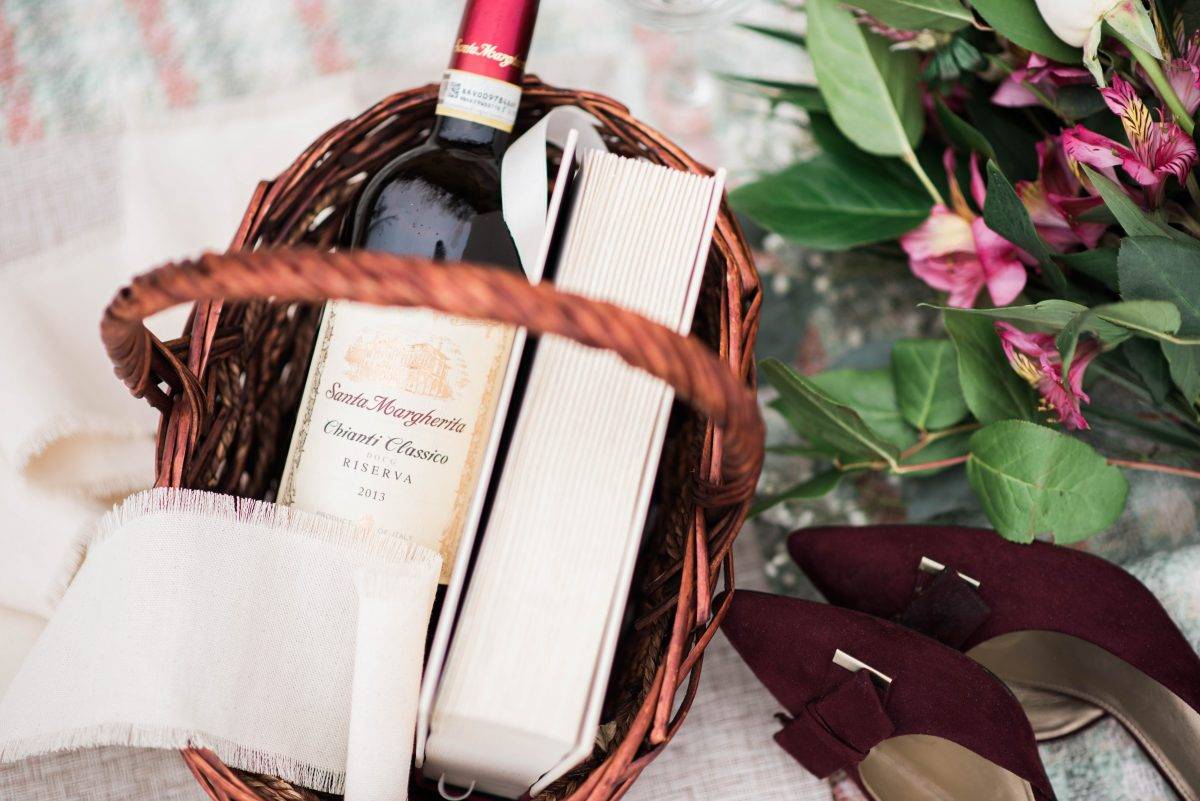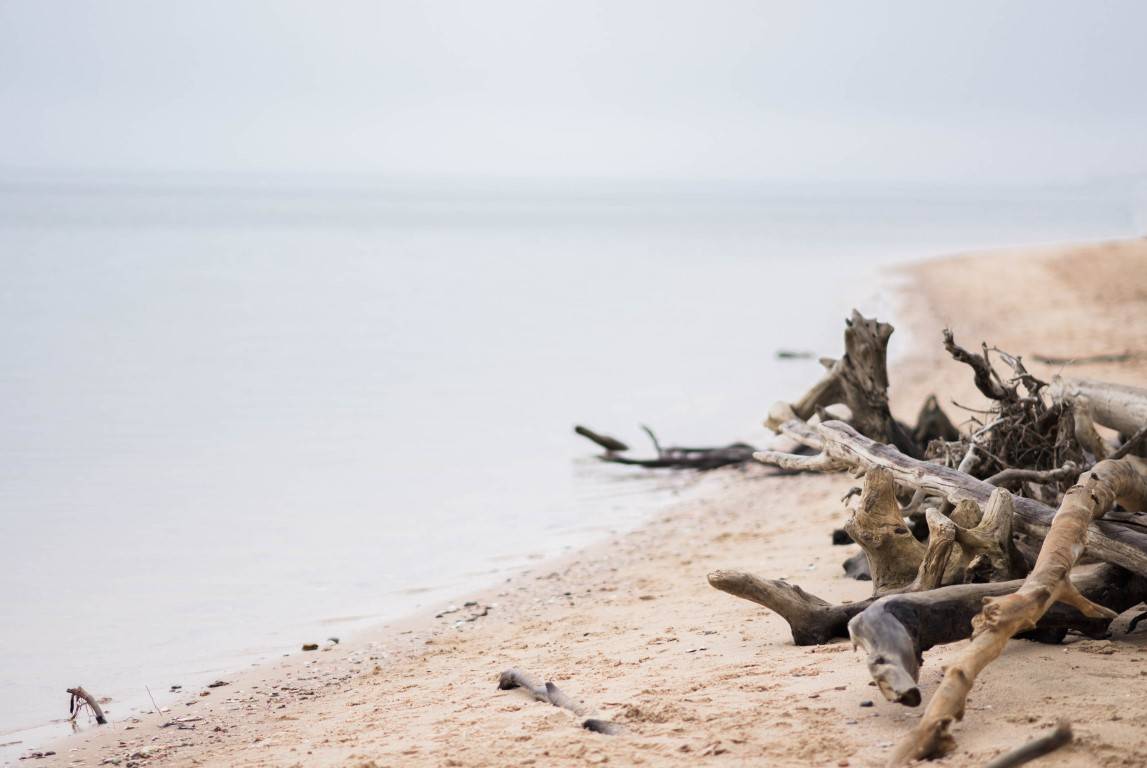 Heed This Advice
My advice is to just relax and enjoy the day! Don't worry about the little things, but simply revel in your new union and know that no one will remember anything but how in love you two were!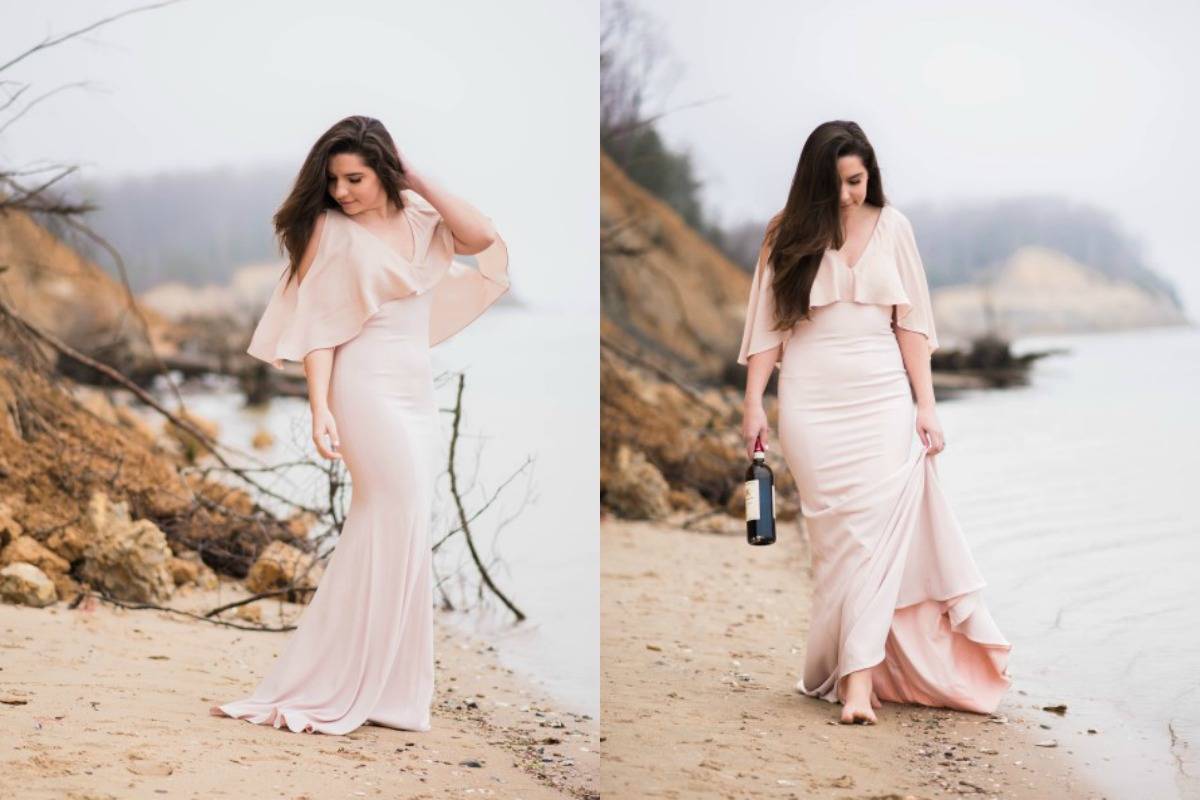 From The Photographer
Hello, I'm Ashley, a lifestyle portrait photographer located in Northern Virginia. I love to tell a complete story with my sessions, and style them around a feeling, rather than things like a dress, florals, or model. While the little details are so important, and really pull a story together, the emotion is what sets it apart.
Vendor
Photography: Ashley Maynard Photography