According to their photographer, Johanna Dye, Bo and Courtenay's wedding was the most heartwarming and emotional wedding she ever attended. One thing that got me most in awe from Bo and Courtenay's wedding was their color scheme! The subtle hues of pastel gave it more of sweet and innocent feel. Aside from that, there's a lot of details you'll love from their wedding. Read more!
Click image to enlarge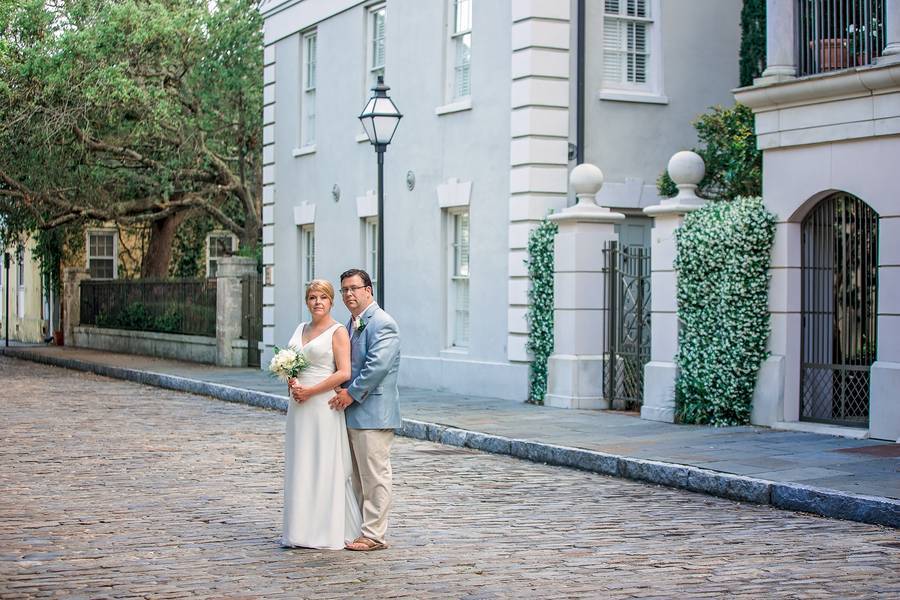 11

Like. Click to Vote
>
We're All About The Details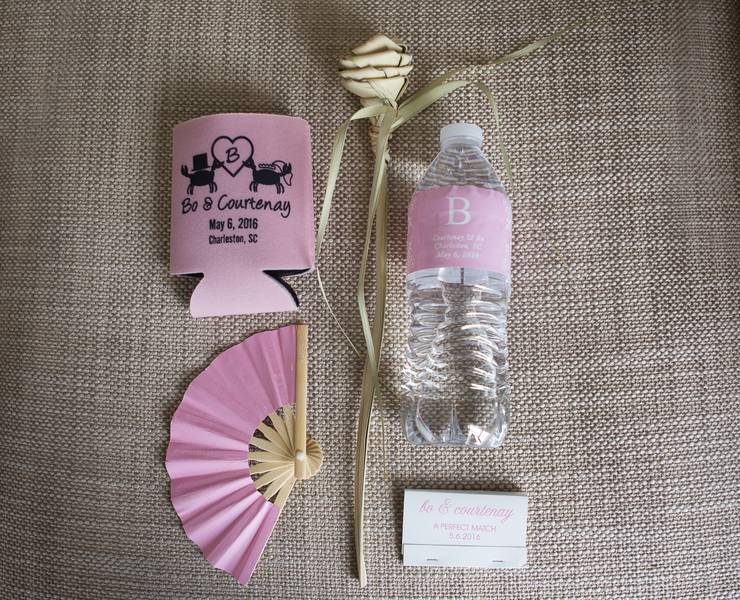 Basic beach wedding necessities!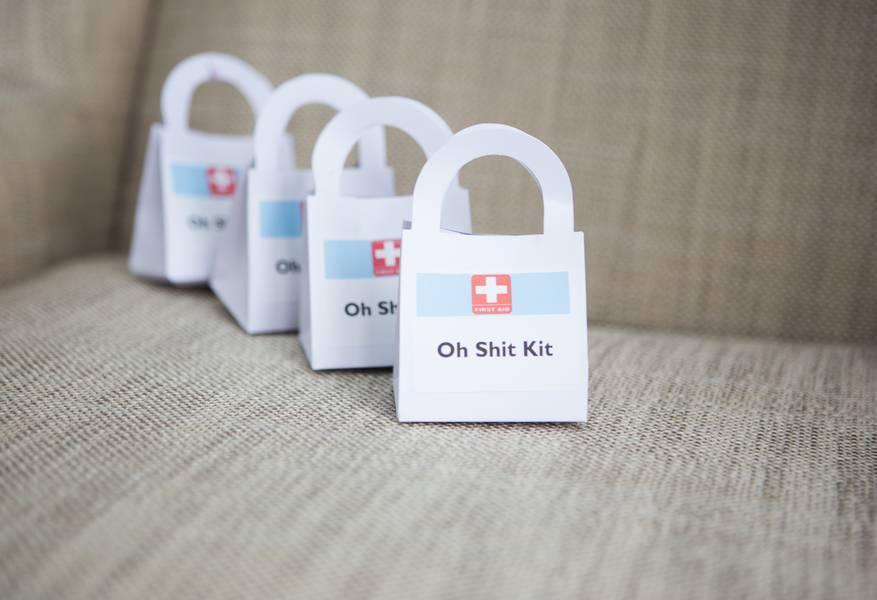 The welcome bags. The kits were personally prepared by the bride. The kit included: Advil, sunscreen, insect repellant and Pepto — such a thoughtful touch don't you think? And it's very practical, any guests would appreciate it!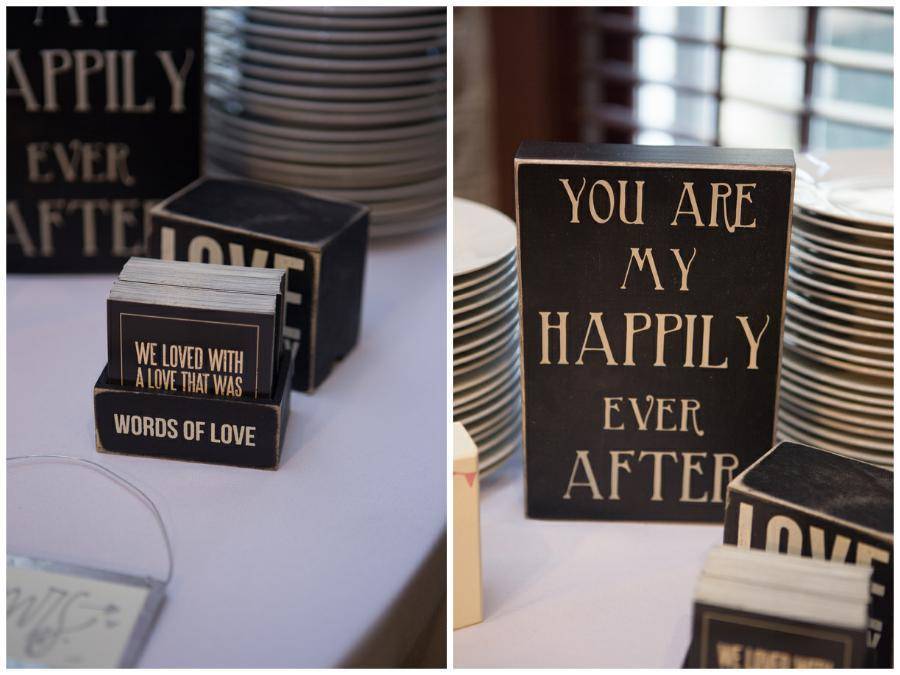 This was spread around the serving table! Sweet words for a romantic occasion.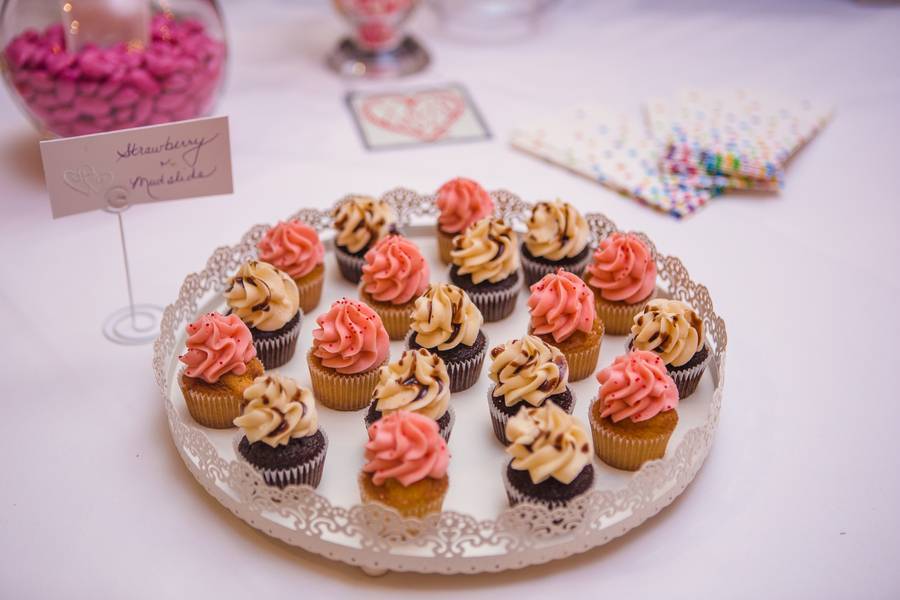 Mini cupcakes. The mini cupcakes were done by Cupcakes Down South on King Street in Charleston.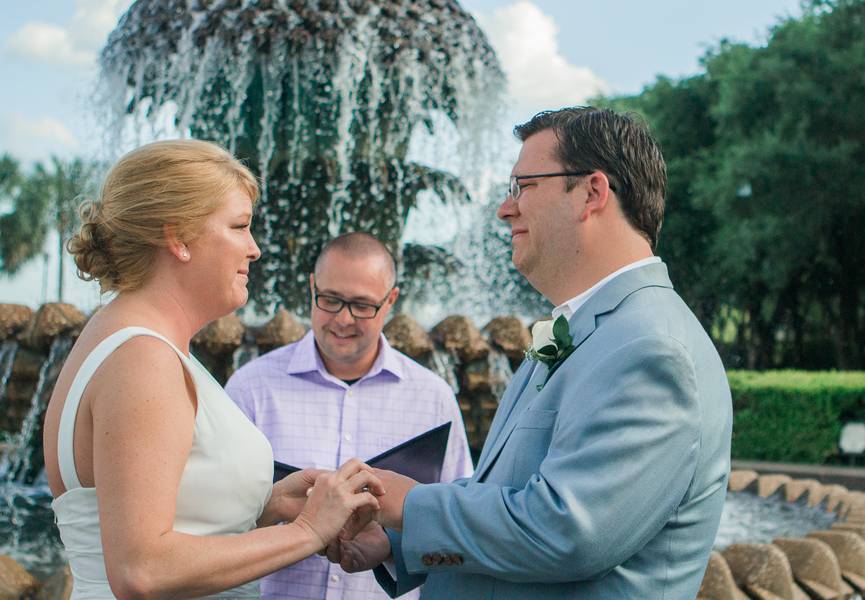 To Soon-to-be-Wed Couples
If there is any advice I could give to couples getting ready for their big day, it would be to enjoy every minute of it. All the planning, all the stress is so not worth it. It goes by so quickly that you just need to take time to savor every minute. Just relax, it is the beginning of the rest of your life. Have fun and stay true to you and your future husband.
Money Matters
$5,000 – $10,000
Vendors
Photographer: Johanna Dye Photography
Reception Venue: Waterfront Park