Is that someone special in your life celebrating their birthday soon? Finding a birthday gift is tough. It's hard to find the perfect gift truly special enough for that important person in your life. If you're having a tough time figuring out the perfect gift for her birthday this Spring, read on to learn about a truly remarkable gift that she will fall in love with!
Blue Sapphire Rings for Birthday
Even though blue sapphire is mostly used as an engagement ring. Many ladies still would love getting one for a special occasion like a birthday.  Many blue sapphire engagement rings retails offer a wide catalog of styles and options. Blue sapphire is a gorgeous gemstone that adorns jewelry pieces of every style. It was made popular once again by Prince William and Princess Kate Middleton's engagement, when she wore the timeless ring, once worn by Princess Diana.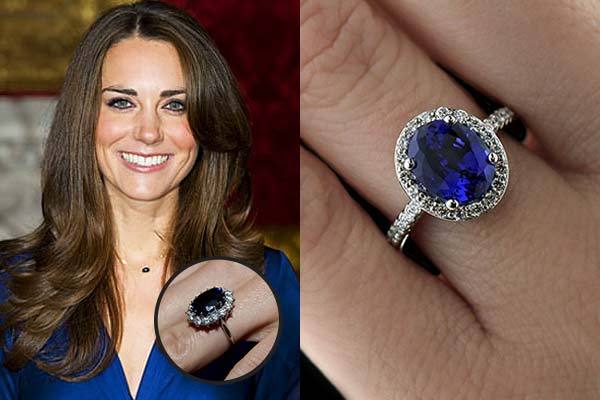 Credit: Miadonna
In fact, once Princess Kate showed off the gorgeous blue sapphire ring, it started showing up in the public more and more, worn by celebrities.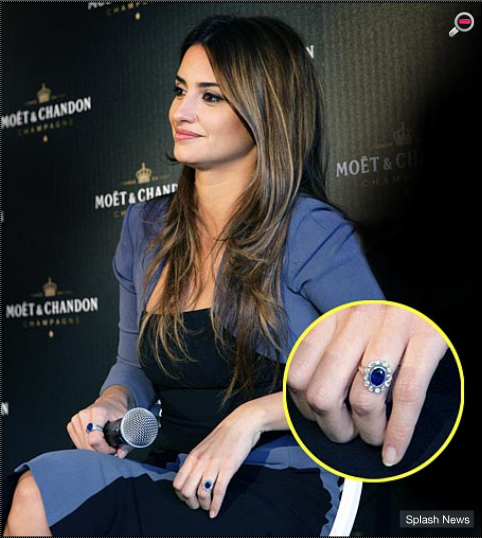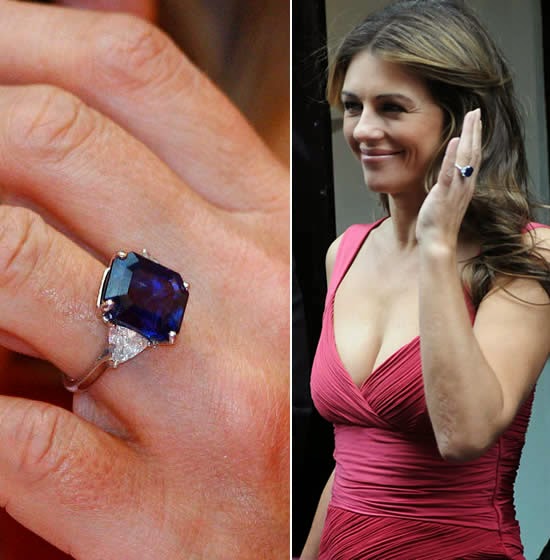 The History Behind Blue Sapphire
Sapphire is a symbol of symbolizes nobility, truth, sincerity, and faithfulness. It has been seen as a royal stone as centuries, evident by the famous blue sapphire ring that was given to Princess Kate Middleton, previously worn by Princess Diana. Blue sapphires were highly regarded in many cultures: Ancient Greece and Rome, the Middle Ages, in folklore, etc. The stone was seen as heavenly, spiritual, peace, and serenity.
Reasons She Will Love Blue Sapphire
The blue sapphire stone is a lovely blue color that is timeless and never goes out of style. It comes in a variety of colors and hues from beautiful royal blue to rich, deep navy blue. It also comes in huge variety of cuts like pear shape, round, oval and more.
The blue color compliments all skin tones and can be worn for any occasion: casual or dressy.
Reasons You Will Love Blue Sapphire
There are so many attractive blue sapphire rings in varying cuts, styles, and qualities. You won't have a difficult time picking an attractive piece for her birthday. A fraction of the price of diamonds, your wallet will get you further with this is more affordable gemstone jewelry option.
Blue Sapphire Rings for All Occasions
Not just birthday, blue sapphire rings and jewelry are great for Mother's Day, holiday, anniversary and engagement rings! The gemstone lends well for gifting and whoever the recipient, they will truly fall in love with this stone. Don't rule out returning to this gemstone in the future for more special occasions.