The beautiful day started at Heeia State Park near the ocean for Lauren and Josh's wedding ceremony. It was simple yet romantic as Lauren walked down the aisle and Josh gazed at his beautiful bride on her beautiful wedding dress. Let us give way for PineappleStaircase to bring to us this intimate wedding!
Click image to enlarge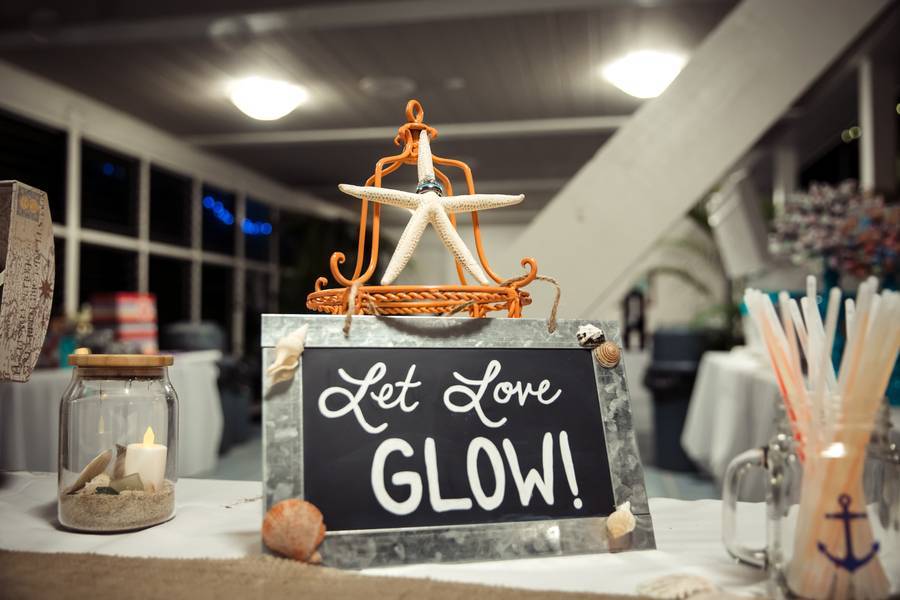 2

Like. Click to Vote
>
Extra Special Details
 The newlyweds proceeded by boat to their reception at the Kaneohe Yacht Club where they
celebrated and danced the night away.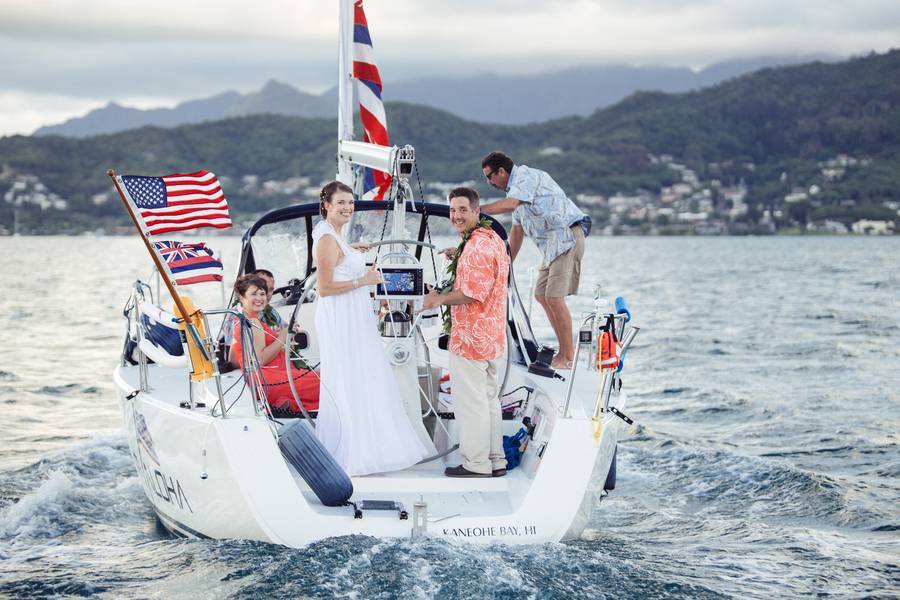 Tips from the Photographer
Enjoy every minute, it's over so fast! Don't stress about details on your wedding day Have an unplugged ceremony.

About the Photographer
PineappleStaircase is a Wedding and Lifestyle Photography + Design Company in Honolulu, HI. Follow their unique eye on Instagram: www.instagram.com/pineapplestaircase.
Vendor
Photographer:  PineappleStaircase