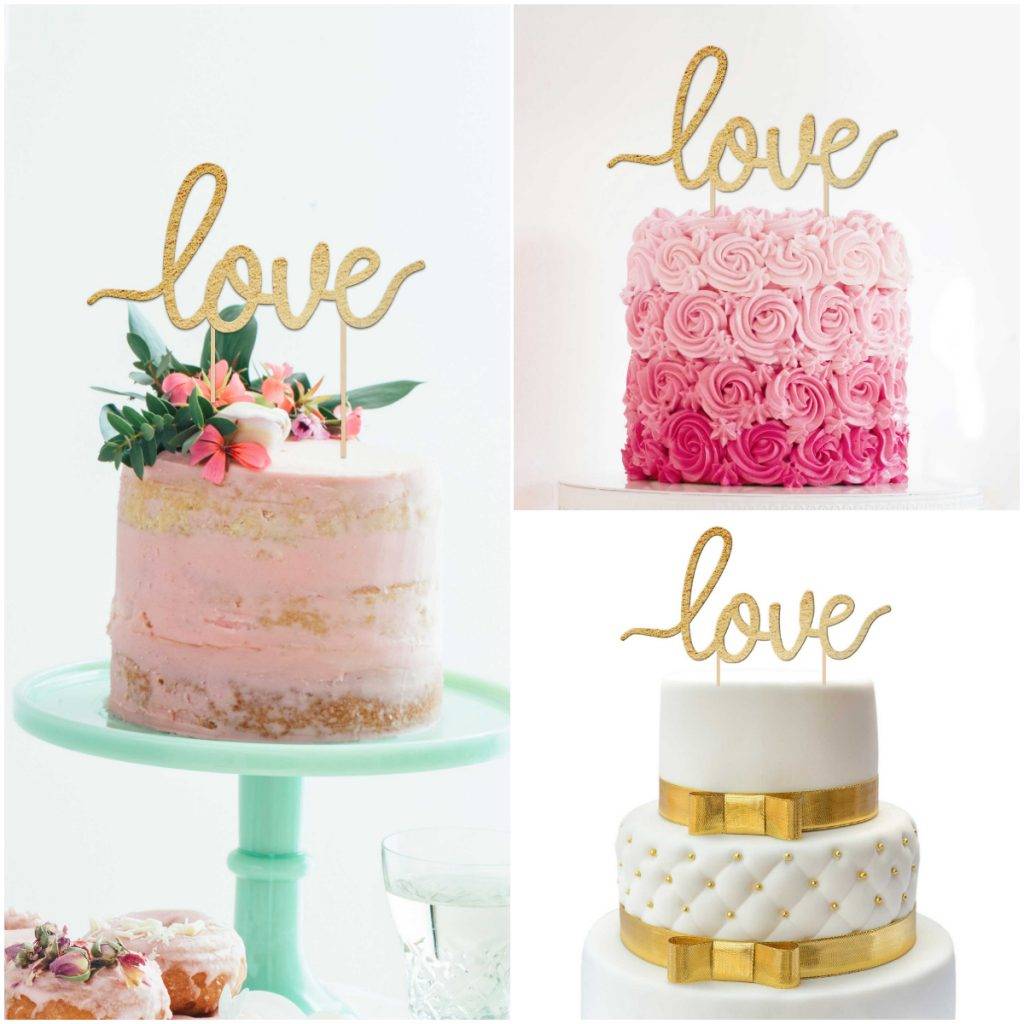 A new family-owned bridal and events product company, Merry Expressions, launched in 2017. The company owners are on a mission to give back to the causes they care about. They do this by donating a portion of their revenue from every product sold to charity.
The Merry Expressions online store features several products currently, including event welcome bags and gift boxes. The owners state that they chose products that will be used during moments of celebration because they are passionate about people, laughter, beauty, and joy. They explained that when they considered what kind of business to build, "We realized that we love people! We love weddings because we love marriage and what it stands for." This realization led the two to start Merry Expressions.
In addition to helping people celebrate significant moments, the company owners also want to help fight against negative issues facing the modern world. The Merry Expressions mission is, in their words, "not just to promote joy and love, but to also engage in worthy battles against illiteracy, child labor and human trafficking." The owners donate funding to customer-selected nonprofits, such as Love146 and Bridging for Tomorrow.
Merry Expressions is an online store which sells bridal and event products. The Merry Expressions brand also contains a blog for customers and fans to follow, which shares event-related information such as wedding photoshoots, inspirations, and planning tips. In addition, fans can follow Merry Expressions on Instagram.
Connect with Merry Expressions:
Store: http://merryexpressions.com/products/
Blog: http://merryexpressions.com/blog/
Instagram: https://www.instagram.com/merryexpressions/