Victoria Beach in California is a long white sandy beach with majestic ocean background. The place is perfect for photo shoots. I must say that Raelyn Elizabeth Photography had picked it gloriously for Danielle and Michael's engagement session. The couple met on a cruise ship where their love story began so the water is very special for them. They had playful and romantic feels on every shot which we are sharing with you guys today!
Click image to enlarge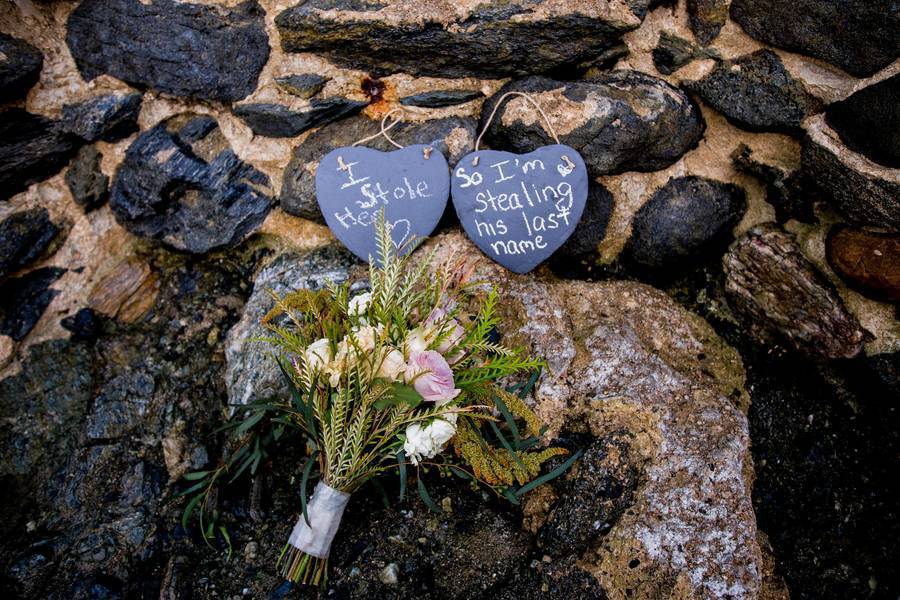 1

Like. Click to Vote
>
Extra Special Details
They stared into each other's eyes for pictures and made each other laugh.  That just made them appreciate every moment!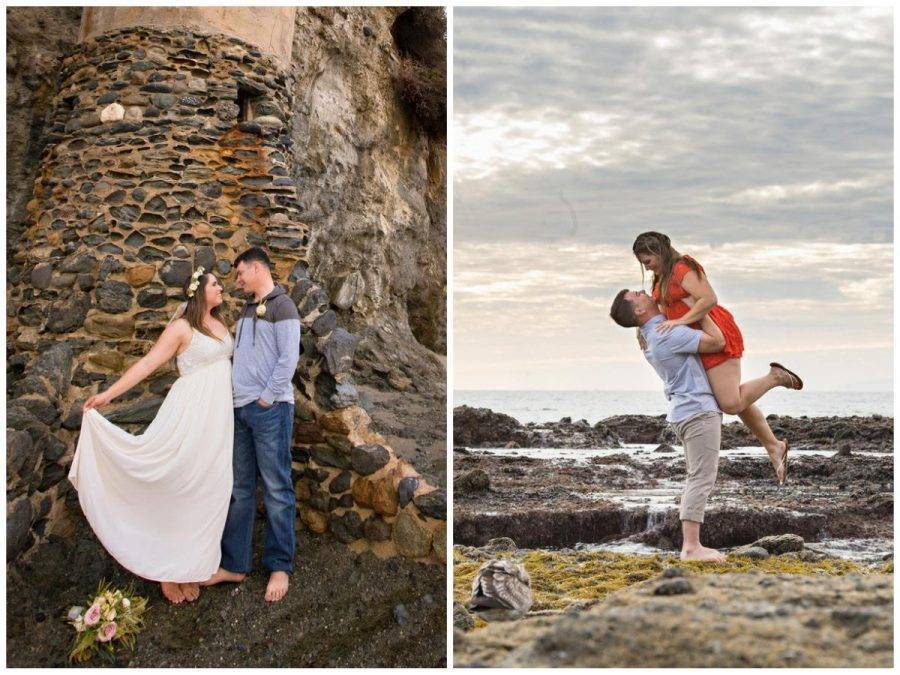 The venue is known for its medieval-looking tower rising from the sand that was built in 1926; it's visible from the beach at low tide.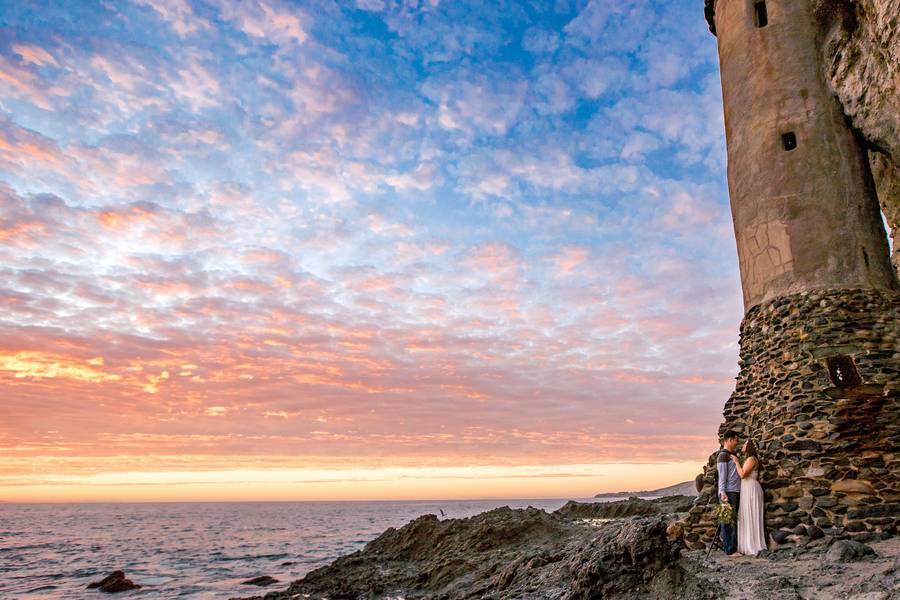 They got to enjoy a beautiful sunset as well as get completely soaked in the water for some of their candid shots.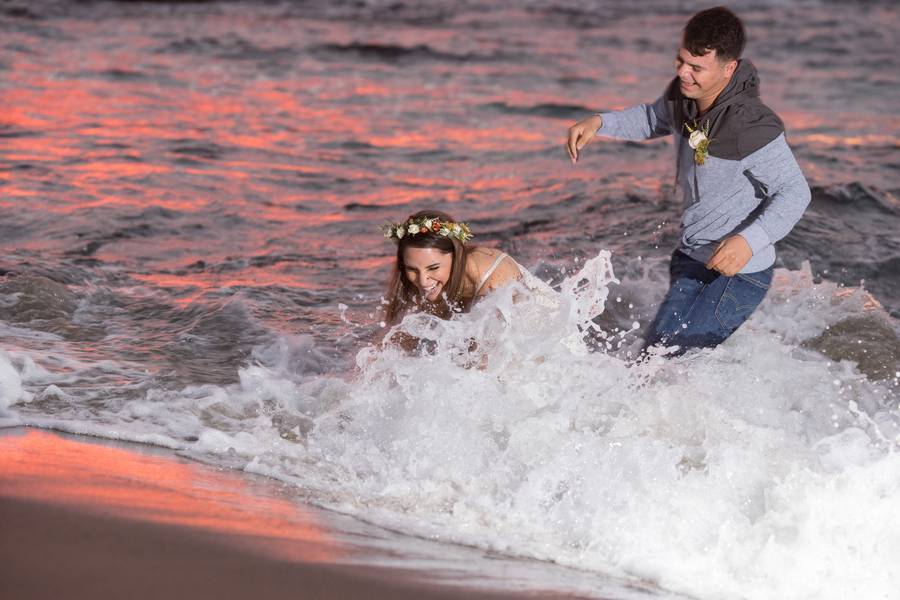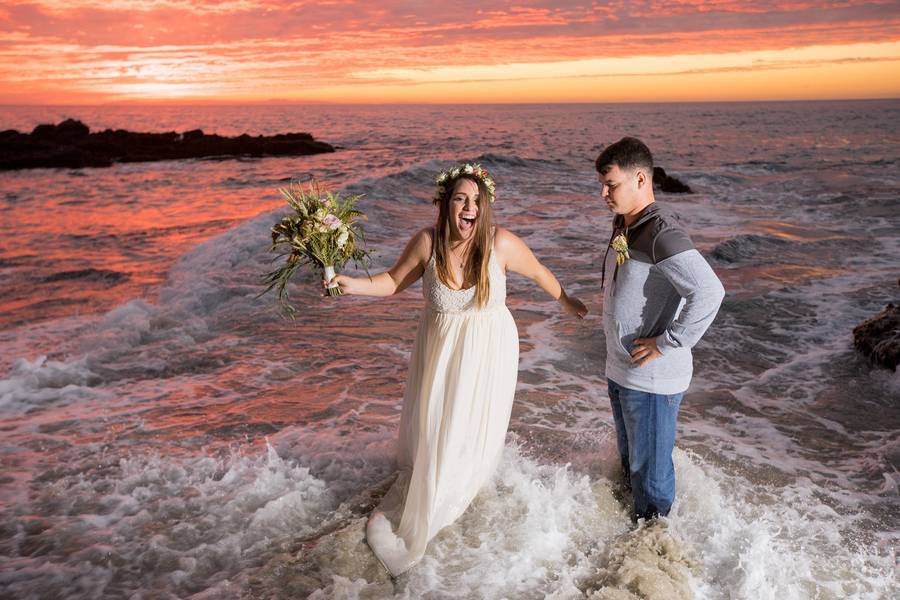 The Bride's Advice
♥ Take your time with planning the wedding and every detail in between! It's okay to take advice from your loved ones but having them rush you into decision making ( even when they may be right) just adds stress to the bride and groom. I highly recommend date nights and taking moments away from wedding planning to focus on the marriage part. Your wedding is a big deal and will be the best day of your life. But your marriage will be everything after that big day and focus on that will only make your relationship stronger. I still have three months until the wedding and I still have lots of planning to do but my fiance and I continue to remember its one day and we continue to look into the future past our special day and focusing on our marriage.
Money Matters
$10,000 – $20,000
Vendors
Photographer:  Raelyn Elizabeth Photography
Hair and Make-up: Alex Flores of Elegance by Alex
Floral Designer: Flowersy by Alicia
Other Location: Victoria Beach