Kailyn loves lighthouses. There's so much beauty in it that her heart desires for the moment to come in her life where she'll be saying yes to the man of her dreams in front of it. We're very happy to know that her dream came true through the life of Grant. For their engagement session, they wanted to feature the most important place of their love, the beach of Michigan City, Indiana. They spent the rest of the afternoon walking in the water, chasing seagulls, and admiring the beautiful lighthouse. The night was topped off with an amazing sunset and beautiful photos brought to us by Mager Image Photography. Congratulations guys!
Click image to enlarge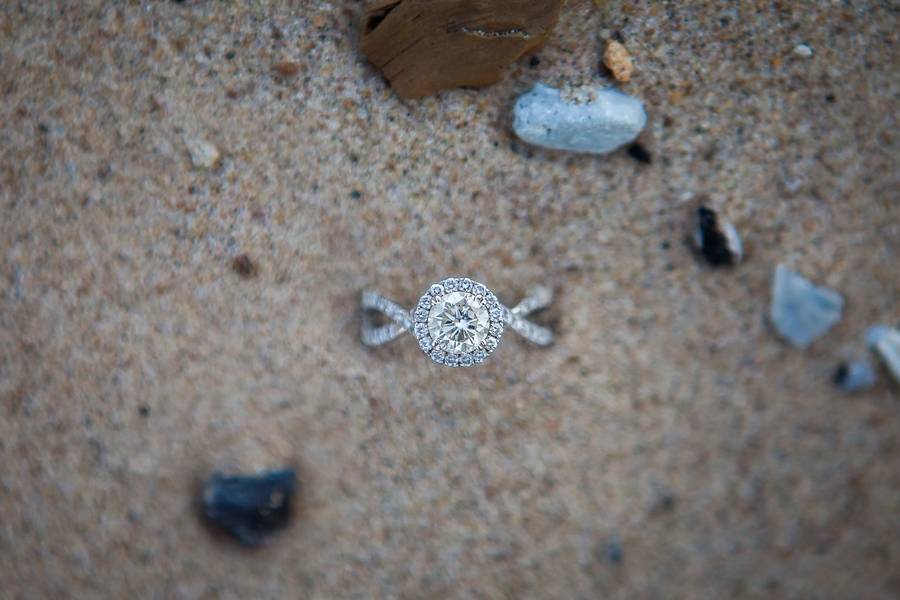 8

Like. Click to Vote
>
Extra Special Details
It was a warm day despite it being October in Northern Indiana.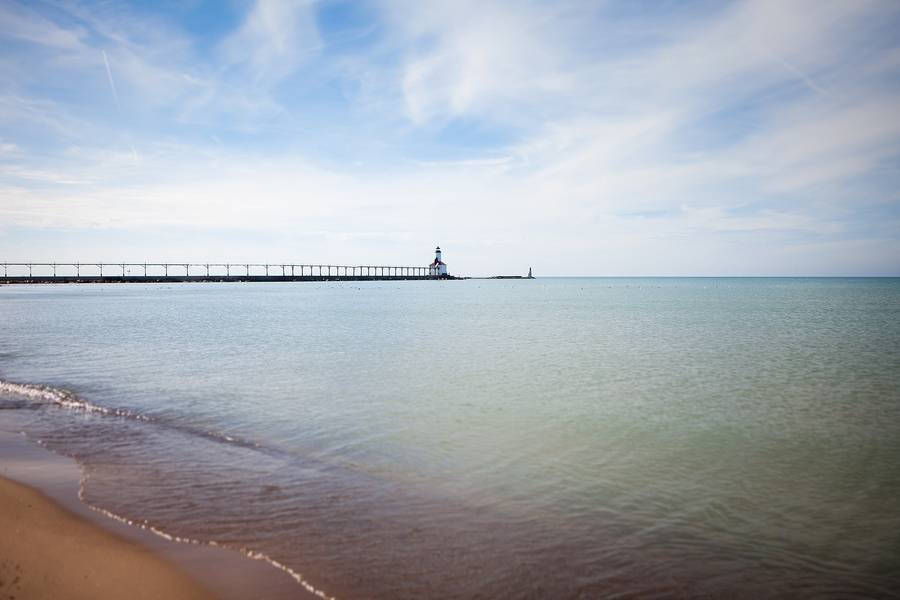 The couple was so easy to photograph because their love for one another stood out above all else.
There were seagulls everywhere along the beach, so they wanted to have a bit of fun and chase the birds.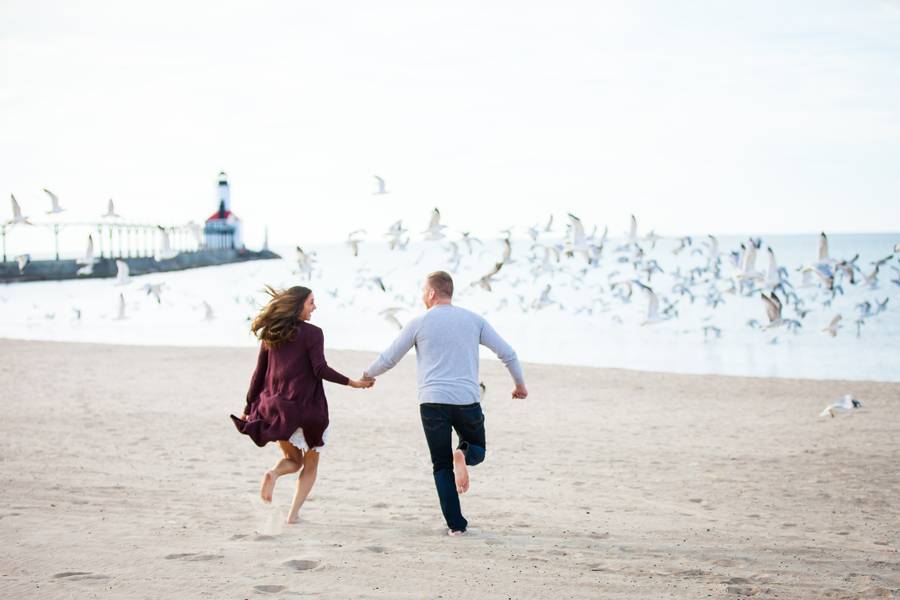 The absolutely breathtaking moments from hanging out on the sand dunes to the view of the lighthouse over the water.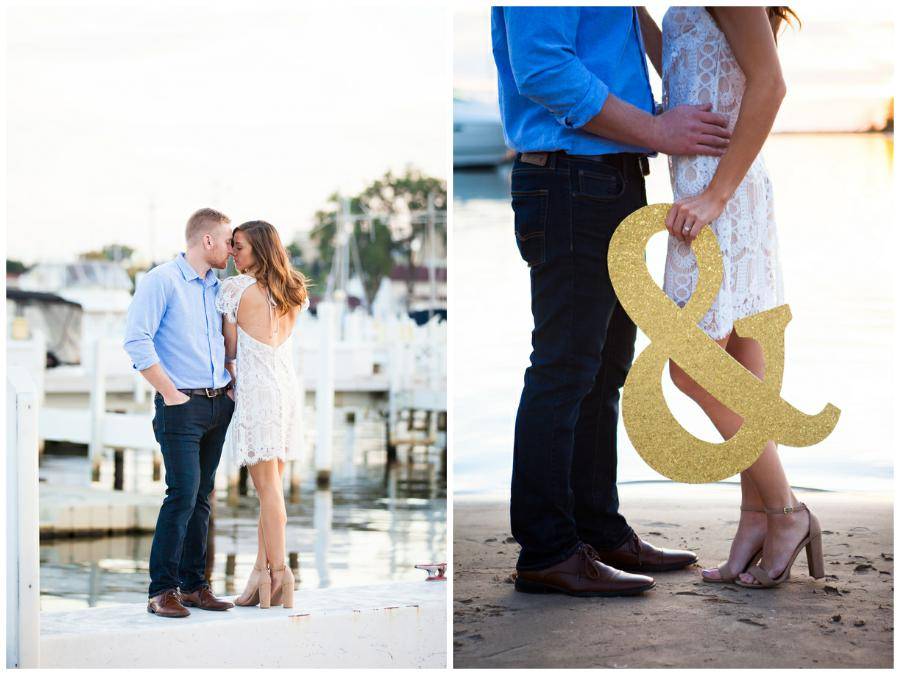 The Photographer's Advice
When it comes to your engagement session pick a place close to your heart. It will make each and every photo mean that much more to you in the long run. Don't be afraid to loosen up and just be yourselves for your session. If you have an idea as the client, just ask your photographer! This couple were open to many things but did specifically ask to go on the rocks and they're some of my favorite photos.
Money Matters
$5,000 – $10,000
From the Photographer
I'm Emily Magers (pronounced like majors) and have found my dream job as a photographer. My favorite things to photograph are weddings (or any love story, really) and seniors. While seniors are fun to work with and keep me young at heart, it's witnessing the love between two people that had me hooked in this profession. Every one of my wedding clients gets a complimentary engagement session because I feel it's a crucial part in getting to know the couple and prepare for their big day. They get to know me and I get to know them, plus it's less stress so we can all just hang out, take pictures, and chit chat for a couple hours. I think that's also what sets me apart from many photographers. I'm not out to book "clients" and shoot their wedding but I'd rather make new friends and capture their truest and most genuine love story. I started my business in the small town of Loda, IL but associate mostly with Champaign area photography. I do love to travel though and explore new places, and would love to travel worldwide documenting love stories in all sorts of places. Wedding packages range from $2,200-$3,900 and travel are charged on a case by case basis. For more information visit my website at www.magerimagephotography.com.
Vendors
Photographer:  Mager Image Photography
Dress Store: Dottie Couture Boutique
Dress Store: Francesca's Boutique
Jewelry: M. J. Reed Jewelers
Other Location: Michigan City, Indiana