At Beach Bride, we love weddings big or small. Guess what, our feature for today brings us around nicely to our love of day – small weddings. Dan and Danielle both wanted a low key wedding with close family and friends and that's exactly what they did. Just over 30 people flew down to Montego Bay in Jamaica early this spring and had the best time of their lives. Dan and Danielle, love surely brought you here. Congratulations on your new life together!
Click image to enlarge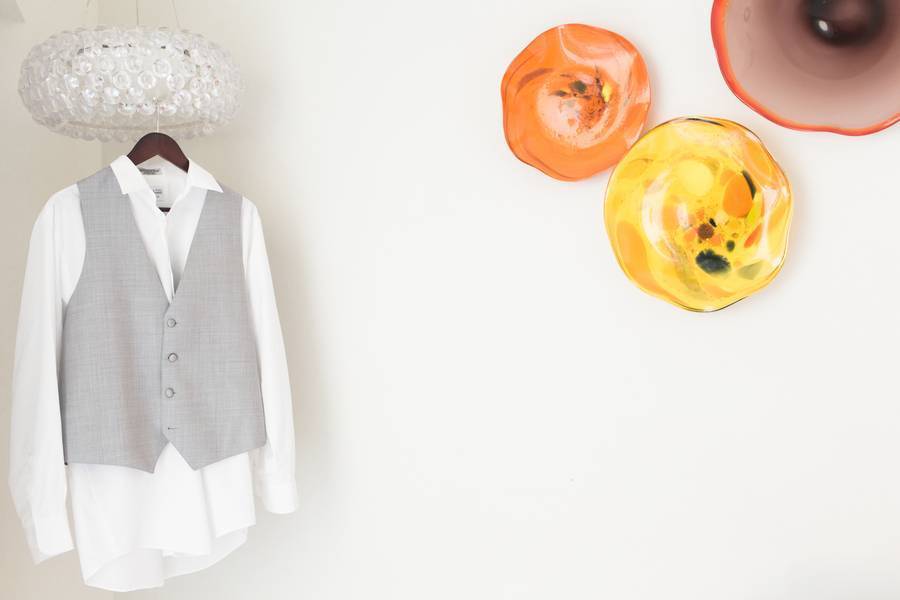 1

Like. Click to Vote
>
As the bride shares,
Everything about our wedding was special so it's very hard to choose, but I loved how our reception was held right on the beach. I noticed a lot of weddings taking place the same week as ours; however, no one else opted for a special beach reception/dance. It was amazing- they even played the music a little longer because the party was awesome! I also loved that my grandmother was able to make it to Jamaica. I'm so close with my grandmother so it was extra special she was able to make it so far. Having a destination wedding is great because you are able to go on excursions with your closest friends and family. We all went to Dunns River Falls and it was epic! The boat ride and hike to the top of the falls was so much fun- my new in-laws even made the trip to the top! It was great. Being a newly wed at a resort makes you feel like a king and queen! The staff at the Royalton upgraded our room and made sure we were always comfortable. It was so nice to be able to turn down the lights at night with a bottle of complimentary champagne and having an ocean view. We wouldn't change anything!
Some More Extra Special Details
Friendship goals. The morning of the wedding, the girls drank mimosas and chatted about their long term friendships. Danielle chose her sister and high school best friends to stand beside her during her vows. Dan and the boys spent the morning hanging outside, drinking some beers, and hanging out with Cody, the cutest ring bearer ever!!
The weather. The day was perfect- sunny, warm, and although they were calling for thunderstorms, it was rain free!! The ceremony was followed by a champagne toast and a beach reception. The night was perfect and so many memories were made.
Her Tips!
♥ Exchange rate!!!! Our dollar was really low when we booked. If you can purchase your currency at a better rate, try and wait it out!!!
♥ Pay for a few extra hours at your reception. Even though it may be all inclusive, once your private party is pumping- you don't want it to end.
♥ Find a photographer and bring him/her with you! Photos are all that you have after a wedding and it's worth the extra money to make sure you bring someone who will do an amazing job 🙂
Money Matters
Wedding Budget: $10,000 – $20,000
VENDORS
Photographer: Rosenlee Photography
Venue: Royalton White Sands Resort & Spa