If you were wondering what dreams were made of this is it! Lisa and Israel's epic surprise daytime beach proposal is absolutely blissful. Imagine a picture-perfect scene beyond cascading waters! You'll surely love everything about this proposal. With Nancy and Eddie of Early Night in charge for the photos, you can already guess that this surprise engagement was no less than perfect! While scrolling through these gorgeous snaps, you can immediately say that everything about this engagement is beyond romantic! And who could possibly miss out the scenery? I can assure you that looking through these snaps alone can make you fall in love again! So check it out below! Enjoy!
We're All About the Details!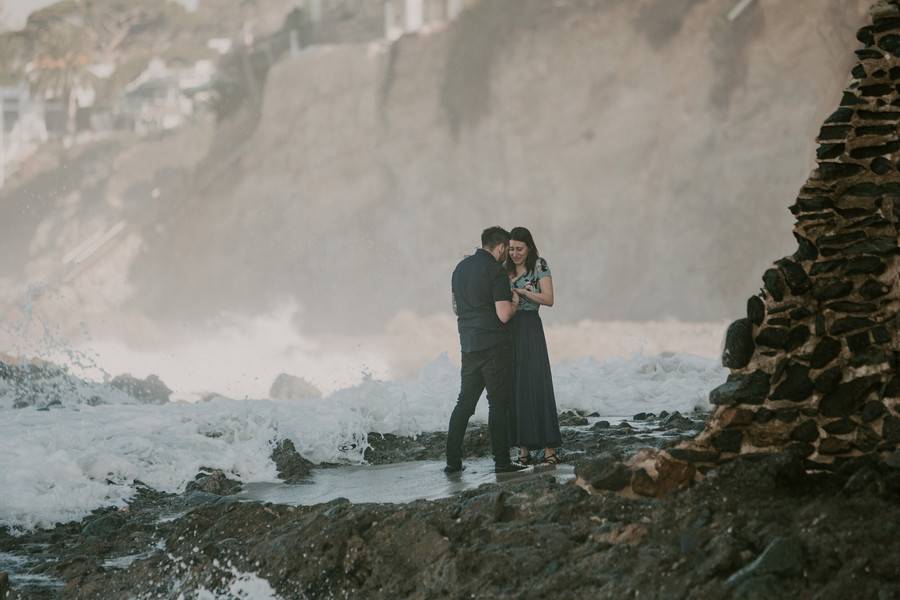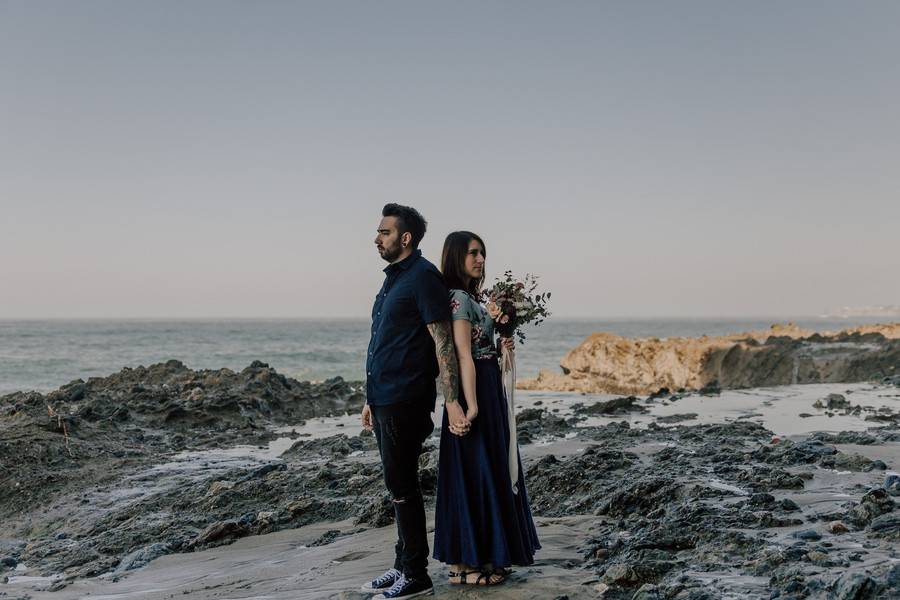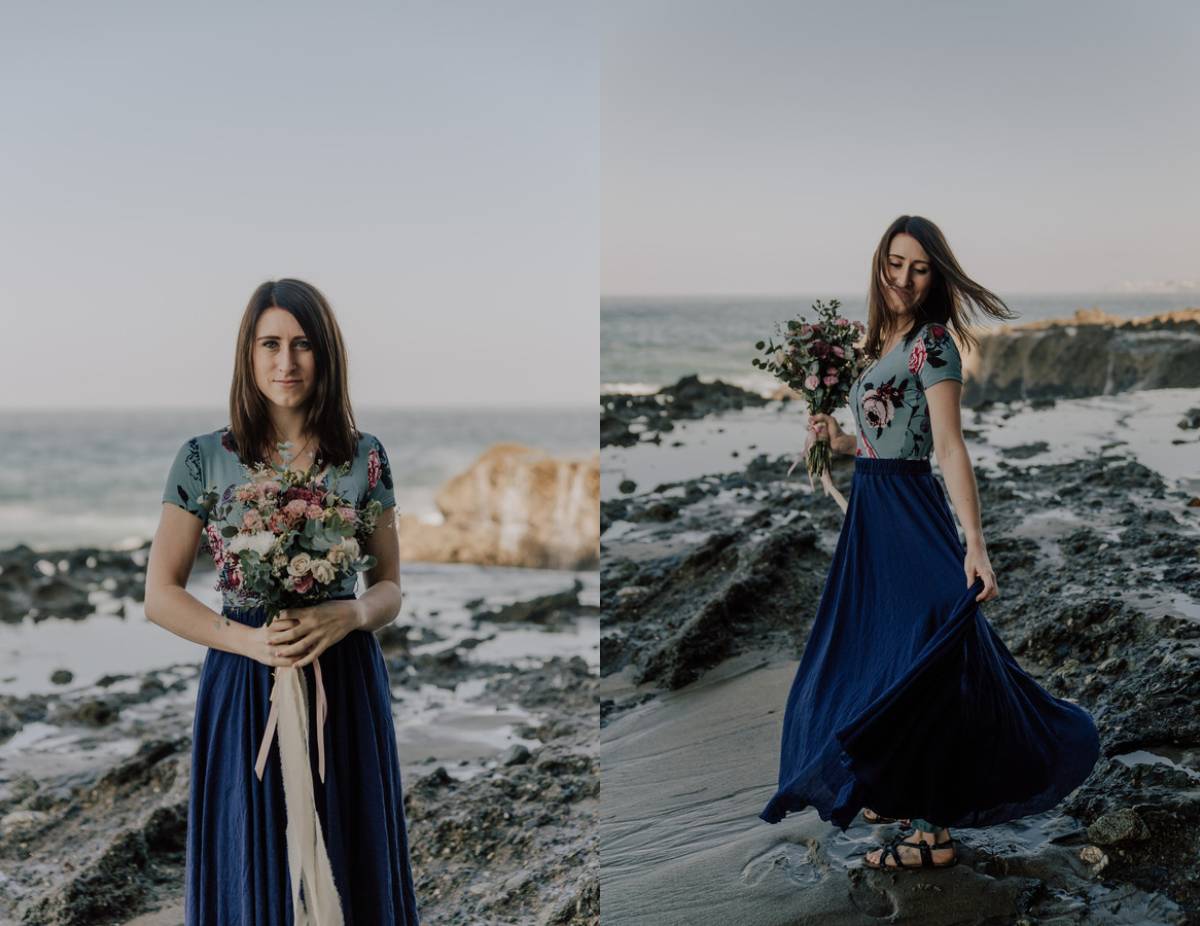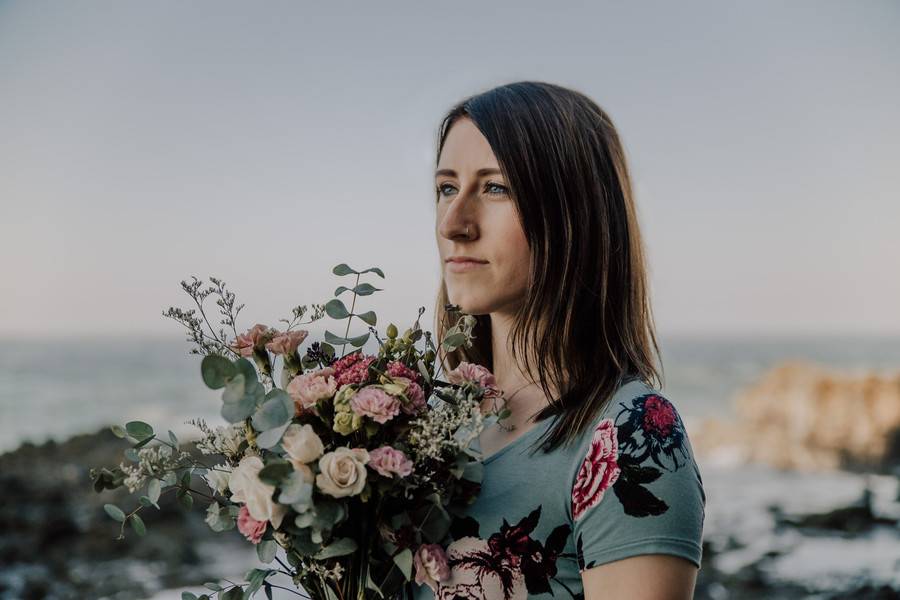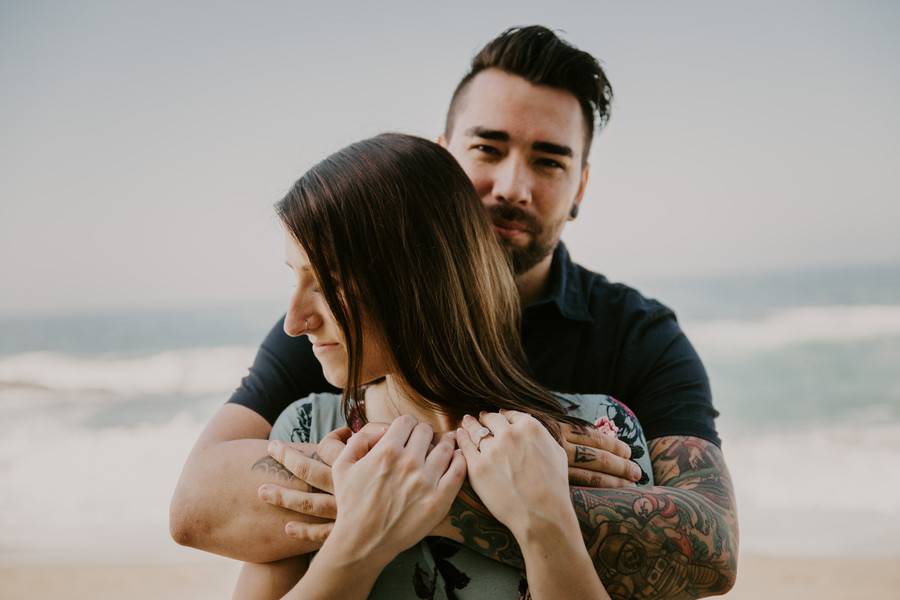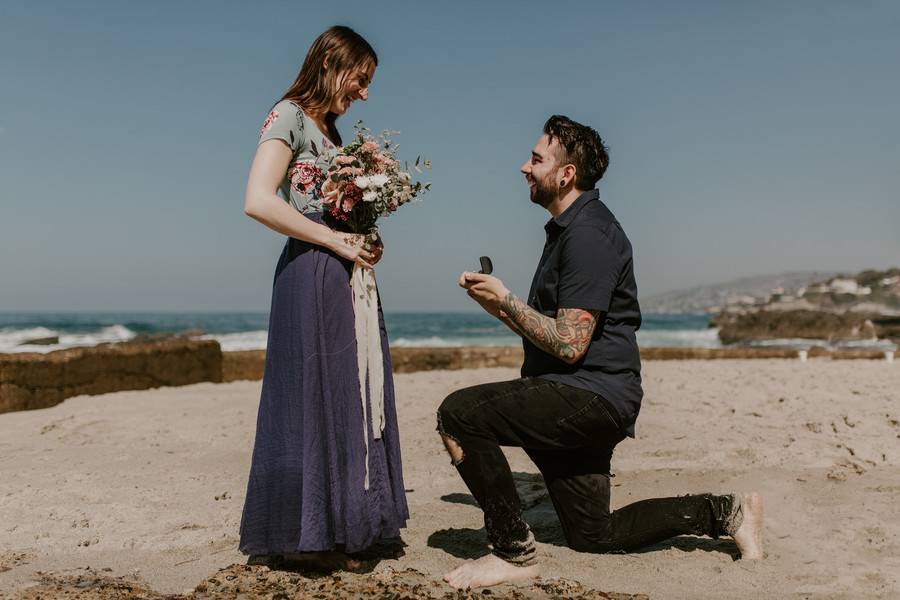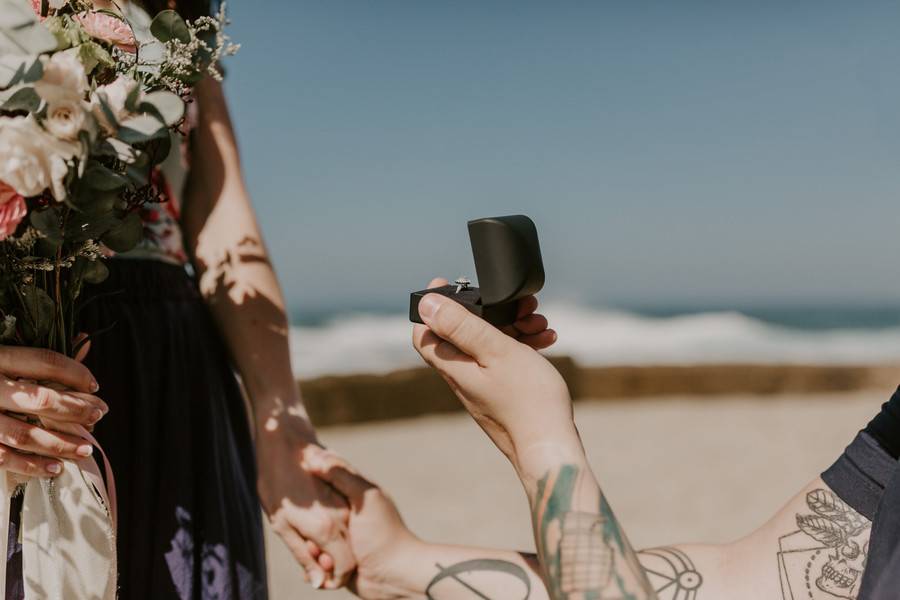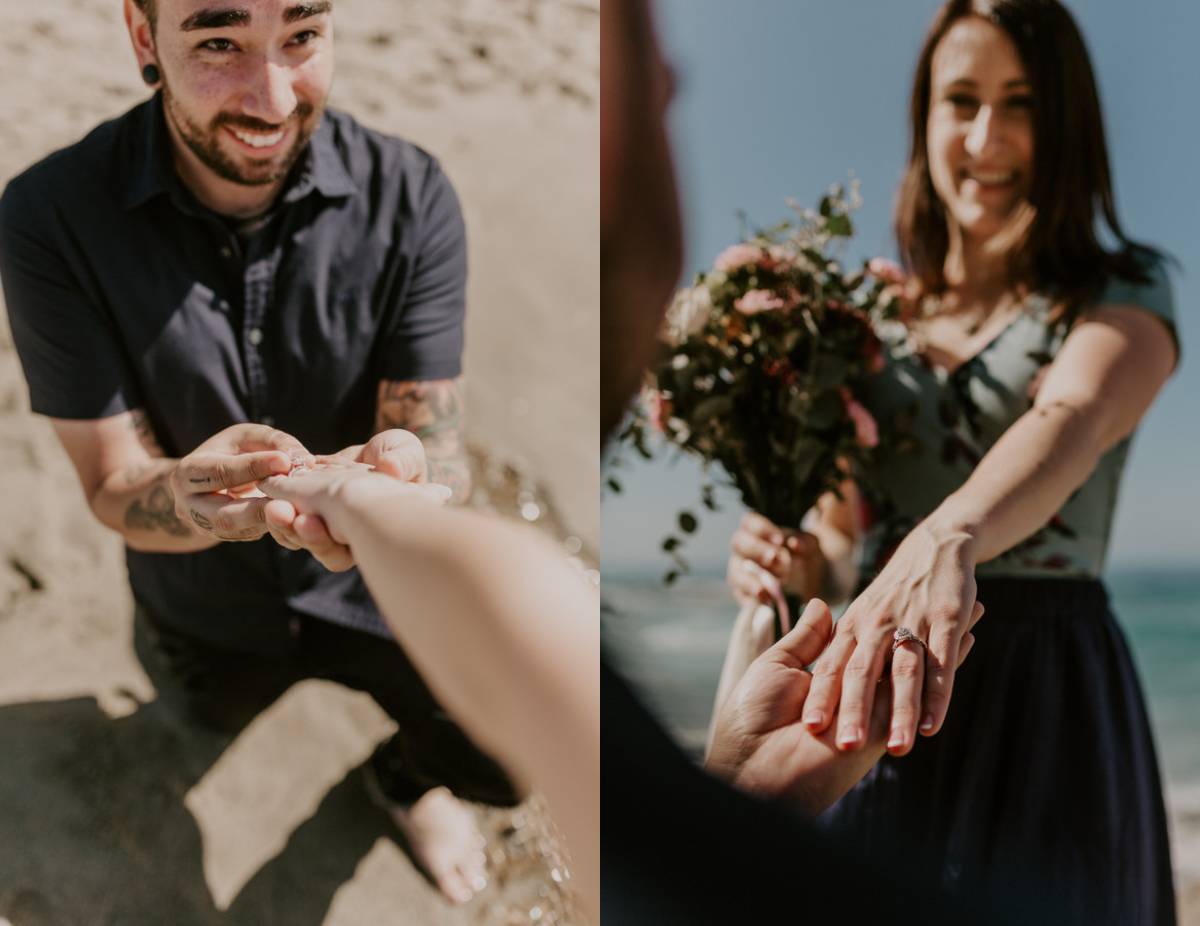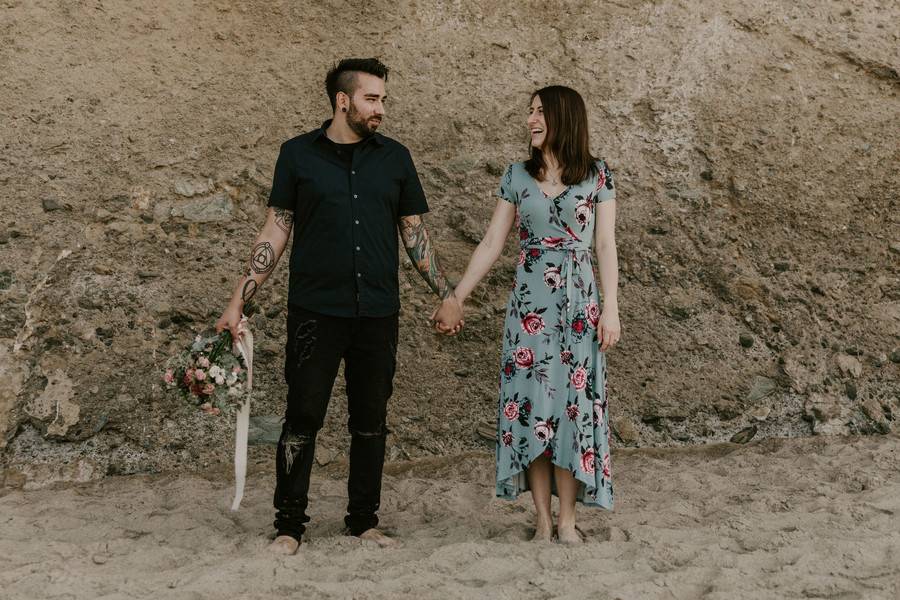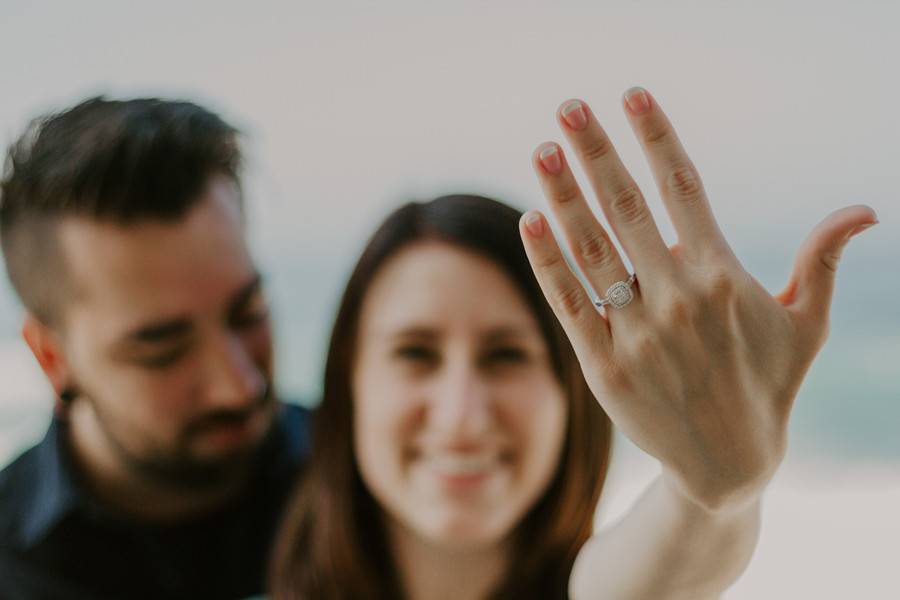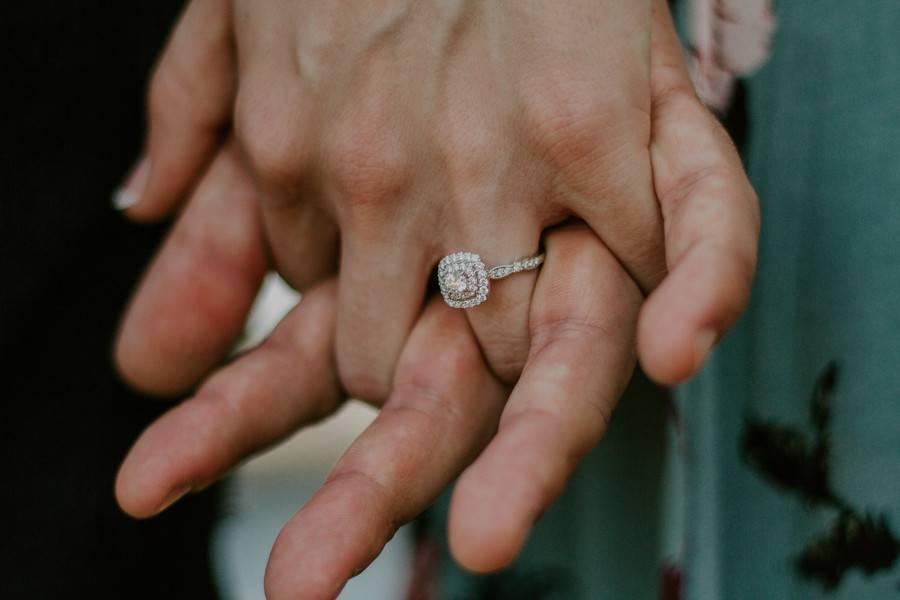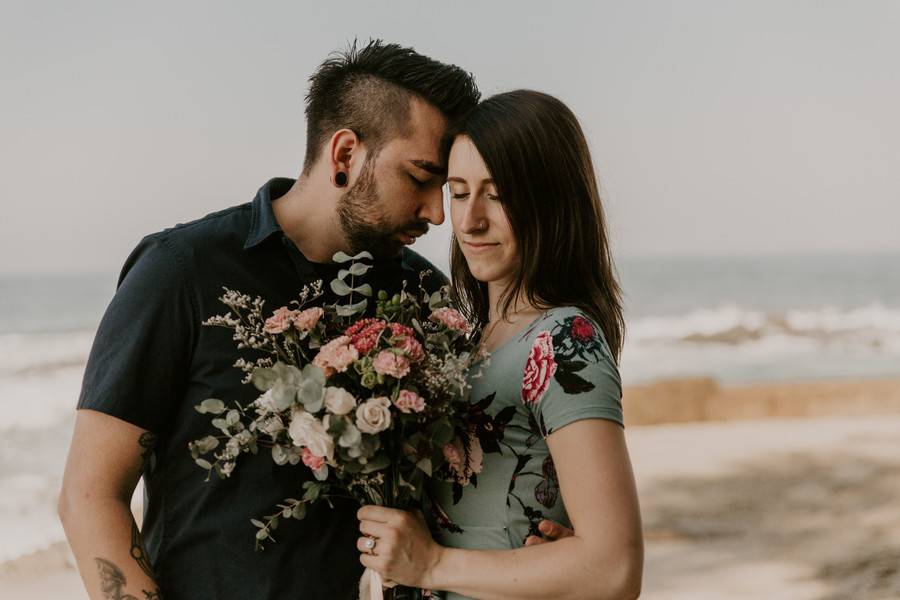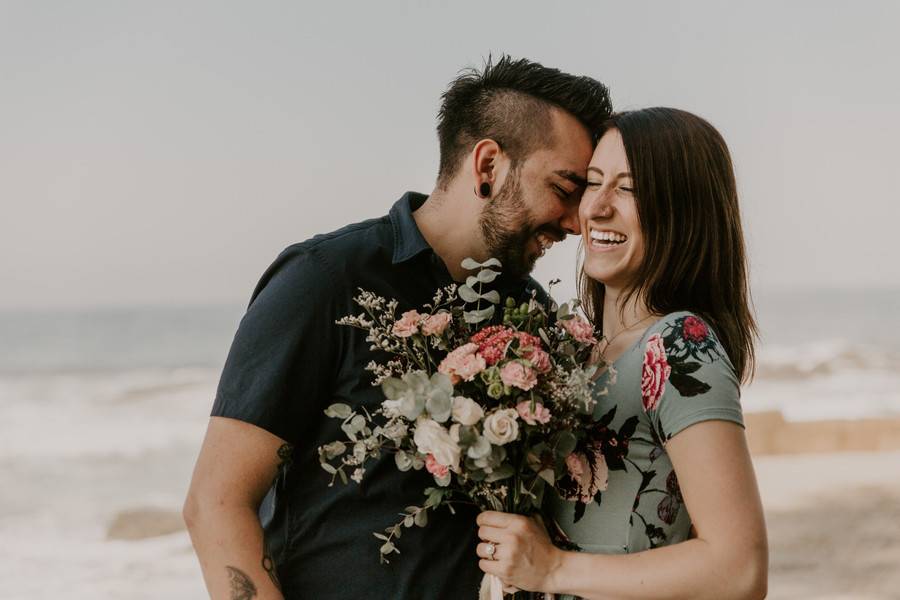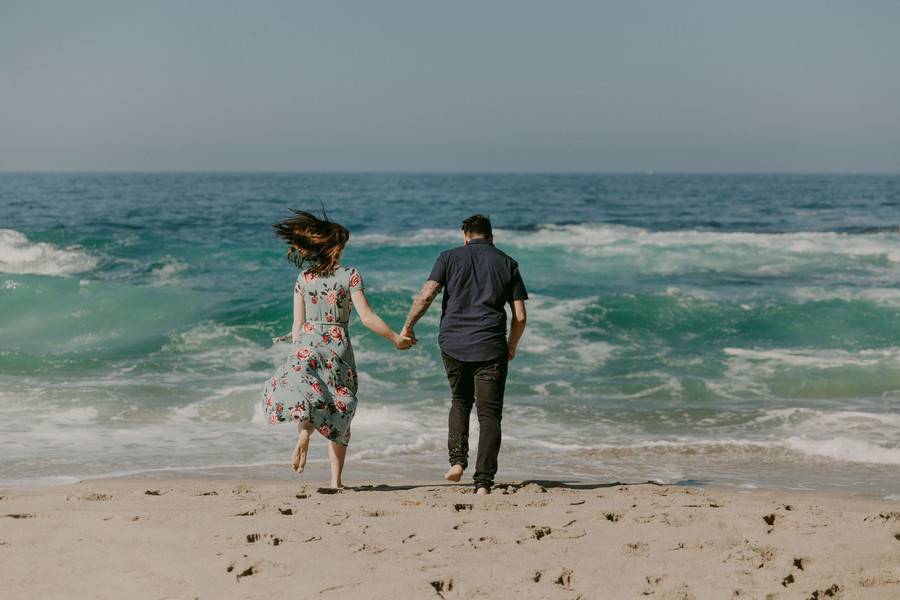 Take this Advice
Don't be afraid to always ask questions! Everyone aorund you is there to help make your day as smooth as possible. And always read contracts! If there is any part of it that is confusing or you don't agree on, talk about with your vendor. It's always better to be safe than sorry! ~Nancy Tran/Photographer
About the Photographer
We are Nancy and Eddie, two photographers with traveling hearts and wandering eyes based in Southern California. We love shooting those moody + whimsical moments and we want to capture the wildest, happiest love. We love exploring and capturing inspiring glimpses of magic and life and we want you to be a part of that. We love photographing anything and don't like to define specifically what we shoot. We strive towards those who excites us and who aren't afraid to be silly and go out of the box. Our normal session prices start at $375 and weddings start at $2,000!
Vendors
Other Location:Laguna Beach
Photographer: early night