There are so many perks when a couple gets married or even get engage. One of them is that you'll have an excuse for an engagement photoshoot (even a lovely one at that!). Gina & Kyle features the beach and sunset for their engagement shoot – since they are having a beach wedding. The beach really has this effect on people – carefree and happy. Just take at look at the lovely couple.
Click image to enlarge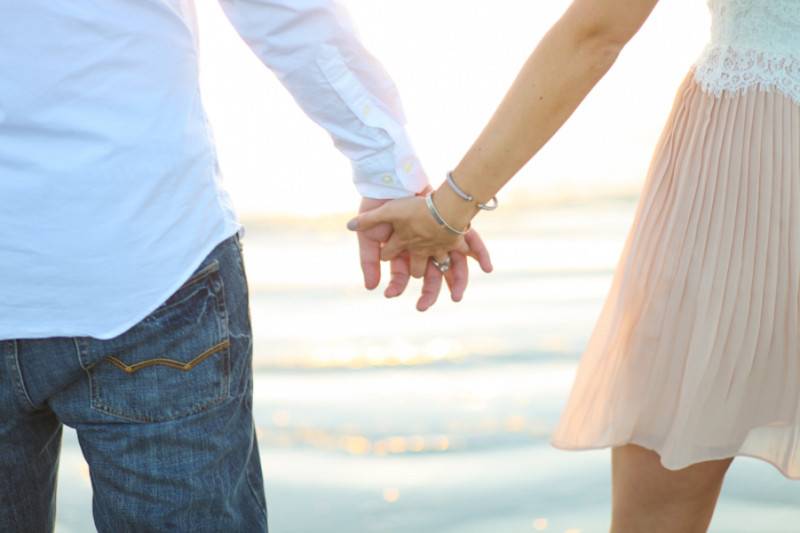 Like. Click to Vote
>

What did you want to portray in your engagement shoot?
Love, warmth, closeness, flintiness
Why did you choose the location?
The couple loves the outdoors and the beach!
What inspired your outfits for the engagement session?
The bride selected the look.
Do the photos give a hint on what will happen on their wedding day? How so?
Yes, the couple will have a beach themed wedding at Paradise Cove in Lake Buena Vista
How did you tell the couple to feel at ease with all the posed shootings?
I told them to look into each other's eyes and to think of their first date. It usually makes them giggle or even blush. I reminded them to have fun and flirt with each other and to consider our shoot a hot date lol.
VENDORS
Photographer: Cassie Peech & Company
Other Location: Cocoa Beach Pier