Getting married in the Caribbean gives you access to some of the most romantic scenery, alluring resorts and dazzling warm-weather venues. But before you plan your seaside wedding, there are a few dos and don'ts that can help you effortlessly set up your celebration in paradise. Check out these helpful tips for tying the knot in the Caribbean islands.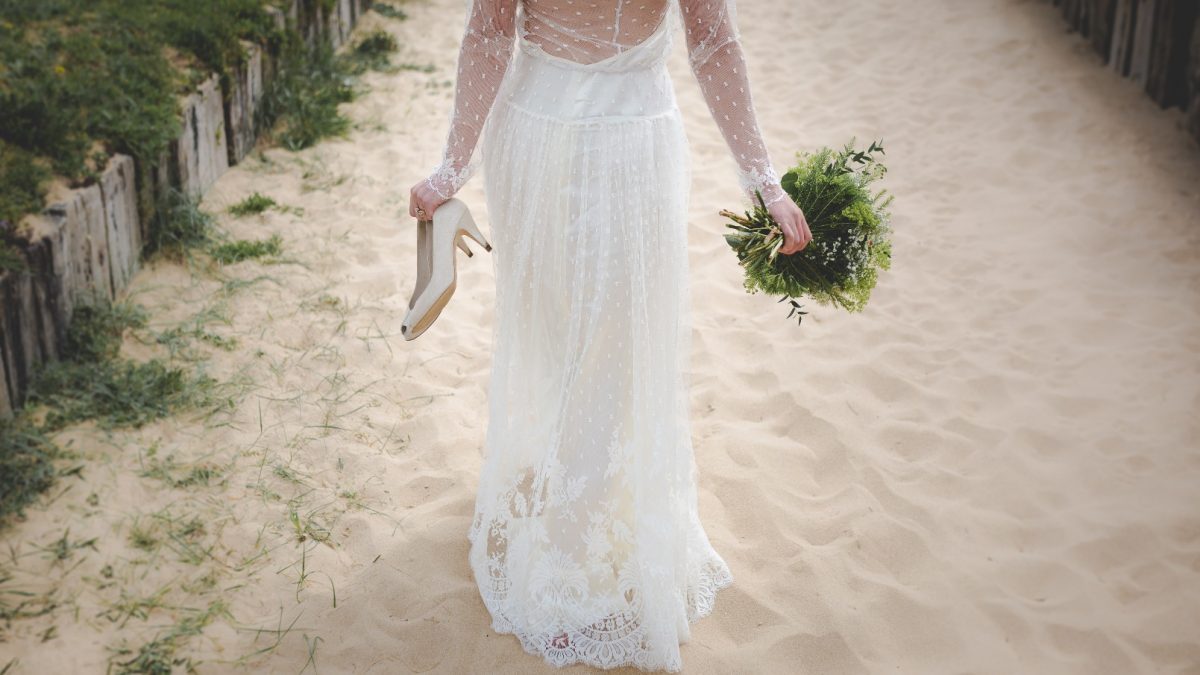 1. Do Communicate with Your Planner and Guests
Whether your wedding planner is in the Caribbean or elsewhere, they can help you sort out everything from venues to accommodations, which means you should keep an open line of communication with them. As your planner organizes your special day, you want to be on the same page and communicate your vision for the wedding.
In addition, start informing your guests as soon as possible about the wedding date and location so that they can set aside time in their schedule to celebrate with you. To make sure they're prepared to join you for your Caribbean wedding, give them enough time to request time off from work, purchase an airplane ticket and anticipate travel expenses.
2. Do Find an Ideal Island Venue
When you're deciding which island suits your wedding, select a location that can give you access to all the wedding essentials you'd like along with stunning tropical scenery. Each Caribbean island has its own benefits and resources, so decide what setting and ambiance you want in your destination. You can take advantage of an area with luxury shopping experiences, a place with incredible hiking options or just about anything in between, depending on your preferences.
The Caribbean Islands have a diverse range of attractions for destination weddings. If you're looking for a luxurious beachside haven to get married, St. Maarten is a destination full of unique culture and an intriguing landscape — from rocky islets and clear water to captivating mountains. Or if you'd like a picturesque bay as a backdrop, investigate Antigua or Jamaica.
3. Do Research Local Marriage Laws
Before you choose a Caribbean wedding location, read up on the local marriage requirements for your preferred island. From blood tests to applications, you have to jump through a few hoops to be officially married on these islands.
Many islands have a residency requirement before they can let you get hitched. Also, double check that you're taking along the proper documentation. You don't want to face panic on the day of because you don't have updated certificates or necessary letters. Contact the island's authorities to get all the information you need.
4. Don't Plan Your Wedding for the Rainy Season
The Caribbean has two main seasons, and if you accidentally schedule your destination wedding for the islands' hurricane season, you can expect light showers on your big day. From around May or June to October or November, most islands will have a touch of wet weather.
If you don't mind a little rain, don't stress out about the rainy season — simply pick the date that works best for you and your guests. The tropical climate still keeps the temperatures warm, despite what time you come. You might end up saving on your travel and wedding expenses by scheduling during the wet season too.
5. Don't Rely on Last-Minute Planning
Destination weddings are pulled off best with advanced planning, and Caribbean affairs are no exception. To lock down the best vendor, sort out decoration specifics and hear back from your guests, you need time. Rushing your planning can cause you unnecessary stress when you should instead be enjoying this significant moment in your life.
For local weddings, you can visit multiple vendors in person without overloading your schedule but researching vendors from a distance takes even more time. Consider taking a trip to the island you have in mind to get a realistic impression of the place, its venues and its available resources.
Plan a Memorable Destination Wedding in the Caribbean
From sandy beaches to a new and exciting location, saying "I do" in the Caribbean is something you can cherish forever. Your island wedding can be an unforgettable experience for you and your guests when you remember these dos and don'ts. Start planning your destination wedding today to take advantage of all that these beautiful islands have to offer.