Cory and Keith wanted their wedding to be a very personal and casual event that would make guests feel comfortable enough to let loose! And it was so! Young and old attested to their love on this very special day. Enchanted Celebrations did an awesome job capturing the overwhelming joy everyone felt. The couple also had worth-doing DIY projects. Scroll below and see how this couple made their wedding a DIY laid back beach party!
Click image to enlarge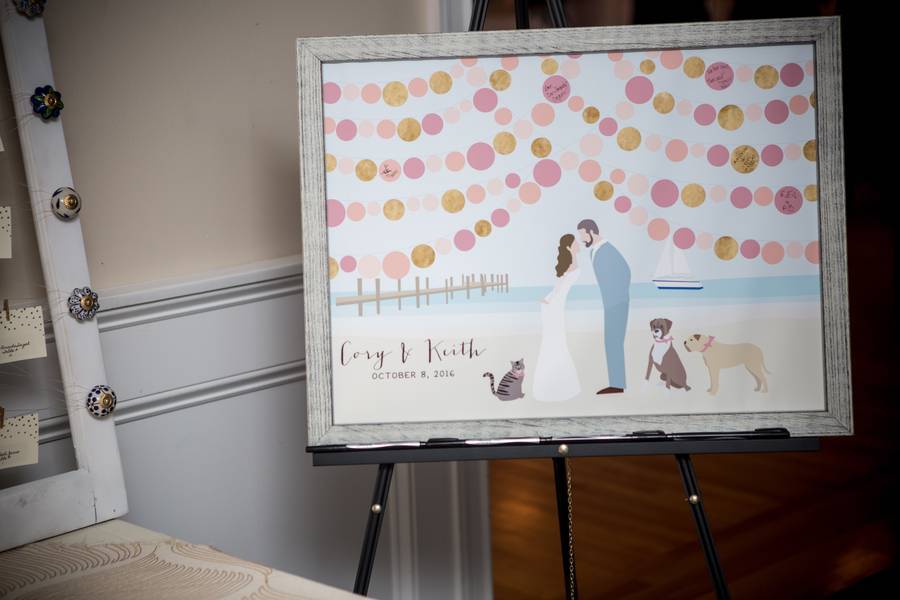 Like. Click to Vote
>
Extra Special Details
The officiant was the bride's uncle who is like a second father to her. The arbor was made by the groom with personal touches.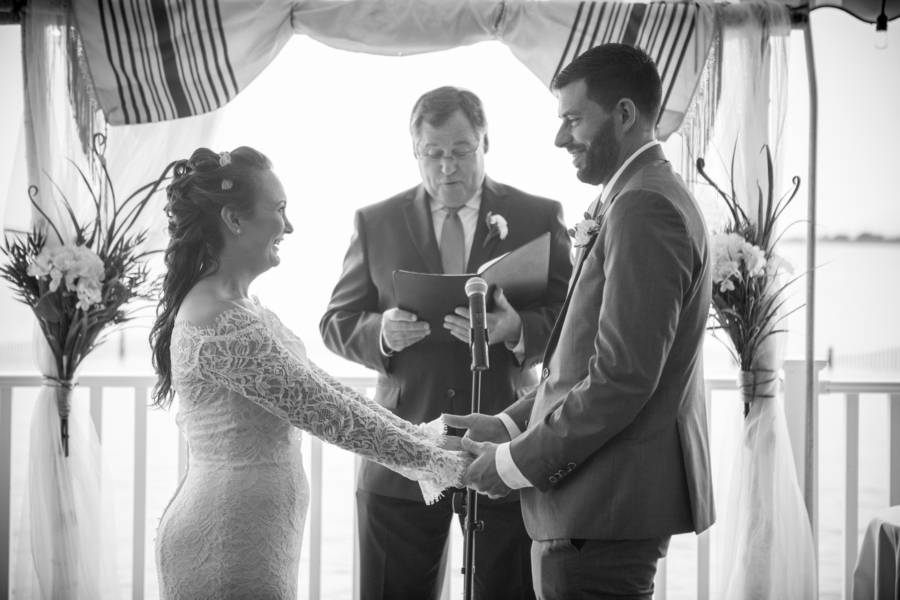 The tablescape was a product of Cory's design with the help of her MOH, Mom and Aunt.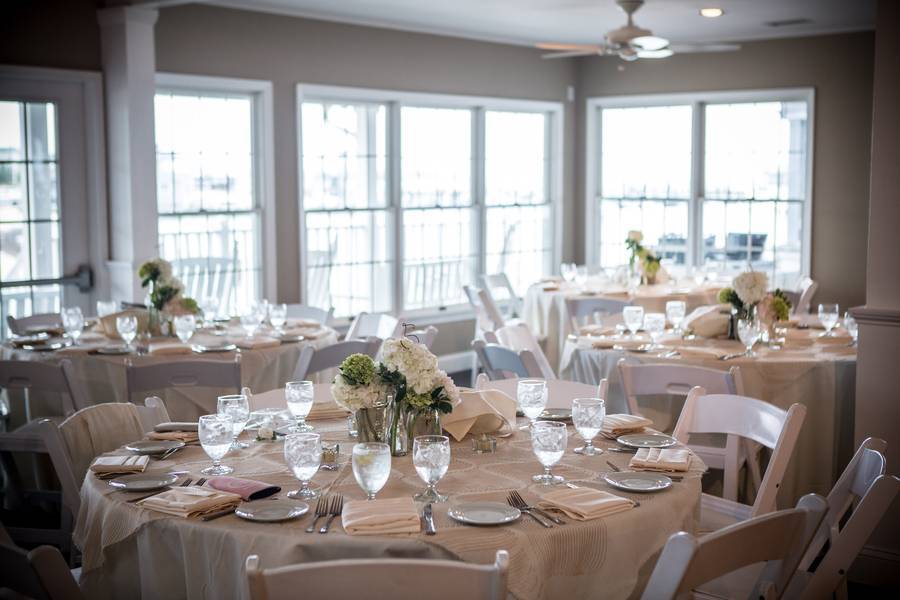 The couple designed the invitations as well as rehab-ed old window frames into the table place-card displays.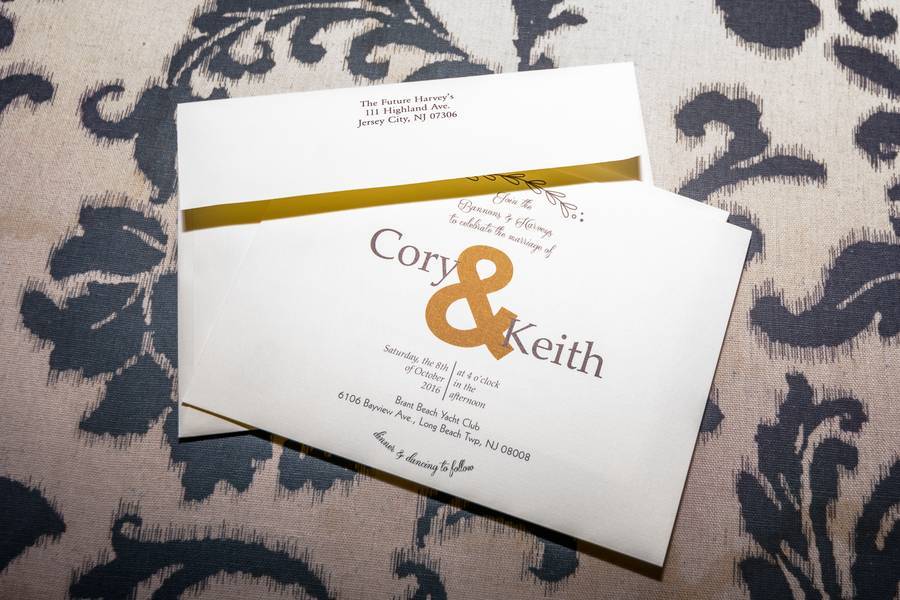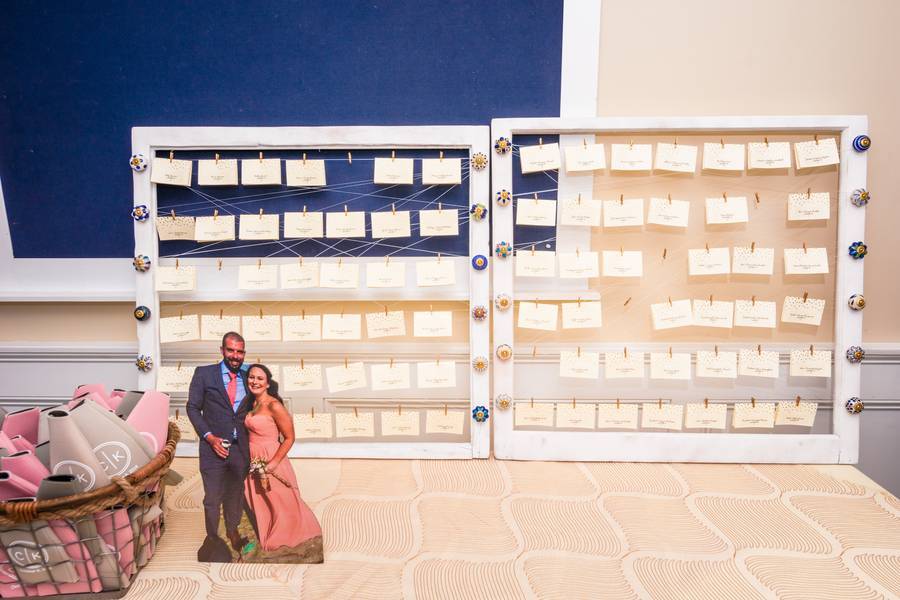 Finally, the ring was passed down to the bride from her grandmother (although she did have to get it re-set in gold).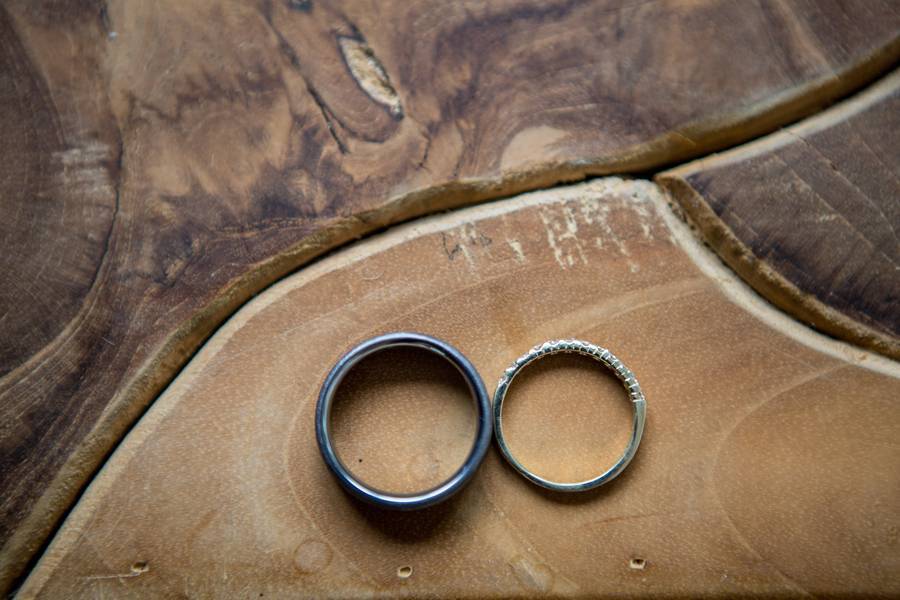 The Bride's Advice
♥ Try and have an accurate guest list and budget before looking at venues. You don't have to have a traditional wedding if you budget won't allow it.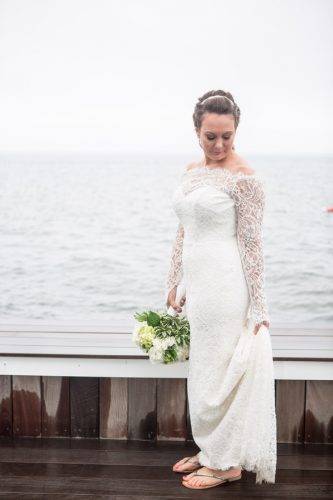 ♥ Sometimes splurging on little things is OK and actually are worth it! (Those over-lays were my splurge and to me, made all the difference.)
♥ As cliche as it sounds, it really is the truth: All the stress is worth it. Having everyone you love and your husband loves in one room is the best feeling in the world and can only lead to the best night EVER.
Money Matters
$20,000 – $45,000
Vendors
Photographer: Enchanted Celebrations
Reception Venue: Brant Beach Yacht Club