Cheryl ♥ Stuart
Cheryl and Stuart tied the knot in a touching oceanfront ceremony on a gorgeous spring day in sunny South Florida. The couple were surrounded by their family and close friends as they celebrated the occasion. Cheryl's giddy happiness was infectious throughout the day. Let's share in their joy by browsing through their photos below!
The Happily Ever After
Click image to enlarge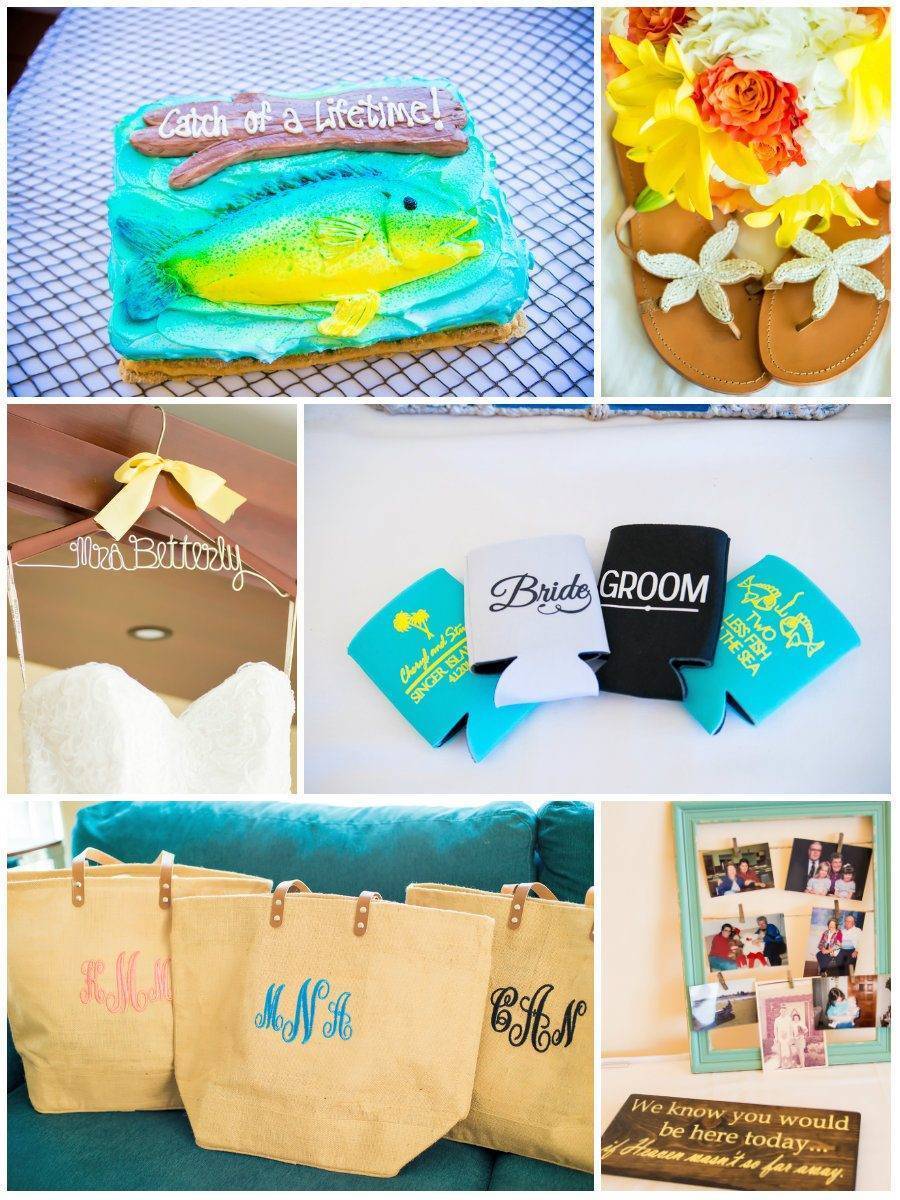 1

Like. Click to Vote
>
Extra Special Wedding Details
The mother-son dance alternative. Cheryl really went out of her way to honor Stuart's deceased parents and grandparents. She asked his sister to step in for a brother sister dance in lieu of the mother son dance and also asked his sister to give a toast.
Surprise for the groom. Cheryl had a fun groom's cake at the reception and  he of course loved it and they cut both cakes during the cake cutting ceremony.
Fun fact. Cheryl's cousin's wedding was photographed by Enduring Impressions a few years back and got to see that couple's now 18 month old boy girl twins at their wedding! 
The Photographer's Advice
♥ From a photographers stand point the one piece of advice I give every couple is that you must love your vendors. Establish a connection and get that click, you'll be thankful for it on your wedding day.

Money Matters

Wedding Budget: $10,000 – $20,000

VENDORS
Photographer: Enduring Impressions Photography
Floral Designer: Anna Flowers
Reception Venue: Hilton Singer Island
Dress Store: Mariolka's Bridal Boutique
Officiant: South Florida Officiants