Intimate weddings are having a moment nowadays and there is really something about these small gatherings. I am myself a fan of intimate weddings. Especially if they are as gorgeous as today's feature! In a private room with 20 of their closest friends and family members, Kirsten and Dave celebrated all night long together as a new family. Brought to us by E. Henigan Studios, let's check out their photos below!
Click image to enlarge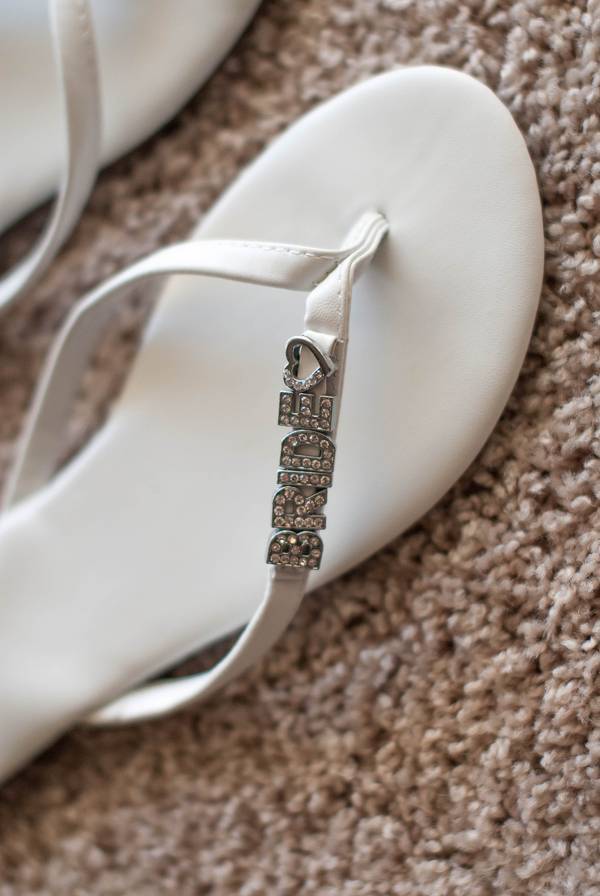 1

Like. Click to Vote
>
How They Met
Kirsten and Dave met through Kirsten's father, which he is rather proud of being the one to introduce them! He met Dave at a sports bar and knew that David would be the perfect man for his little girl.  She waited a long time to find the right man and believes that God had a beautiful plan for them both, bringing them together with such a simple and perfect way.
Extra Special Details
She bought her sweetheart neckline dress at a local boutique and wore her grandmother's hankie under her dress, close to her heart.Her favorite detail of the dress was the small feathers under the embellished flower!
All of the jewelry Kirsten wore was a gift from her groom, David and she had a special hankie made for him with a love note which brought him to tears.
Their flower girl, Kirsten's youngest niece carried a sign for the guests to read saying "Uncle David, here comes your bride!" and they asked that guests sat anywhere during the ceremony and reception because they are all one family.
The ceremony had a simple bamboo arbor and so they decided to include a sand ceremony. 
The cake was beach themed and had adorable beach chairs as accents below which was one of our favorite items!
The Photographer's Advice
Make your wedding all about you! It should be fun and exciting and do not let anybody encourage you to do something that is not your style or dream. Being with your soul mate and joining together two families is the most special moment of your life, so make sure to include them in the process, no matter the size. Lastly, writing your own vows gave us the opportunity to devote a few words to one another and it was the most honest and pure of moments, this we highly encourage!
Money Matters
$5,000 – $10,000
VENDORS
Photographer: E. Henigan Studios
Reception Venue: Sirata Beach Resort