Good morning, ladies! Got the morning blues? Well, today's styled shoot is just the thing to cheer you up. Ashley and Justin Photography's Big Sur Bridal Styled Shoot is so light and elegant, intimate and romantic, and undeniably swoon-worthy! I love how they kept the elegance of bridal styled shoots into a more nature-themed destination. Oh, and what makes this bridal inspiration even more lovely is that it took place in Big Sur, CA which is one of the most ethereal places in the US! There's an amazing charm to this place that makes it an ideal place to have such a memorable shoot. Am I the only one being filled with these feels? The only way to find out is for you to go through the shots yourself. Again, a big thank you to Ashley and Justin Photography for capturing these lovely snaps! Enjoy!
We're All About the Details!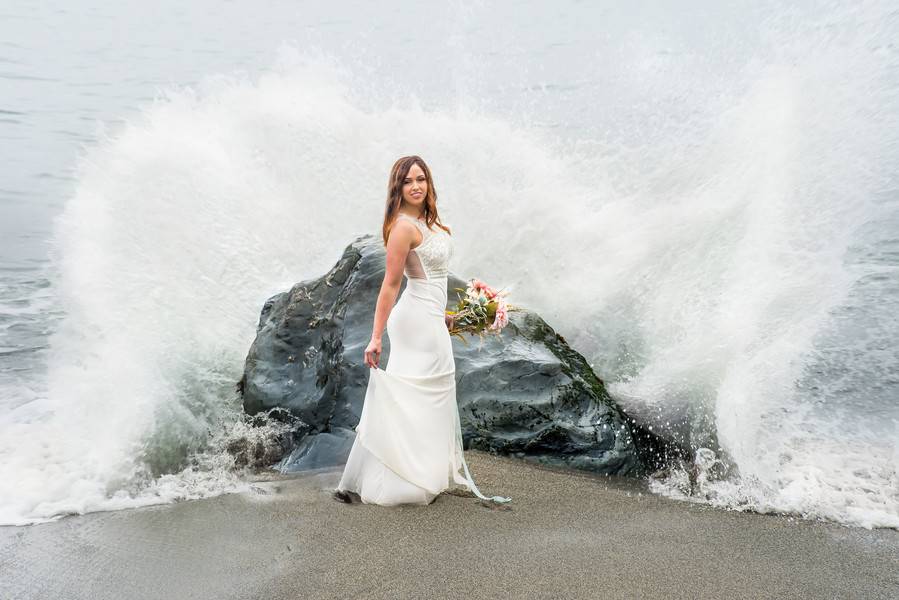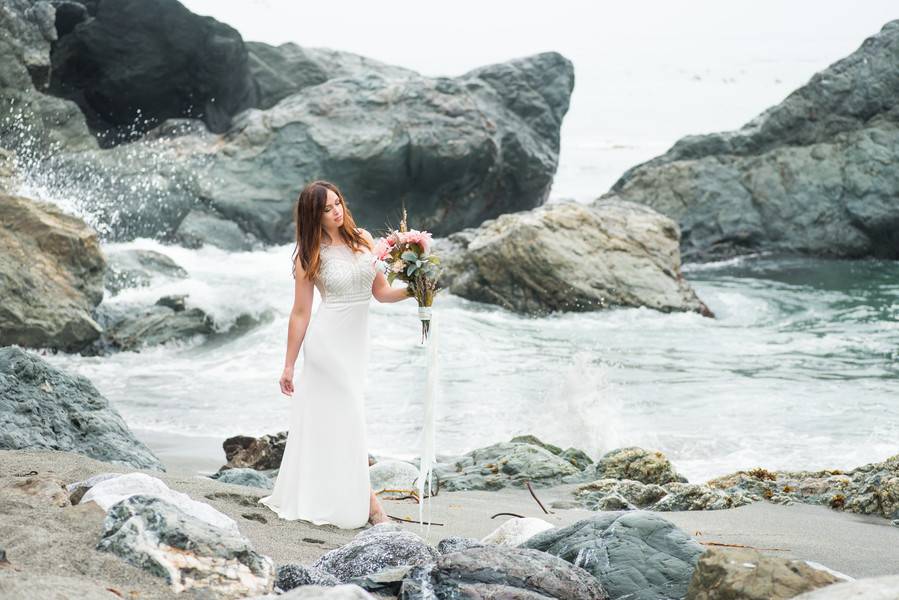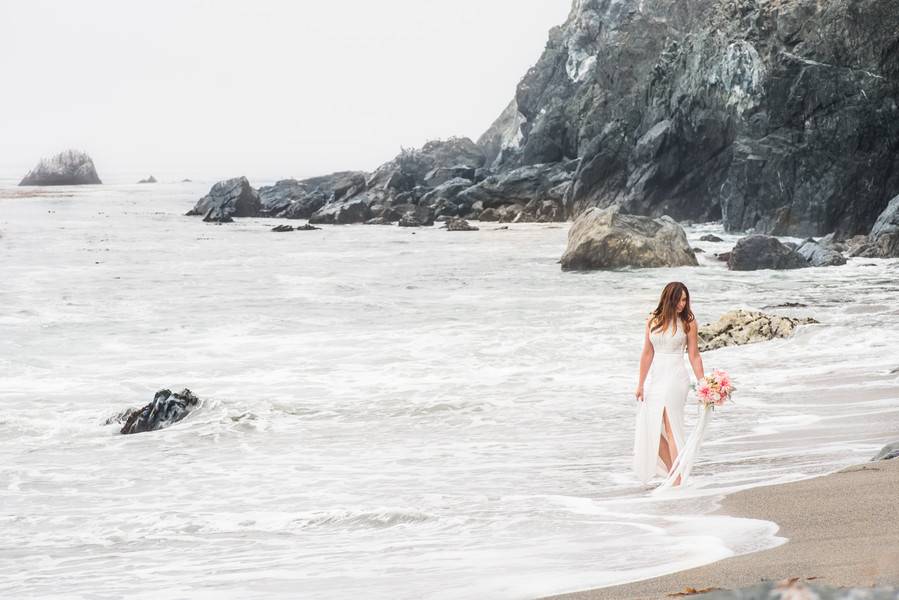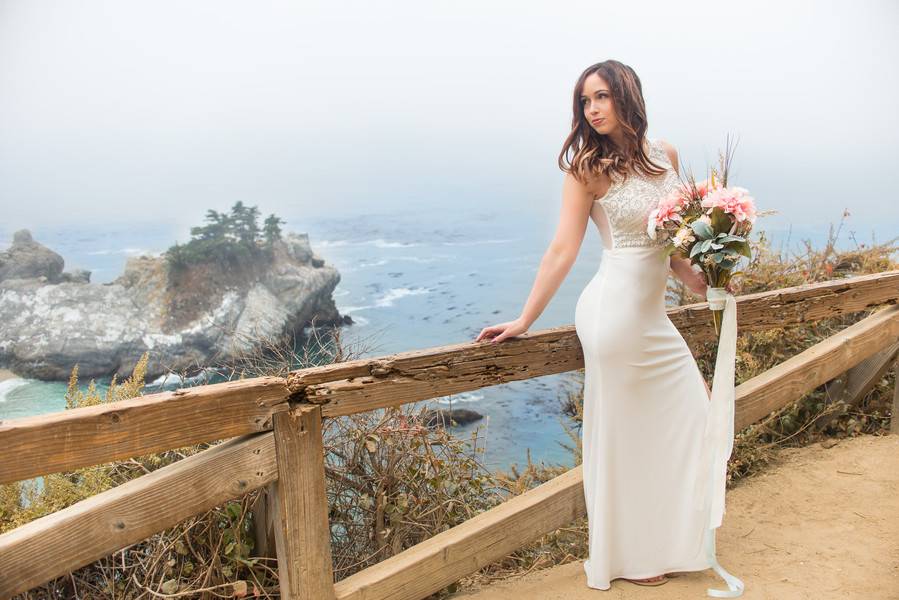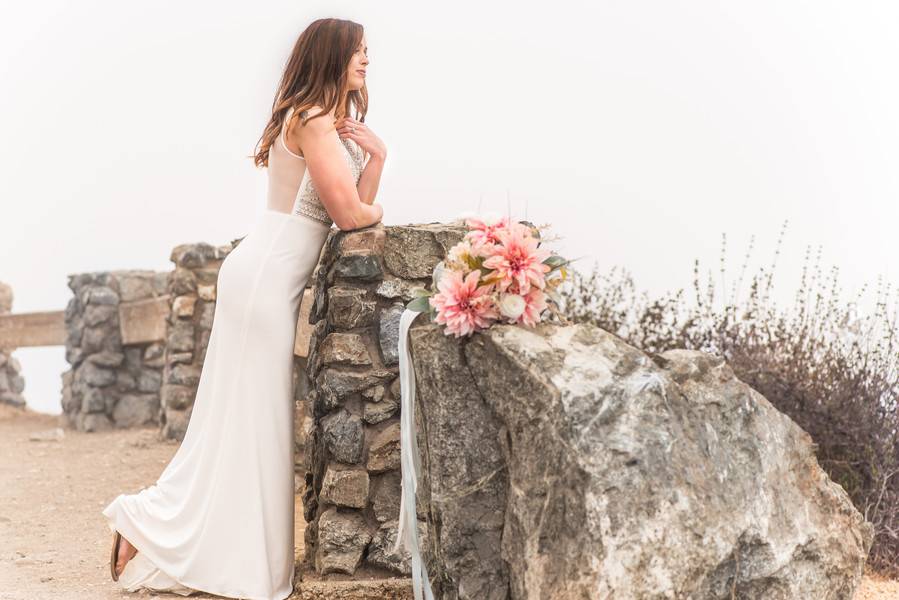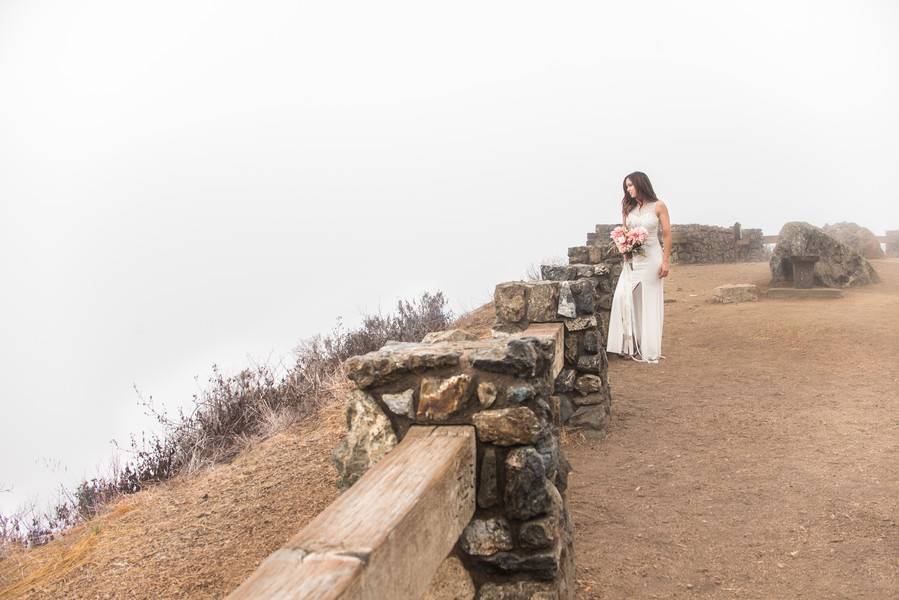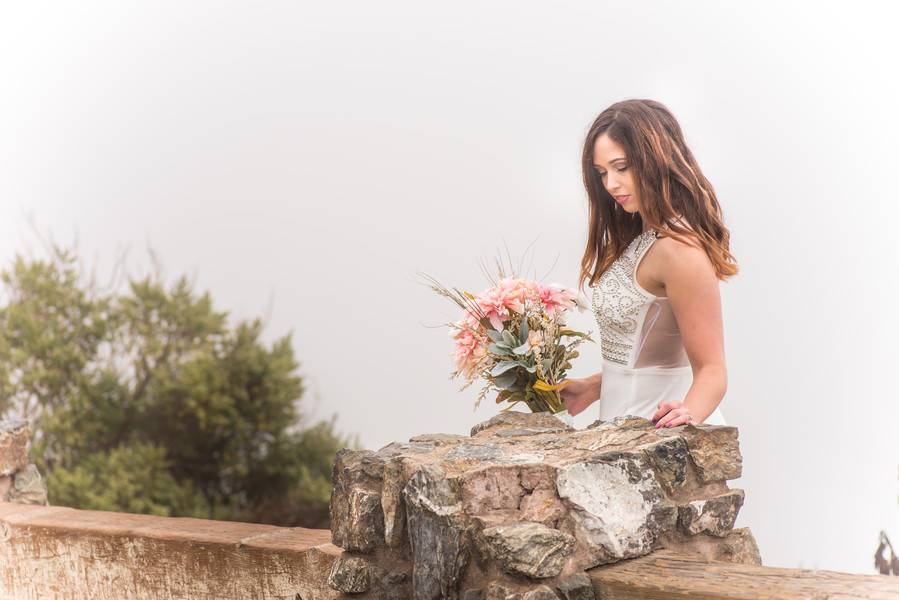 Take this Advice
The biggest thing is to pick vendors that will help bring out your personality and make your wedding uniquely you. Our goal is to bring out the joy in the wedding day, to make you feel it every time you look through your photos. We love brides who want that joy in their images. ~Ashley Harmon/Photographer
About the Photographer
Ashley and Justin want to make you rethink what you know about wedding photos. They want your gallery to bring to mind all the emotion, the joy and love from your wedding day because wedding days should be joyful! Ashley and Justin travel everywhere for weddings and events. Packages start at $2000, and you can contact Ashley and Justin here.
Vendors
Other Location: Limekiln State Park
Model: Heather Lynn Lawrence
Photographer: Ashley and Justin Photography