Hey, lovelies! I've got two words for you that will definitely make your day – beach and donuts! I don't know about you, but I can't get enough of them! What caught my attention in Shannigan and Katlyn's wedding were the lush blooms, the taco bar, and the donut towers, as well as the gorgeous casual white and blue color combination for their motif. Kudos to Miss Destination Little Donuts for the great pastries and Miss Morse Photography for the lovely snaps! There's so much more to see from this set, so go ahead and check it out! Have a great weekend pretties!
We're All About the Details!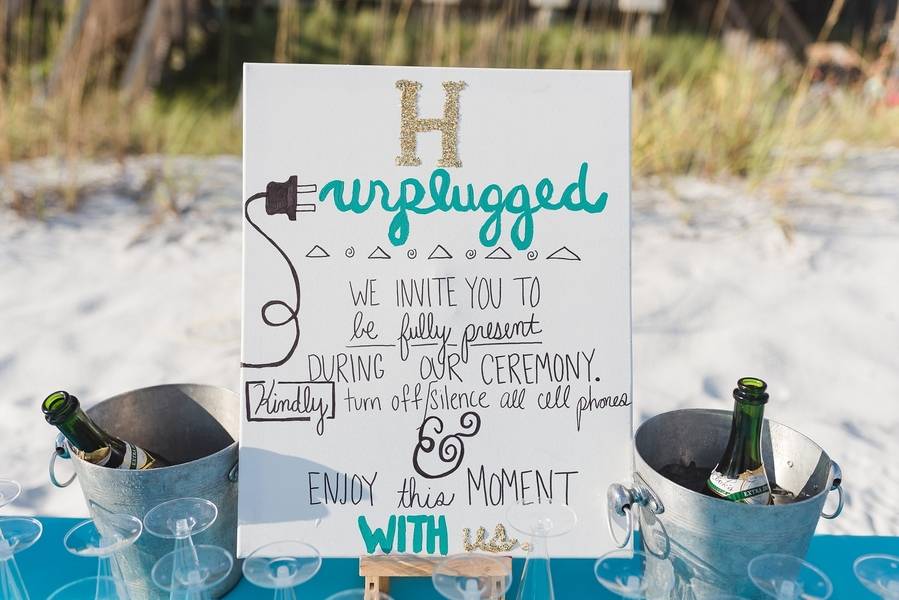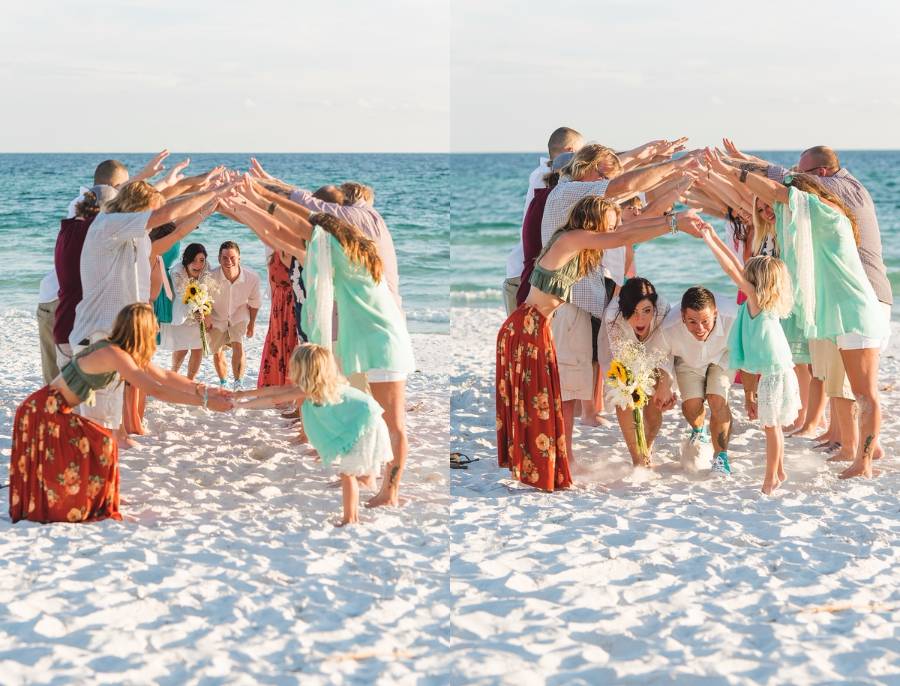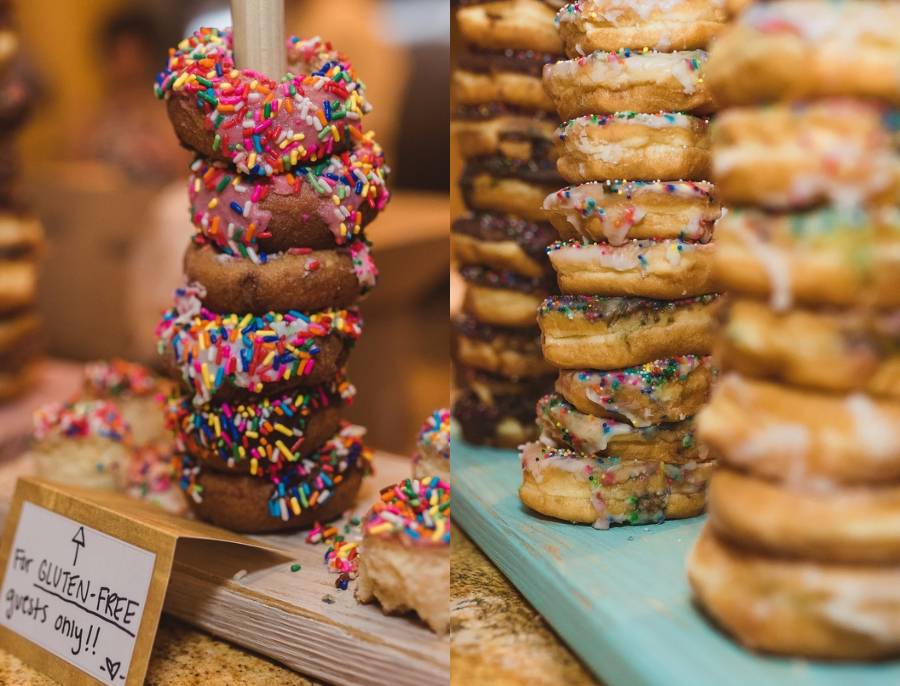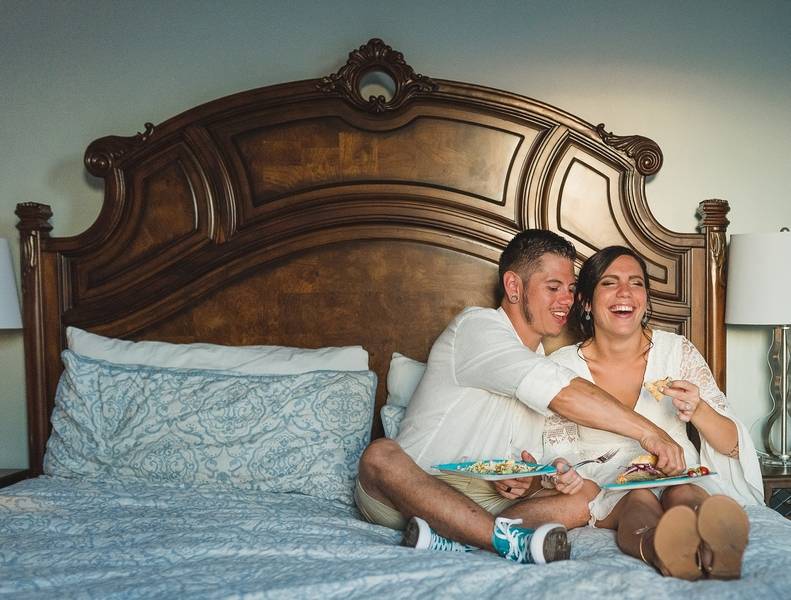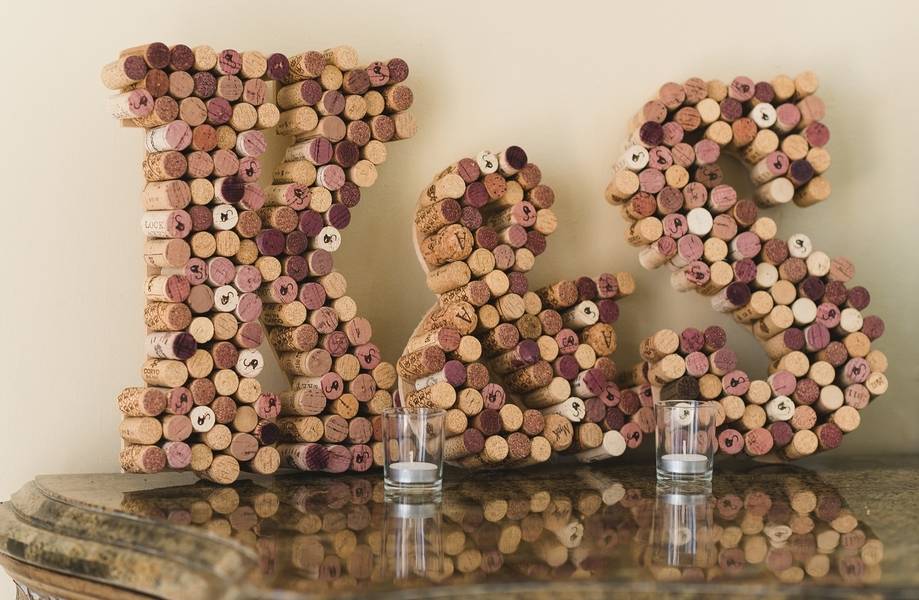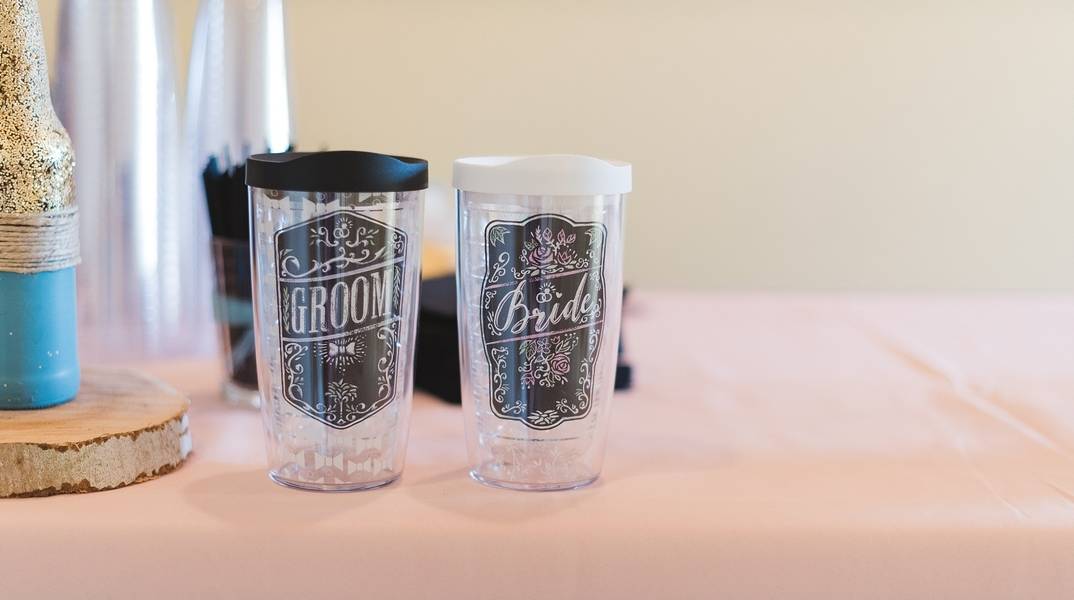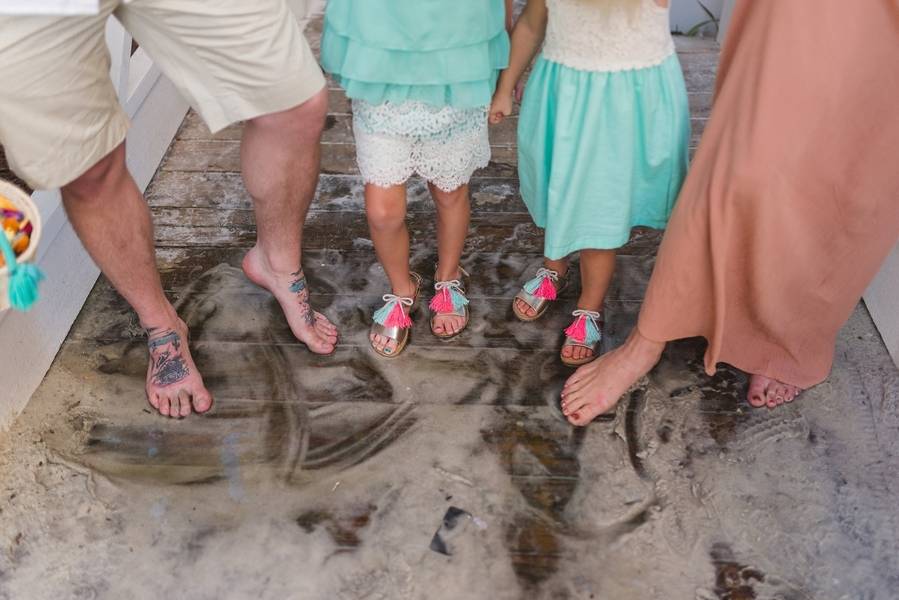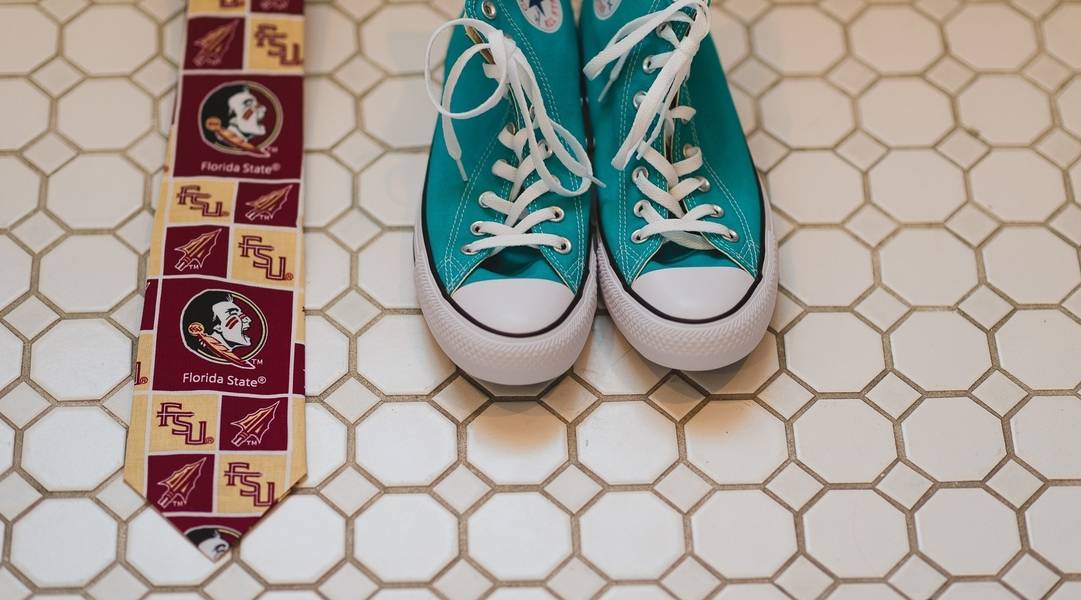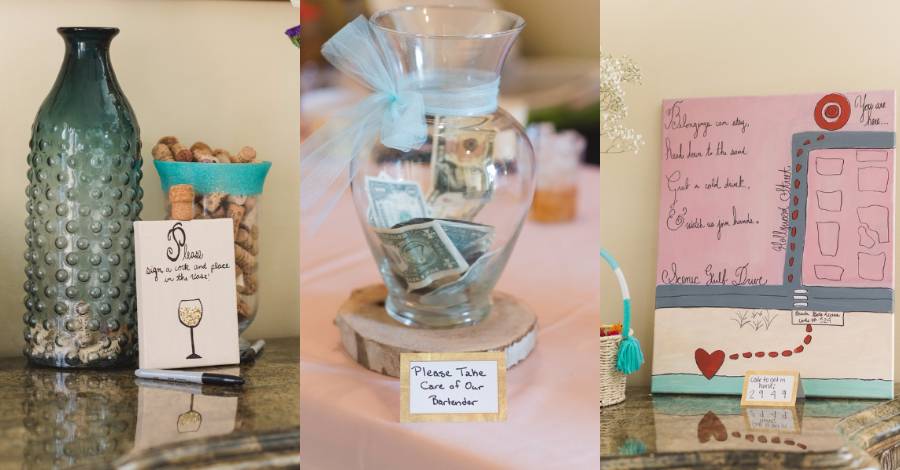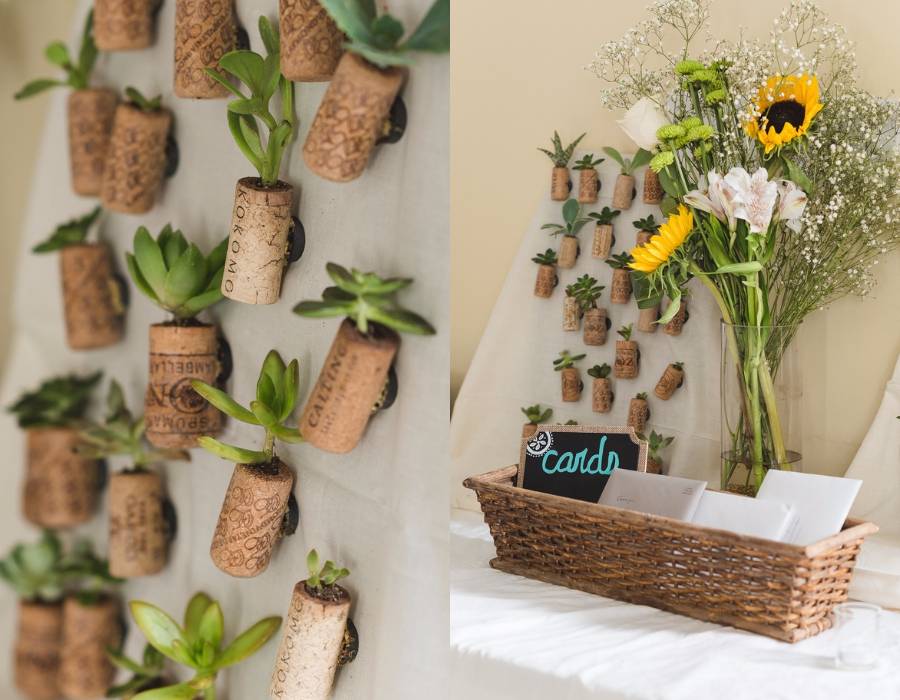 Take this Advice
Make your budget, and then try to cut it in half. Save the other half for something special! Don't worry about what other people are going to think, it's all about the two of you and what you're into! Make sure you're not planning to do too much the day of, you've spent so much time and energy planning, it's so important for you to be able to indulge and enjoy your hard work paying off! I have to throw in one extra.. hire a photographer who you love. It's worth every damn penny. ~Katlyn Heckenlaible/Bride

Plan the wedding that YOU want, not the wedding you think your guests want you to have. Just relax- this is one of the most important days of your life, you want to enjoy every second of it. Make sure you meet your vendors and mesh well with them. If you are comfortable, you will enjoy your big day just that much more! ~Ashley Morse/Photographer
Money Matters
$5,000 – $10,000
About the Photographer
Hey! I'm Ashley. I'm a wedding + family photographer, wife, mom and semi-professional cage fighter (joking on that last one!) I am a candid, relaxed photographer serving laid back people in Panama City Beach, FL area and worldwide (always down for some travel adventure). I LOVE capturing those raw, emotion filled moments that will take you right back to that day in your life. I adore what I do, and I absolutely adore serving my clients. I love to create a comfortable, relaxed environment that allows me to capture their personalities and love for one another. I am obsessed with everything weddings. I love it when my brides tell me all about their big day. Send me those dress photos. Send me those floral photos! I always love to obsess over it all with you. I have NEVER received anything less than a 5 star review. You can find my pricing guide here. I would love to chat with you all about your big day! You can contact me here.
Vendors
Photographer: Miss Morse photography
Second Shooter: Love, Mary Beth
Bakery: Destination Little Donuts
Apparel: Ralph Lauren
Jewelry: Larson Jewelers
Jewelry: Luna Skye