While many brides will wear accessories dripping with diamonds or large, bejeweled necklace, for beach brides, these may be a little heavy. Check out these beautiful, light accessories for a beach bride.
Tribar Ear Jacket
This beautiful ear jacket is simple and sophisticated without being too heavy. It's perfect for a beach bride and will catch the sunlight in a dazzling way. Pretty and heirloom-quality, this earring is a win for all beach brides.
The Openable Pearl Necklace and Ring 
This gorgeous pair captures the bridal feel; sparkling pearls. This is the perfect accessory for brides who want to go with two matching signature pieces rather than an entire set of jewelry.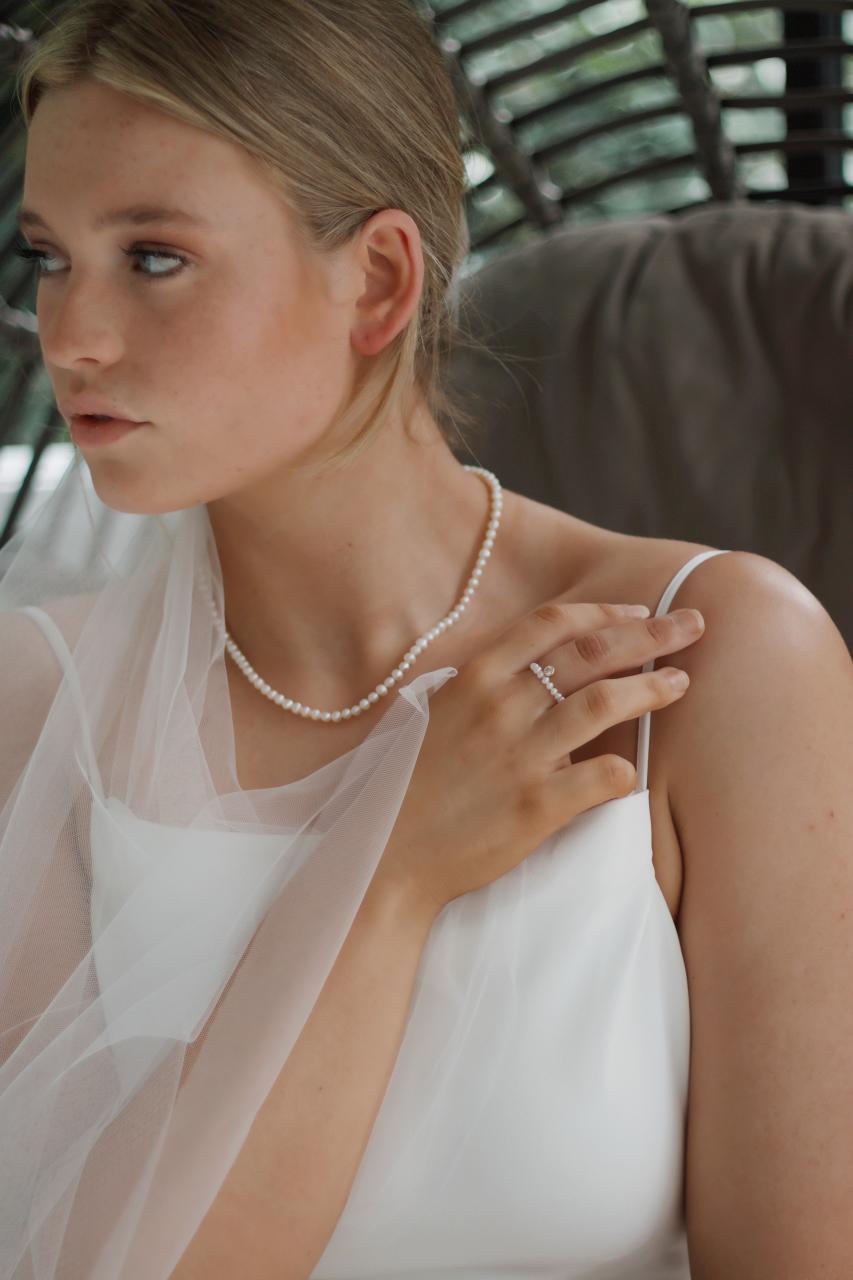 The Ocean Breeze Oval Stone Pendant
This stunning necklace features a silver and pearl in a romantic setting. It's a focal piece for the bride who loves simple elegance, and works well with any wedding dress. It's also adjustable, so brides can make it longer or shorter if they desire.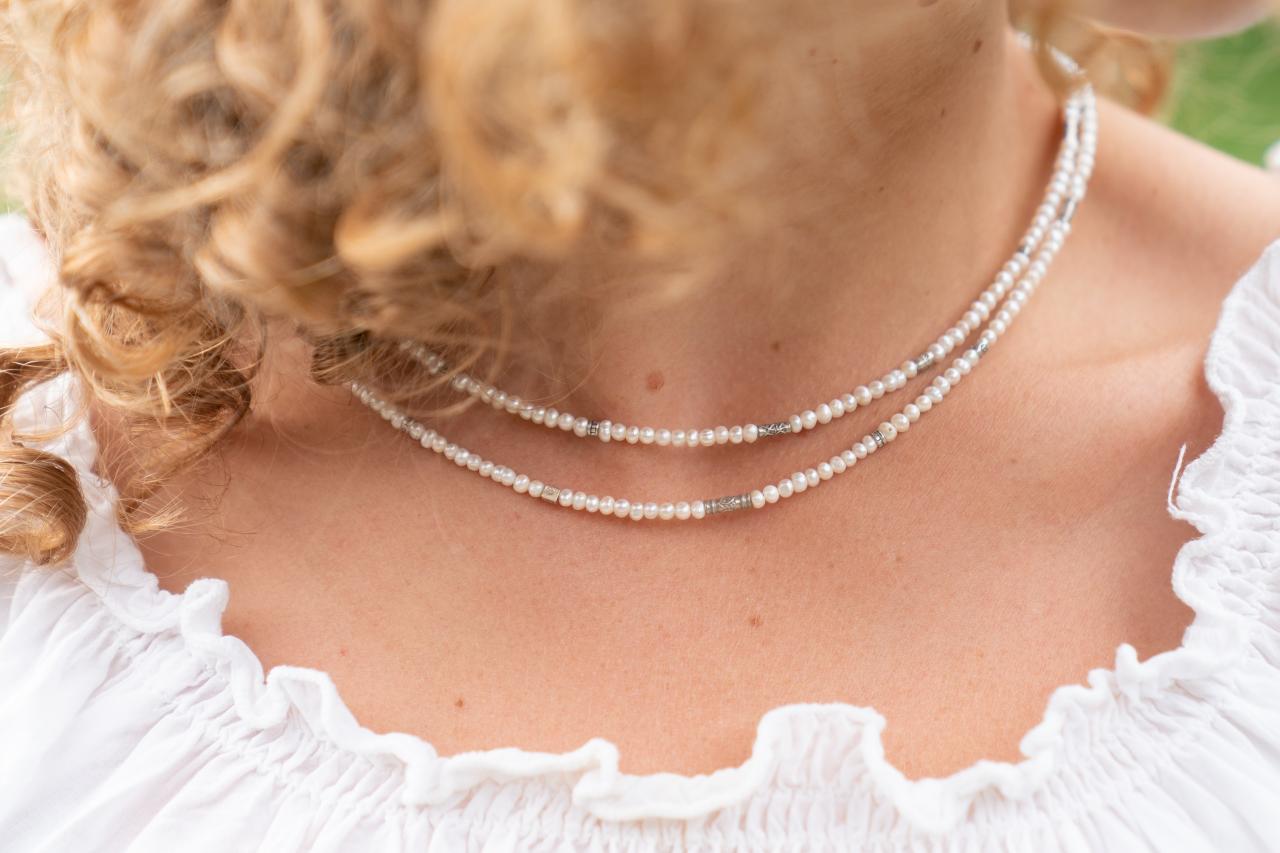 The Carolee White Pearl Drop Earrings
These charming earrings feature an elegant loop that drops down. These work very well for brides and look fantastic as the only jewelry a bride wears. They're a great choice for a beach bride and can be handed down with pride.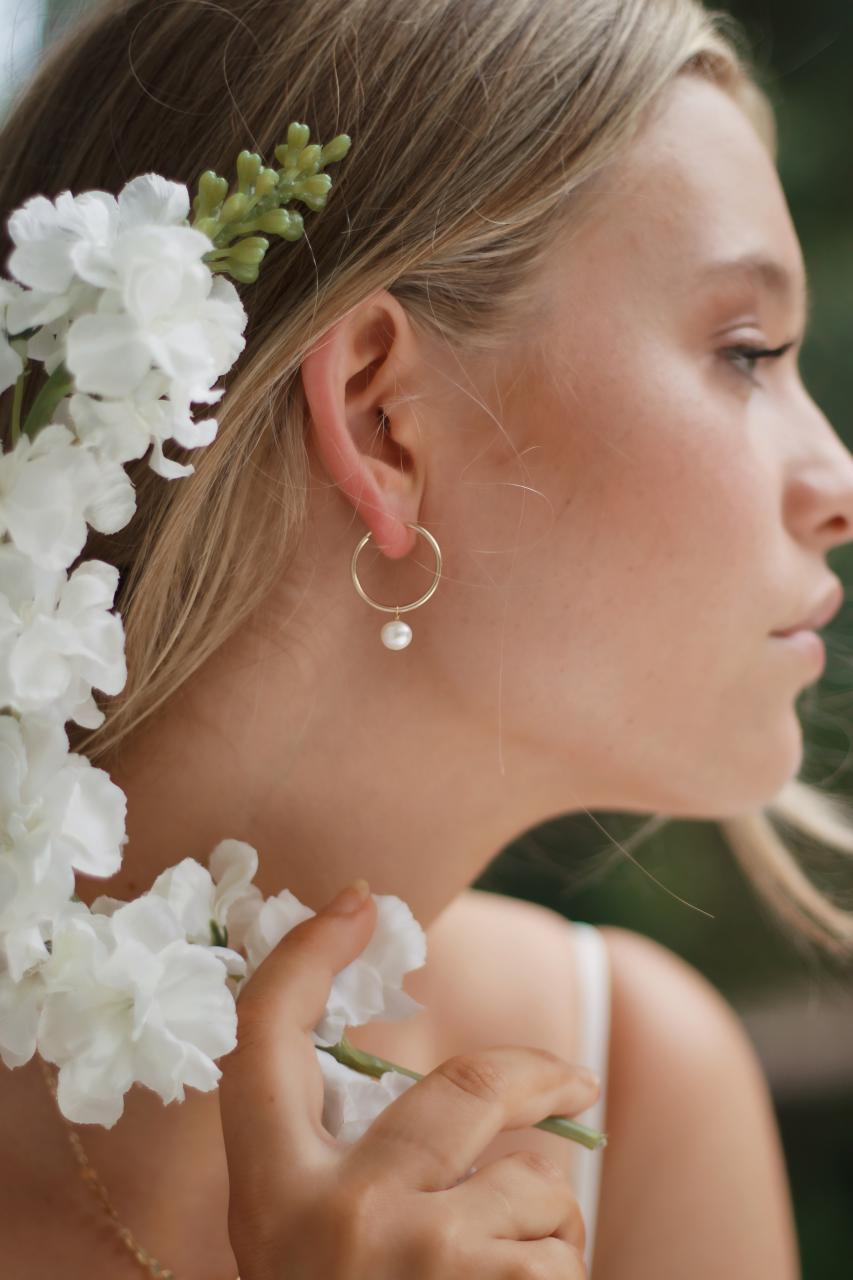 These are just a few choices for your beach wedding, and even if they're not for you, they can inspire you to find something wonderful.