We can't deny it! We're a bit of a sucker for destination weddings set on the beach. Michelle and Adam's delightful beach lovefest is just oozing with sweetness and all sorts of quirky charms and trinkets. They had their wedding at the Prestige Oceanfront Resort in Sooke BC, on the West Coast of Vancouver Island. It was a laid-back, yet elegant event with gorgeous floral arrangements by Michelle Birmingham of Victoria BC. Despite taking place in the cool Pacific Northwest, the bride and groom wanted to create a wedding vibe that was very beachy and the sunshine cooperated on that afternoon that stemmed up to this wonderful inspiration. There were blue skies, calm seas, gorgeous soft light for the reception and of course an ample amount of love and beauty everywhere. Go ahead and enjoy this wonderful set by Shira Windecker Photography, 'cause we sure did!
We're All About the Details!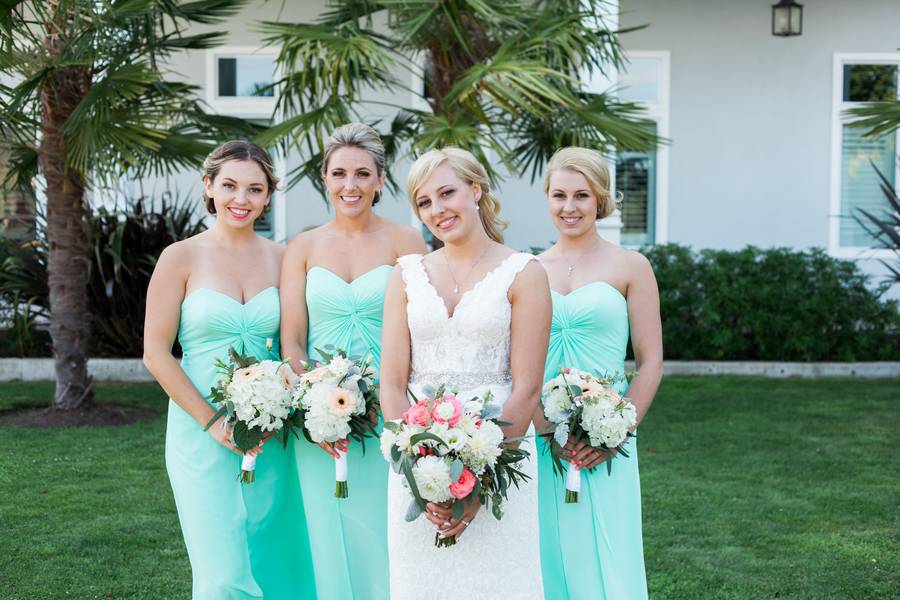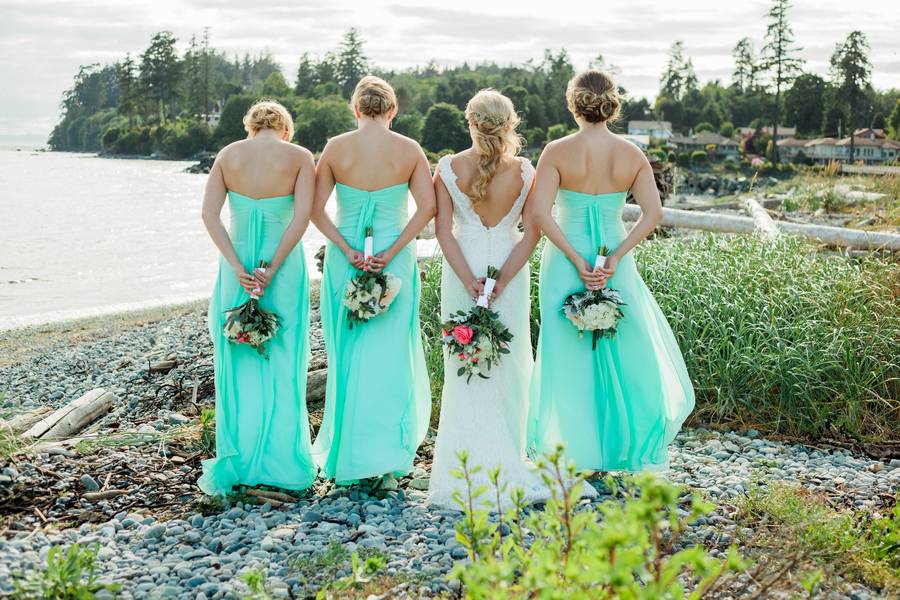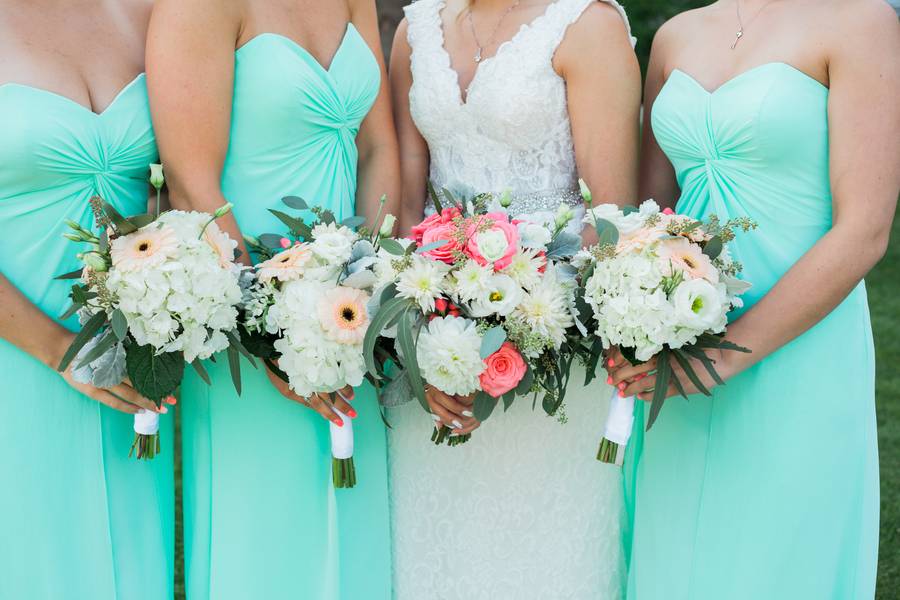 The venue itself is beautiful. From the beautiful modern rooms, wrap around balconies and sweeping ocean views, it is a dream to get married here.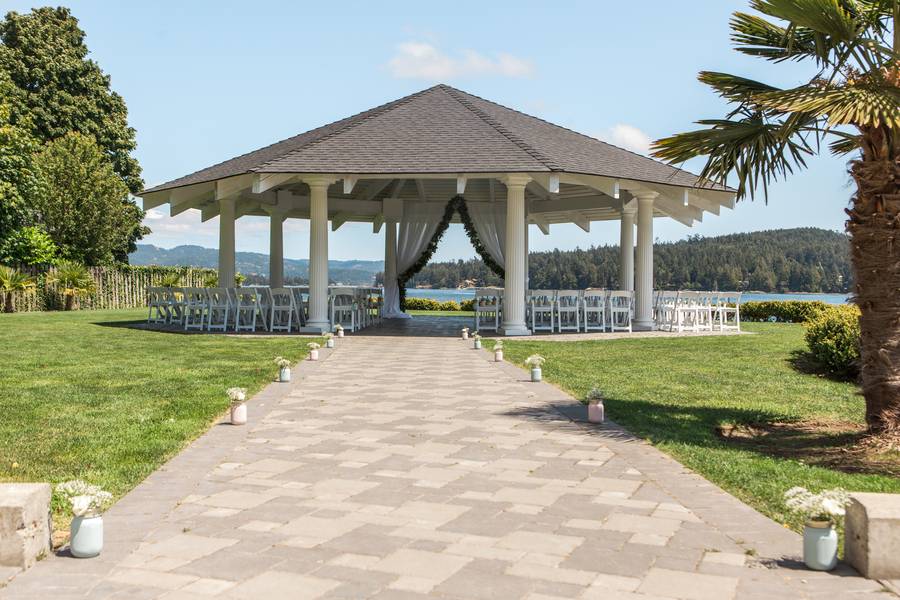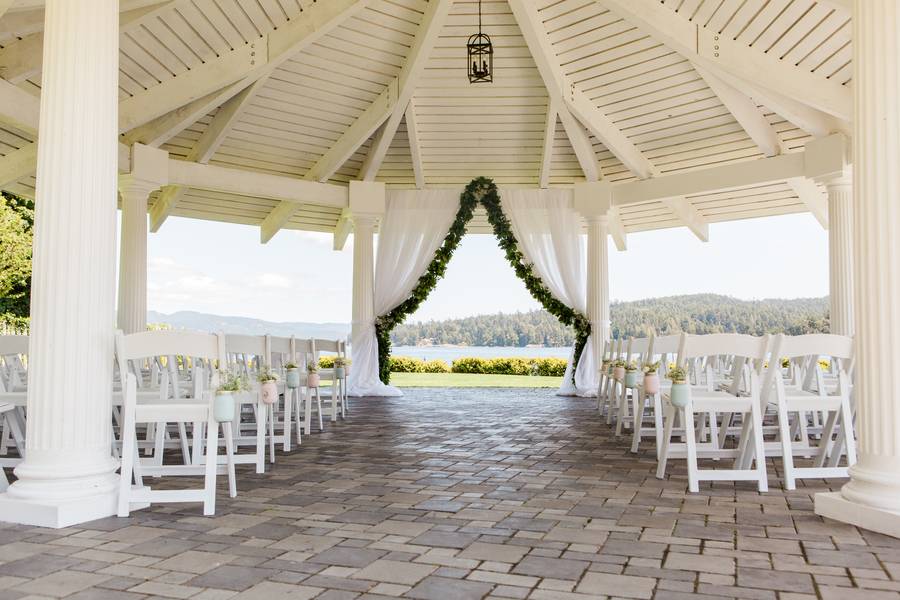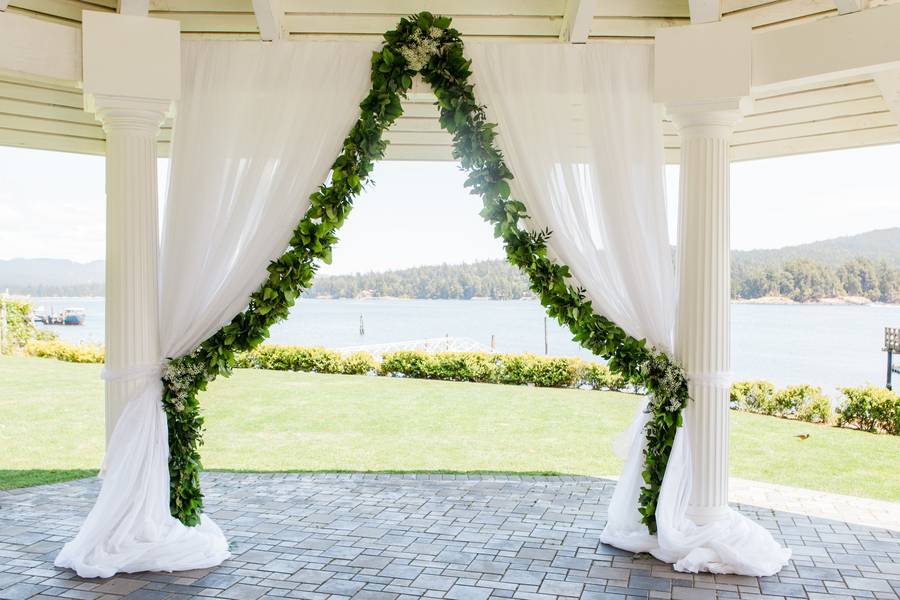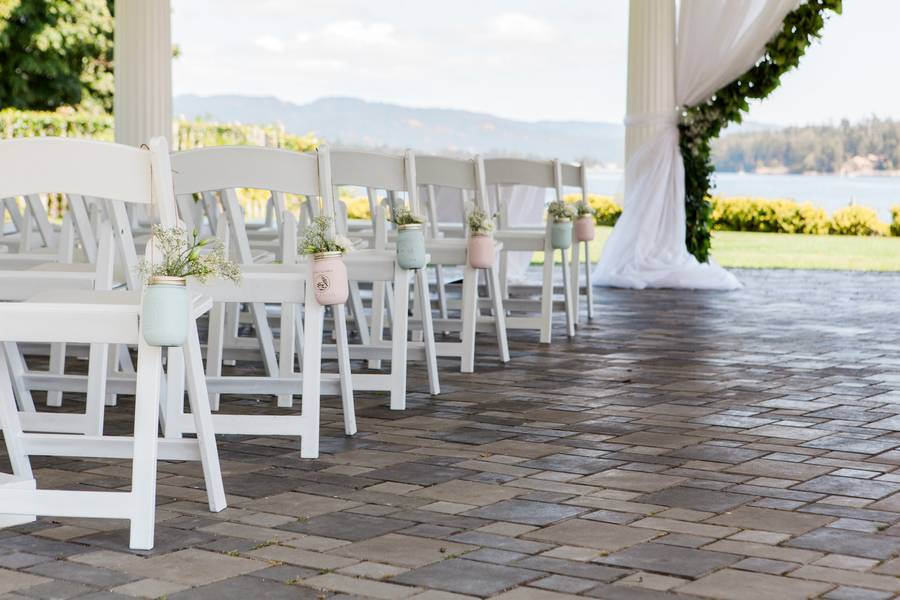 The Salal garlands were gorgeous. They added wonderful colour and texture to the ceremony venue and head table and was a fabulous nod to the environment here on the west coast.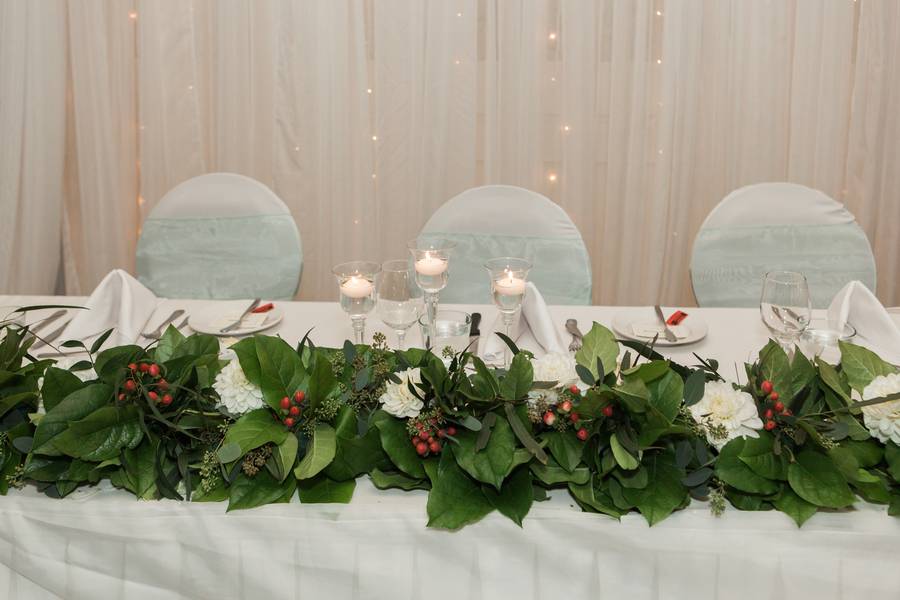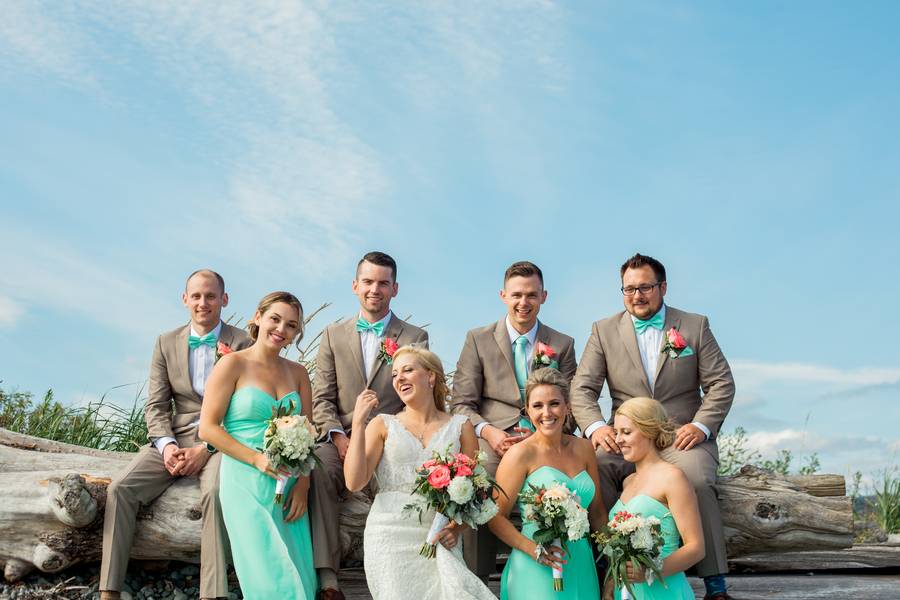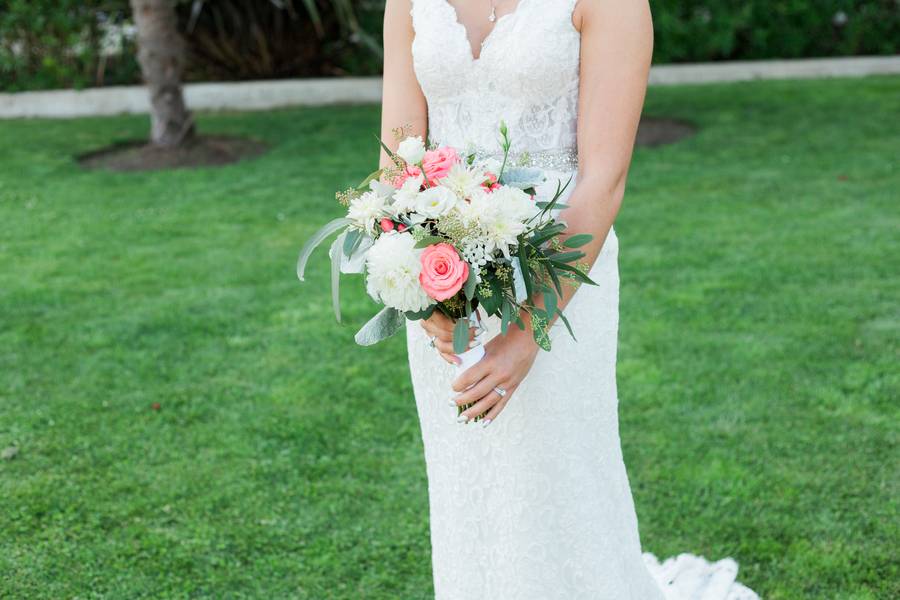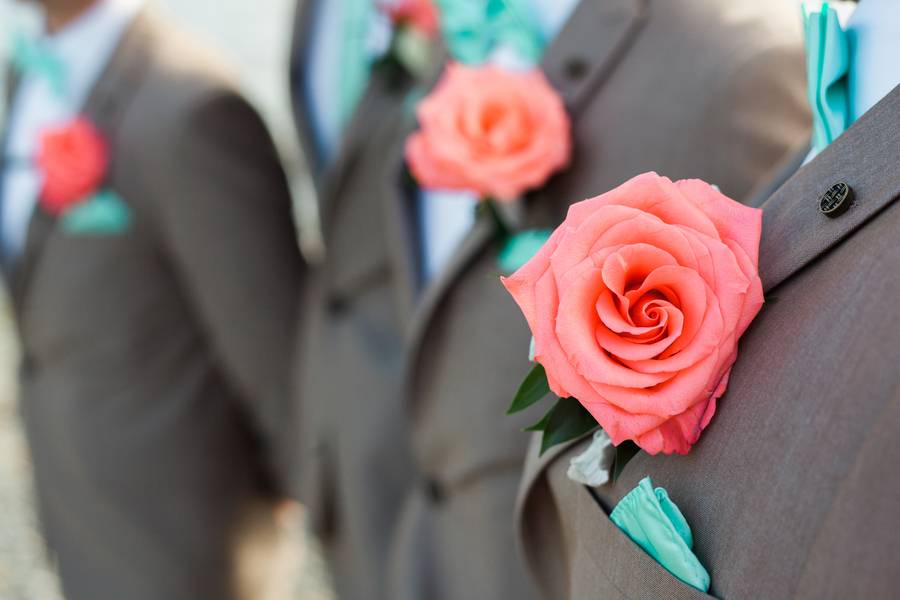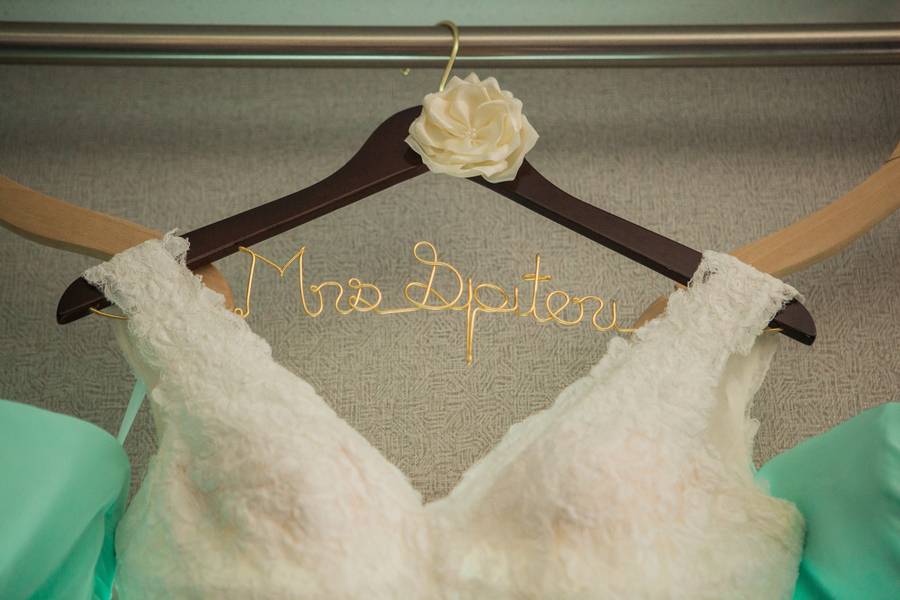 Adam, the groom, is a huge fan of the Lord Of the Rings movies and books. While he couldn't be married in Middle Earth, he had his ring engraved with a special message to his bride in Elvish!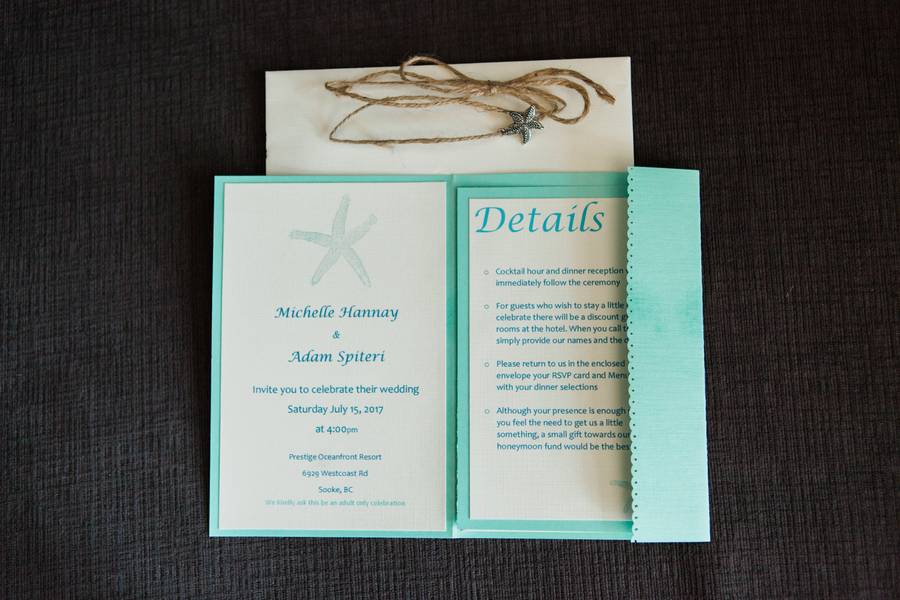 Michelle's sparkling Jimmy Choo shoes were a highlight for her as she doesn't often get an opportunity to wear heels like this! They were a source of conversation for all of the wedding guests the entire night and Michelle never took them off!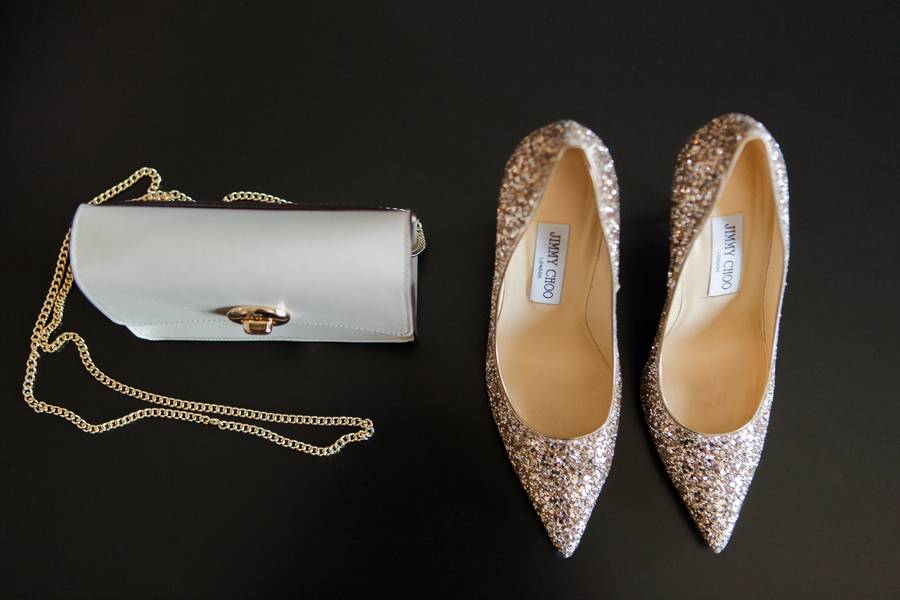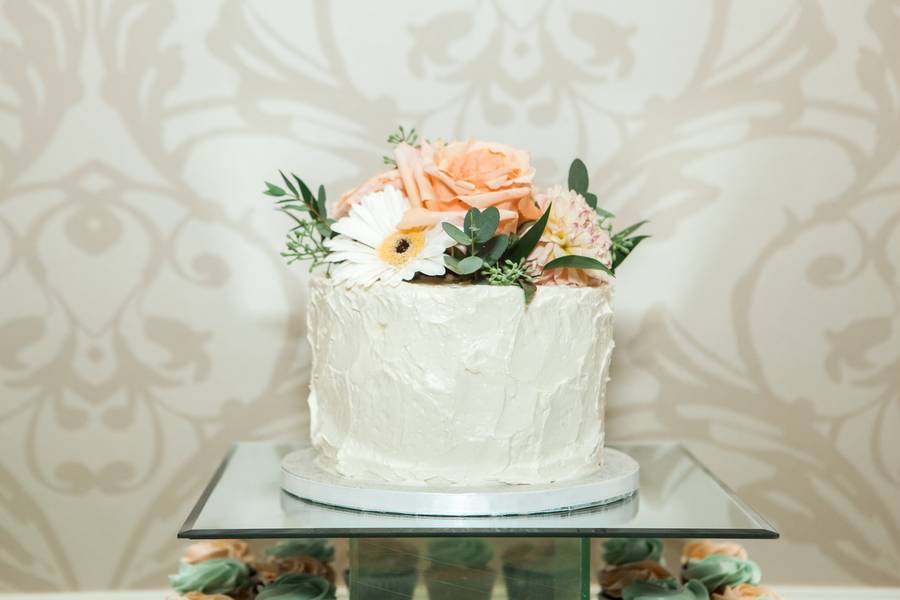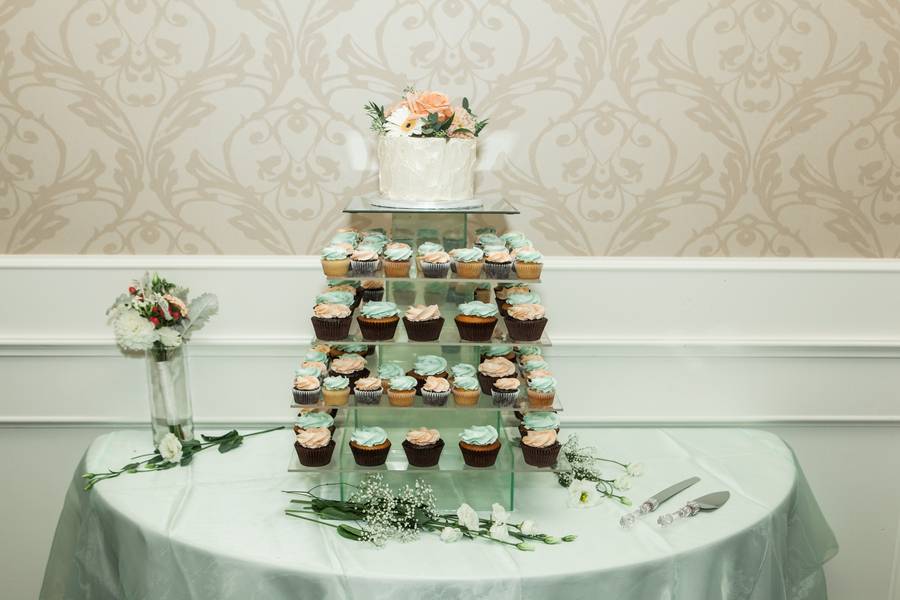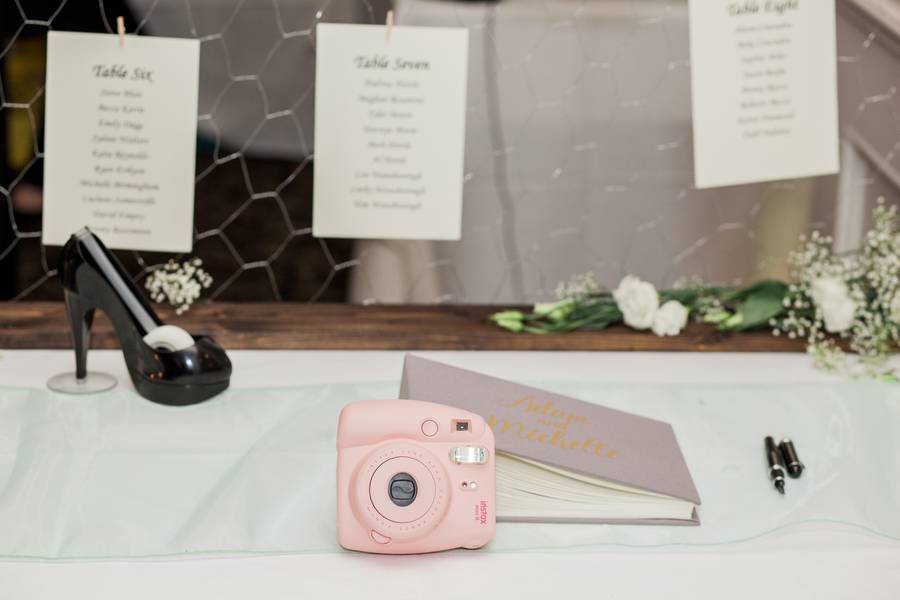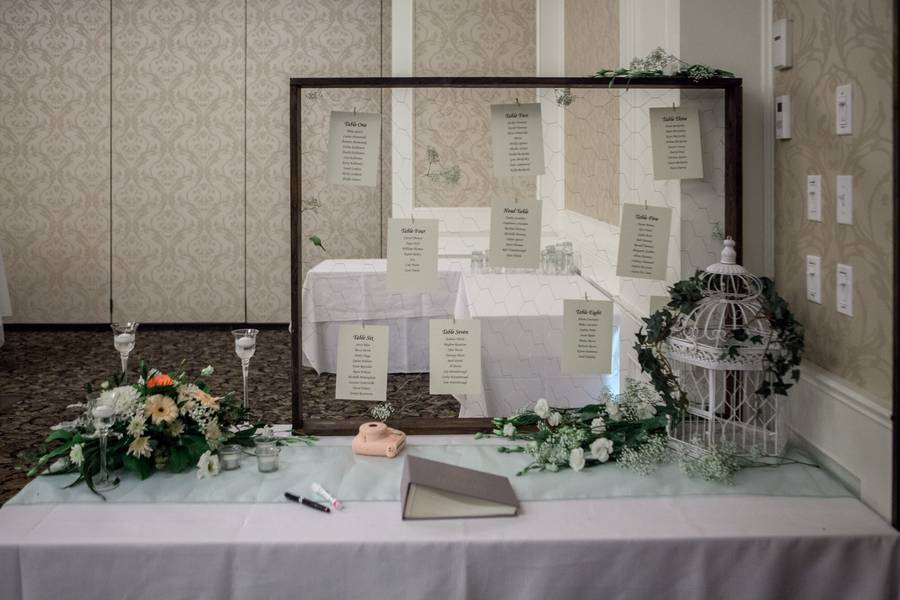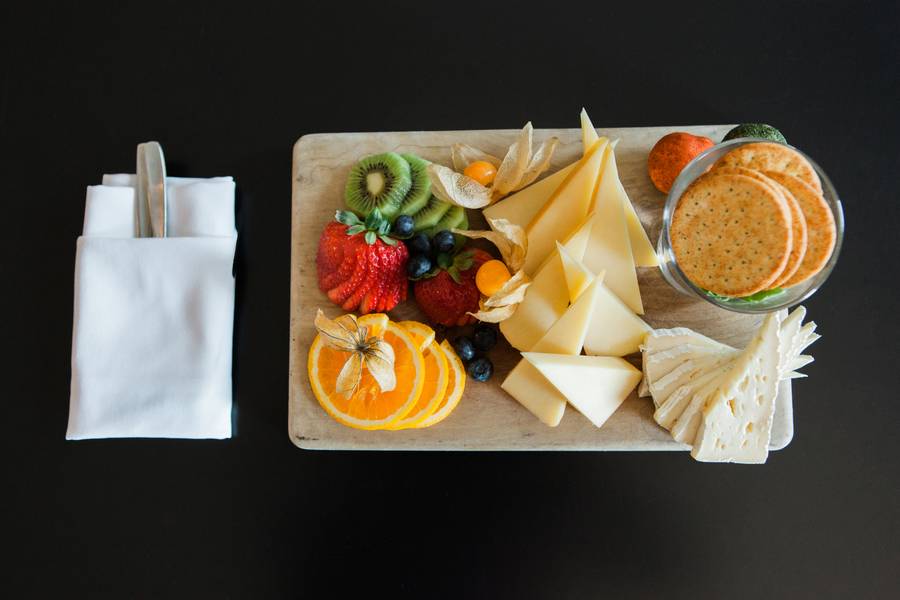 Take this Advice
First, I would definitely recommend hiring a coordinator for your wedding. If it's not possible to have one for the entire planning process, then have someone there to help pull everything together the day of the wedding. This relieves so much stress from the bride and groom and ensures that your day goes super smoothly. Many venues, such as hotels like the Ocean Front Prestige, and golf clubs include this service so take full advantage! Second, definitely plan a little bit of time with your photographer and opt for a sunset bridal session. Stepping out from your reception for a half hour at sunset will not only give you an intimate moment together it will also give you the most gorgeous light for your bridal photos. Sunset sessions are really when the magic happens! ~Shira Windecker-Frano/Photographer
About the Photographer
My name is Shira Windecker-Frano. I am a dreamer, a storyteller and a proud westcoast girl! I live on Vancouver Island BC and I am absolutely in love with the Pacific Northwest. I think weddings that take place among massive green forests, sweeping blue oceans and moody skies are absolutely stunning and I live for photographing them! I have tried other genres of photography but I am a wedding and couples photographer through and through. I love the connections shared between couples in love and I adore witnessing the start of new adventures together. I am totally in love with brides who are willing to laugh loudly and get a their wedding dress a little bit dirty for a fabulous shot! And while I love the PNW, I also love to travel and photograph extraordinary people and their love stories all over Canada and the world. Now, I'm a little bit old school! Photojournalism inspires my work and I love flipping through actual print magazines. I think film photography is magic and I shoot film at every single wedding and couples session I photograph. Most importantly, I think all communication is best done in person and I love connecting over a cup of good coffee…or decaf in my case! My prices start at $2000CAD. You can find me at this website and you can contact me via email or phone at 250-815-5210.
Vendors
Photographer: Shira Windecker Photography
Event Venue: Best Western Premier Prestige Oceanfront Resort