You're in for a treat today with Adam and Miya's Alice in Wonderland Themed Destination Wedding in Big Sur! RedSphere Studios din an amazing job of making sure this charming set looked amazing from all angles. We're loving how the couple incorporated their most memorable place when they were still little kids as their wedding destination where the stunning view of the Pacific Coast can be viewed from every corner of the property. The bride created almost all of the decorations which made the whole set-up intimate and one of a kind! They even included a masquerade ball complete with colorful masks for everyone to enjoy! The combination of white, magenta, pink and navy in their color palette elevated the entire aesthetic and adds a whimsical fairytale vibe. So if you're looking to be a bit more creative with your destination wedding concept, then take a look at all the photos below! Enjoy!
We're All About the Details!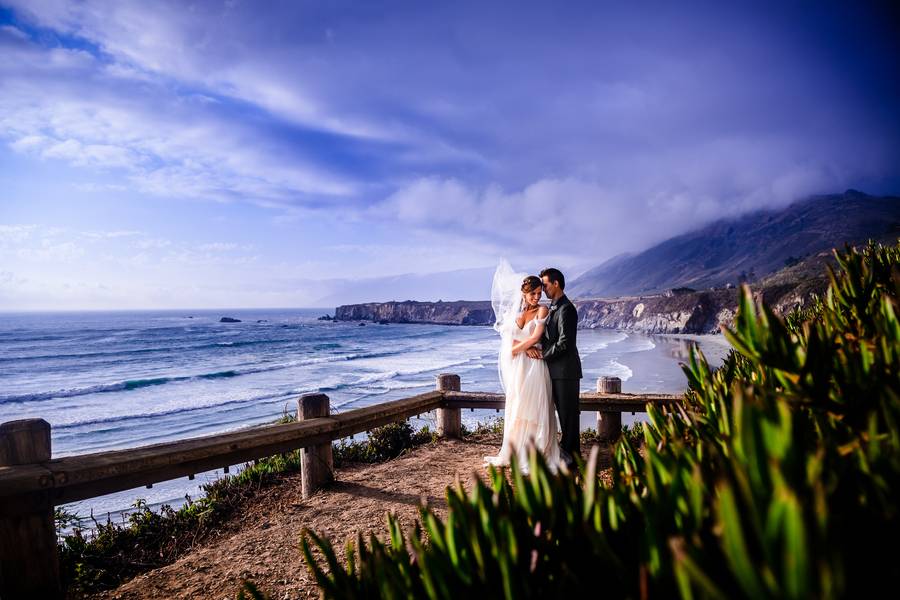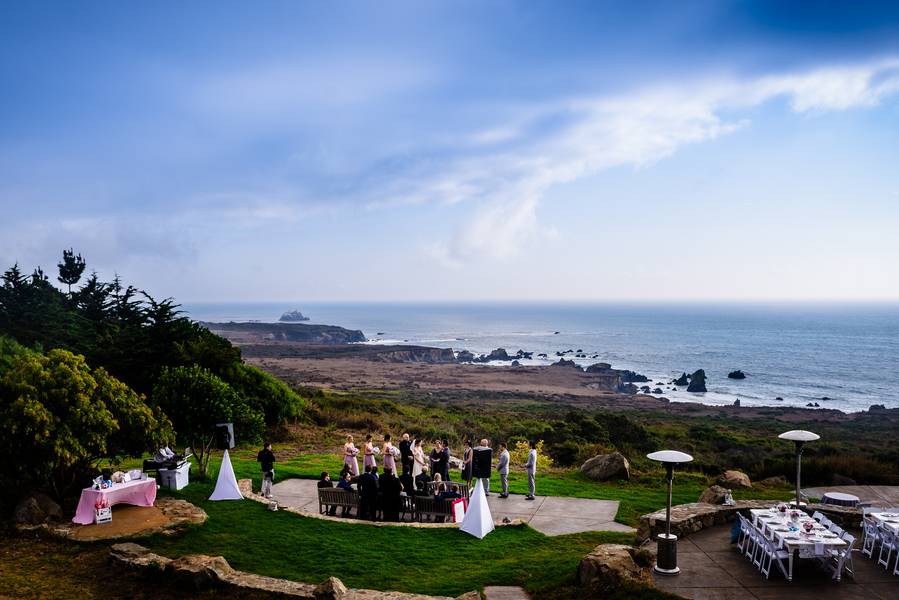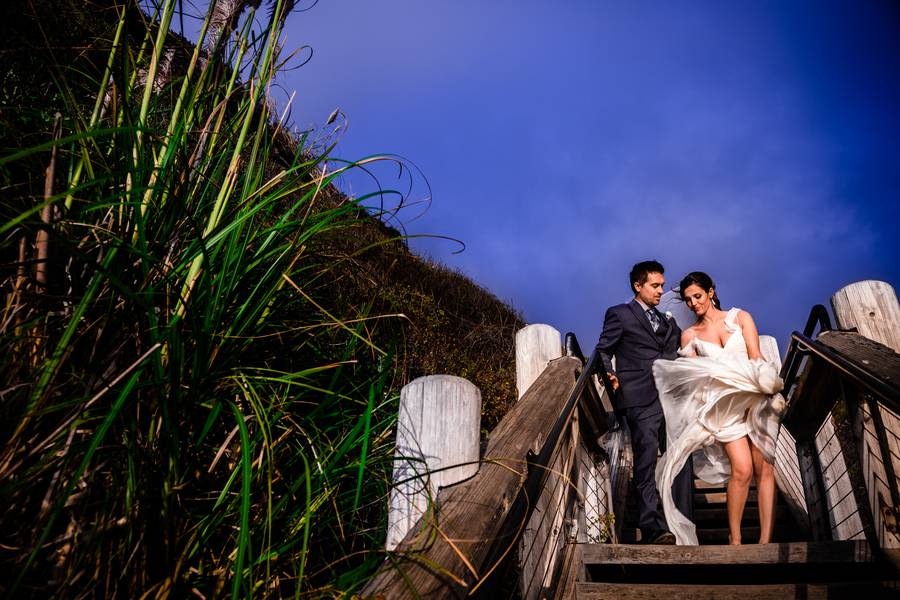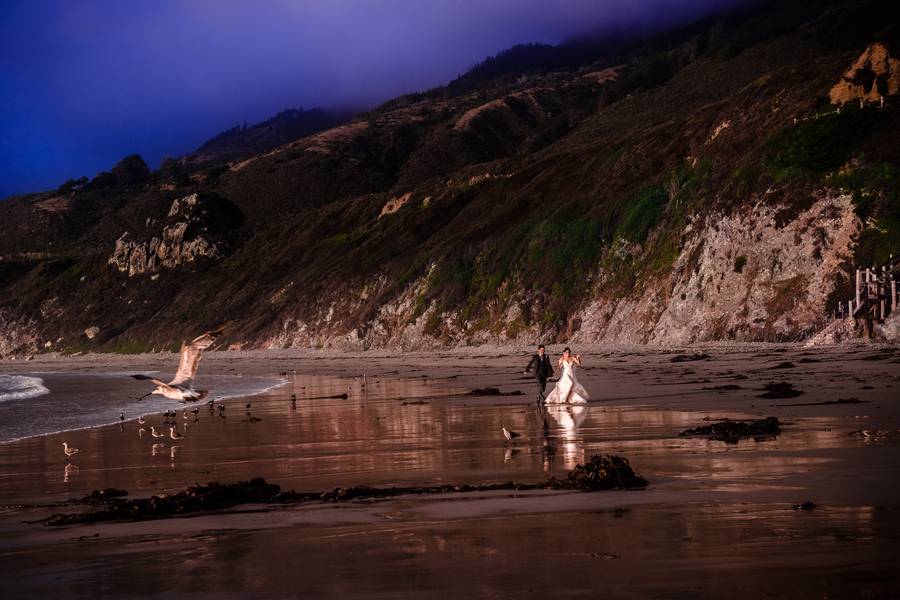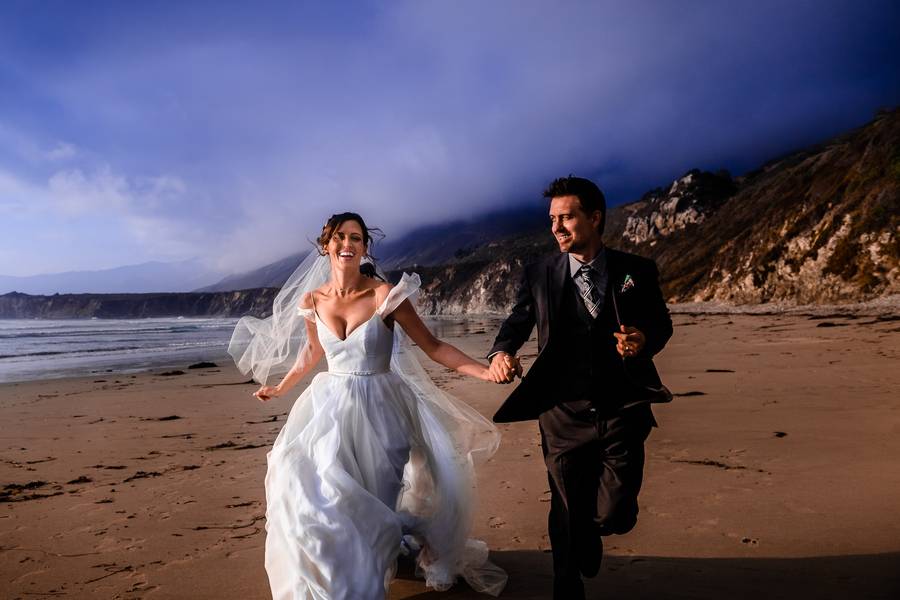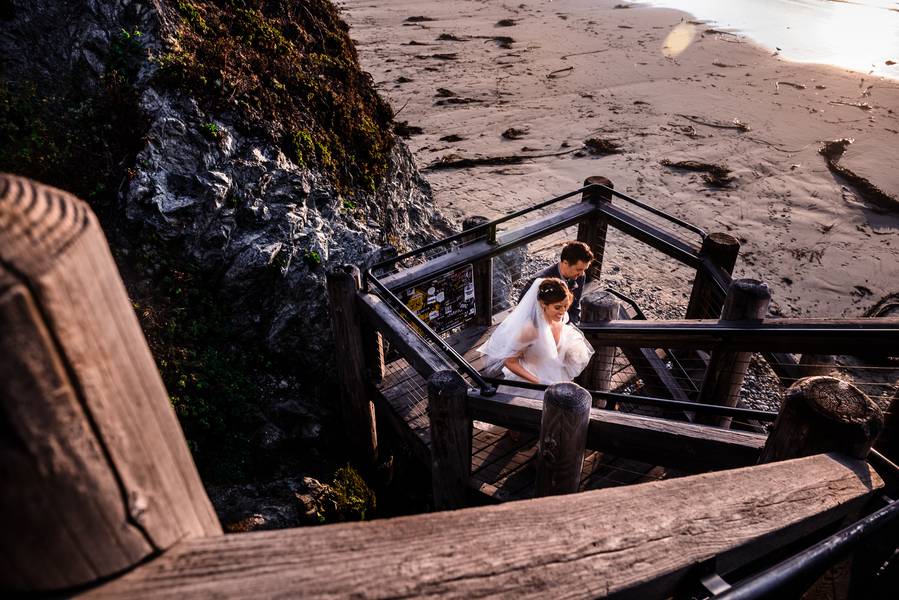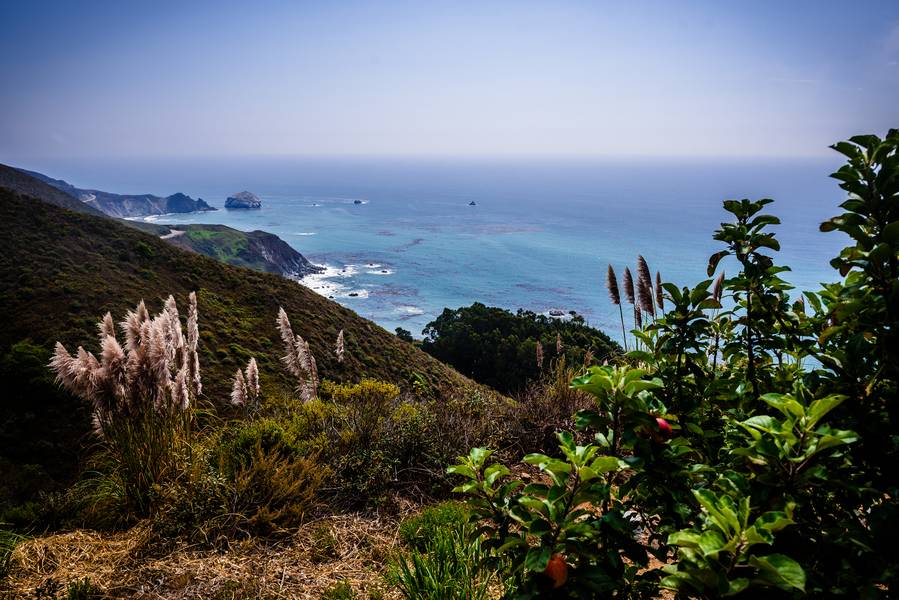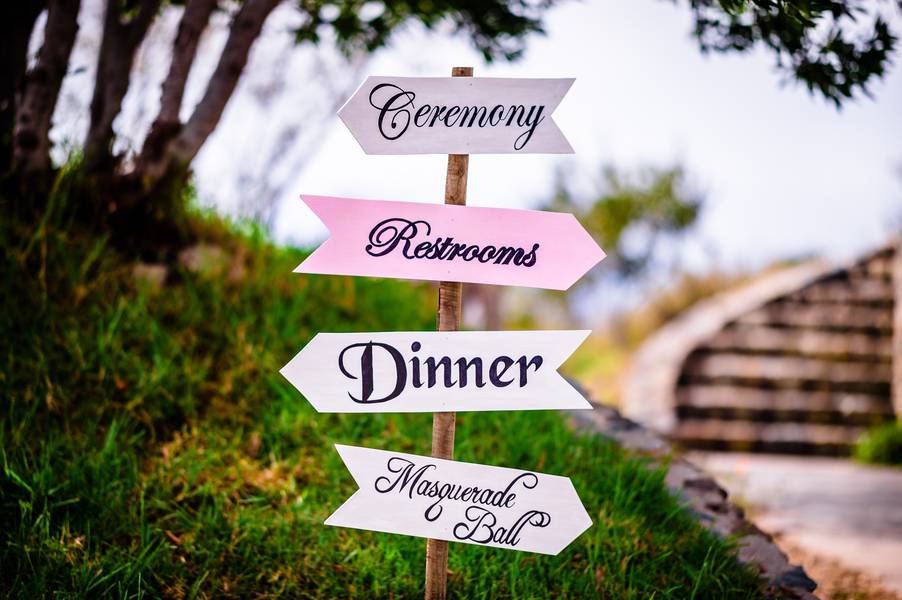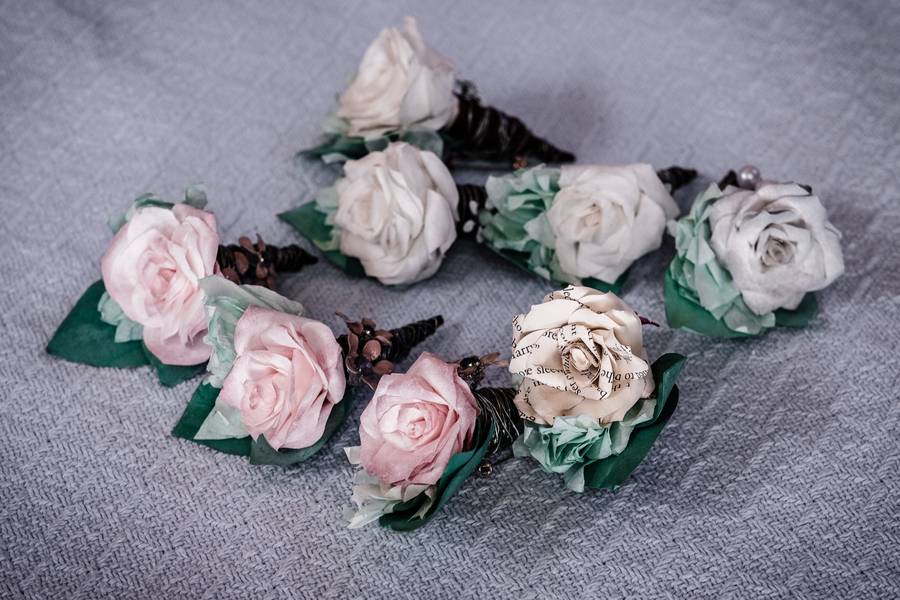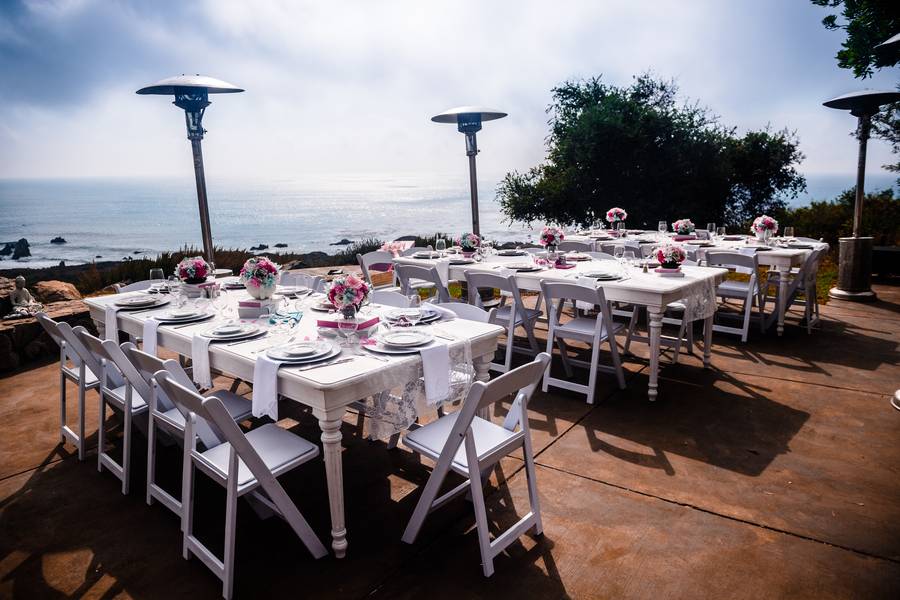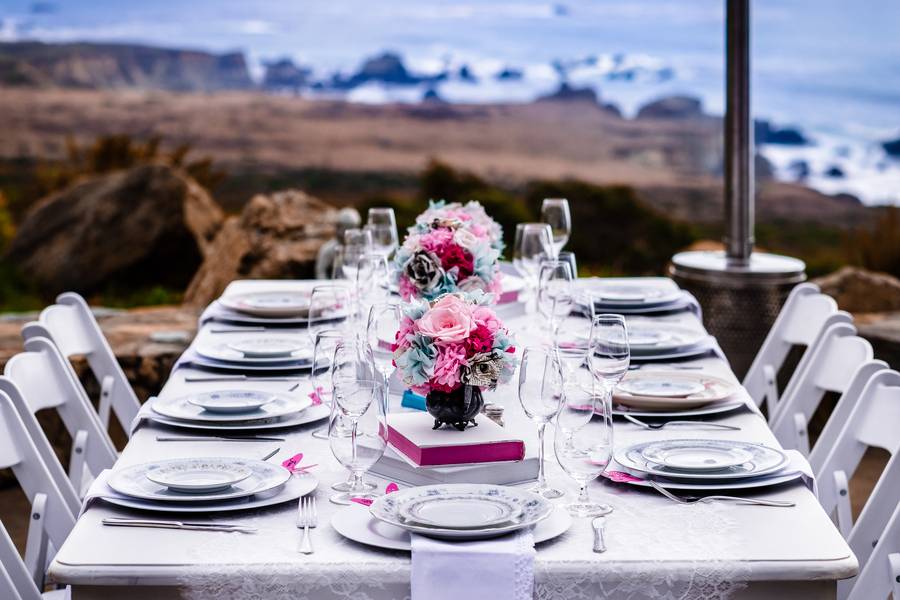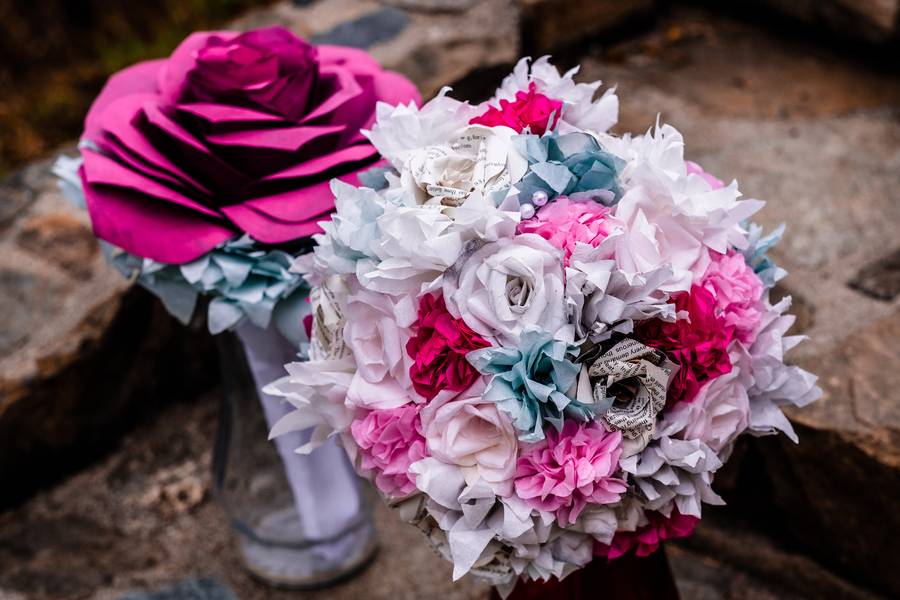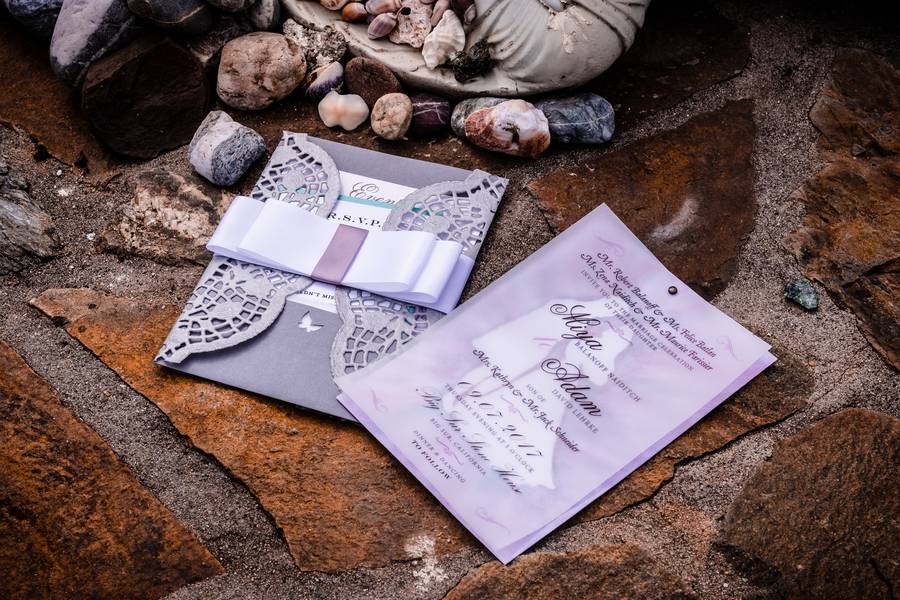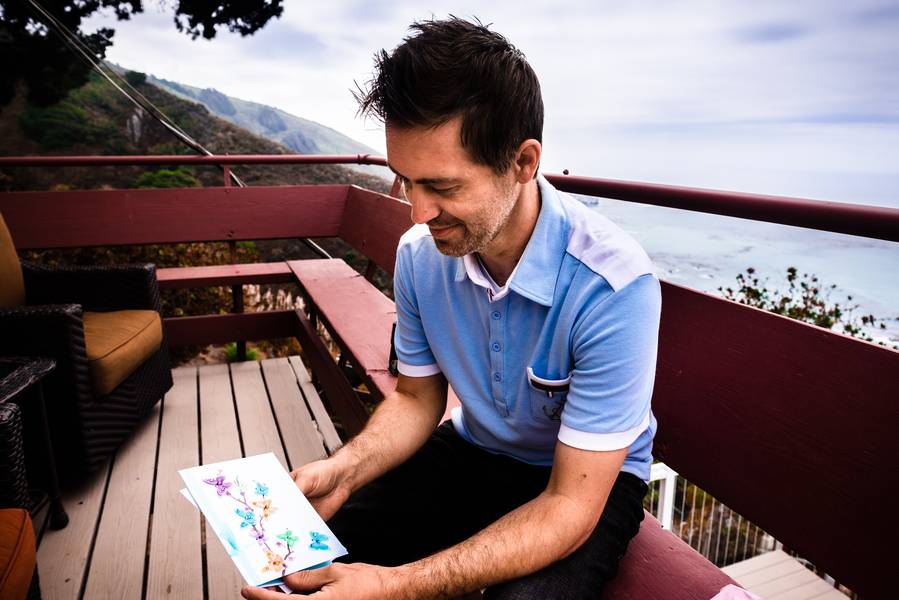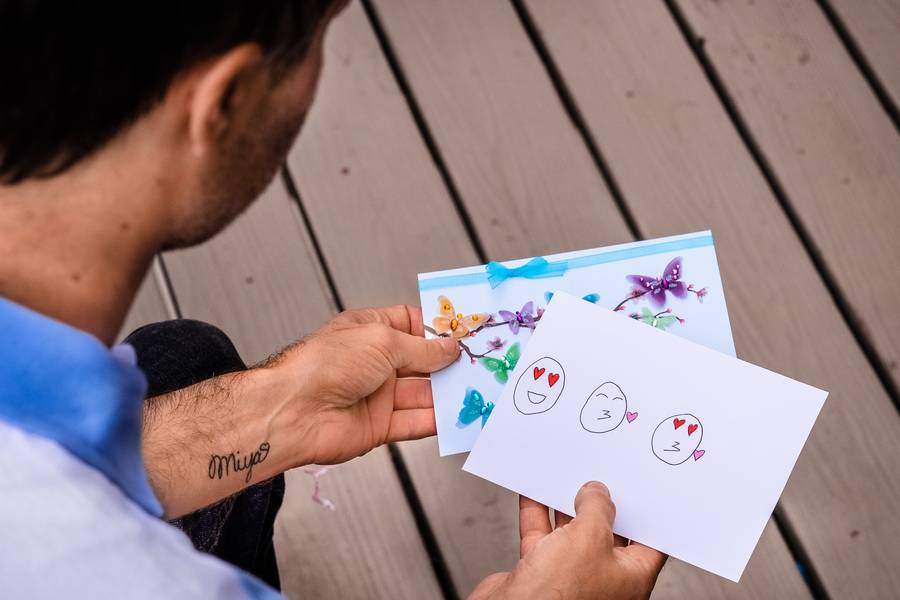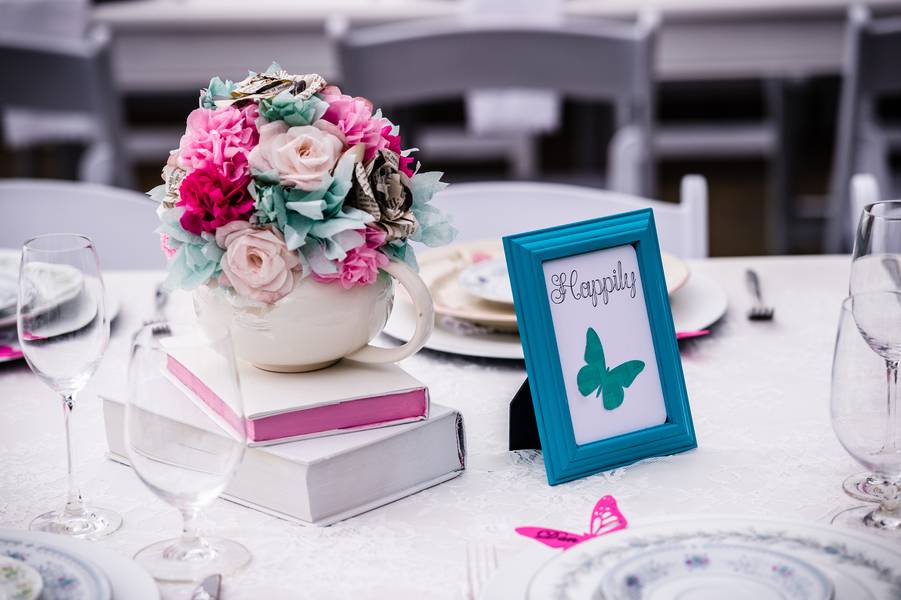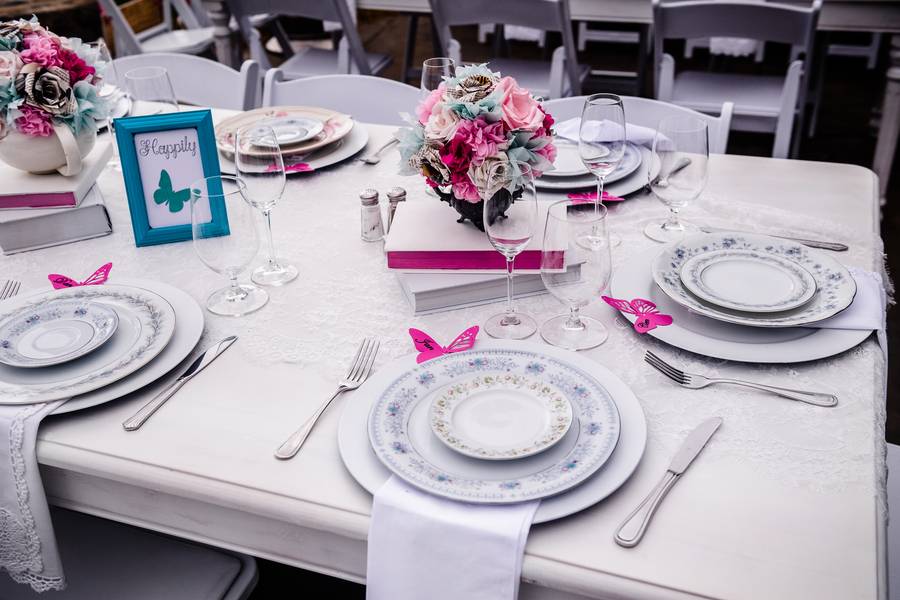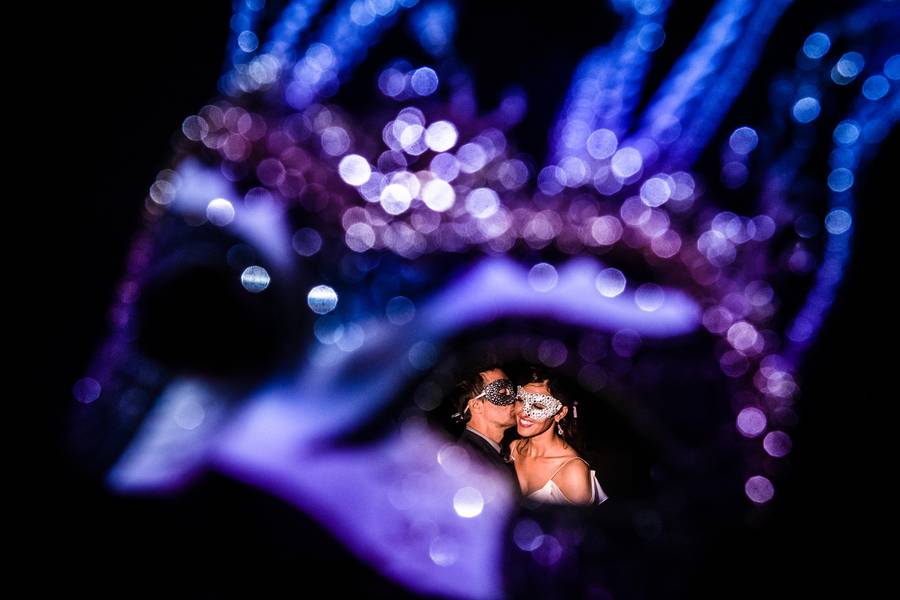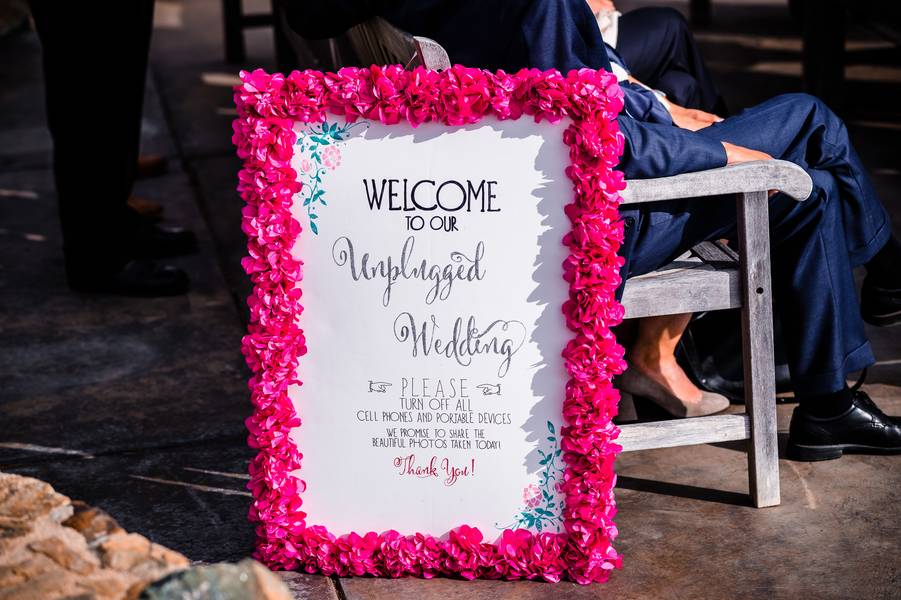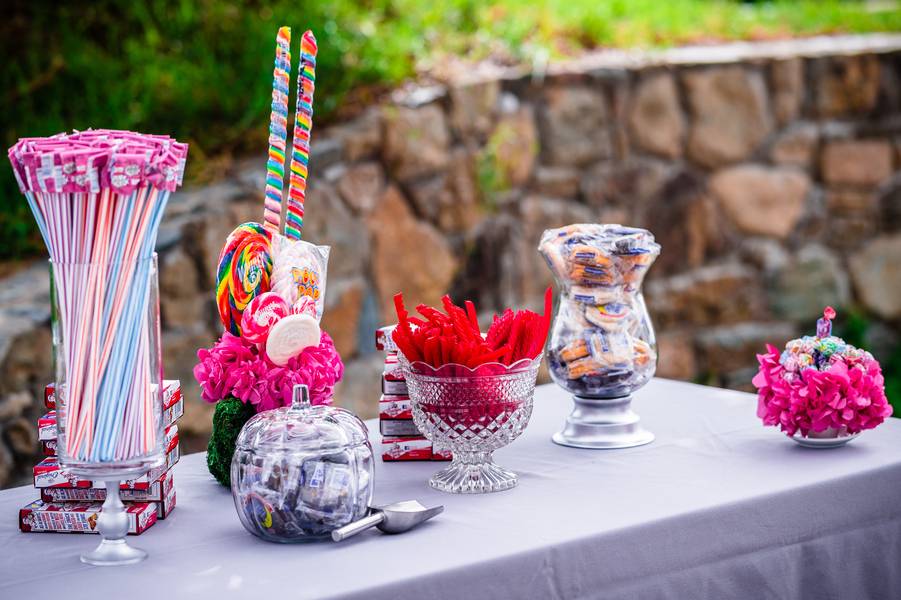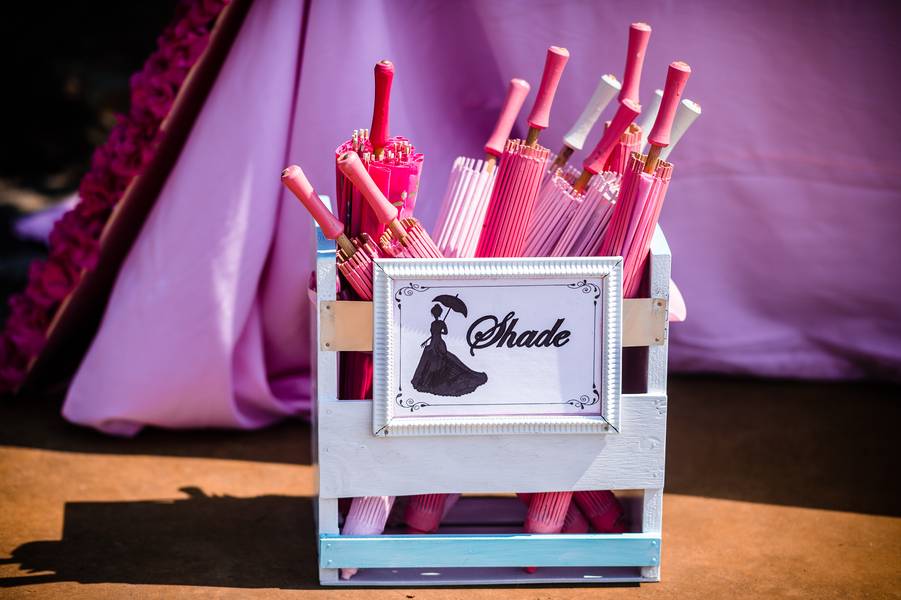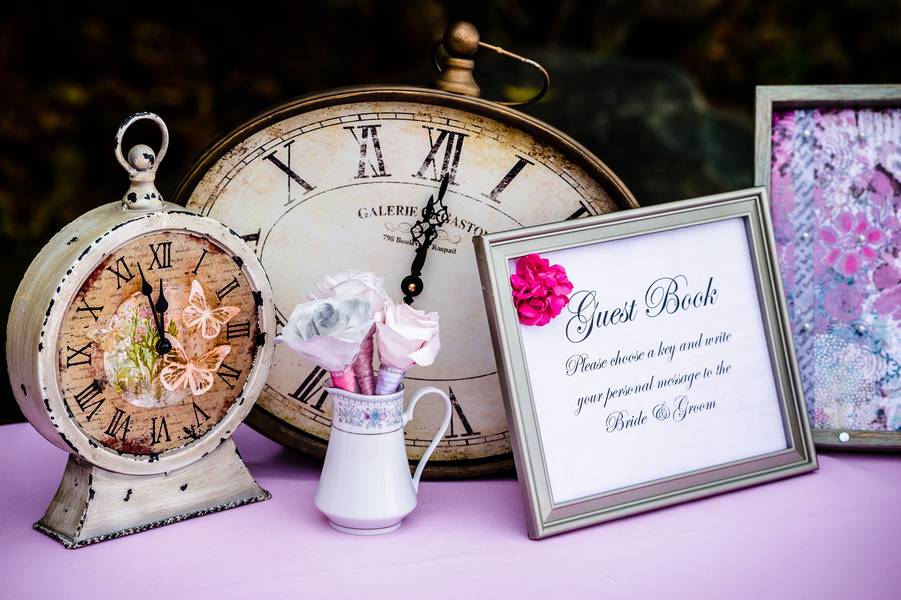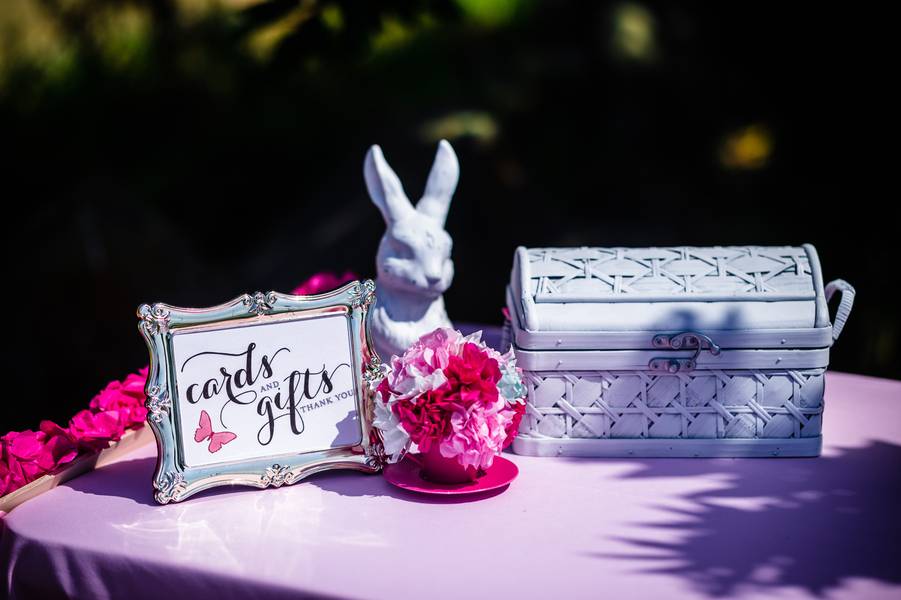 Take this Advice
Hire a great event planner / coordinator. Don't stress and focus on your enjoyment (and the ones close to you). If doing a DIY wedding, start planning ahead of time and have backups for when things might go wrong. ~ Alex Zyuzikov/Photographer
About the Photographer
At RedSphere Studios, we create photos that are authentic, artful, powerfully emotional, and immersive. Our images are representations of genuine human experiences captured in a way that is creative and engaging. We want to not only show what one of the most important days in your life looked like, but how it felt to be there. We are San Francisco-based but photograph destination weddings and portrait sessions all over the world. We can be reached here or on Instagram at @redspherestudios.
Vendors
Photographer: RedSphere Studios
Event Designer: Ciel Bleu Event Design