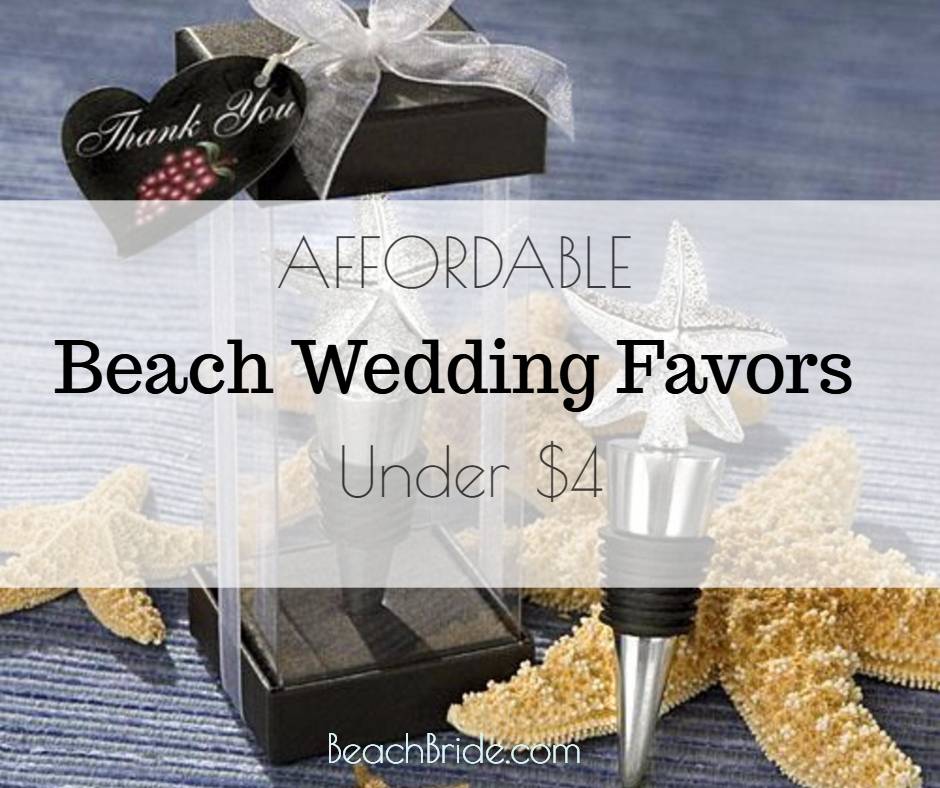 If you plan to have a beach wedding, you will never go out of fashion by choosing a simple and affordable, yet stylish wedding favors. The great news is, with only a $4 budget for a wedding favor, you will now have something special to give out to your guests as a way of thanking them for attending your most memorable day and these items are available at Bridal Shower Co.
Personalized Lip Balms
These personalized lip balms can give the ladies the puckered lips they need to stay glamorous throughout the occasion. What is more, these lip balms come in different flavors and packaging. For less than $2, these lip balms are easily personalized with your own label design and message.
The Notebook
Notebooks as a wedding favor never go out of style no matter what motif or theme you have for your wedding. Give your guests this notebook as a wedding favor and encourage them to use it in writing down their hopes and dreams or even their to-do list. You might also consider convincing them to write down which part of the wedding they like best.
The Fans
Make your guests feel fresh and cool by giving them these personalized colorful fans made of paper and bamboo. The papers used to make these fans come in different colors; hence, coordinating the favors to your wedding theme would not be difficult at all.
Other Affordable Wedding Favors
Below are other beach wedding favors ideas under $4 that can certainly save you a lot of cash! They aren't just affordable, they are stylish and easily personalized as well.