When we think of our wedding we imagine everything running beautifully from start to finish. But so often we are imagining the big picture: the dress, the friends, some food and drink, and a romantic departure. However, as we all know, the devil is in the details!
So here are five key details to watch out for that can make or break a wedding.
1 – Picking the right band for a party
The evening party is one of the highlights of any wedding. It's a time when everyone can truly let their hair down and enjoy themselves – so it's crucial that there's an accomplished party band to keep everyone dancing! As well choosing the right band and genre of music, you'll need to ensure that your band has all the practicalities taken care of – such as power supplies, sound, lighting, and enough time to do a soundcheck before performing.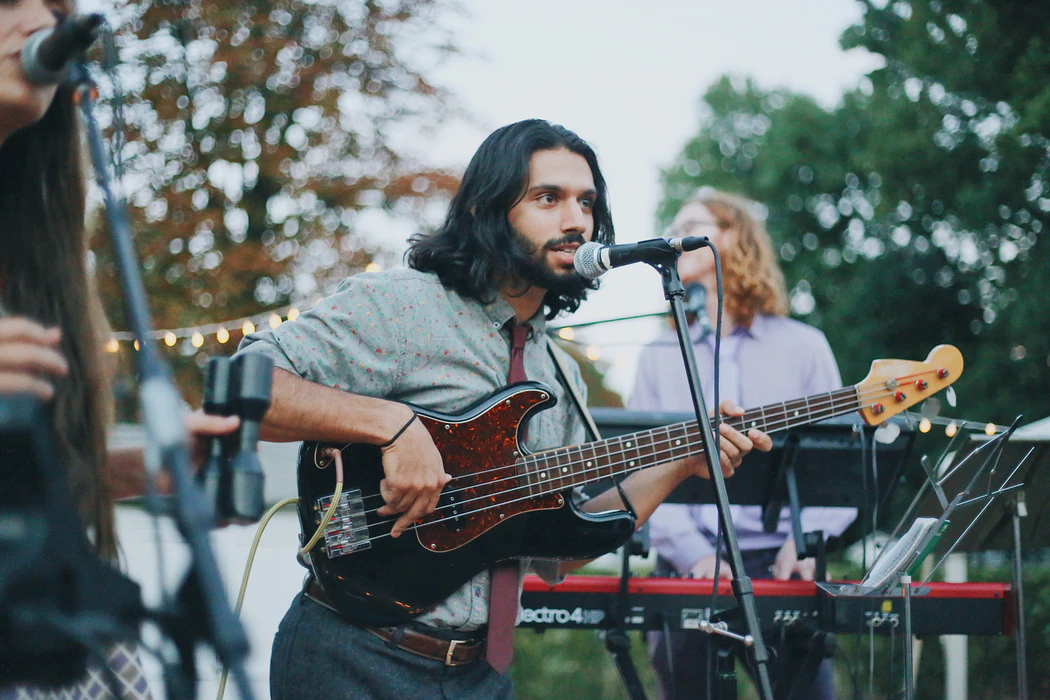 2 – The weather
While we can imagine the sun or snow at our wedding, we often forget that weather can be changeable, extreme, or just not quite as we imagined it. If you are traveling for a beach wedding, be sure to check that you aren't booking in hurricane season. If you know that your location has changeable weather patterns, then be sure to plan for shelter as well as open air spaces. Finally, think about whether your decor is windproof. Nobody wants beautiful drapes that blow across the bridal party during their vows!
3 – Gifts
It can be a thoughtful touch to give gifts to key family members and friends who have helped you on your wedding journey. The worst thing would be to forget someone. Make sure you make a list and review it every couple of months in case someone needs to be added to it at the last moment.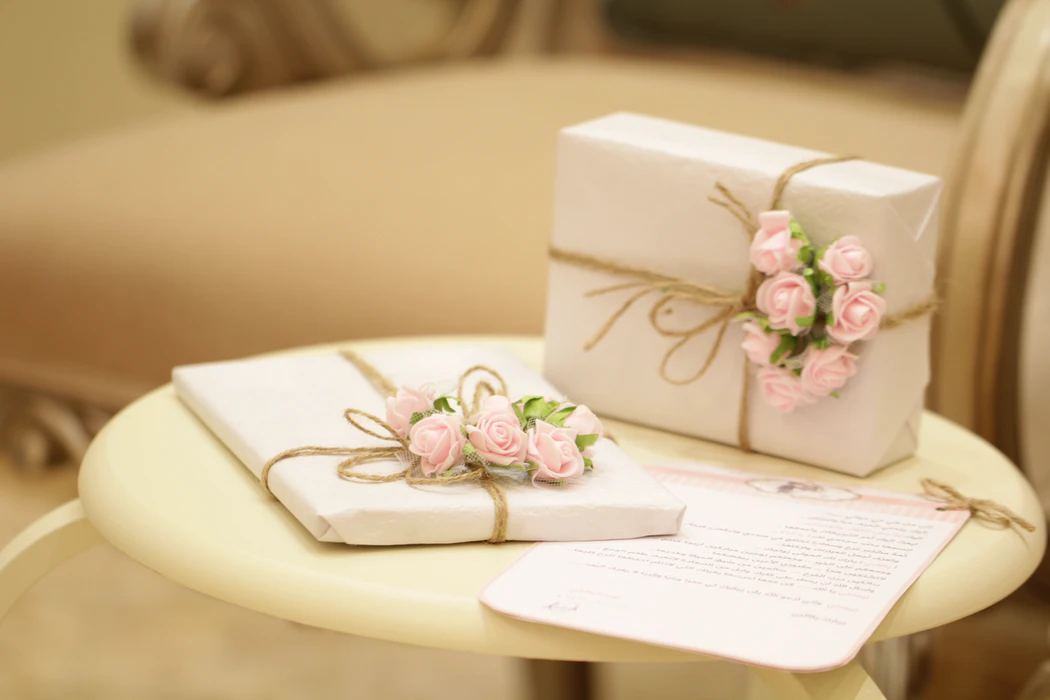 4 – Different diets
It's so important to remember that your guests may have different dietary needs, from food intolerances to vegetarianism and veganism. You should also consider soft drink options for those who may not want to (or may not be able to) drink alcohol. When thinking about the menu, remember to ask the venue if they can cater to different needs, and be sure to reach out to your guests as part of the invitation or acceptance to be sure you are aware of all allergies and issues before you make your final decision on food. It might be that the venue can meet your requests or even bring in outside caterers to ensure that everyone has a wonderful celebration.
5 – You!
Remember to factor your presence into the numbers. It sounds so simple, but when you have many things to plan it's easy to forget that you and your partner need to be taken into account for food, drink, seating plans, hotel bookings, and transport.
Keep these simple details in mind and you will be sure to have a wedding that goes off without a hitch!