Alex ♥ Daniel
Today's post features a couple who loves traveling. Their proposal is one for the books and we love every bit of it! As the bride shares,
On May 20th while on a vacation in Grece, Danny asked me if I wanted to go to dinner. I immediately said yes and he told me he had found this great little restaurant called Archipelagos. We got ready and began the short walk from our hotel to the restaurant. The restaurant was at the top of Fira, nestled along the cliff face. We were seated on the open terrace with a view of the Aegean Sea and Nea Kameni (a small volcanic island a short boat ride from Santorini). Danny had been talking for days about getting a time-lapse of the sunset in Santorini, so he brought his GoPro and set it up on the table next to us. We sat staring at the sun as it set and Danny came over and sat next to me. I grabbed his hand and, as I looked out at the oranges and pinks that littered the sky, I suddenly realized something. Danny's hand was sweaty. Danny's hands were never sweaty.

I looked at him and asked him why his hands were sweaty. I noticed he was nervous,holding a small, shiny object in his hand. Danny then got down on one knee, asking me to be his wife! He later told me he had gone to the Archipelagos before and knew this was where he wanted to propose. He had planned to videotape our proposal with the GoPro, so he had been telling me that he wanted to time-lapse the view for a while so I wouldn't be suspicious. It was absolutely perfect!
Fast forward and here we are featuring their lovely big day. Beautiful shots below!
Click image to enlarge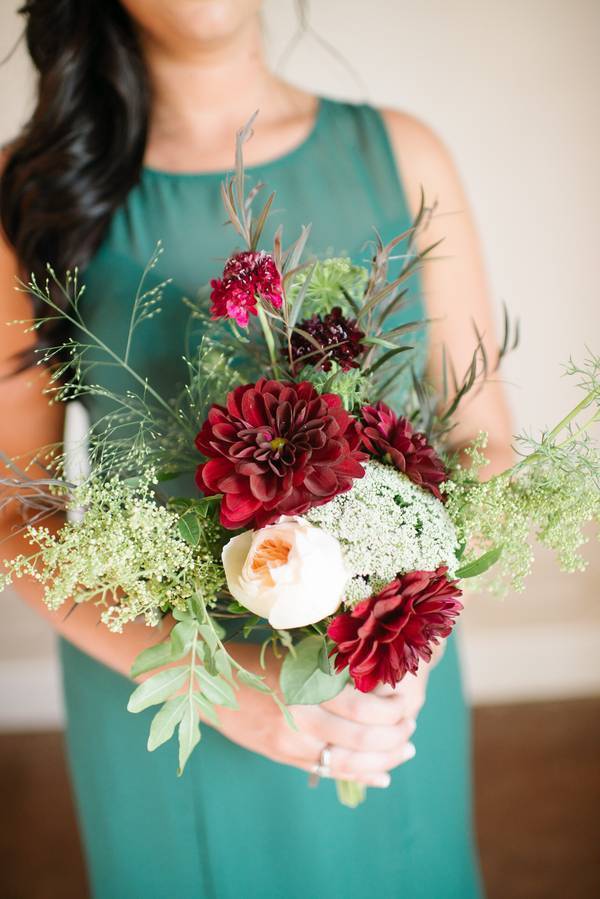 Like. Click to Vote
>
Pieces of Advice from the Photogpraher
♥ Pay attention to the details.
♥ Spend money first on photography and venue, then on food and entertainment.
♥ Hire an event designer / coordinator.
Money Matters
$45,000 +
Vendors
Photographer: Jamie B. Photography
Event Designer: All in the Detail Design
Hair Stylist: Beauty and the Beach
Invitation Designer: Darla Marie Designs
Equipment Rentals: Found Rentals
Linens and Coverings: LUXE Linen
Cinema and Video: Miguel Garcia Studios
Jewelry: Petals and Stones
Invitation Designer: Pirouette Paper
Equipment Rentals: Signature Party Rentals
DJ: Soundwave Productions
Reception Venue: Casino San Clemente
Floral Designer: Enchanted fine florals
Musicians: Jay Sterling