Ahh, this elegant Terranea Resort Wedding is giving me heart-eyes. First of all, the beautiful location is the perfect setting for a luxury event with vintage touches! Who wouldn't fall in love with their amazing ambiance that made Sara and Dan' wedding into a modern fairy tale. Now if there's one thing you can take away from this wedding's style, it would certainly be the beach wedding with the elegant tones of greens and blush. The floral arrangements are magical! That color combination of greens and soft tones is on-point with the modern chic wardrobe of the couple. A classy, timeless vibe! You're definitely not going to miss out this wedding. So thanks to Figlewicz Photography for giving us a glimpse of Sara and Dan's Terranea Resort Wedding!
We're All About the Details!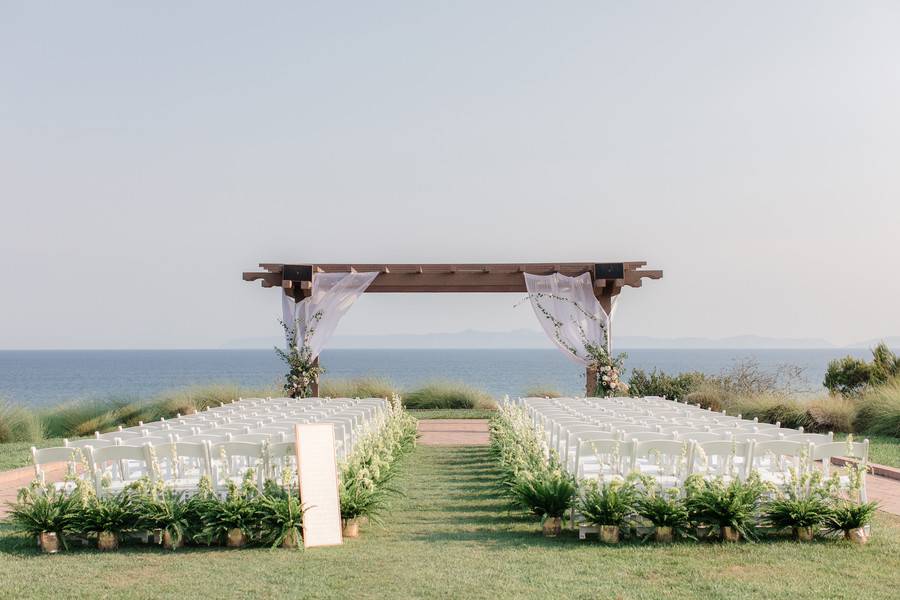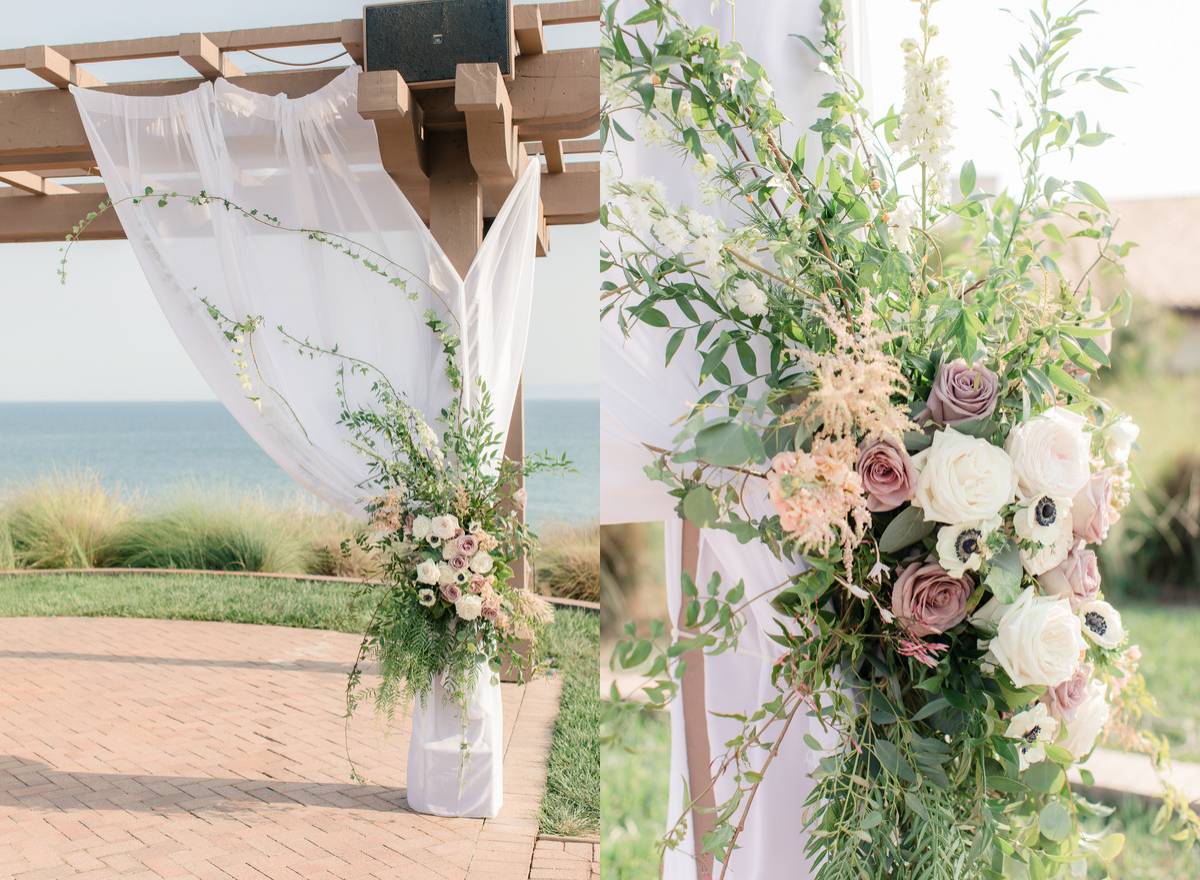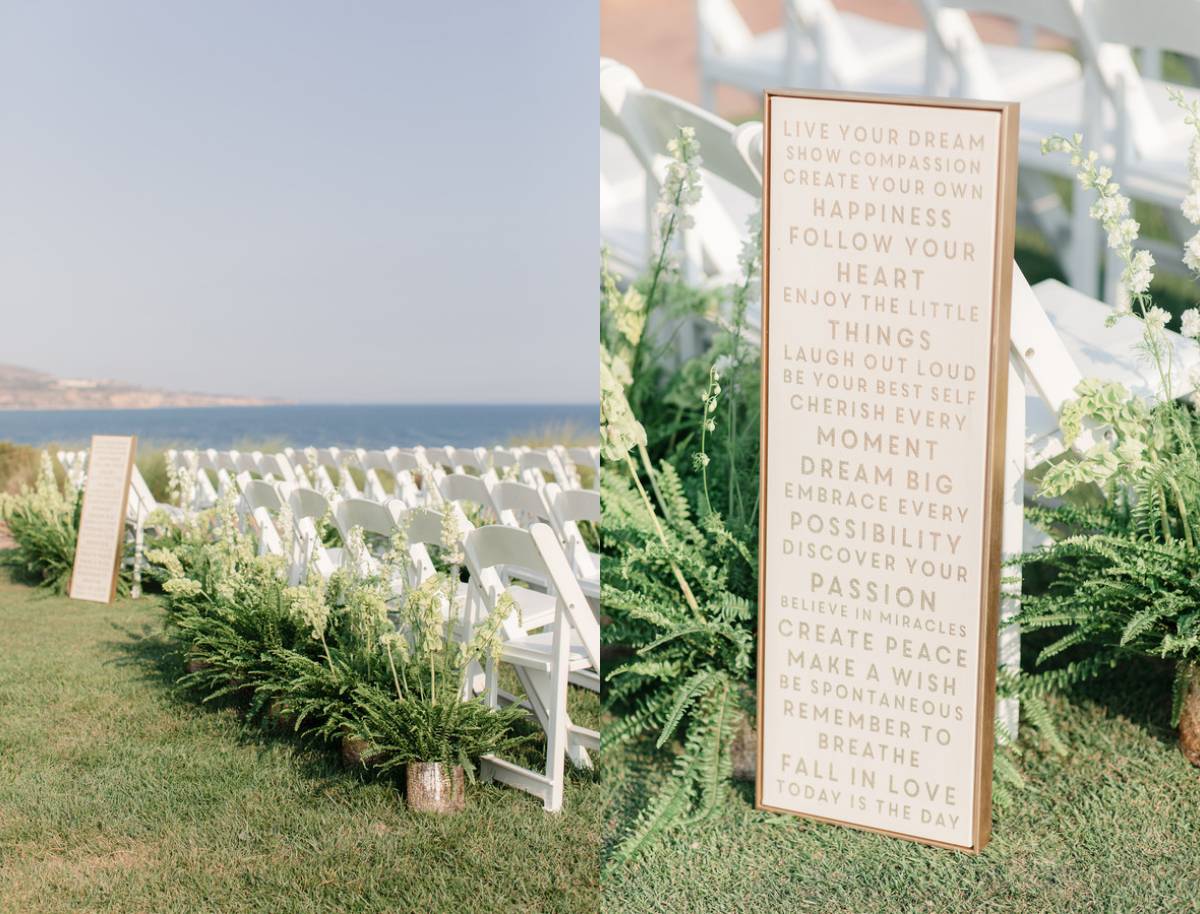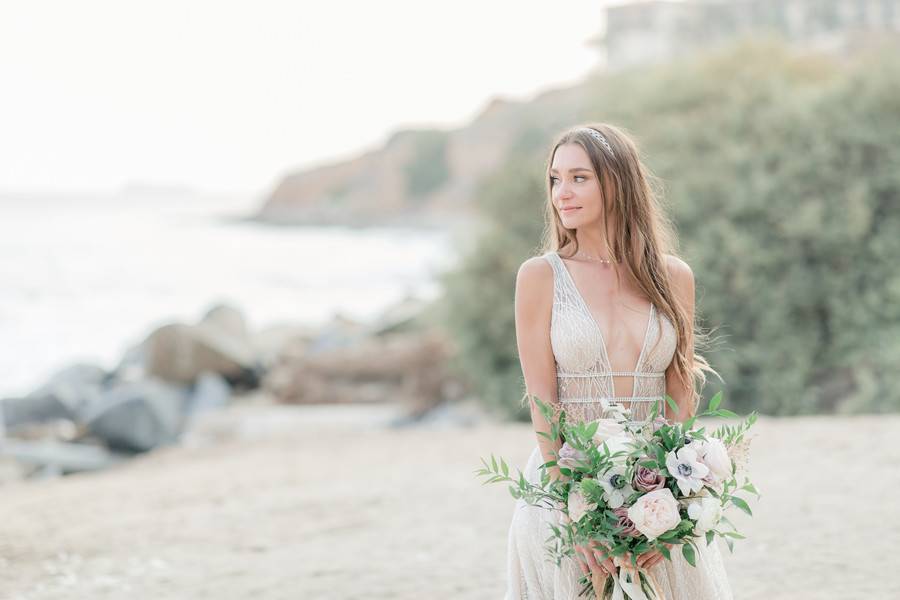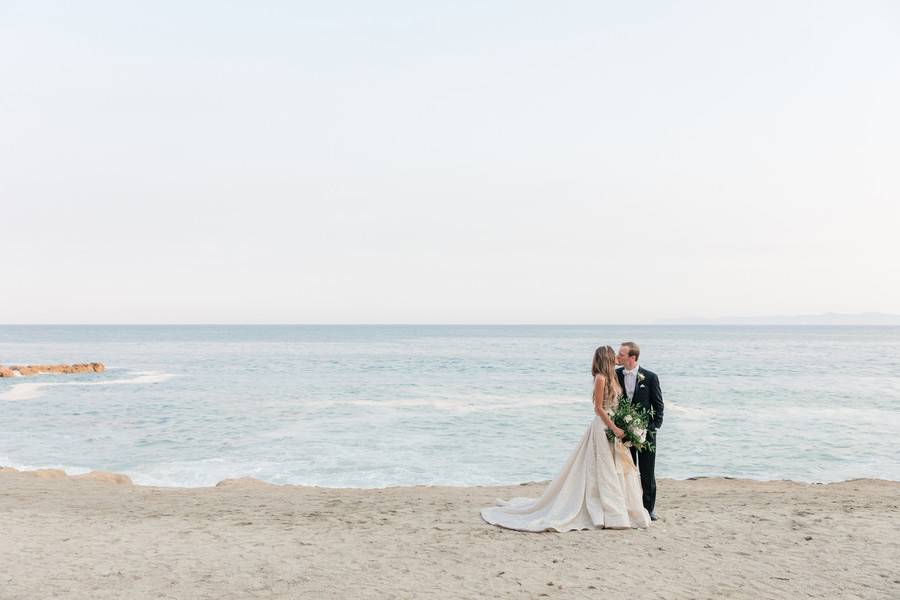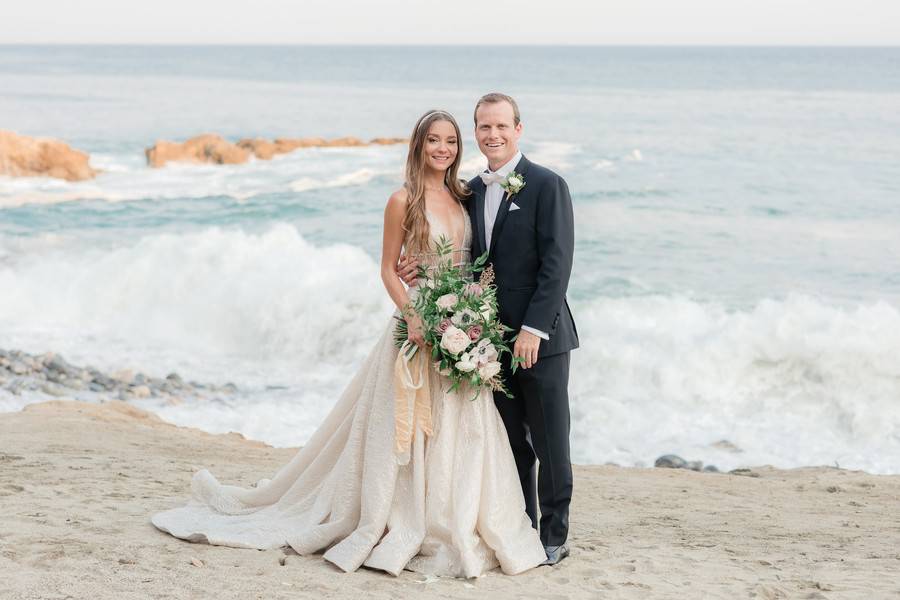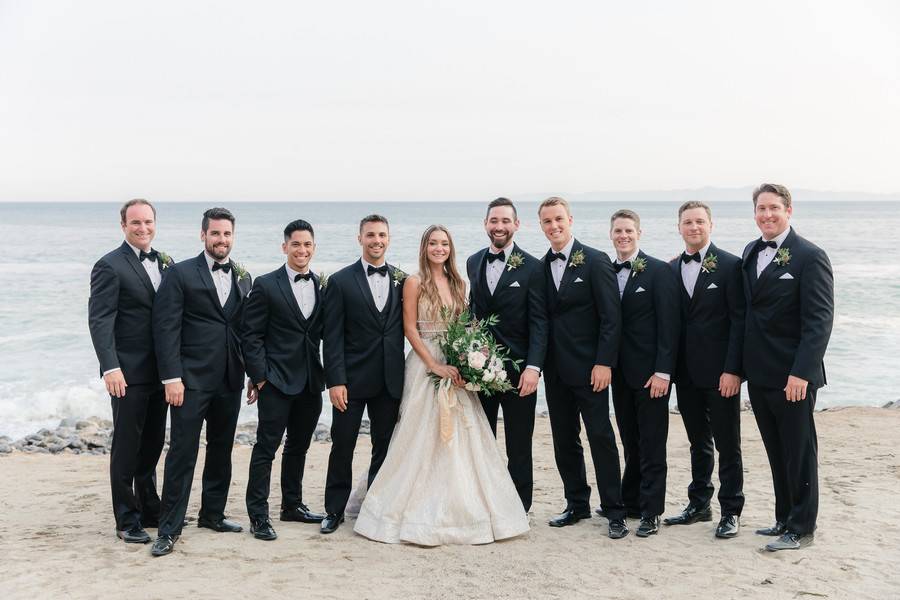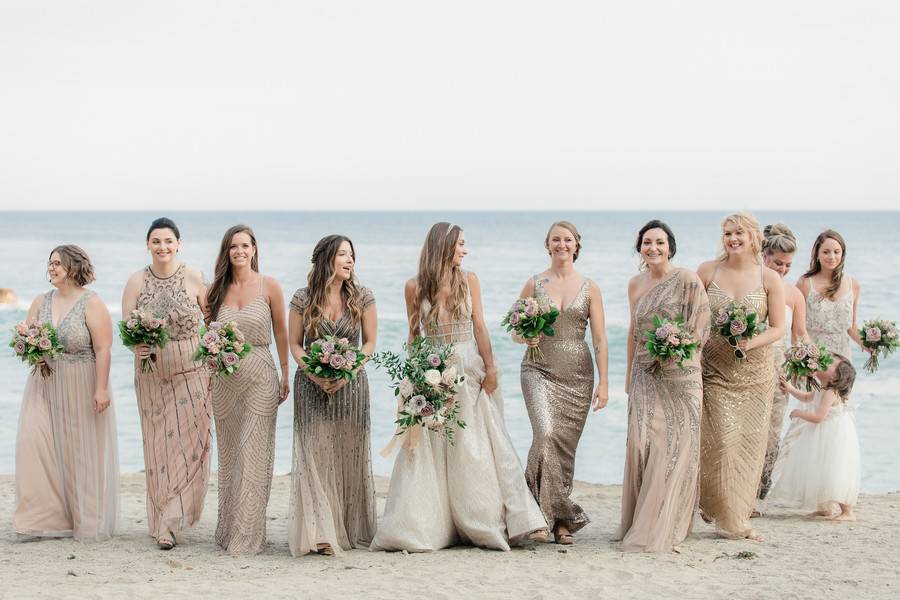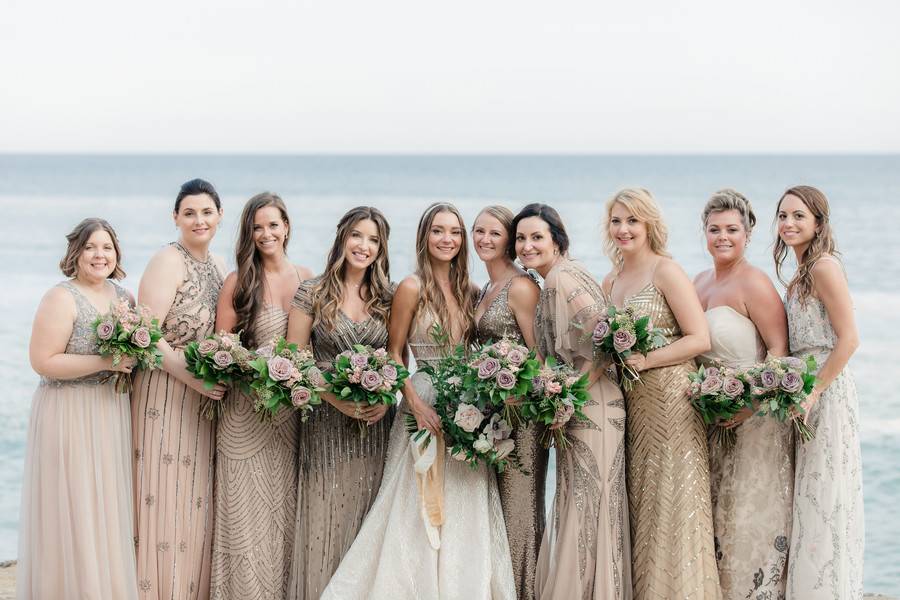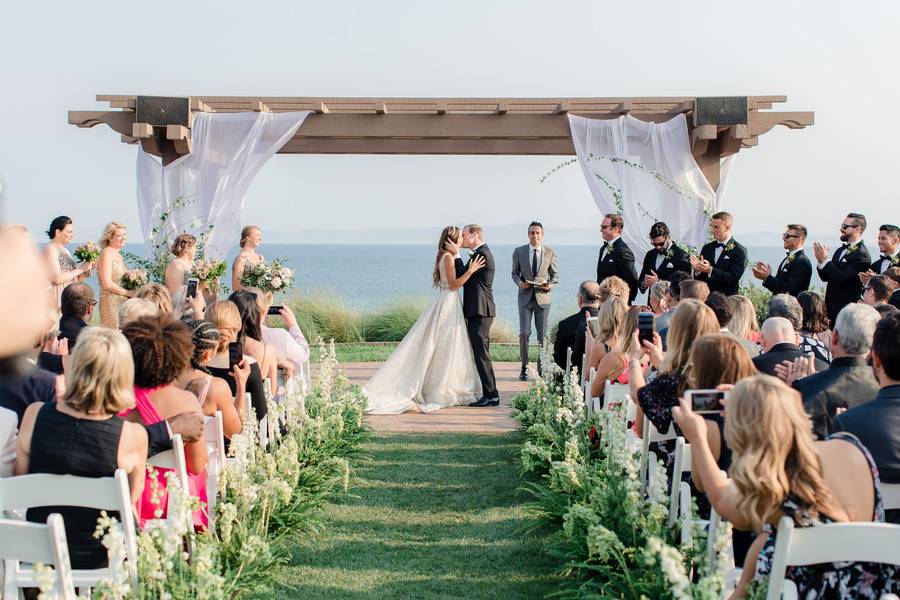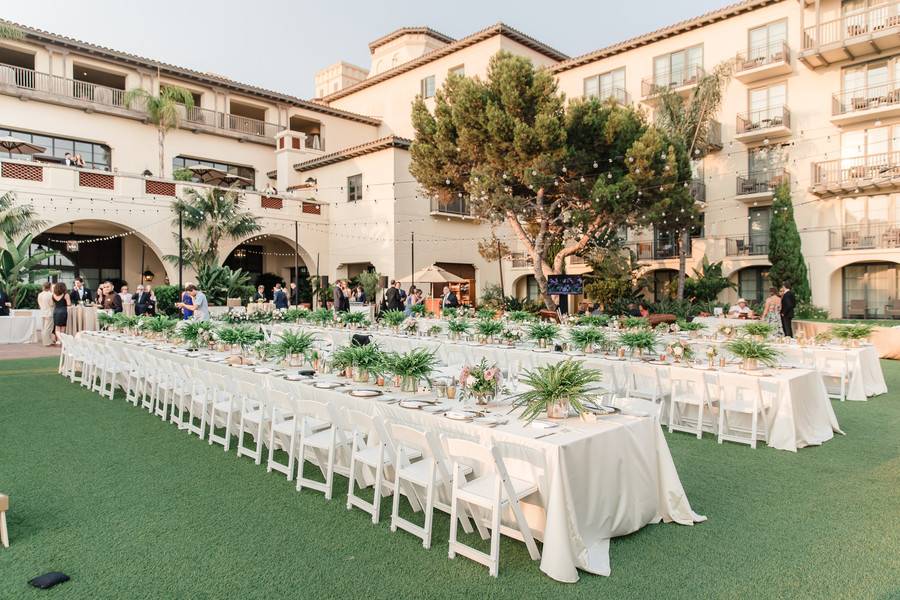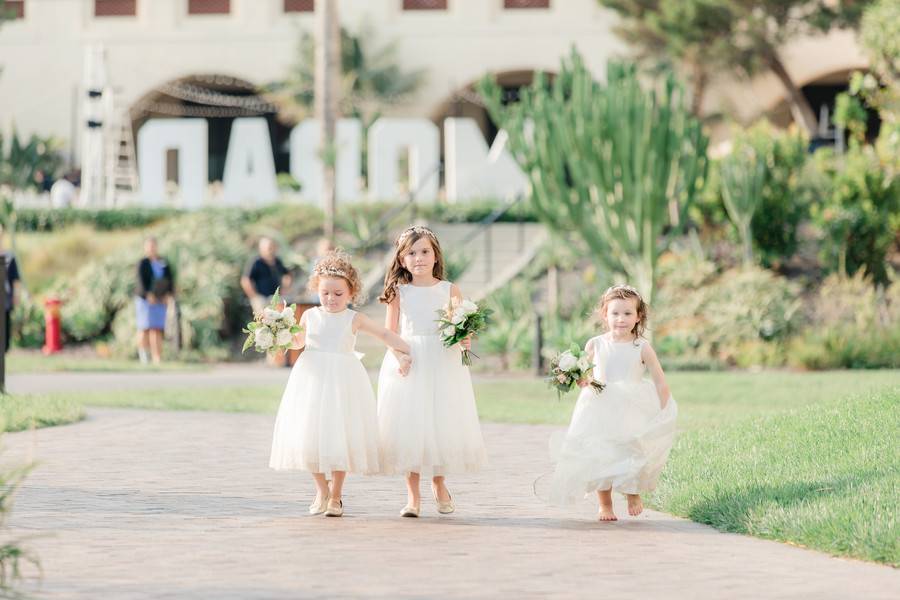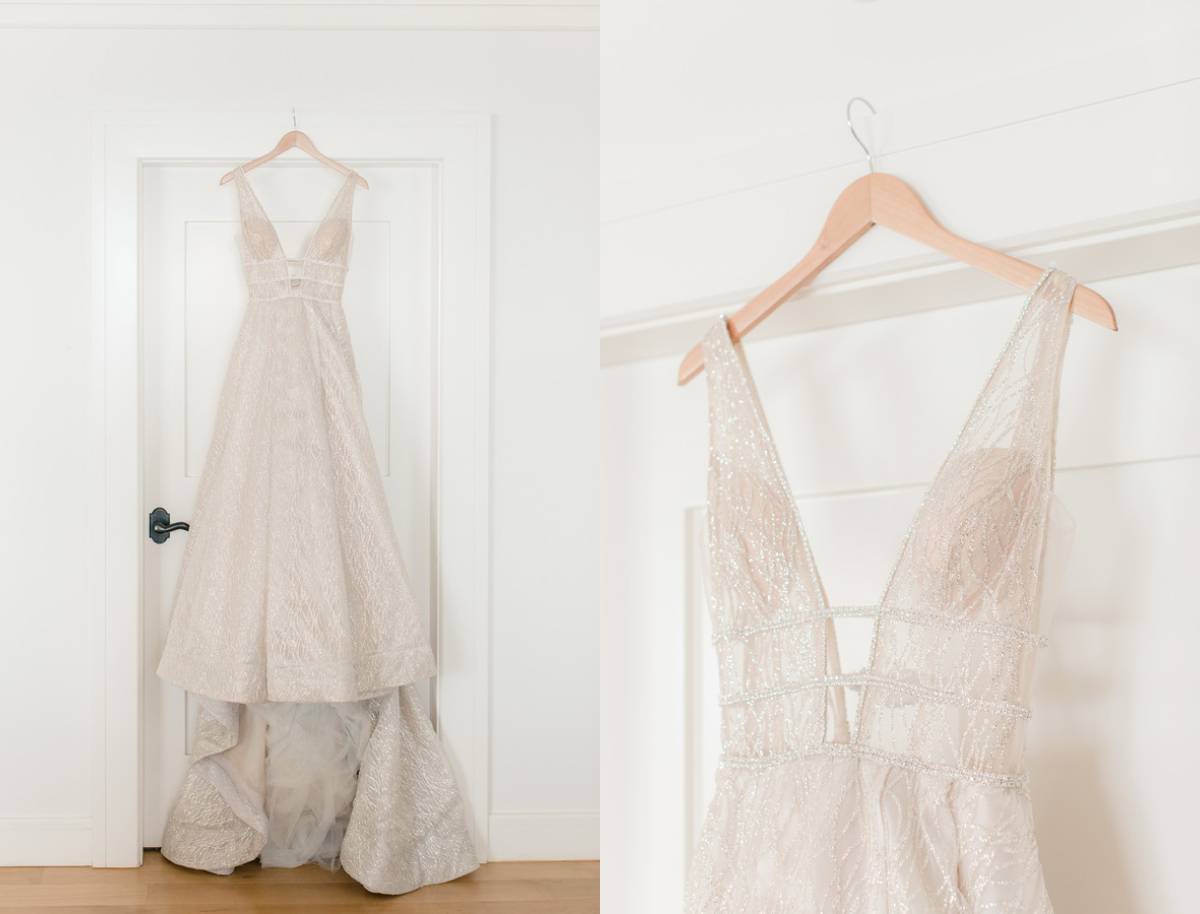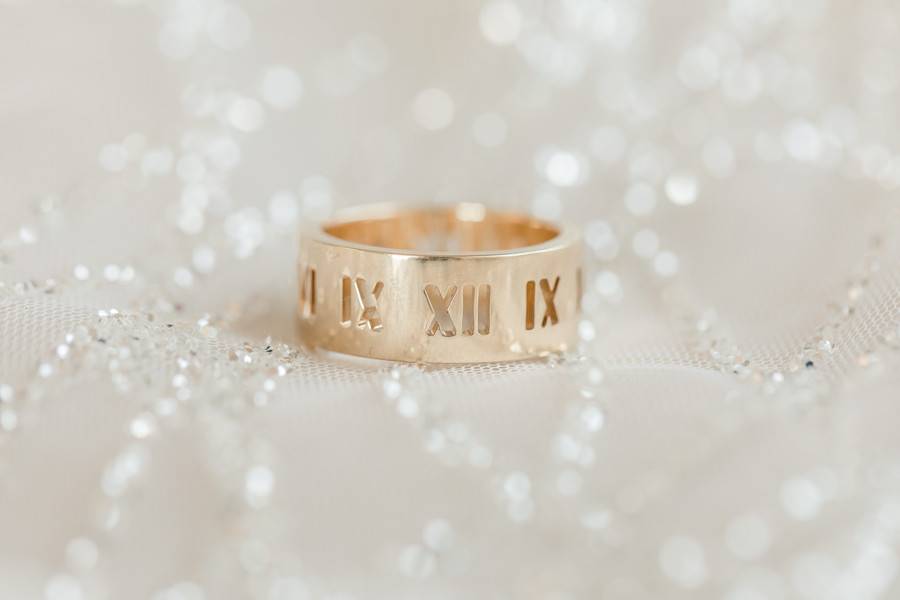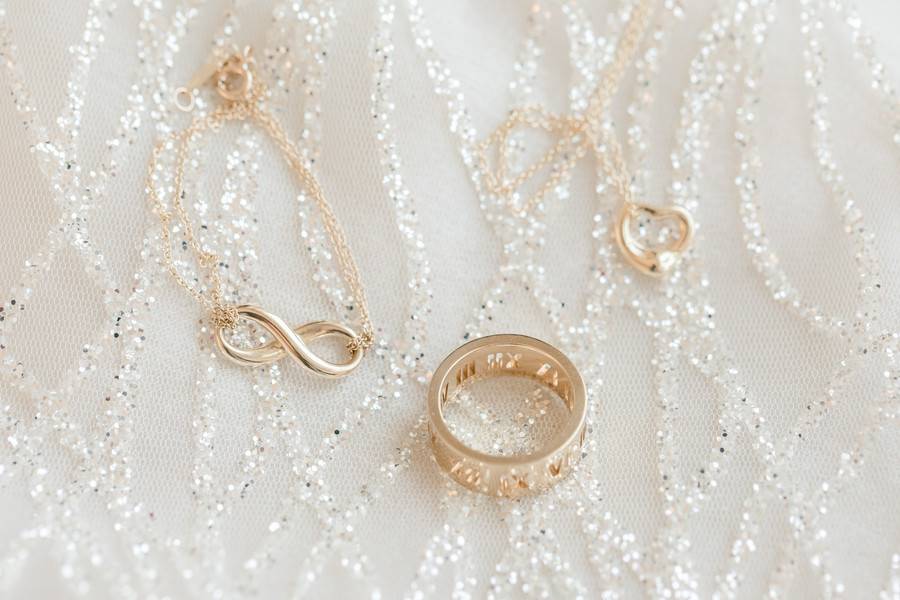 Take this Advice
Find your one key piece and build from that! ~ Casey Figlewicz/Photographer
About the Photographer
Born and raised in sunny Southern California with a love for the ocean, it was no surprise that we would eventually find each other. We are now in year 15 (say what!?!) of our marriage, and still very much in love! Because we were young when we got married, people always ask us if we were shocked by the realities of marriage. I think the only thing that really shocks us is that we are still finding out new things about one another. Some things that haven't changed, however, are our love for each other, our family, and, of course, THE BEACH! Over the past 15 years, our two grew into five and now we have a house filled with arts and crafts, Legos, very little sleep, and a whole lot of laughter. When we aren't photographing weddings, we are taking photos of our two daughters, Carly (7) and Dylan (9) and our son, Nathan (12).
Someone once said that they spent their 20's creating their family, and their 30's creating themselves. We definitely agree – we are in the age of "creating ourselves" and we've found that wedding photography is a dream we both share a passion for. Getting to do what we love as a career is a DREAM COME TRUE!
We have been photographing beautiful couples on their big day for 10 years, and in those years, we've photographed over 500 weddings! We've also expanded our team with like-minded and talented associate photographers who share the same passion for storytelling through photography. We strive to find the most talented photographers in our field to shoot alongside us and they never cease to amaze us with their professionalism and strikingly beautiful photographs. They round out our Figlewicz Photography family.
Check out our website/blog for more deatils on pricing and contact info! Can't wait to meet you!
Money Matters
$20,000 – $45,000
Vendors
Event Venue: Terranea Resort
Event Planner: A Signature Wedding
Photrographer: Figlewicz Photography
Dress Store: David's Bridal