They always say that every summer has a story to tell and for Hayley and Zak, it was the greatest story of all time. On that unforgettable summer, their married life began  in Wallarah Bay. Wow, it had a bohemian theme together with all its appealing details that we will be sharing with you while scrolling down.  Thanks much Raquelle Loraine Photography for the photos. Yey!
Click image to enlarge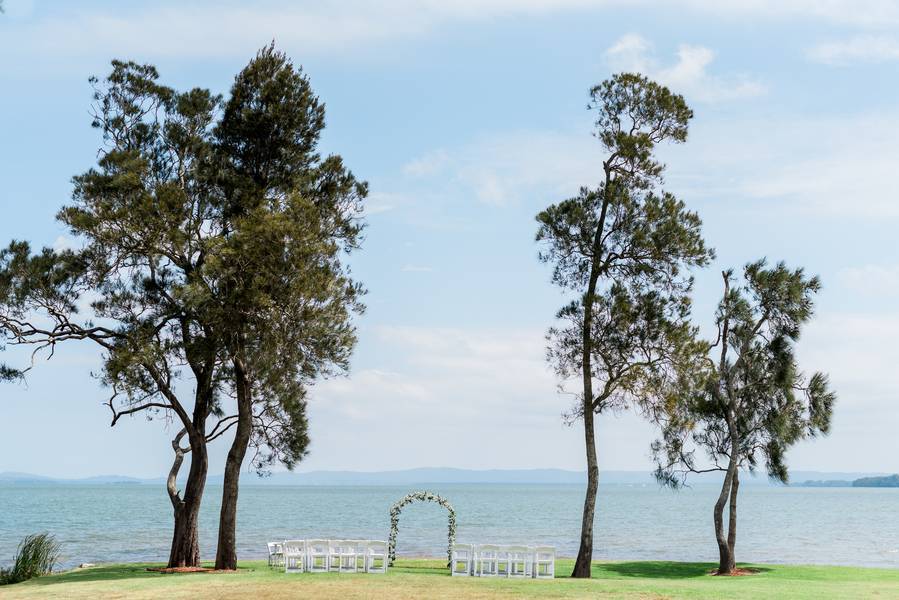 1

Like. Click to Vote
>
Extra Special Details
The stunning bride on her beautiful dress and infectious smile.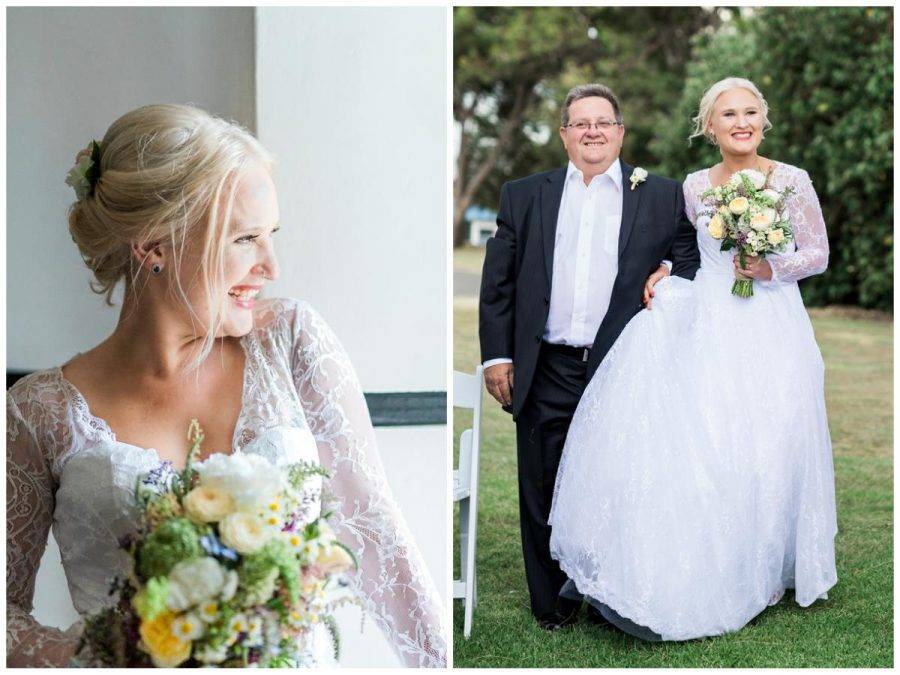 The heartfelt ceremony overlooking the lake.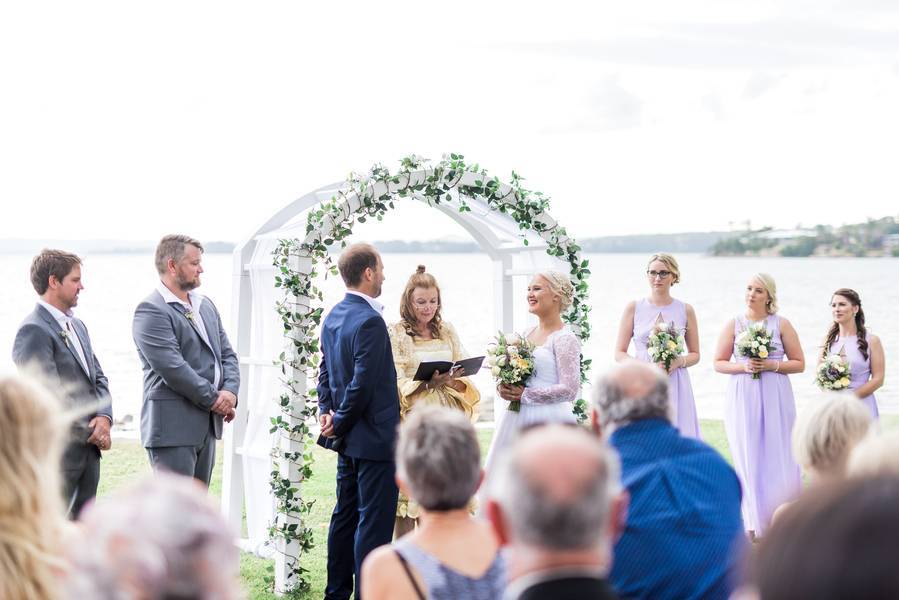 The bridal party was held at Norah Head Lighthouse, an amazing hotspot that has a bright blue ocean backdrop.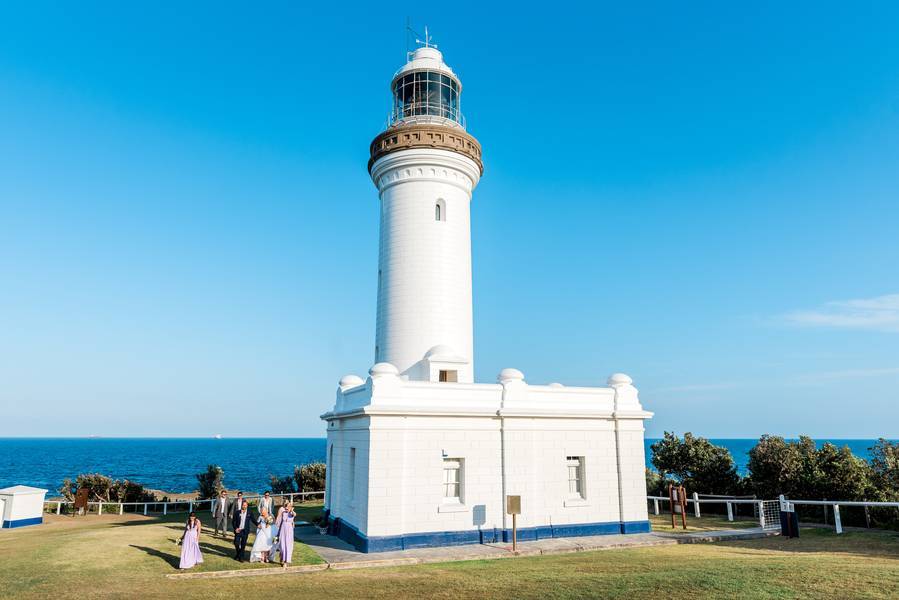 The guests enjoyed the fantastic booth at Wallarah Bay Recreation Club.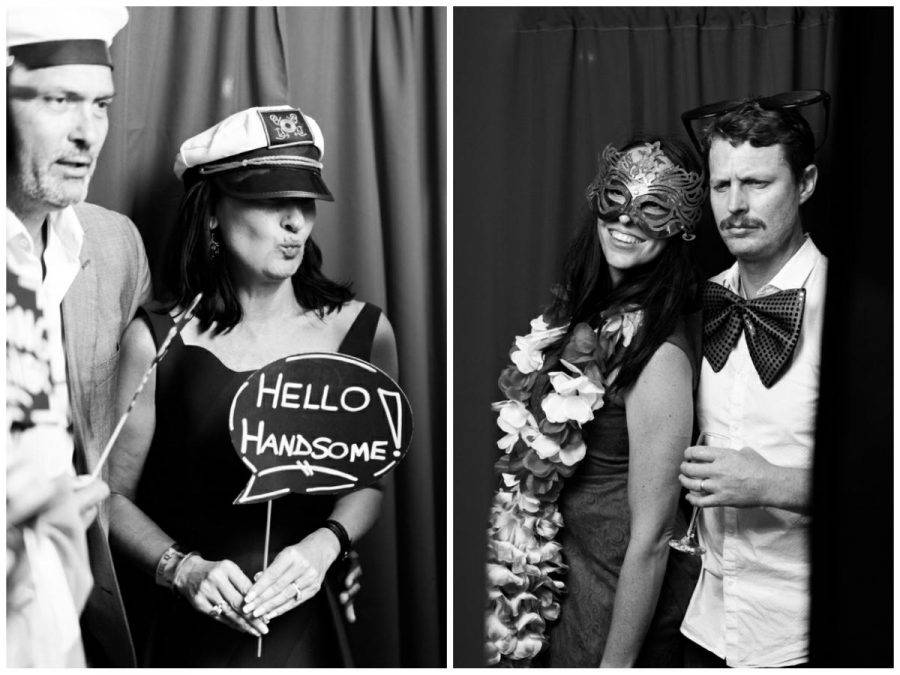 The Photographer's Advice
♥ Take your time planning the details, they are important. If I had to choose the most important elements that make a good wedding great, I would say choose the perfect location that represents the two of you, find an awesome photographer and spend the money on beautiful florals.
Money Matters
$10,000 – $20,000
From the Photographer
I truly believe that investing in your memories is the biggest gift you can give yourself and your future generations. Your photos connect the pieces of your life together, they are evidence that you were here, that you mattered, that you lived! Our wedding collections start $1700, we are based in Newcastle, Australia and take inquiries through our website.
Vendors
Photographer:  Raquelle Loraine Photography
Event Venue: Wallarah Bay
Hair & Make Up: Mood Hair and Beauty
Suit: Tarocash
Flowers: A Floral Signature
Styling: Dream Decor