Looking for quirky wedding giveaways that you can personalize without being too overwhelming? Then we've got just the inspiration that you need! Allow me to brighten up your day with love that you can grow! Succulents and flower seeds have taken wedding favors by storm and now becoming one of the most in-demand summer wedding giveaways of 2019. There's so much to talk about these wedding giveaways, so I rounded up 5 reasons why flower seeds and succulents are the best beach wedding giveaway. Don't miss out and scroll down below!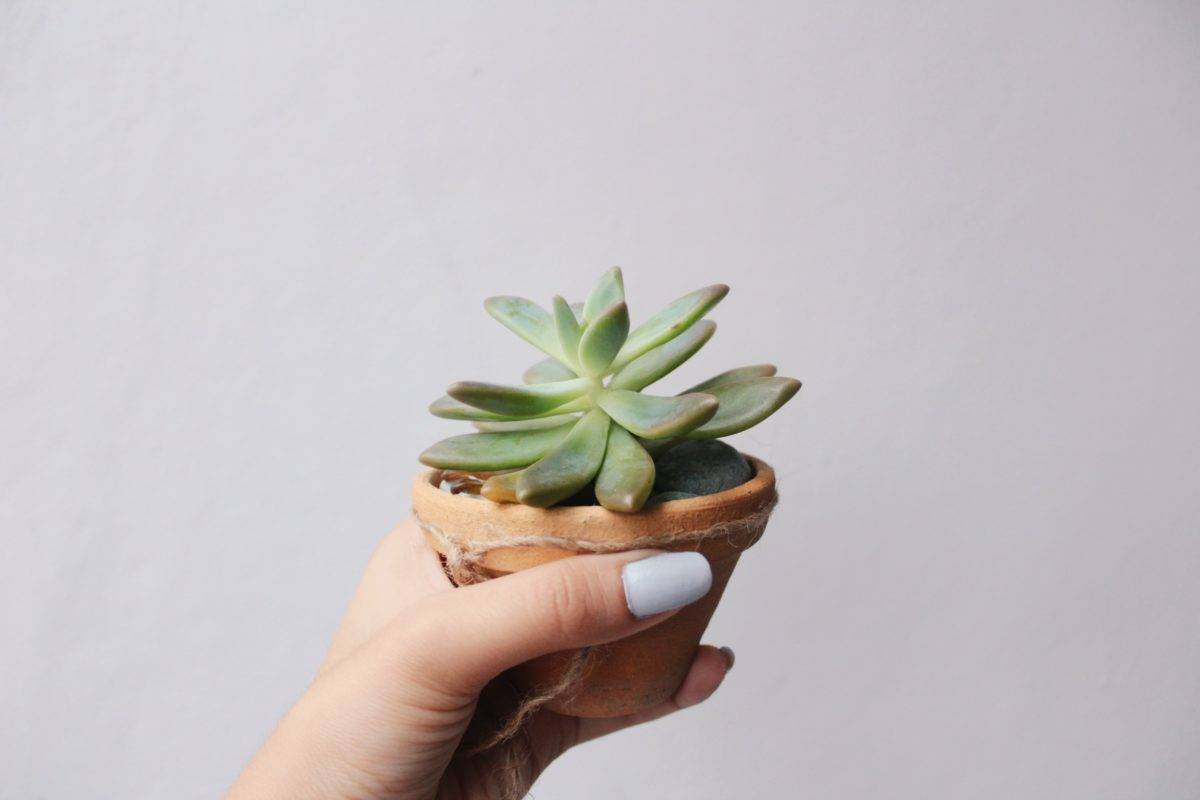 Easy to keep – Living Memorabilia
Wedding giveaways are often kept inside cabinets and hardly showcased so having living memorabilia would break this typecast. Don't get me wrong, though succulents need a bit of sunlight and water, they are easy to keep and requires so little attention that anyone can surely keep.
Perfect for Every Season
Seasonal giveaways are often the best option for couples who want to pack as much personalization into their giveaway. But for those who seek the more convenient route, flower seeds and succulents are the popular choices. This is perfect for couples who plan ahead and haven't finalized their wedding date yet. You can prepare these giveaways ahead without the fear of losing its quality or value.
Watch them Grow
As simple as it is, watching your wedding memorabilia grow is truly a unique experience in itself. No need for fancy props and scenic snaps, keeping these wedding giveaways will definitely remind your guests of your wedding memories.
Comes in all sorts of Colors and Sizes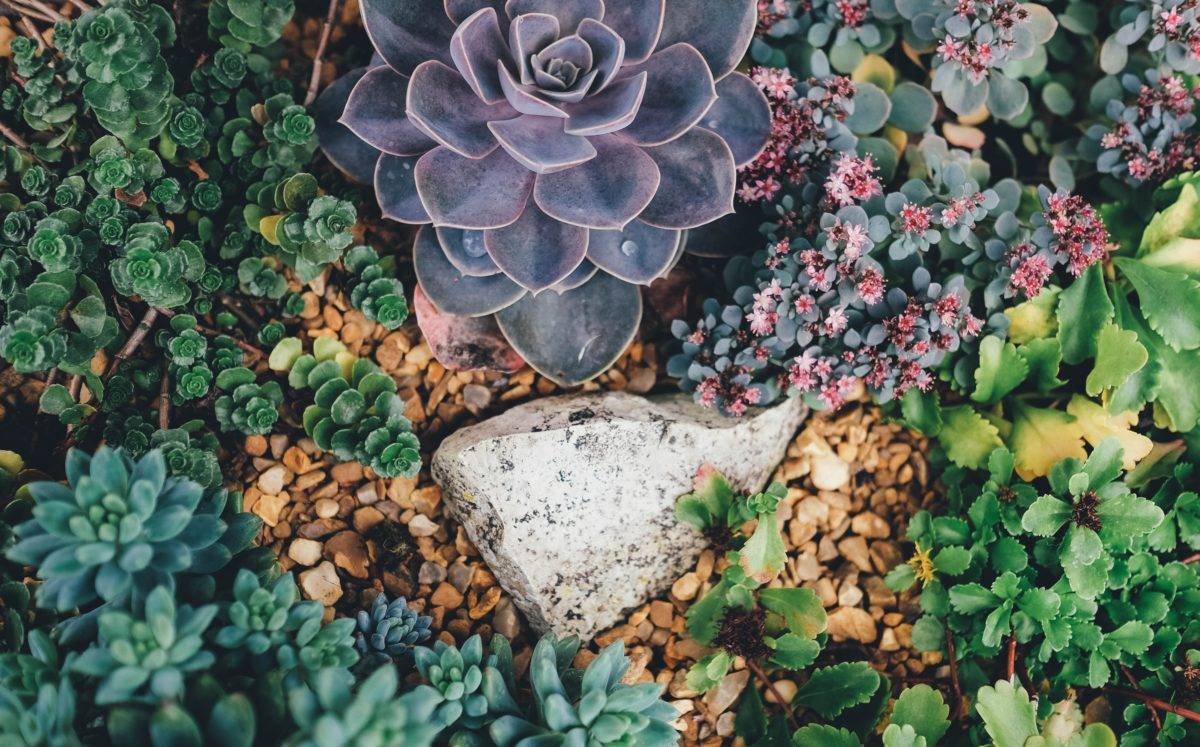 Succulents and cacti come in all sorts of colors and sizes. You can opt for smaller ones and let your guests keep them and watch them grow. There are tons of flower seeds available in your local grocery, all you need to do is choose the perfect one that represents your wedding and your journey as a couple and start from there.
You can enjoy for years!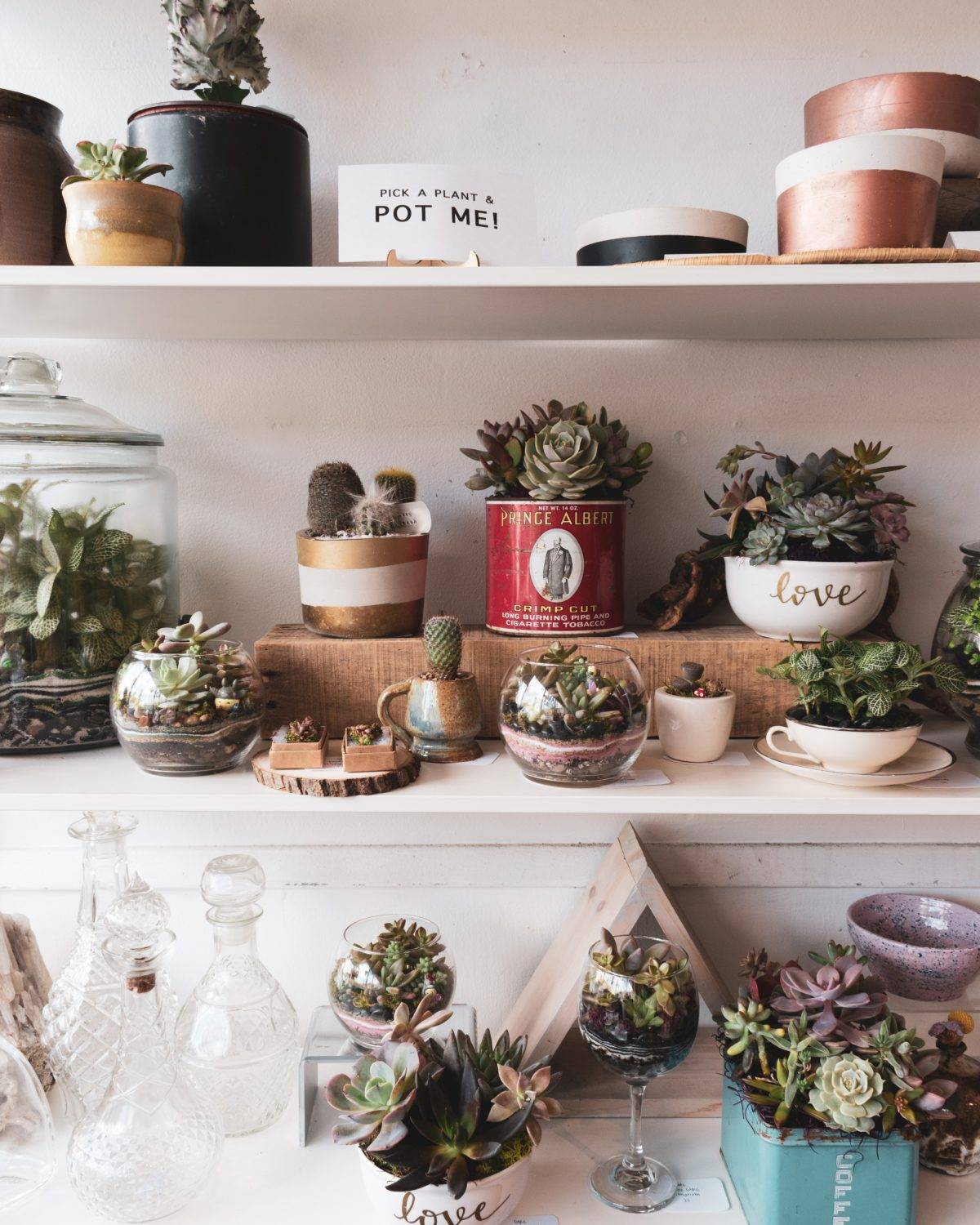 The best thing about succulents and cacti is that they could last for years even with minimal devotion- retelling your wedding memories as years go by.